A key sector in energy transition, the development of wind energy needs specific expertise throughout the entire life cycle of power plants, from preliminary studies to the renovation of decommissioned sites. For several years Ponticelli has been working in this sector both in the development stage through its subsidiary GenWind and on construction and maintenance sites where we are able to intervene efficiently with our know-how in lifting/rigging and our network of national agencies.
Our solutions
Discover our solutions adapted to your needs
WIND STUDIES AND MEASUREMENTS
Through its subsidiary GenWind, Ponticelli accompanies wind energy project developers from the design stage. For wind measurements, GenWind uses a specific in-house installation method which minimises and limits the risks. GenWind also uses its expertise during visual impression of future wind farms by relying on map elements (shading and visual sphere of influence) and photomontages.
WIND FARM INSTALLATION
Backed by its recognised skills in lifting and rigging, Ponticelli regularly takes part in the installation of wind farms. In particular, by means of its high capacity cranes (mobile cranes up to 700 t, boom crawler cranes up to 600 t), the Group is capable of taking on any kind of situation while respecting its client's budget, deadline and safety constraints.
WIND FARM MAINTENANCE
With the increasing size and importance of wind farms, maintenance requirements are also increasing mechanically. Via its agency network throughout the national territory, Ponticelli can quickly deploy the necessary resources (lifting/rigging, electrotechnical) to intervene both in a corrective and preventive way in order to maximise the availability of the installations.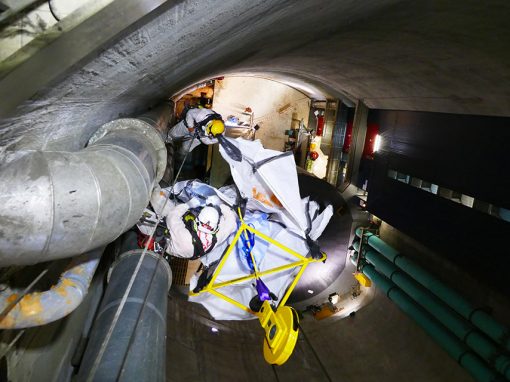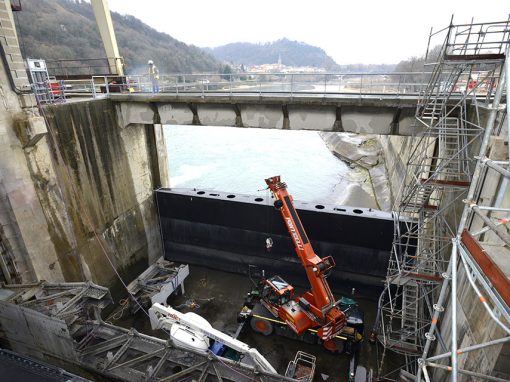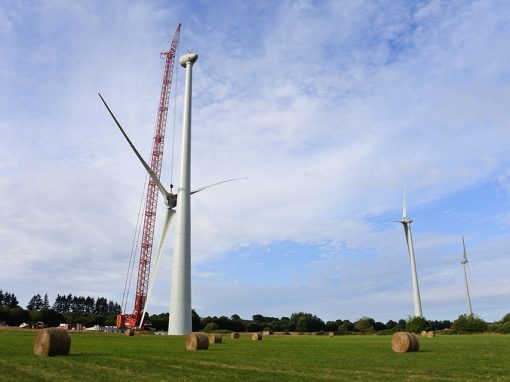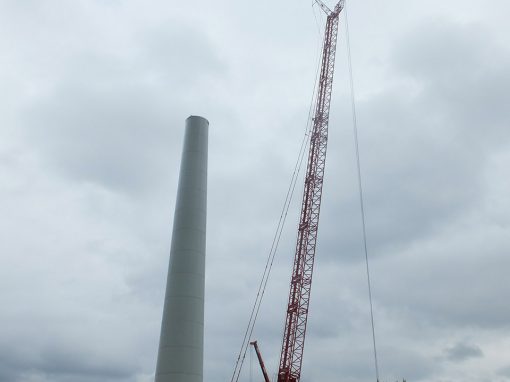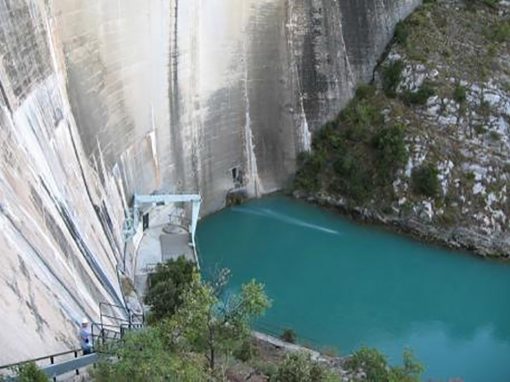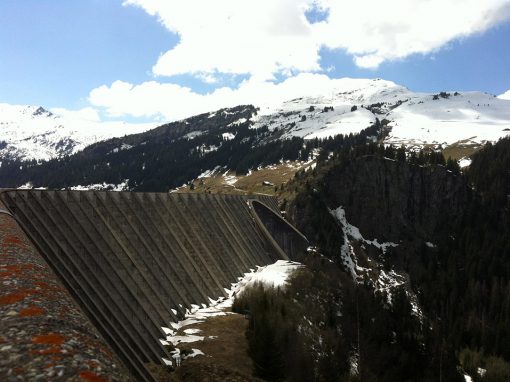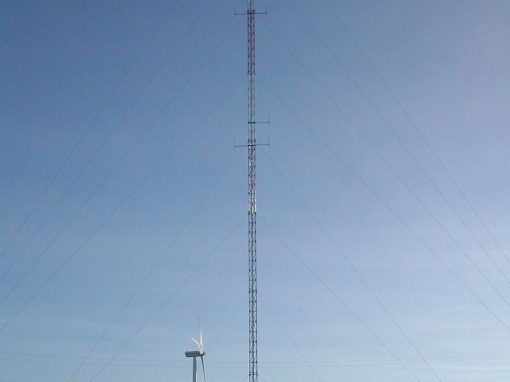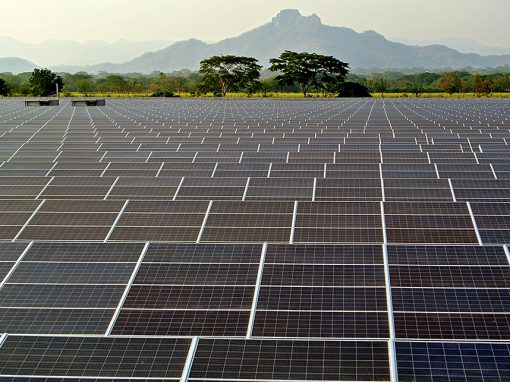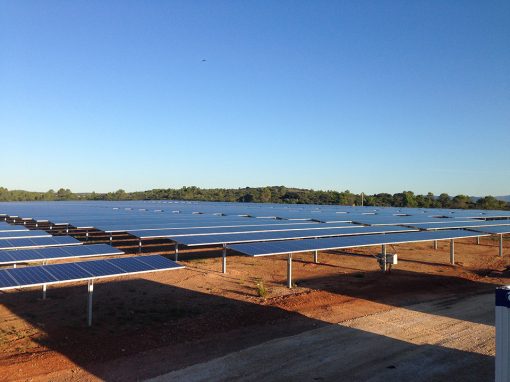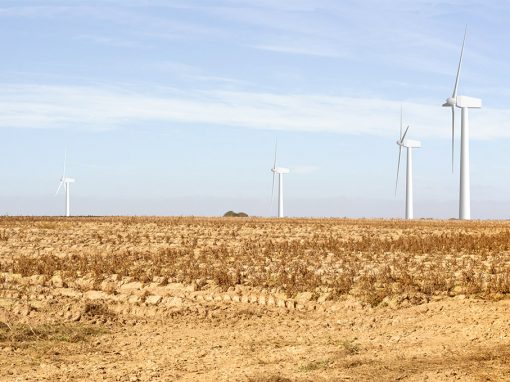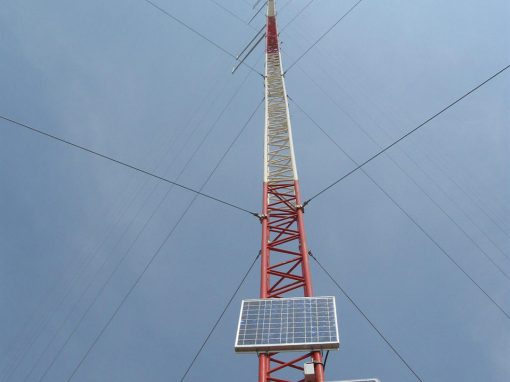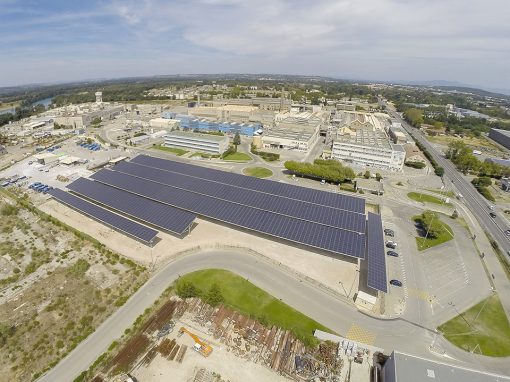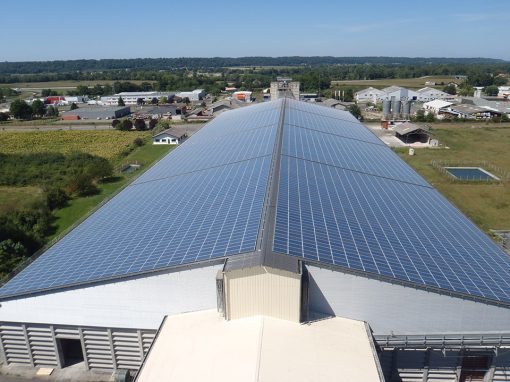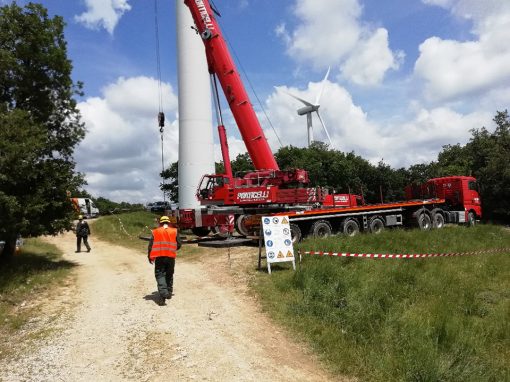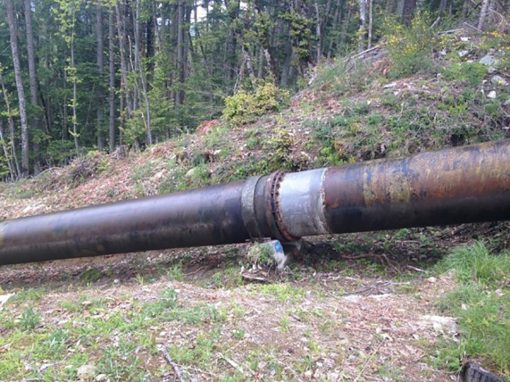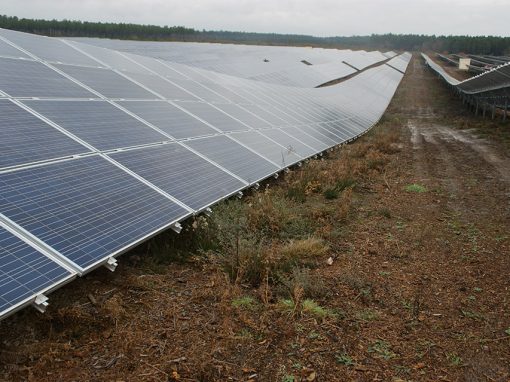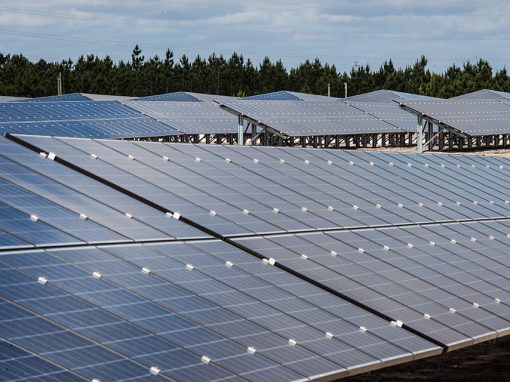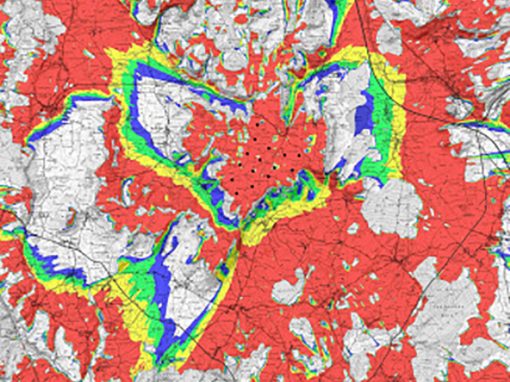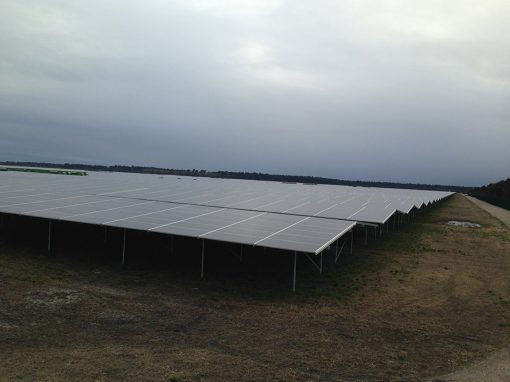 No Results Found
The page you requested could not be found. Try refining your search, or use the navigation above to locate the post.
Expertise
The Ponticelli Frères Group's trades and know-how are centred around three main skills covering the complete life cycles of industrial facilities and large infrastructures.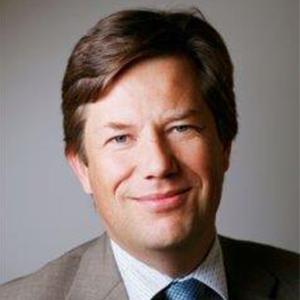 Vincent Ladougne
1 rue Lilienthal - Emerainville - BP 79
77312 Marne-la-Vallée Cedex 2
France
+33 (0)1 64 11 11 64