To respond to increasing demands while ensuring a continuous and even distribution, gas companies must equip themselves with the appropriate infrastructures, particularly with stockage facilities close to demands, while respecting constantly changing regulations. To help them take up this challenge, Ponticelli ensures, alone or in partnership, the construction and installation of pipelines and terminals including earthworks and civil engineering.
Our solutions
Discover our solutions adapted to your needs
GRASSROOT PROJECTS
Working alone in EPC (Engineering, Procurement, Construction) or in partnership with specialised companies, Ponticelli designs and builds new distribution and storage infrastructures. Generally steered by very tight deadlines, these projects require constant rigour and responsiveness; for example, being able to adapt to climatic conditions in the case of underground works.
Piping-pipelines
Earthworks-civil engineering
Electricity/Instrumentation
REVAMPING PROJECTS
To repair, increase storage capacities or adapt transport facilities requires the high level of expertise that Ponticelli and its partners possess. These interventions, often carried out on ageing but working plants, present severe environmental constraints related to the risk of leakages from high capacity storage. They particularly require specific lifting, handling and transport methods, which feature among the Group's specialities.
MAINTENANCE AND SHUTDOWNS
To improve the availability and safety of large storage plants, Ponticelli carries out maintenance works on terminals and all the relevant equipment and piping. These interventions, which can be time-consuming when carried out while the plant is in service, can be shortened during planned or fortuitous shutdowns. In any case they must maintain reliability levels and respect severe environmental constraints in spite of cleaning difficulties, especially for heavy hydrocarbons. The use of innovative digital tools allows to optimise the duration of the interventions.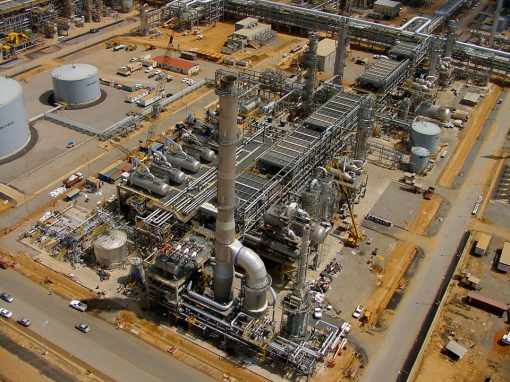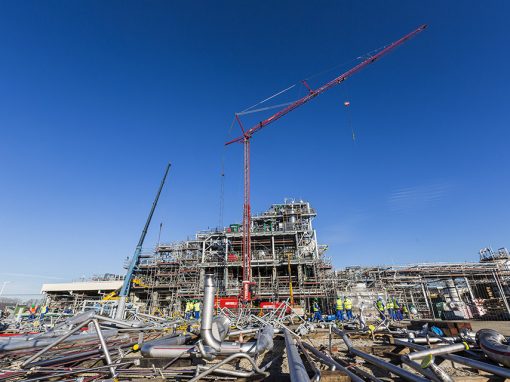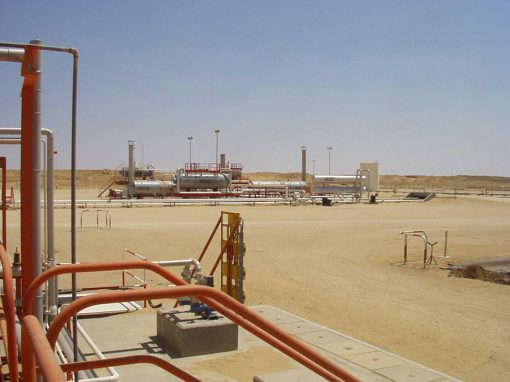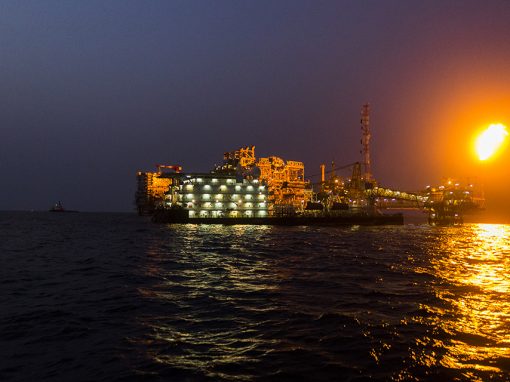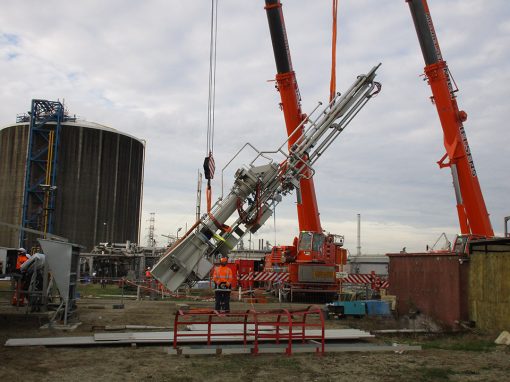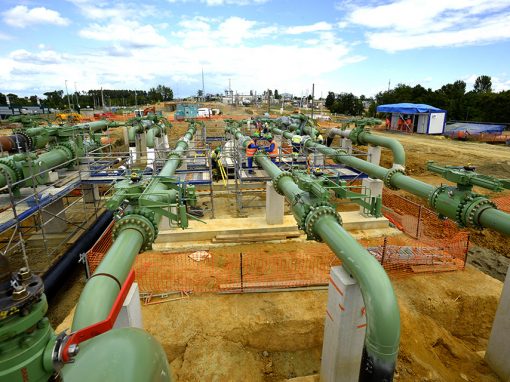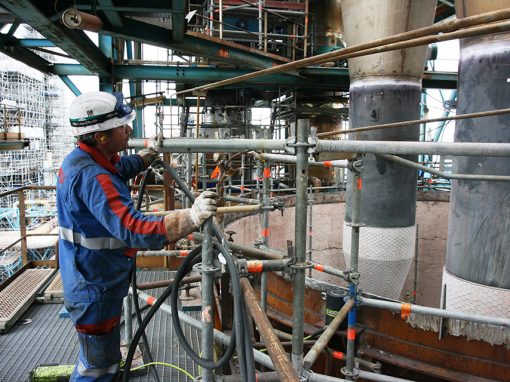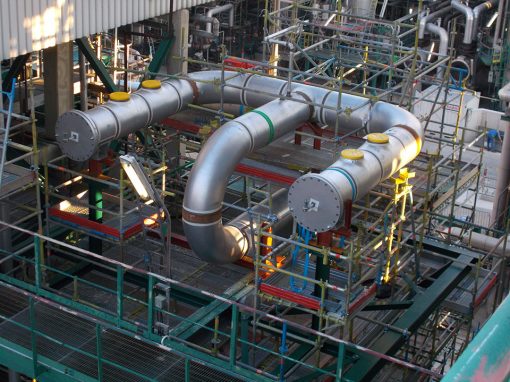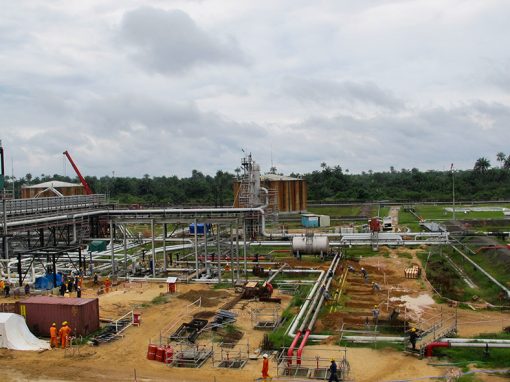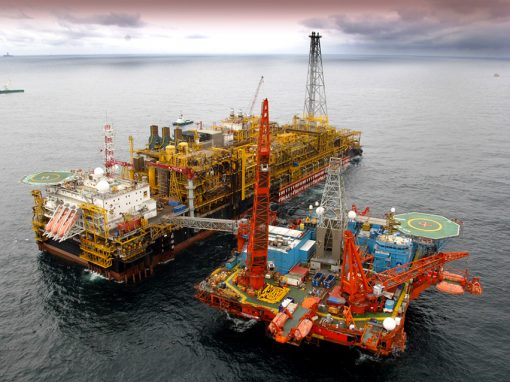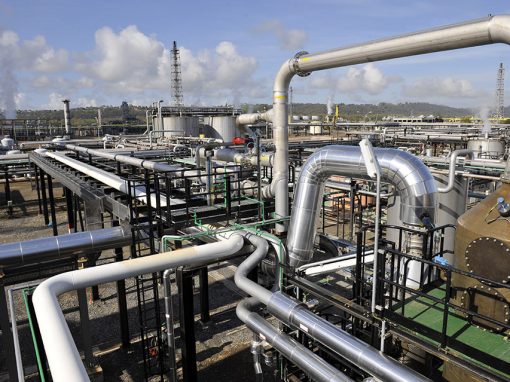 No Results Found
The page you requested could not be found. Try refining your search, or use the navigation above to locate the post.
Expertise
The Ponticelli Frères Group's trades and know-how are centred around three main skills covering the complete life cycles of industrial facilities and large infrastructures.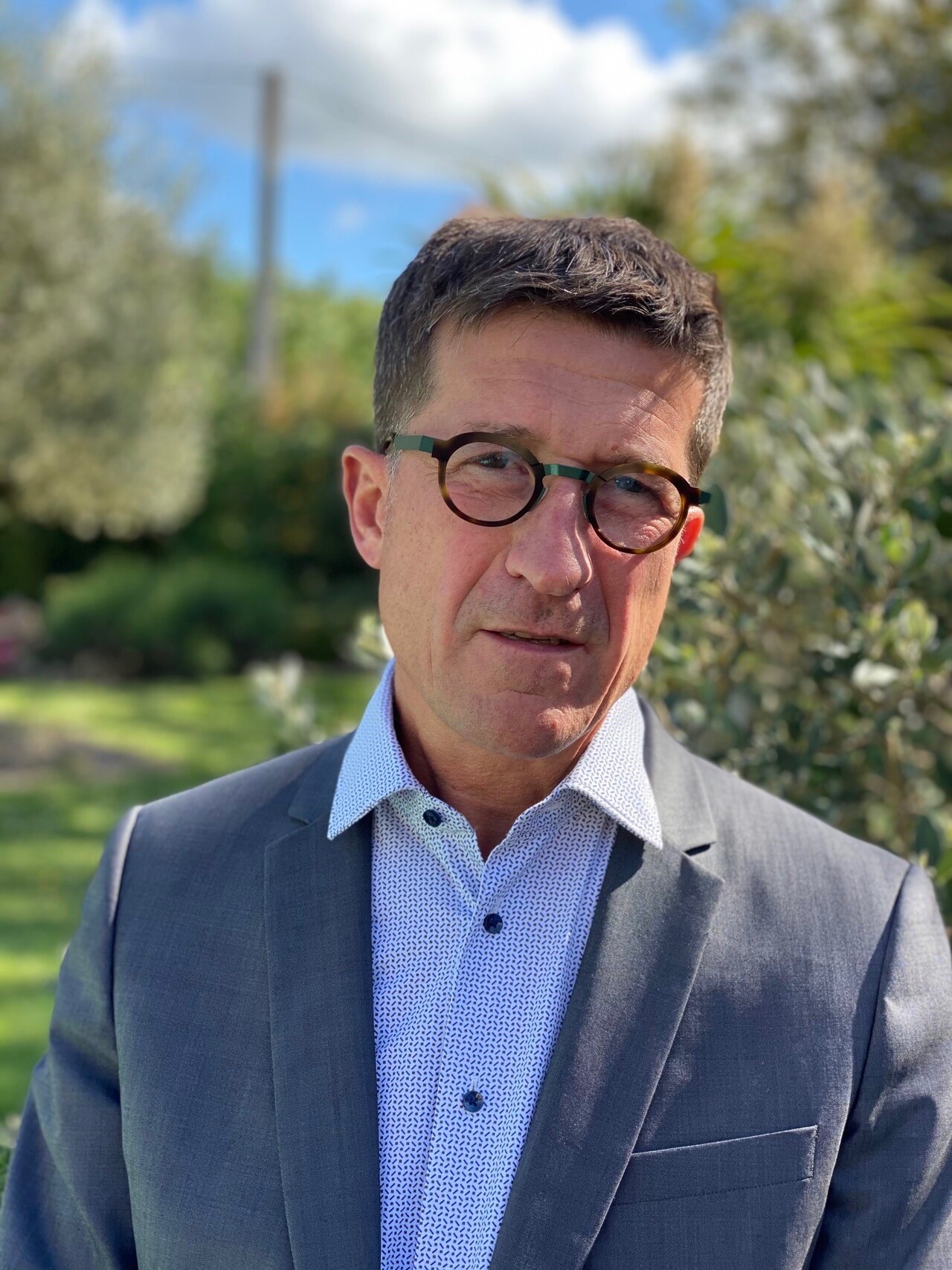 Philippe Braure
1 rue Lilienthal - Emerainville - BP 79
77312 Marne-la-Vallée Cedex 2
France
+33 (0)1 64 11 11 64