A complex sector which manufactures finished products with very high added value for the automobile industry, pharmaceutical or cosmetics industry, specialised chemistry is characterised by environments that are extremely demanding in terms of safety and quality with products presenting multiple risks. Through its sound knowledge in the sector and its ability to accommodate heavy technical constraints which are sometimes very specific, Ponticelli carries out projects for its clients in the construction of new plants, maintenance works and shutdowns.
Our solutions
Discover our solutions adapted to your needs
NEW PLANTS
To help its clients in the chemical industry face up to safety, quality and deadline challenges specific to the construction of new production facilities, Ponticelli accompanies them through all the stages of their projects. Directly or by subcontracting an EPC, Ponticelli carries out all trades interventions, with or without a preliminary design stage, or interventions more specifically focused on its mechanical skills.
To optimise construction and face up to shorter deadlines ("fast-track"), Ponticelli sets up the most efficient organisation, whether by integrating its teams with the client's or, if necessary, by carrying out simultaneously design and construction.
MAINTENANCE WORKS AND SHUTDOWNS
Holding several multiannual and multi-trade contracts, Ponticelli is one of the leading French companies in maintenance works on chemical industrial sites. In close collaboration with the client, Ponticelli's teams use their wealth of skills and modern tools to ensure equipment reliability and facility availability.
Ponticelli also carries out planned shutdowns, whether they are 3, 5 or 10 yearly interventions and concern the whole facility or a more restricted zone.
For Ponticelli the keys to a successful shutdown consist of a controlled list of works, the most precise preparation at the earliest stage possible, a schedule organised in accordance with the constraints imposed by the client, and a controlled budget.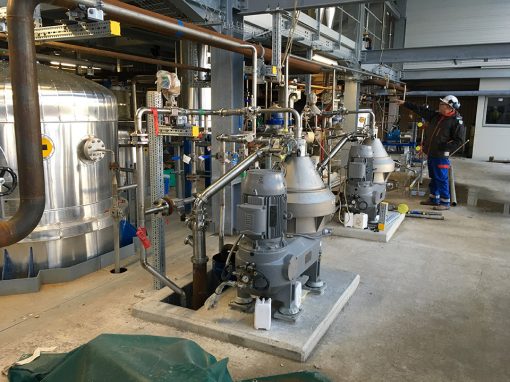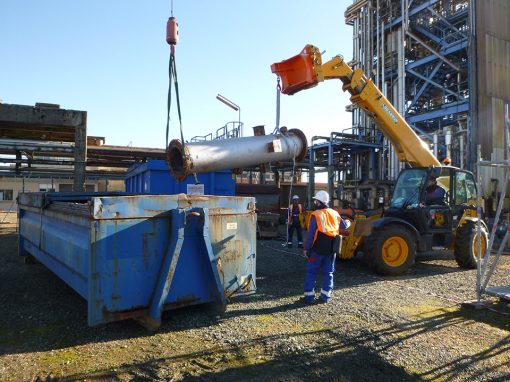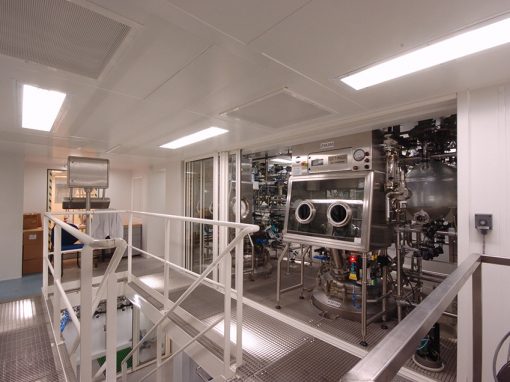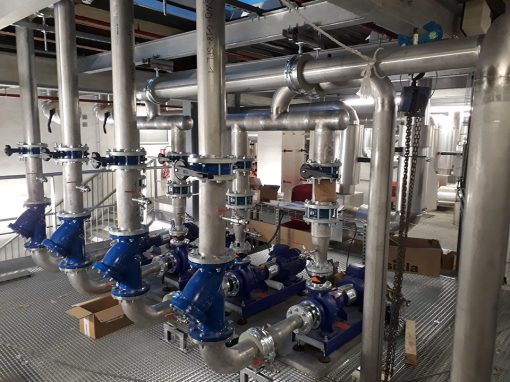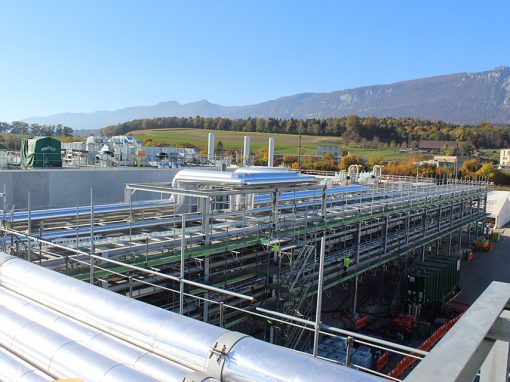 No Results Found
The page you requested could not be found. Try refining your search, or use the navigation above to locate the post.
Expertise
The Ponticelli Frères Group's trades and know-how are centred around three main skills covering the complete life cycles of industrial facilities and large infrastructures.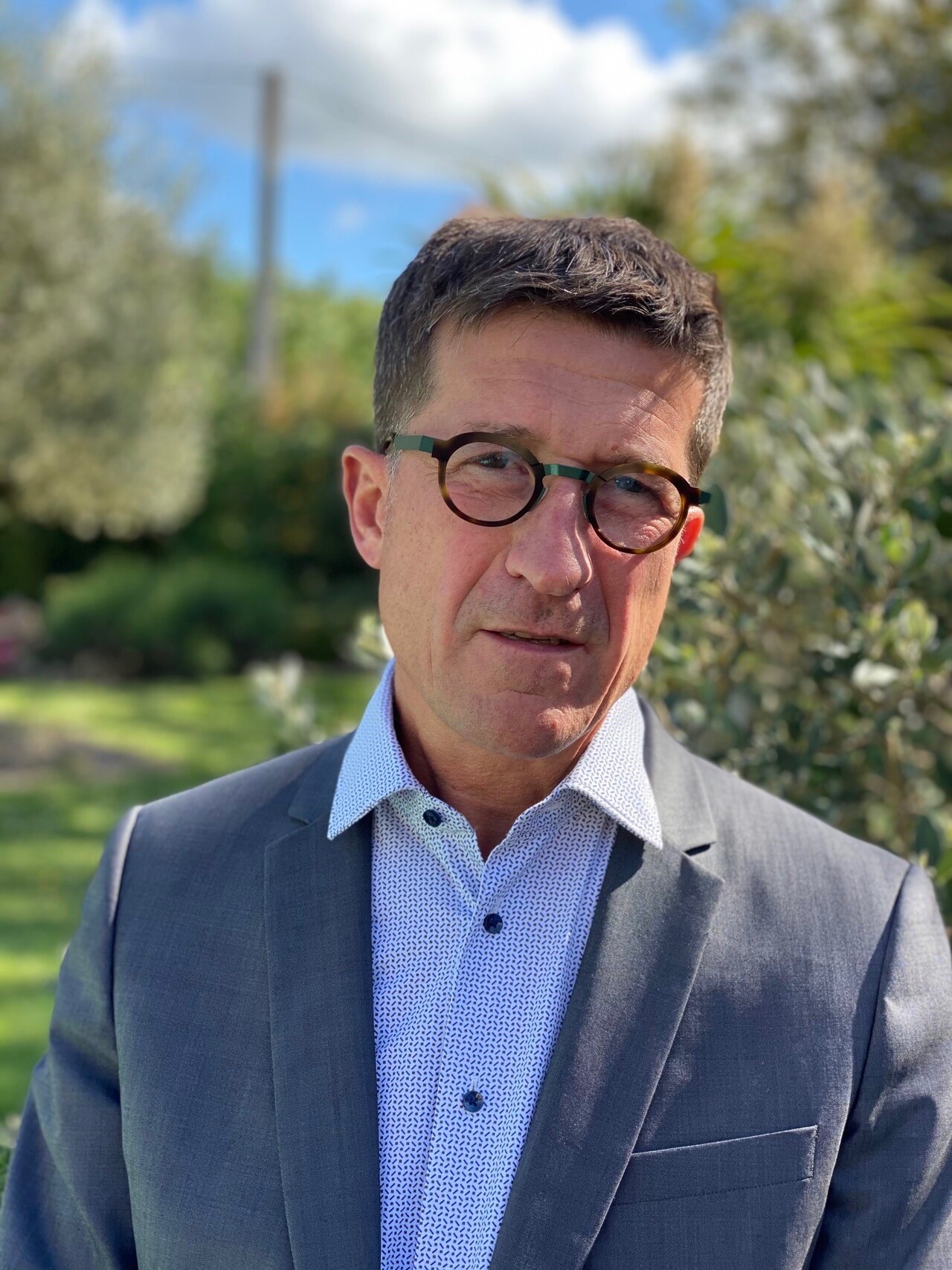 Philippe Braure
1 rue Lilienthal - Emerainville - BP 79
77312 Marne-la-Vallée Cedex 2
France
+33 (0)1 64 11 11 64