Ponticelli participates in onshore oil and gas field development projects all over the world. Its experts and their partners implement global solutions to ensure the performance of all these facilities.
Our solutions
Discover our solutions adapted to Onshore projects
GRASSROOT PROJECTS
Construction of new production plants, storage infrastructures (storage tanks) and all the relevant facilities (accommodation, offices, workshops, safety equipment, access routes and communication channels…), state-of-the-art techniques (particularly modularisation) while respecting safety requirements and protecting the environment, for example by finding alternatives to flaring.
REVAMPING PROJECTS
Today, being able to adapt facilities to the rapid changes of the economical, technical and regulatory environment is a major issue for the oil and gas industry. Ponticelli helps its clients develop and implement upgrade(revamping) projects on their existing and working facilities (brownfield) which will allow them to carry on operating and make their investments profitable.
MAINTENANCE AND SHUTDOWNS
In the current juncture it is essential for hydrocarbon producers to maximise their facilities' operational availability while constantly reinforcing safety. To help them achieve this, Ponticelli possesses all the skills necessary to provide bespoke maintenance services.
Routine maintenance on production plants and utilities as part of a GMC (General Maintenance Contract) and an FMC (Fabric Maintenance Contract)
Large maintenance shutdowns and turnarounds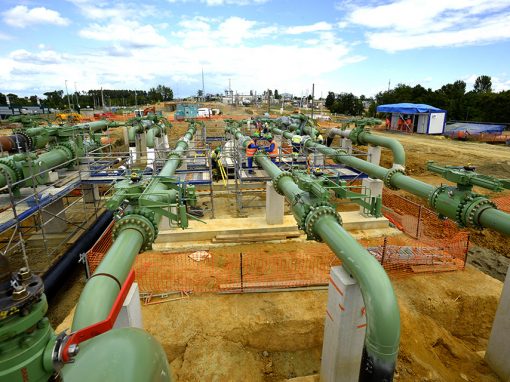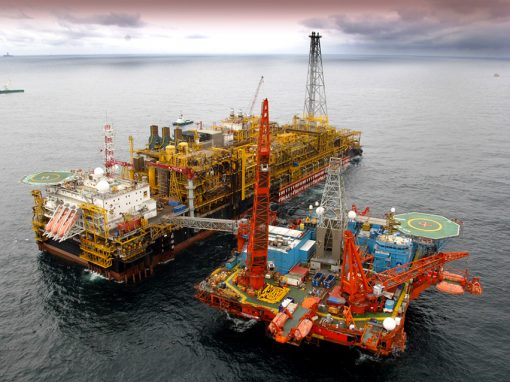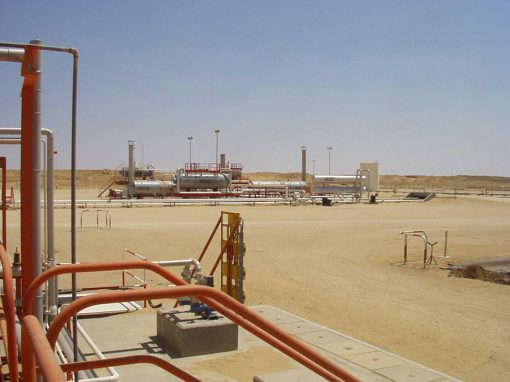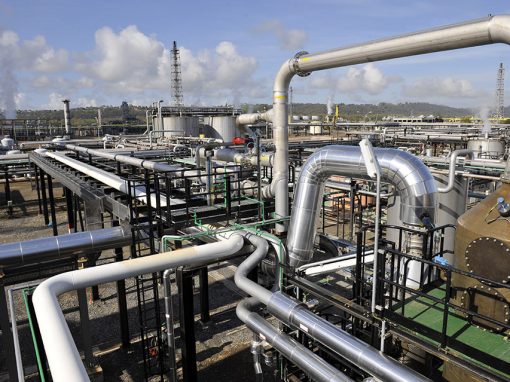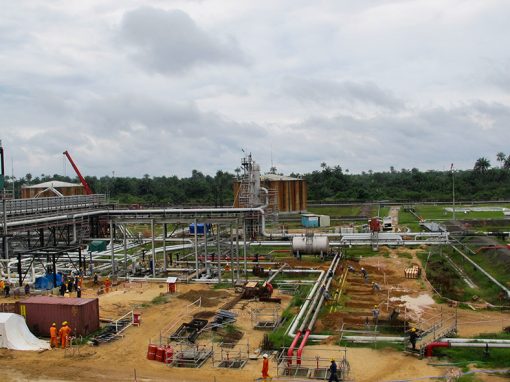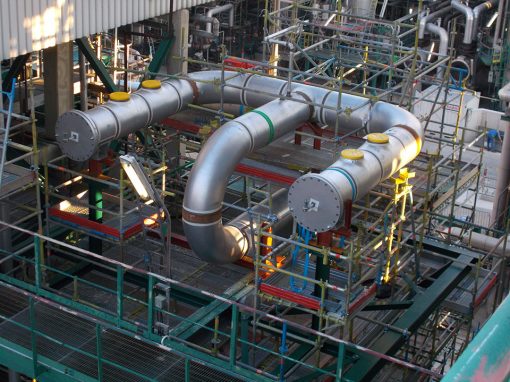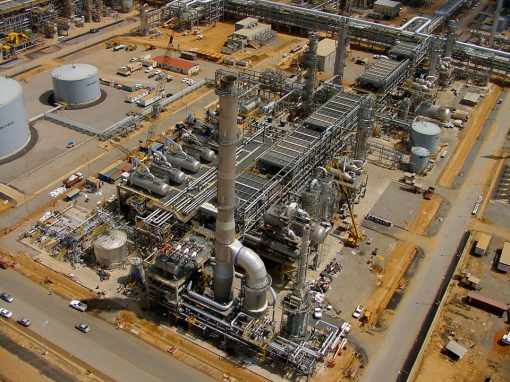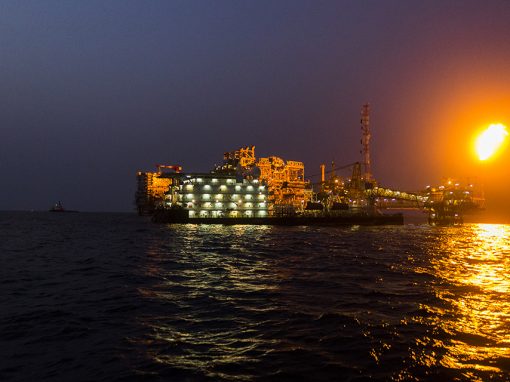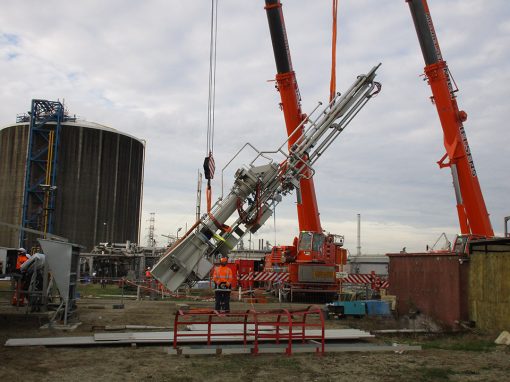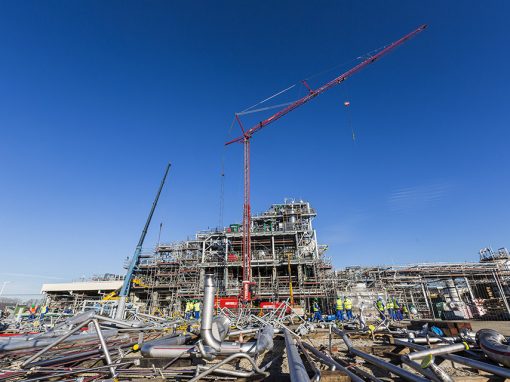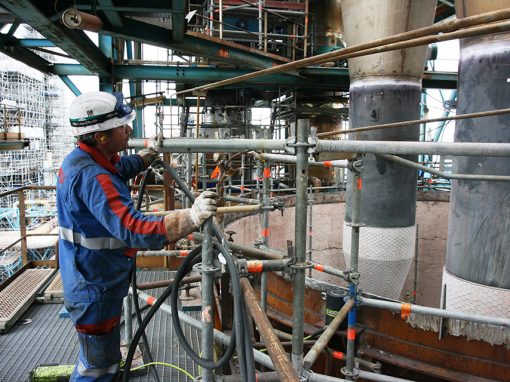 No Results Found
The page you requested could not be found. Try refining your search, or use the navigation above to locate the post.
Expertise
The Ponticelli Frères Group's trades and know-how are centred around three main skills covering the complete life cycles of industrial facilities and large infrastructures.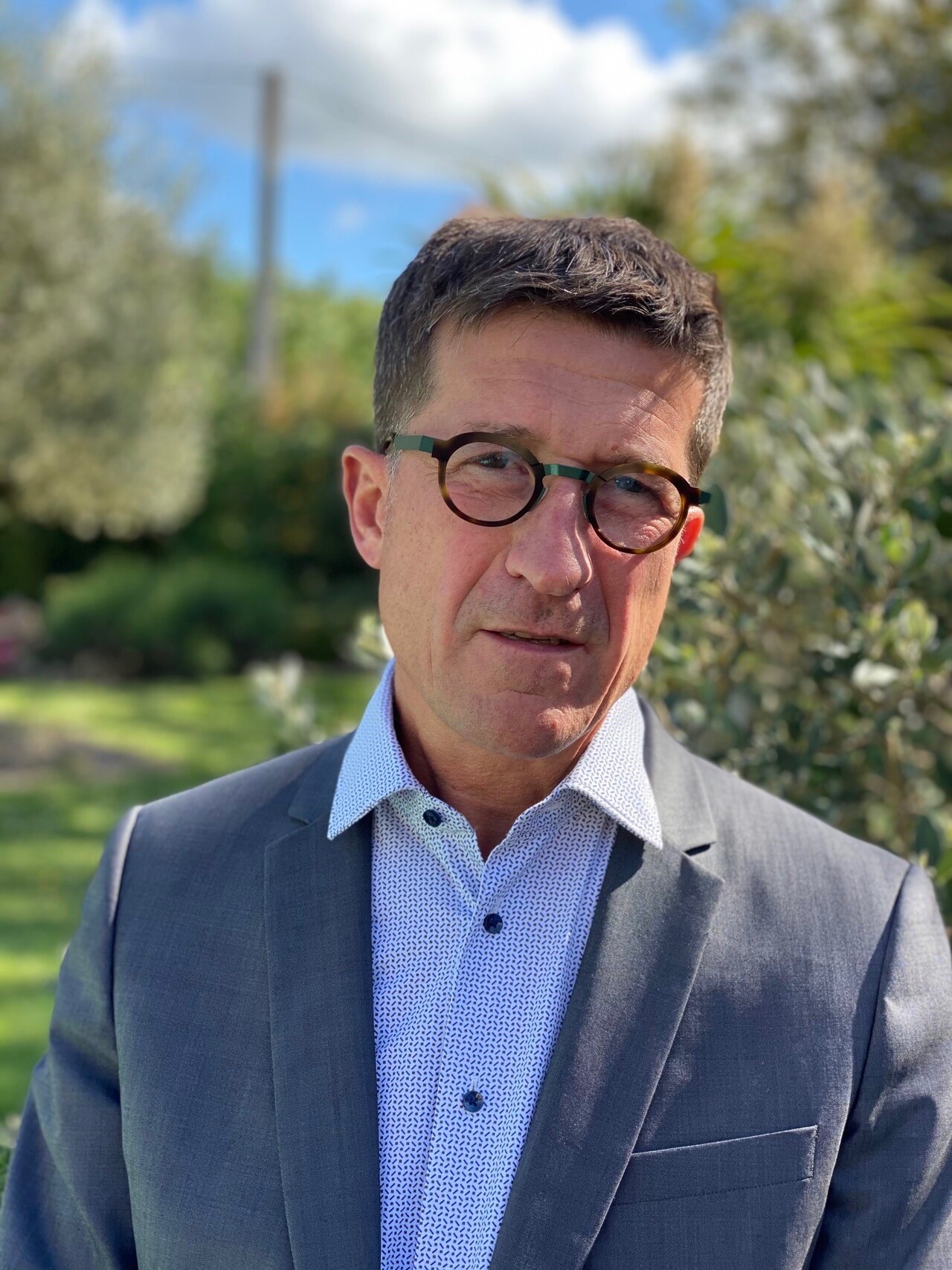 Philippe Braure
1 rue Lilienthal - Emerainville - BP 79
77312 Marne-la-Vallée Cedex 2
France
+33 (0)1 64 11 11 64