Refining and petrochemistry
In a constantly changing market, characterised by ever increasing technical and environmental issues, Ponticelli remains as close as possible to its clients' industrial facilities. As one of the leading French companies in providing services to refining and petrochemical industrialists for several decades, Ponticelli associates its long experience with highly advanced skills to undertake routine maintenance works, prepare and/or carry out planned shutdowns, and also lead upgrade projects or design plants.
Our solutions
Discover our solutions adapted to your needs
GRASSROOT PROJECTS
Participating in the design of worksites or industrial plants has always been at the heart of Ponticelli's activities. Through the years the Group has continually enrichened its expertise to meet increasingly stringent safety, quality and environmental requirements for industrial plants. Whether in partnership with an engineering (EPC) company or in a single or multi-trade construction role, Ponticelli continues to be its client's preferred choice to carry out the construction of their new production plants or storage facilities (storage tanks).
REVAMPING PROJECTS
The upgrading of a facility or the construction of a new plant on an existing and even operating site requires a certain know-how. This know-how is fully mastered by Ponticelli's teams. From established design specifications or from the engineering stage, Ponticelli mobilises its experts to define and set up technical options that are most suitable for all the project's constraints, including innovative solutions such as modularisation.
MAINTENANCE AND SHUTDOWNS
As one of the leading French companies in industrial site maintenance, Ponticelli has gained the trust of numerous clients on multiannual and multi-trade contracts. Plant availability, equipment reliability and the availability of our resources are as much an ongoing concern for them as it is for us.
Whether they are 3, 5 or 10 yearly interventions, whether they cover the whole factory or plant, or a single unit, planned shutdowns are always a challenge for which our teams are always particularly prepared. A controlled works list, rigorous preparation carried out as early as possible, a schedule in accordance with the client's constraints and, finally, a controlled budget are the keys to a successful shutdown.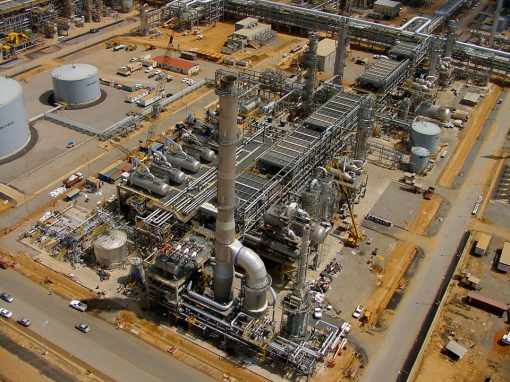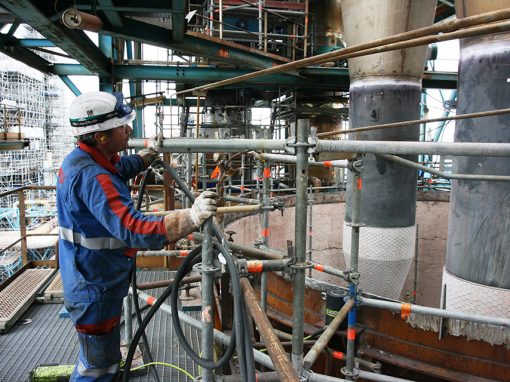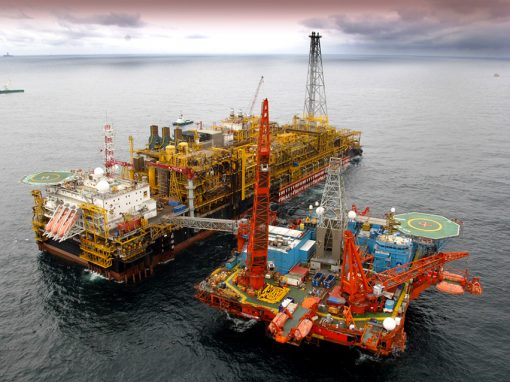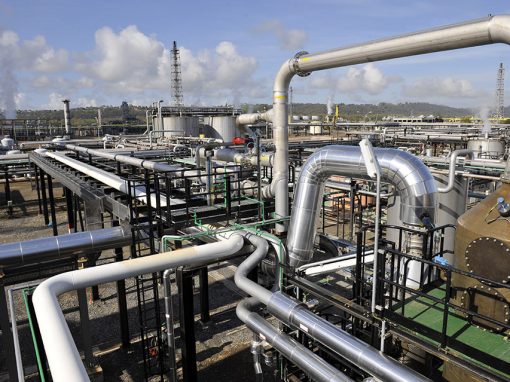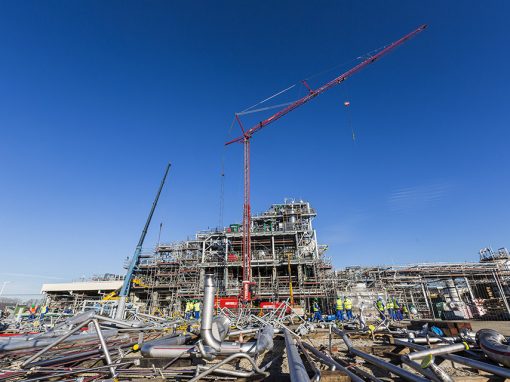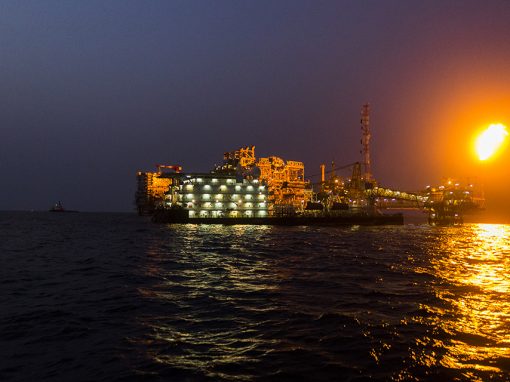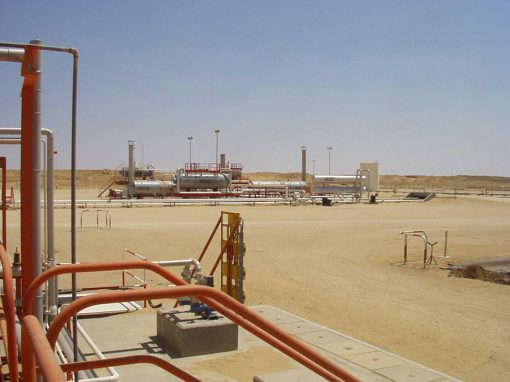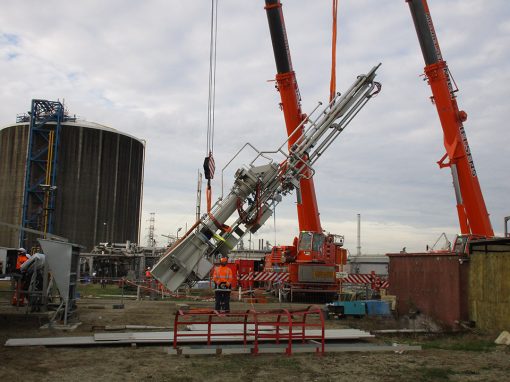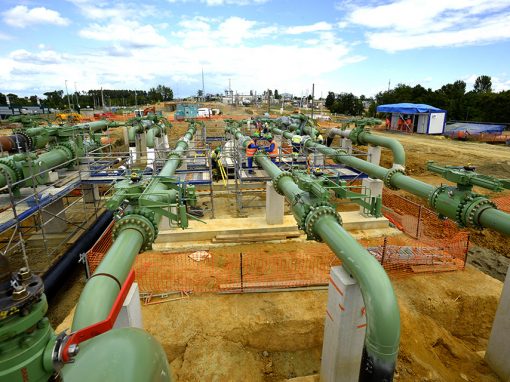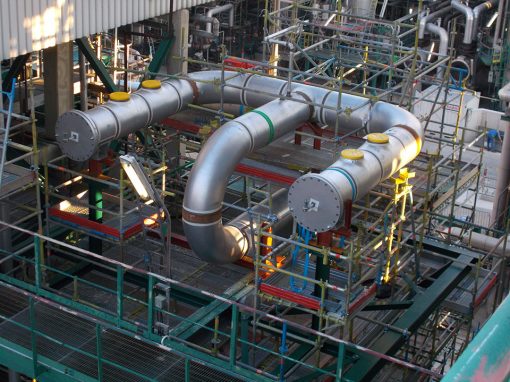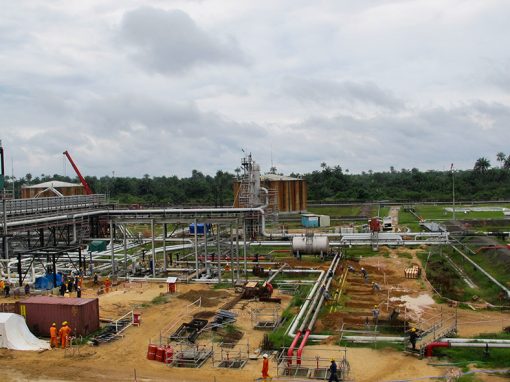 No Results Found
The page you requested could not be found. Try refining your search, or use the navigation above to locate the post.
Expertise
The Ponticelli Frères Group's trades and know-how are centred around three main skills covering the complete life cycles of industrial facilities and large infrastructures.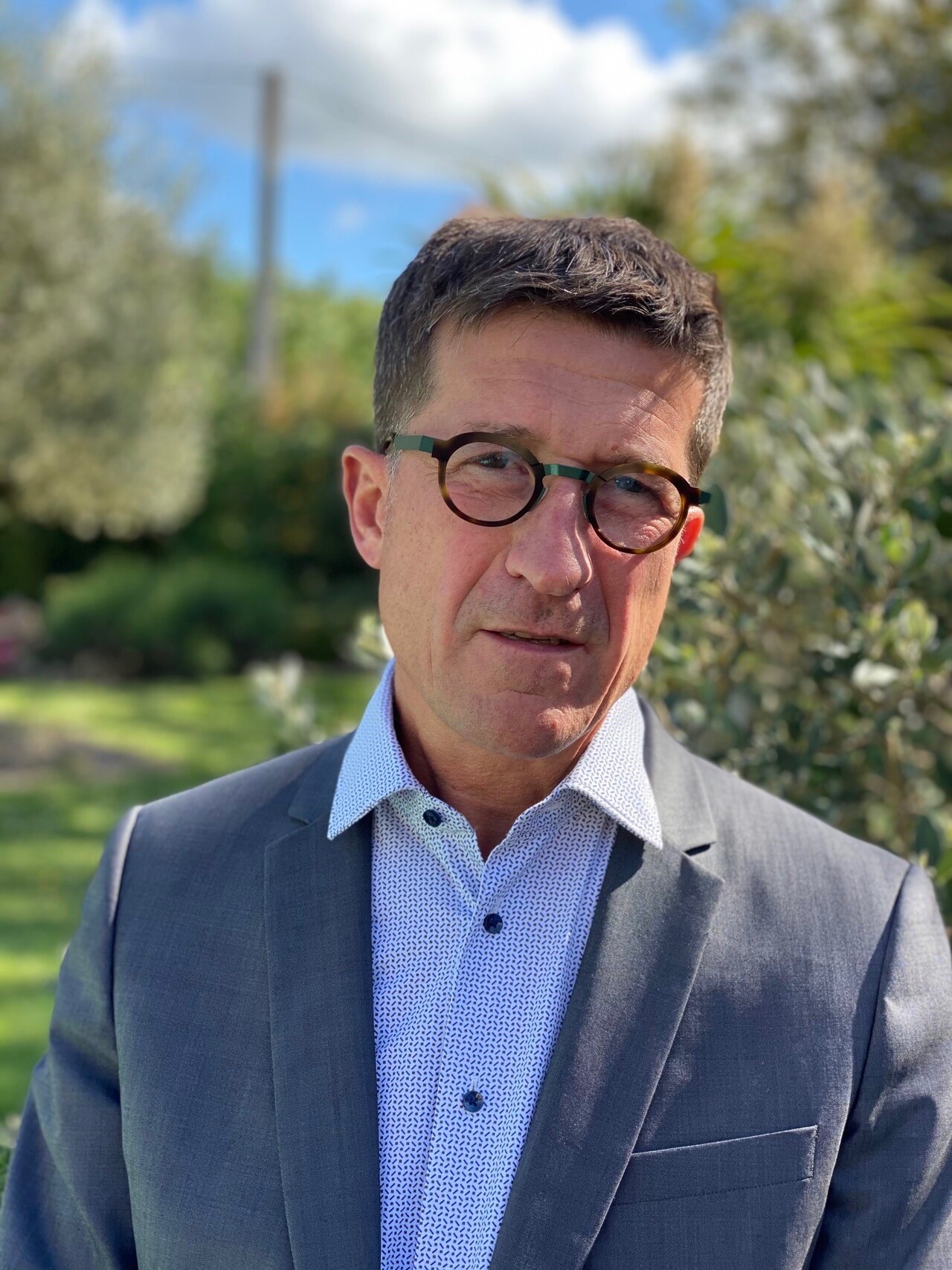 Philippe Braure
1 rue Lilienthal - Emerainville - BP 79
77312 Marne-la-Vallée Cedex 2
France
+33 (0)1 64 11 11 64