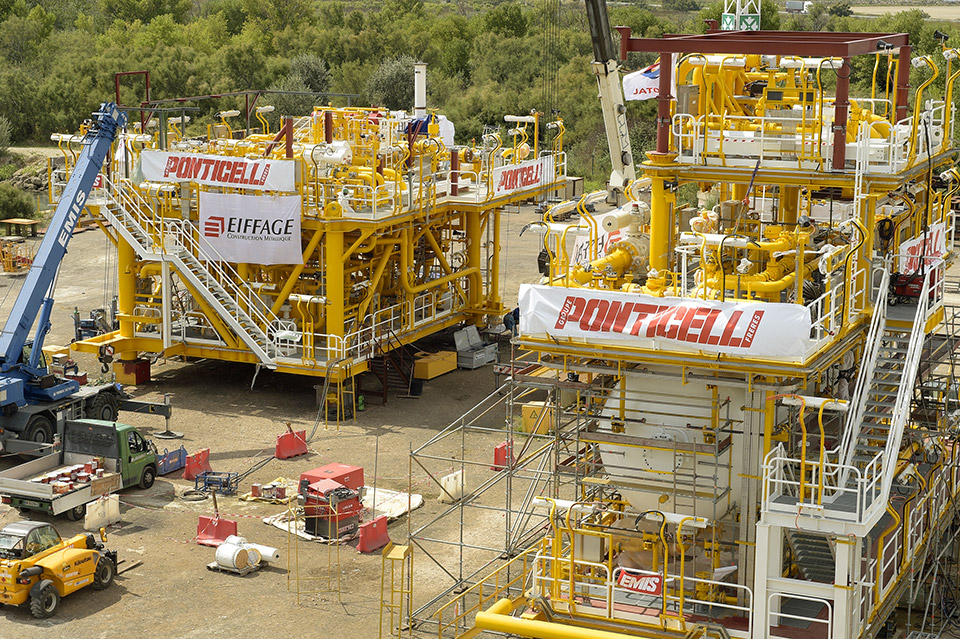 Client
Total E&P Congo
ROLE
Construction and installation works on the Alima FPU
LOCATION
Moho Bilondo field (the Congo)
DATE
2013/2017
CLIENT SPECIFICS
Total E&P Congo has been operating the Moho Bilondo oil field since 2005, with the FPU Alima handling its production. At the beginning of 2013 Total decided to increase production by setting up new underwater wells, a piping network, the relevant treatment and inspection equipment, to be installed on Alima.
PONTICELLI'S CHALLENGES

The challenge consisted of carrying out a revamping on a working unit with only 2 planned shutdowns.
This was a new opportunity to illustrate our capacity to carry out a technically complex project safely and within the deadlines.
SCOPE OF SERVICES
Construction of modules at Fos-sur-Mer
Piping prefabrication in Poland
Preparation and execution works in France and in the Congo
KEY FIGURES
3,000,000
man-hours
of which 2,300,000 were offshore
---
460
Peak personnel
---
220
MUSD turnover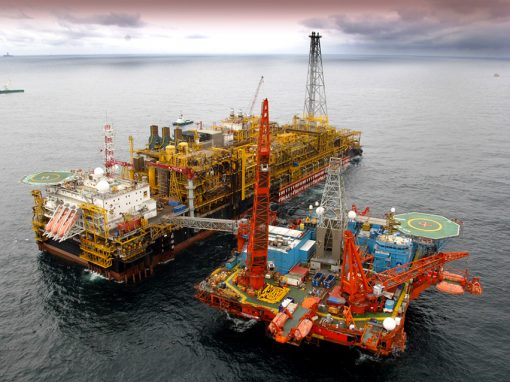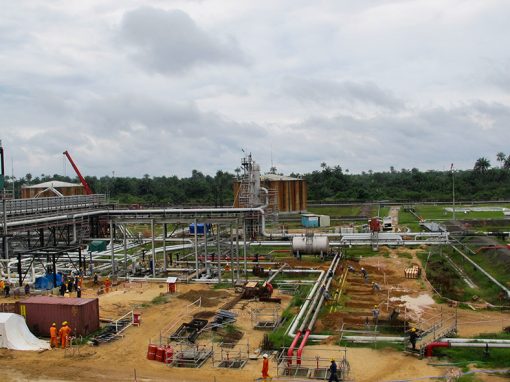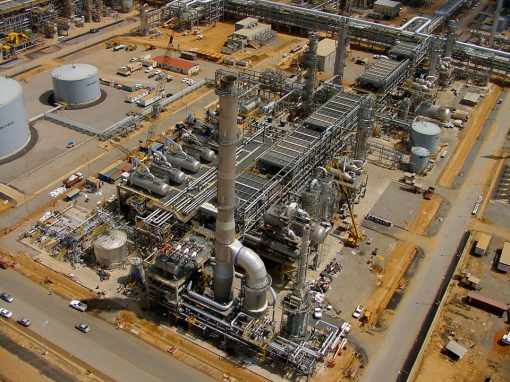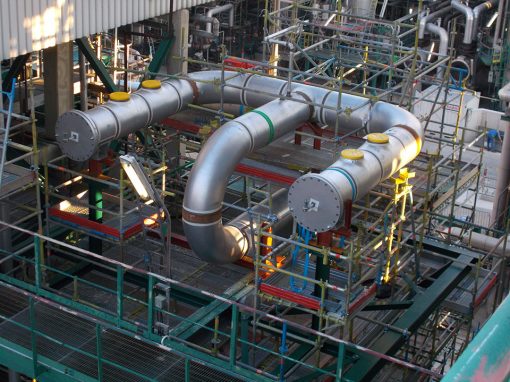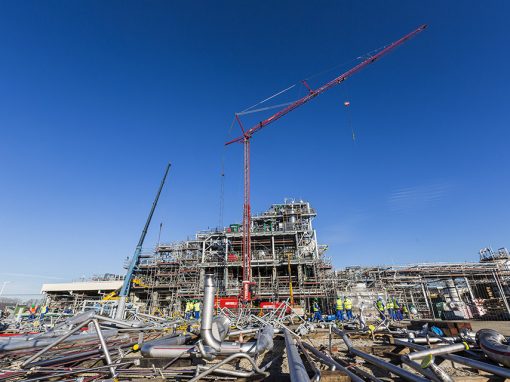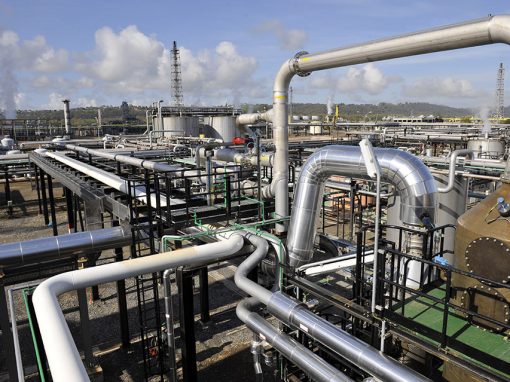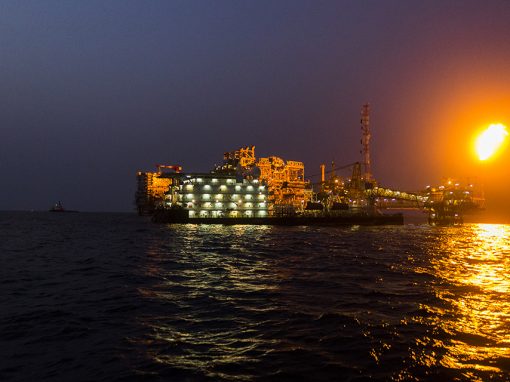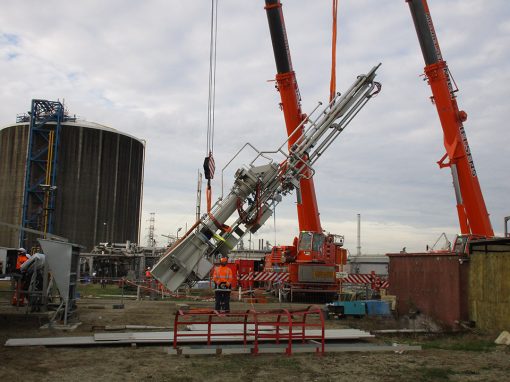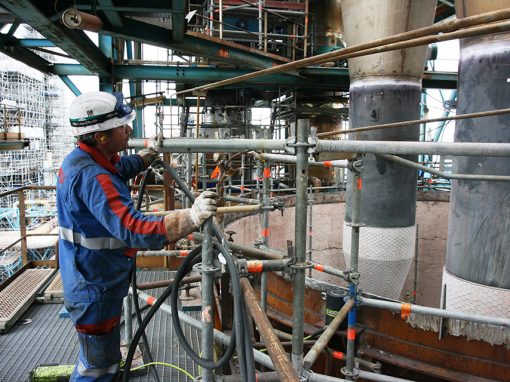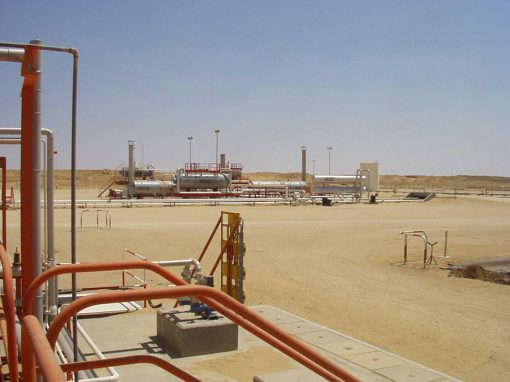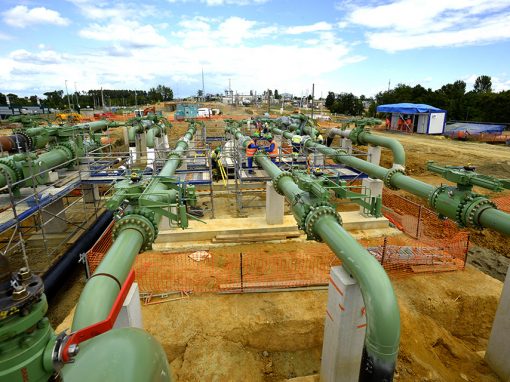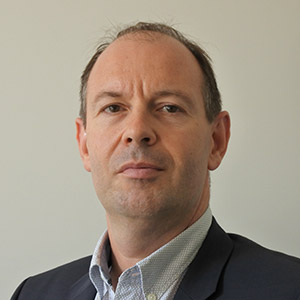 Benoît Lamoussière
1 rue Lilienthal - Emerainville - BP 79
77312 Marne-la-Vallée Cedex 2
France
+33 (0)1 64 11 11 64