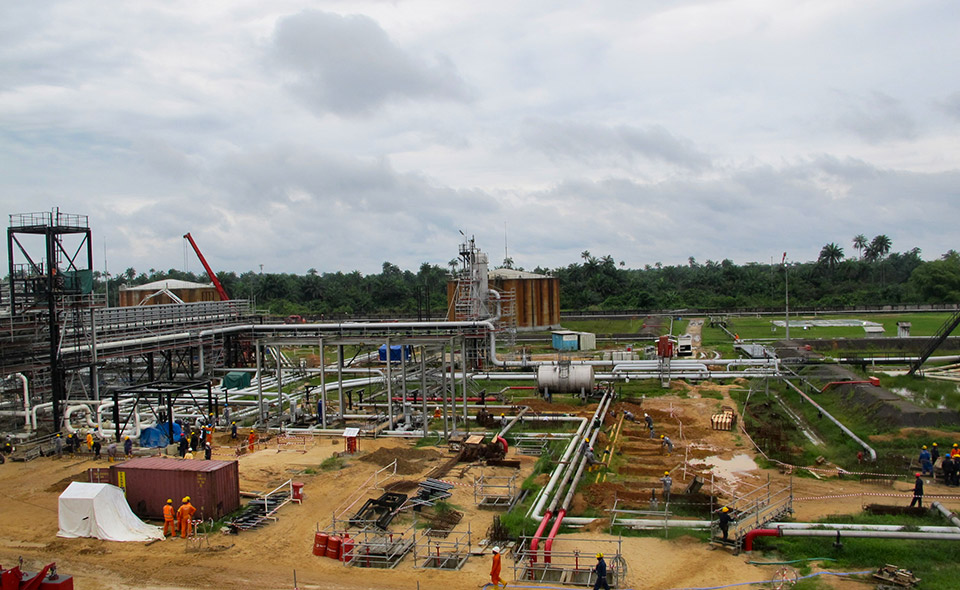 Client
Total E&P Nigeria
ROLE
EPC Contract
LOCATION
OBAGI and OBITE facilities
DATE
2010/2015
CLIENT SPECIFICS
Capacity increase on gas production facilities
This project enabled an increase in production from 2011 while respecting Nigeria's federal government's current regulations concerning the burning of gas. It also led to better safety conditions and extended the life span of the existing installations while increasing the amount of oil that could be recuperated.
PONTICELLI'S CHALLENGES
Ponticelli Nigeria's teams, backed up by the construction division, carried out this project's complex works, relying on experience previously gained on similar projects such as the Obite Gas project. Great complexity, natural disasters (flooding) to be dealt with.
SCOPE OF SERVICES
Turnkey project from the design, fabrication, studies, procurement stages to erection, commissioning and start-up.
KEY FIGURES
8,000,000
man-hours
---
1,000
peak personnel

---
€957m
turnover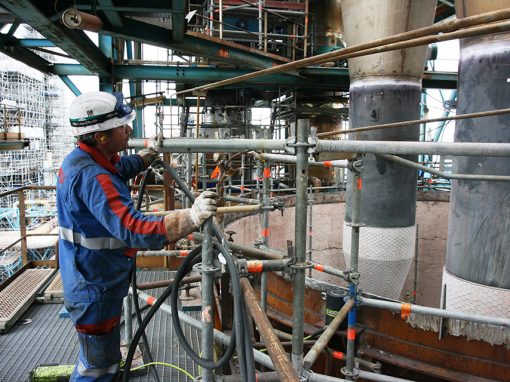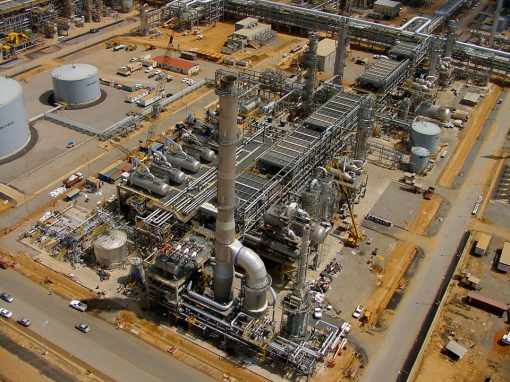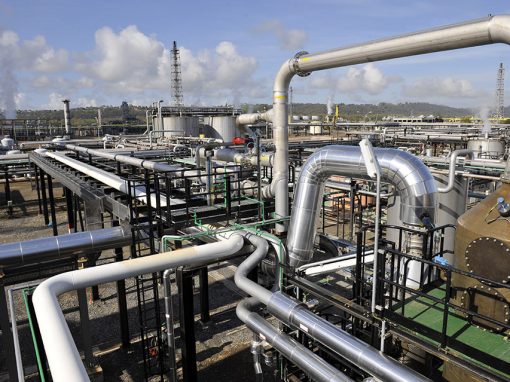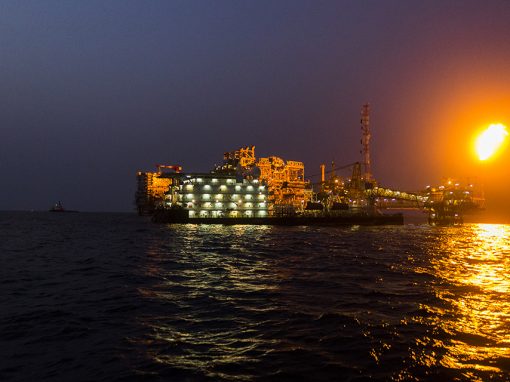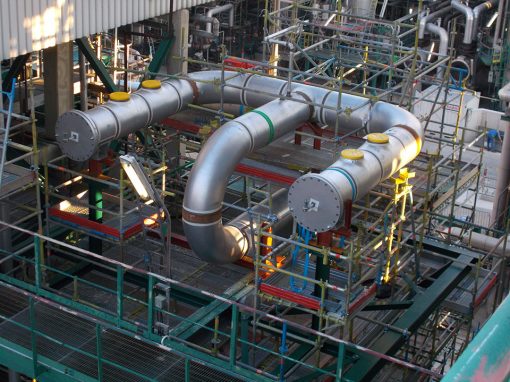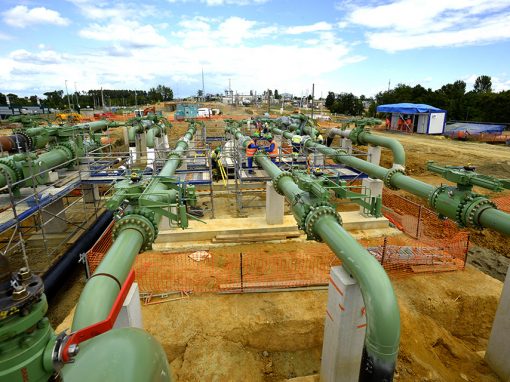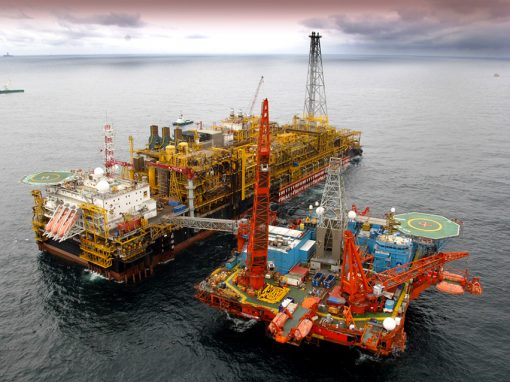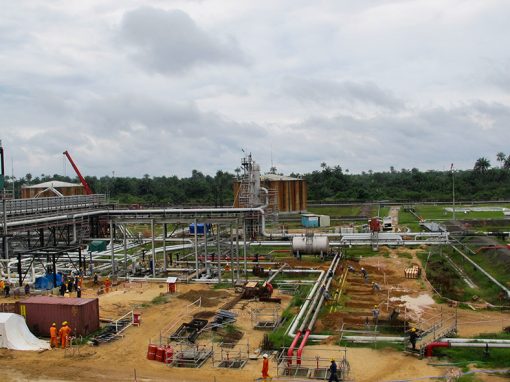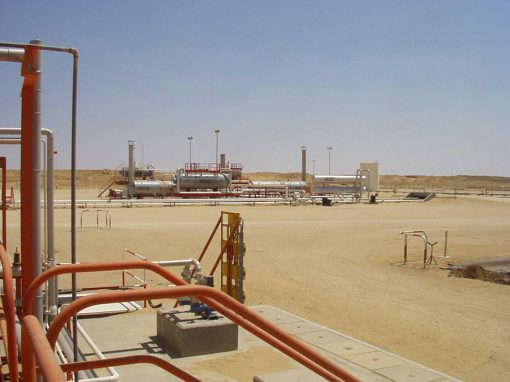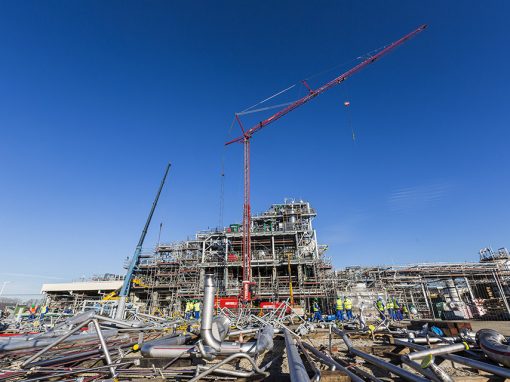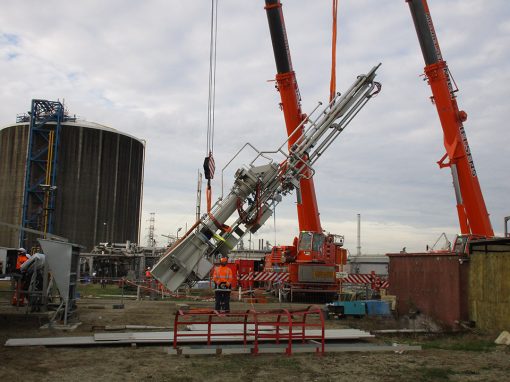 No Results Found
The page you requested could not be found. Try refining your search, or use the navigation above to locate the post.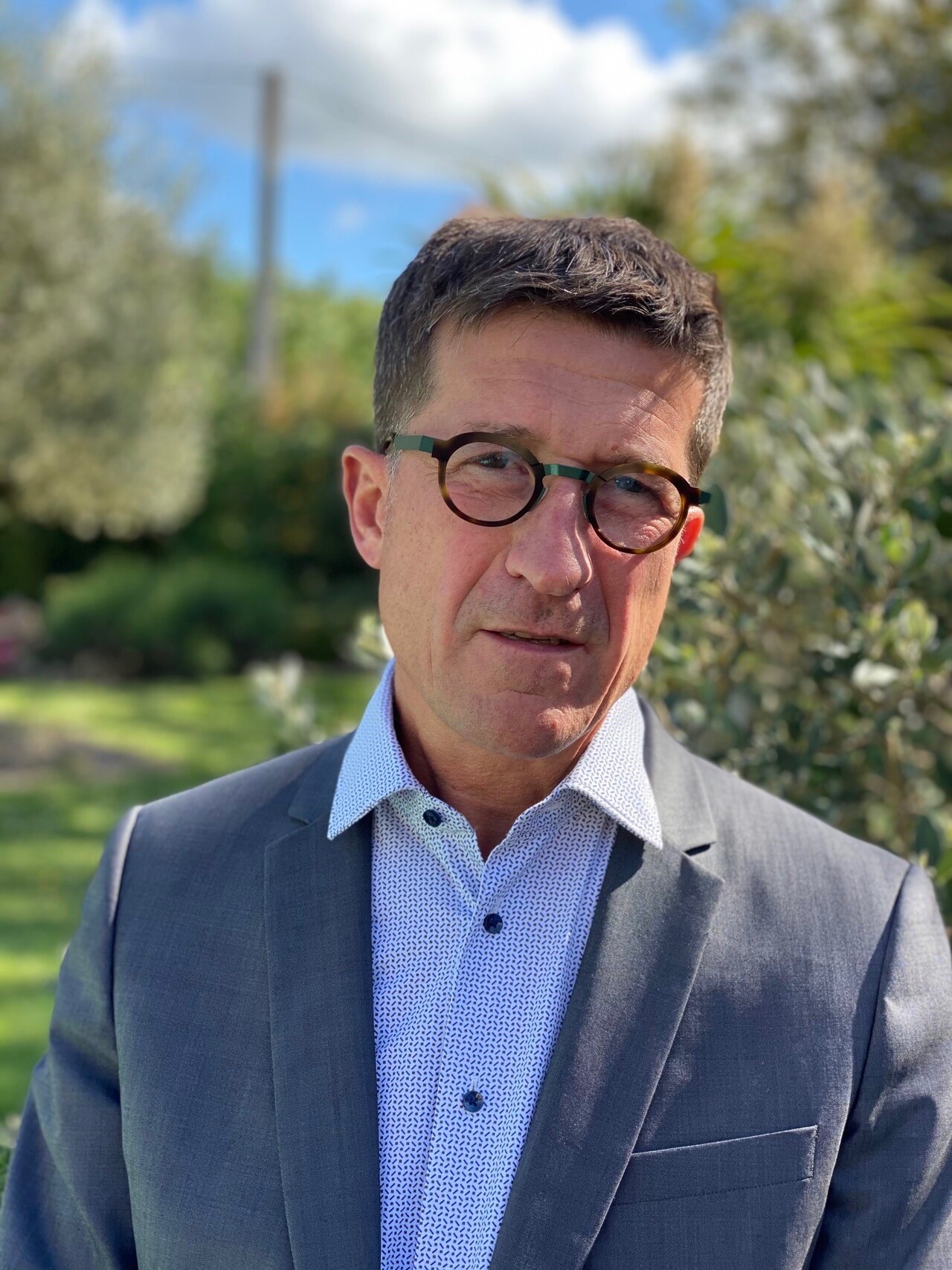 Philippe Braure
1 rue Lilienthal - Emerainville - BP 79
77312 Marne-la-Vallée Cedex 2
France
+33 (0)1 64 11 11 64