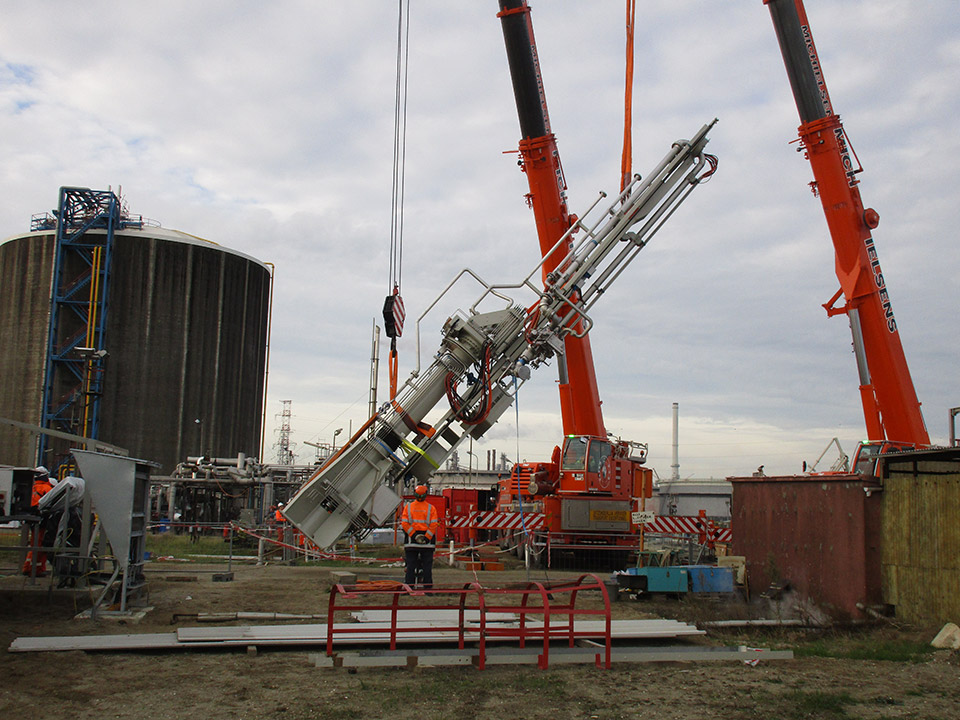 Client
AMEC FOSTER WHEELER ITALIANA (ExxonMobil)
ROLE
EPC 2 package
LOCATION
Antwerp
DATE
2015/2017
CLIENT SPECIFICS
Installation of new equipment and interconnection lines on the new DCU (Delayed Coker Unit)
PONTICELLI'S CHALLENGES
With our Italian partner Sices E&C and several subcontractors, more than 350 people of 9 different nationalities were mobilised. The extremely tight schedule and constraints relative to works carried out on a working facility required great commitment from every one. The results of this commitment were visible in terms of safety and productivity.
SCOPE OF SERVICES
Prefabrication, piping and structure erection, lifting equipment and 70 PAR (pre-assembled racks) modules.
KEY FIGURES
450,000
man-hours
---
400
peak personnel
---
9
different nationalities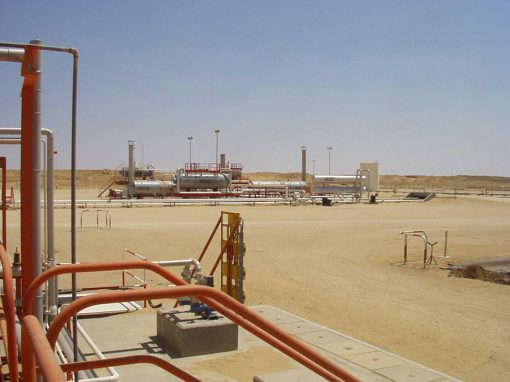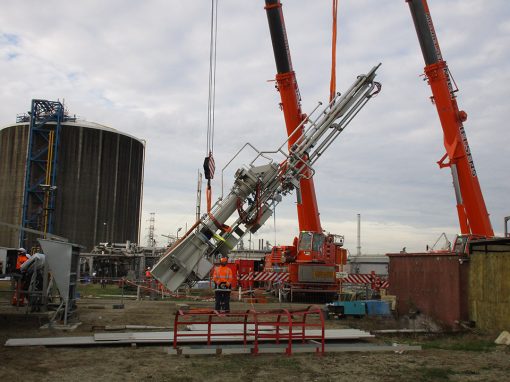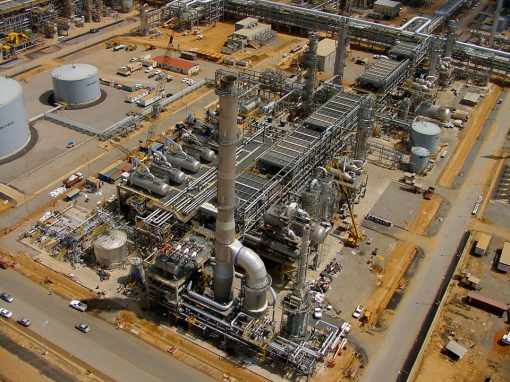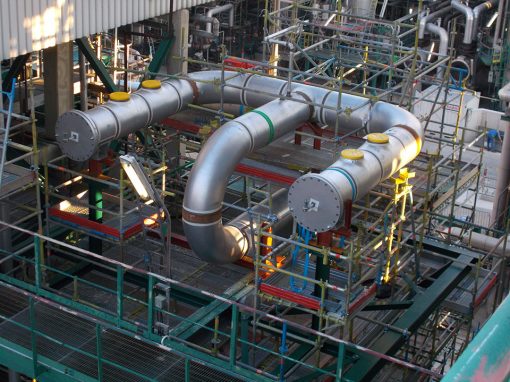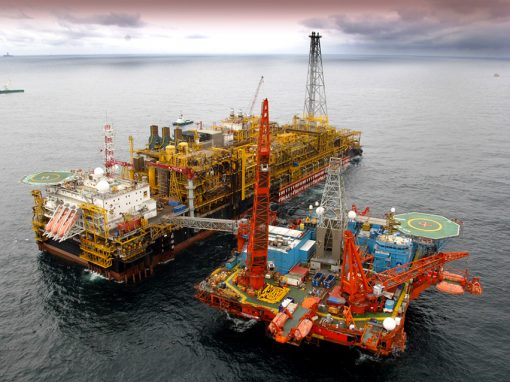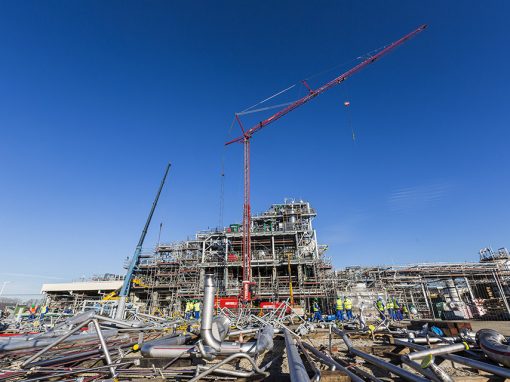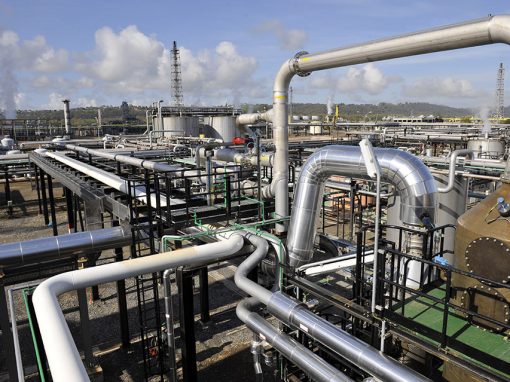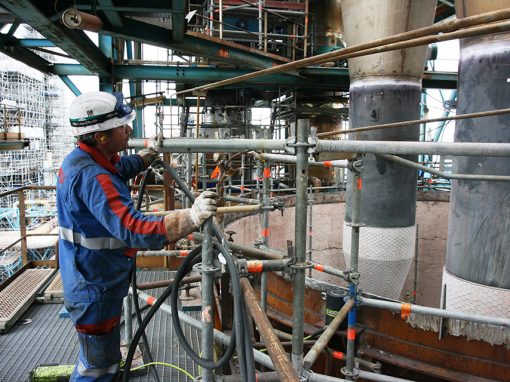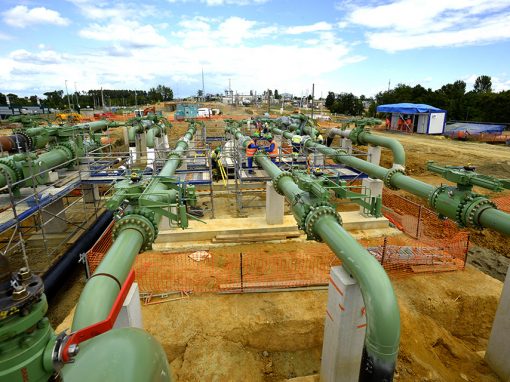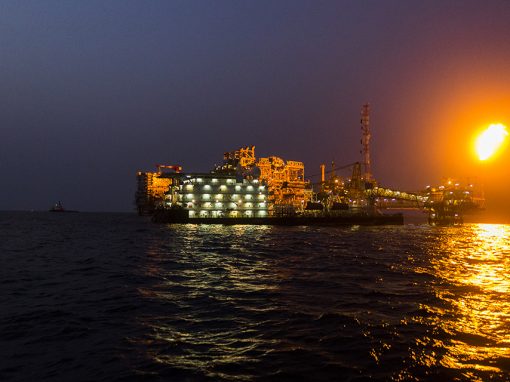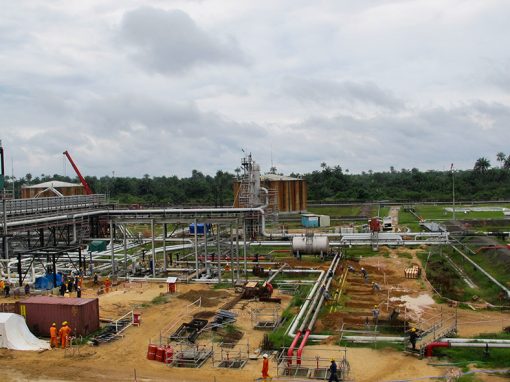 No Results Found
The page you requested could not be found. Try refining your search, or use the navigation above to locate the post.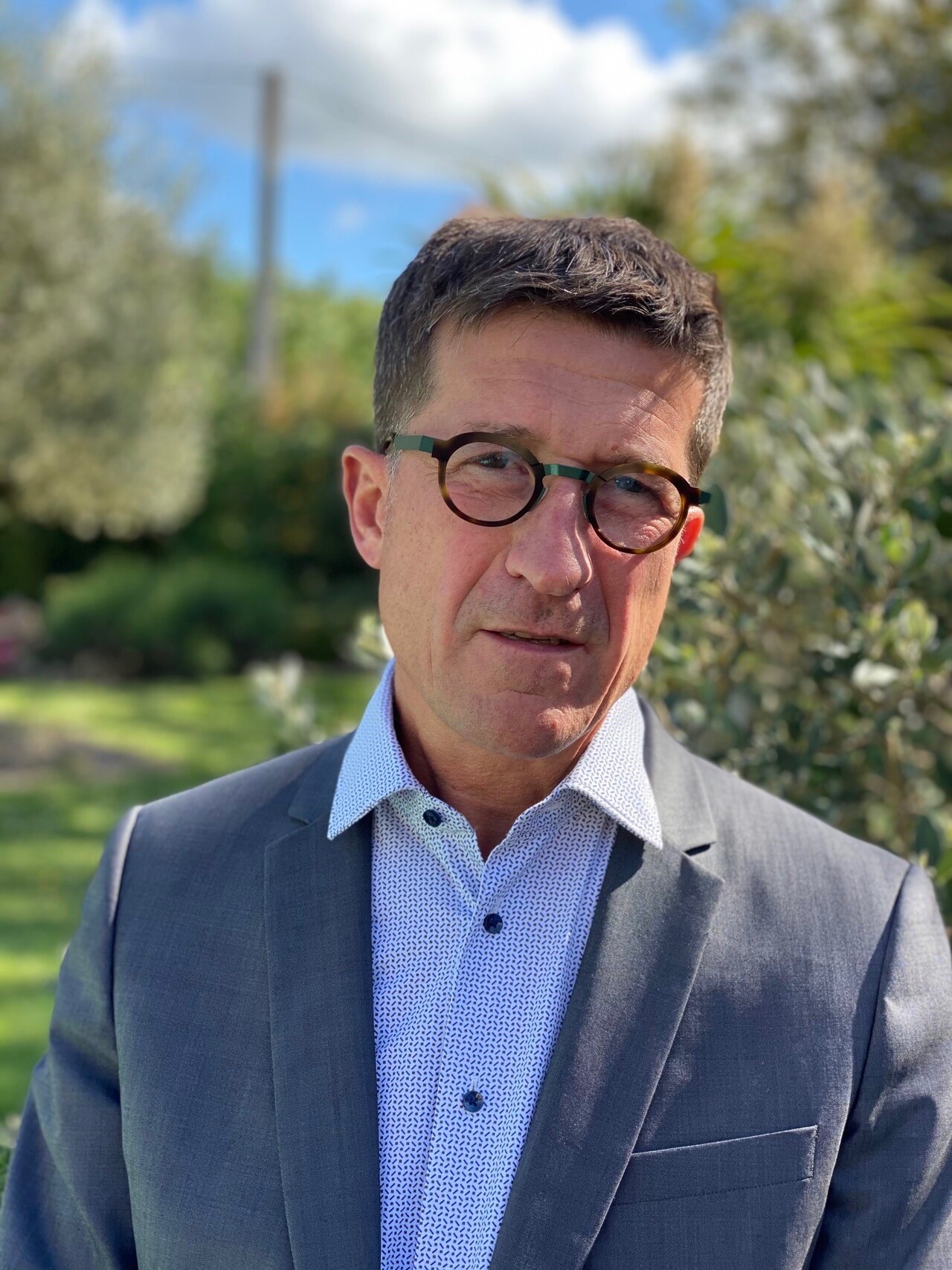 Philippe Braure
1 rue Lilienthal - Emerainville - BP 79
77312 Marne-la-Vallée Cedex 2
France
+33 (0)1 64 11 11 64