Whether participating in the construction of new surface ships or submarines, adapting existing submarine structures or carrying out maintenance works on surface ships, Ponticelli accompanies naval defence all over the world.
The Group is particularly capable of globalising its piping-hull-lifting/handling-valve fabrication activities and working as a general contractor by using regional subcontracting networks.
Our solutions
Discover our solutions adapted to your needs
SHIPBUILDING
Ponticelli participates in the construction of new military surface ships and submarines, for example the assembling and installation of piping networks in nuclear boiler rooms and traditional sectors of Barracuda submarines. On these most sensitive worksites Ponticelli copes with tight schedules requiring co-activities and adapted working hours while respecting safety, quality and environmental requirements.
SHIP MAINTENANCE
Ponticelli carries out maintenance works abroad on military surface ships and submarines that fall in the scope of complex naval sub-sectors, long-term framework contracts, drastic security and safety constraints and high-level technical requirements including in the nuclear domain. Furthermore, maintenance works must be adapted to operational imperatives which require responsiveness, availability and flexibility. Ponticelli particularly carries out the repair and replacement of valves, R&D missions including for specific tools, complex fabrications and planned shutdowns on vessels such as the SNA submarines and the Charles-de-Gaulle aircraft carrier.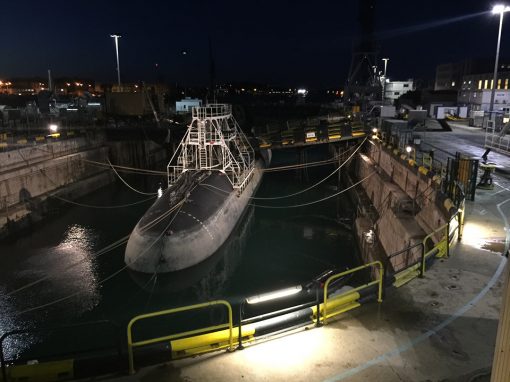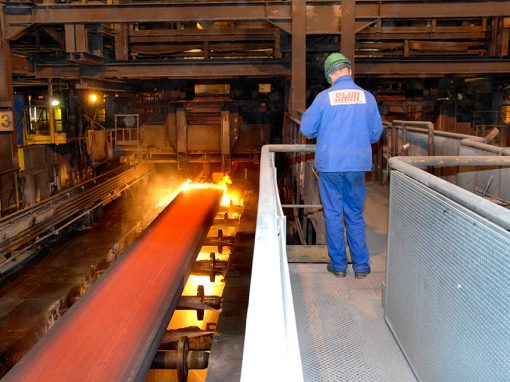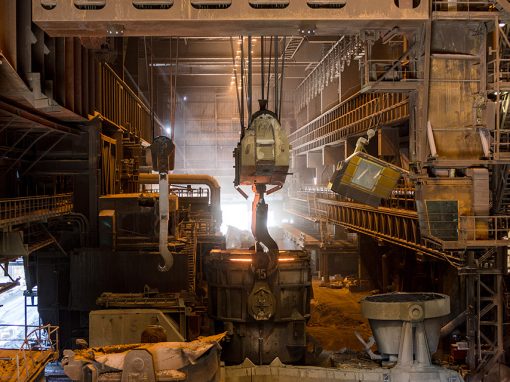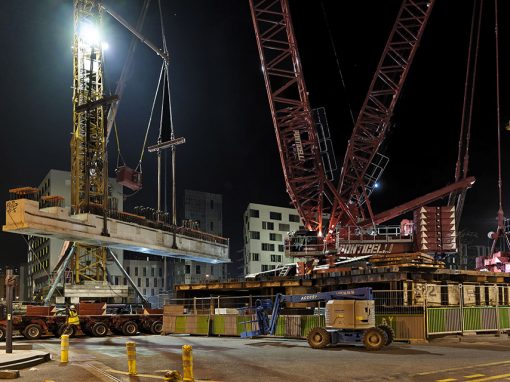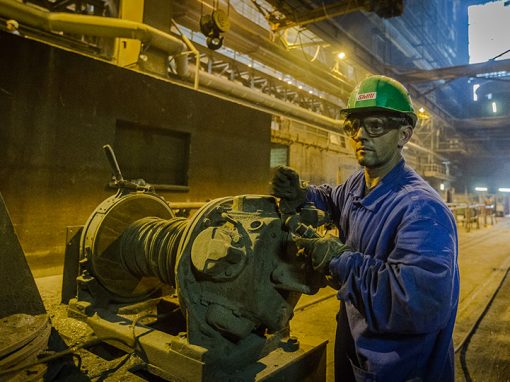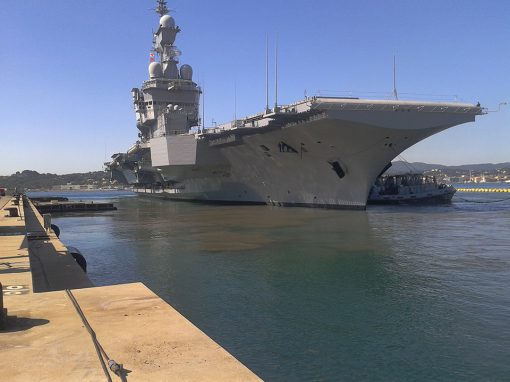 No Results Found
The page you requested could not be found. Try refining your search, or use the navigation above to locate the post.
Expertise
The Ponticelli Frères Group's trades and know-how are centred around three main skills covering the complete life cycles of industrial facilities and large infrastructures.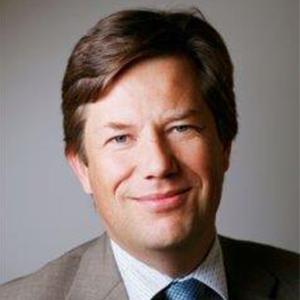 Vincent Ladougne
1 rue Lilienthal - Emerainville - BP 79
77312 Marne-la-Vallée Cedex 2
France
+33 (0)1 64 11 11 64