New energy sources need industrial facilities to be competitive and fully contribute to the energy transition. For their design and construction, Ponticelli combines its historical know-how with its newly acquired specific skills in a unique way.
Our solutions
Discover our solutions adapted to your needs
THERMAL SOLAR ENERGY
In 2017 Ponticelli acquired shares in the company NewHeat which develops, designs, builds and operates large thermal solar power plants (>3 MW th) for industrialists and local authorities.
Design: optimisation of design and choice of equipment according to requirements
Implementation: construction and connection of the facility
Operation: control and optimisation in real time according to the demands and weather conditions
Finance: complete project funding
BIOMASS (Waste Incineration)
With a solid experience in the construction of combined cycle plants, Ponticelli participates in biomass plant projects, mainly by undertaking the construction of all the auxiliary components (balance of plant).
RENEWABLE MARINE ENERGIES
With a solid experience in offshore projects in the oil & gas sectors, and through its network of agencies located all along the French coasts, Ponticelli applies its know-how to critical projects for the development of renewable marine energies: construction of foundations, lifting or handling operations, fabrication of transition parts, welding…)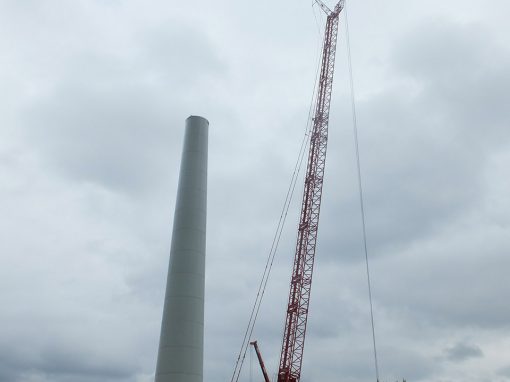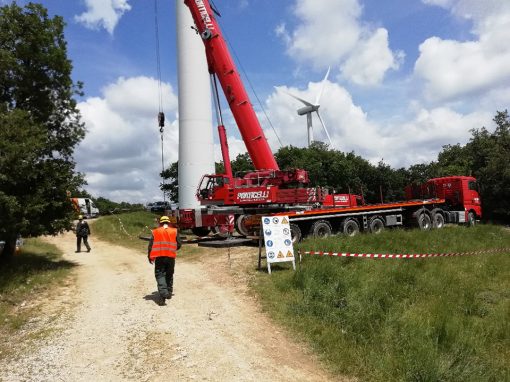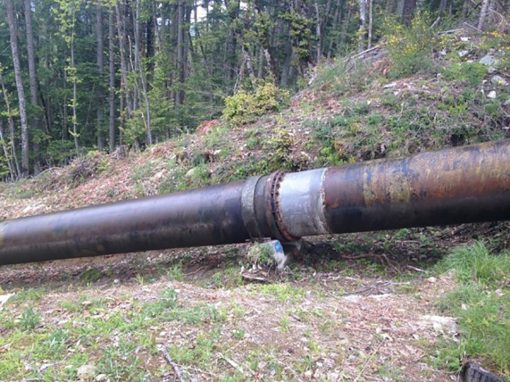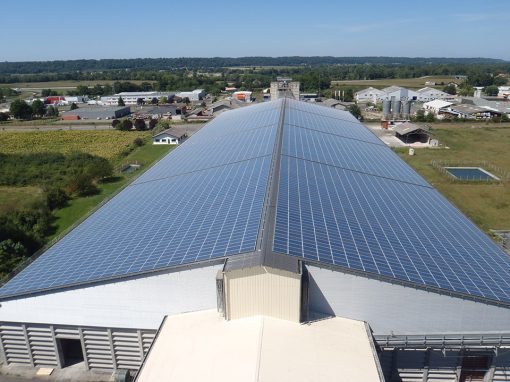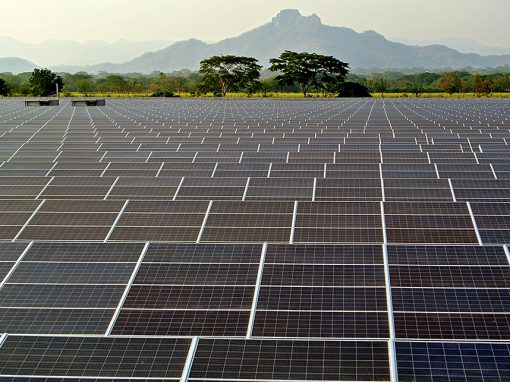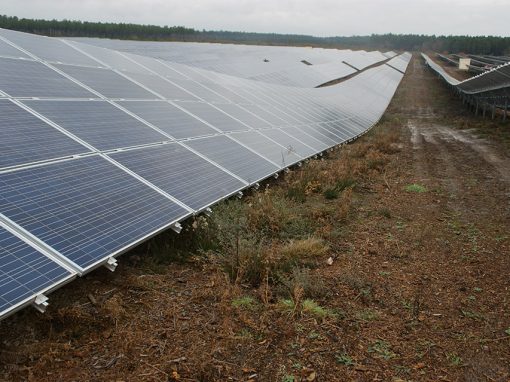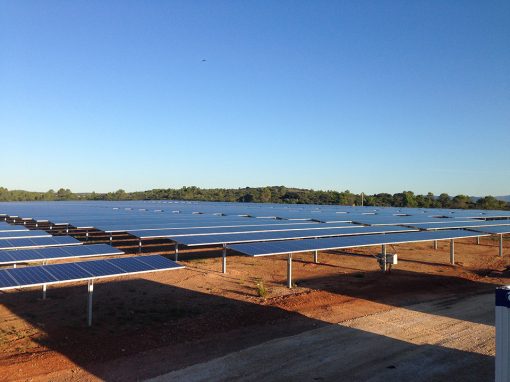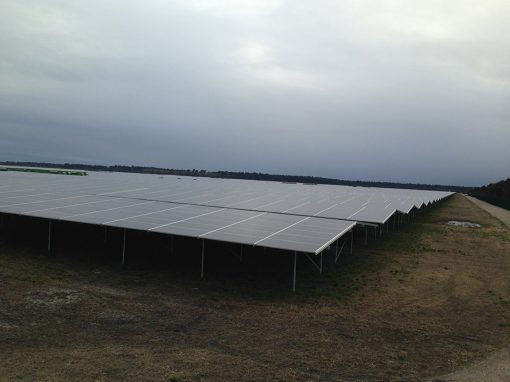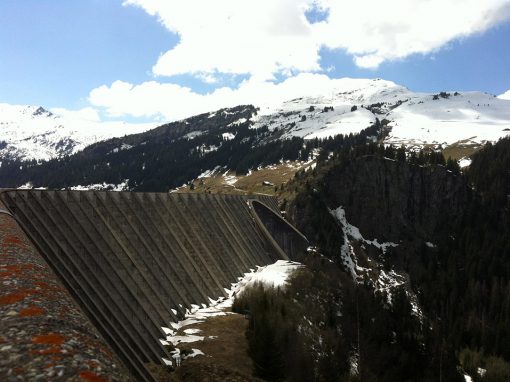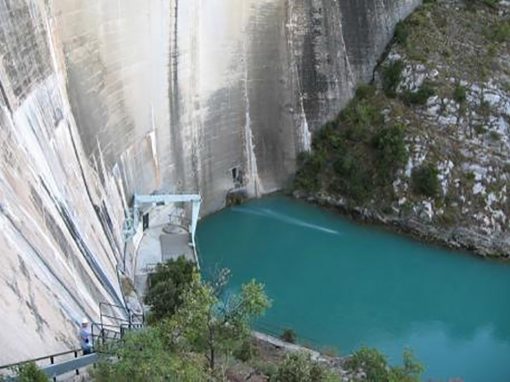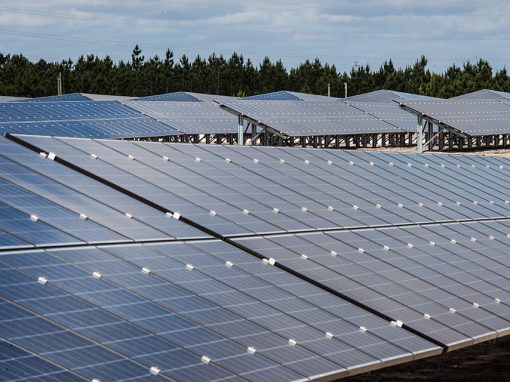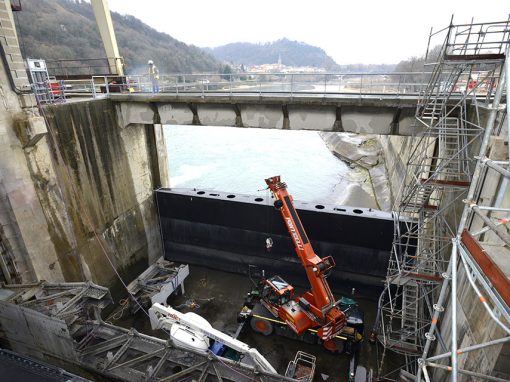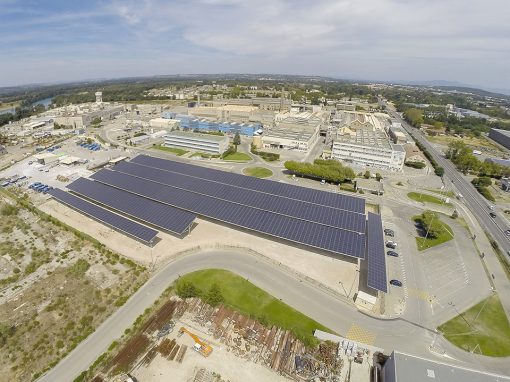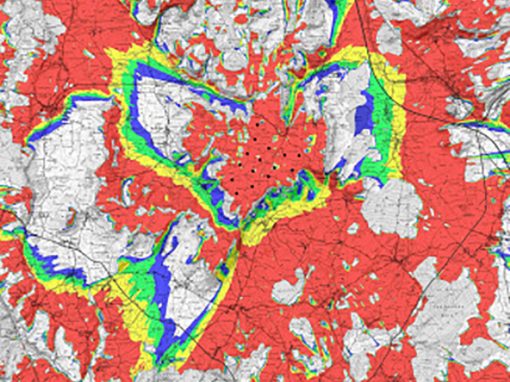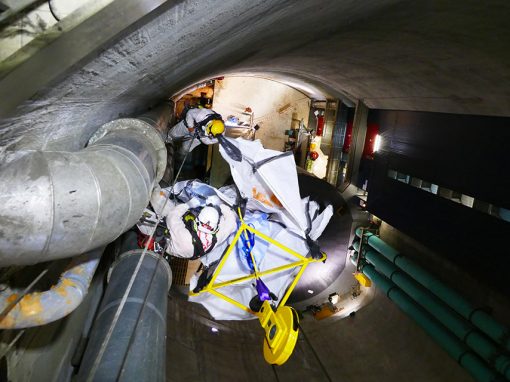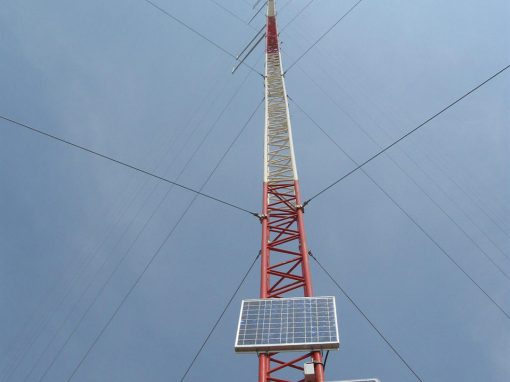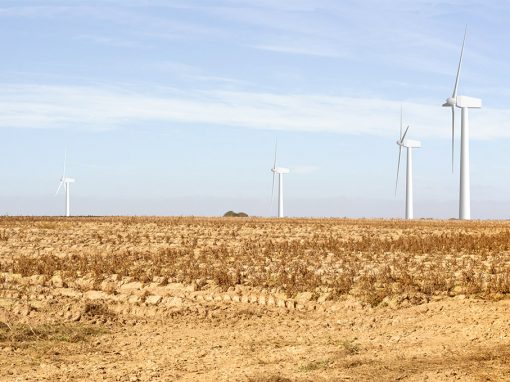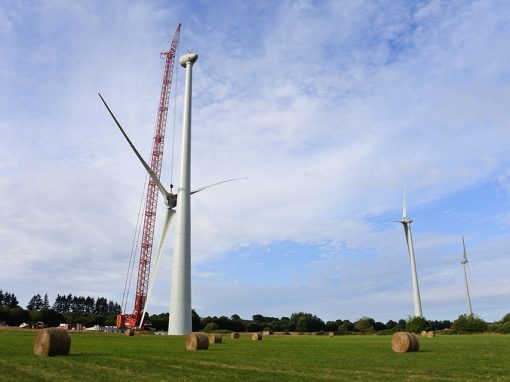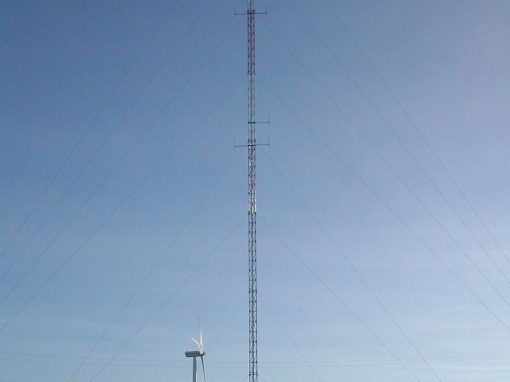 No Results Found
The page you requested could not be found. Try refining your search, or use the navigation above to locate the post.
Expertise
The Ponticelli Frères Group's trades and know-how are centred around three main skills covering the complete life cycles of industrial facilities and large infrastructures.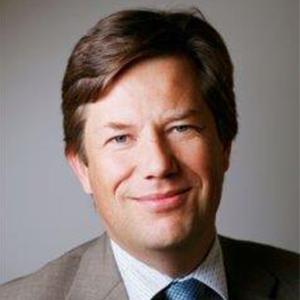 Vincent Ladougne
1 rue Lilienthal - Emerainville - BP 79
77312 Marne-la-Vallée Cedex 2
France
+33 (0)1 64 11 11 64