Installation of wind turbines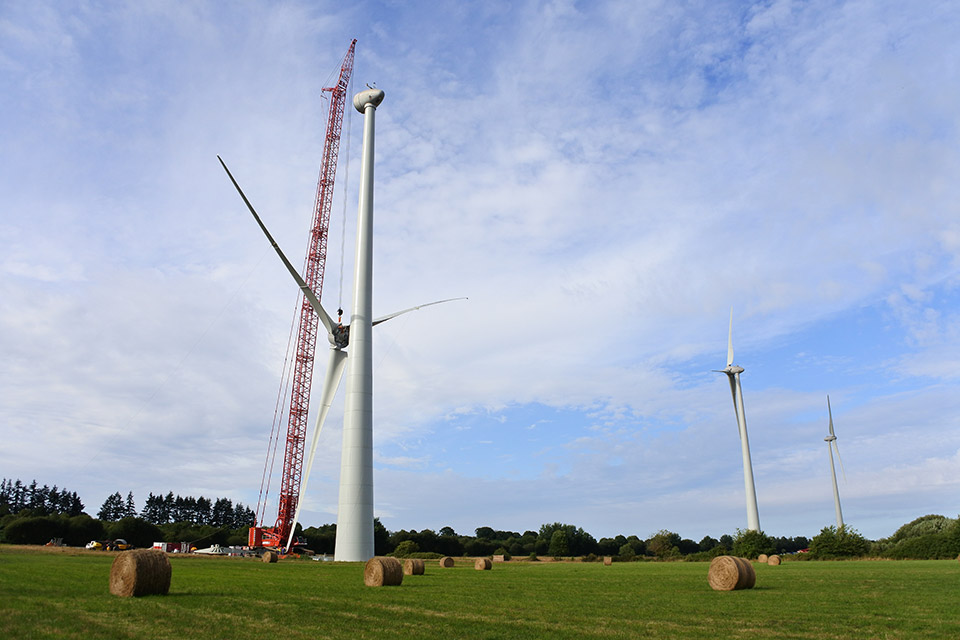 Client
Enercon
ROLE
Lifting
LOCATION
Hardanges (Mayenne, France)
DATE
July – August 2017
CLIENT SPECIFICS
Enercon, a manufacturer of world class wind turbines, wanted to install 4 wind turbines at Hardanges, in Mayenne. The turbines had a rotor axis height of 103 m and a unit capacity of 2.3 MW.
PONTICELLI'S CHALLENGES
As part of the total erection works of these 4 wind turbines, Ponticelli was commissioned to carry out the lifting operations with a hook height of 112 m. As the Hardanges region has little economic activity, Ponticelli was capable of responding while respecting the client's budget constraints, particularly in terms of transport.
SCOPE
4 weeks' work
Study plans via Autocad
Complete transfer via crawlers between each turbine
Lifting of all the components of each turbine (hubs, nacelles, rotors and blades)
CHIFFRES CLÉS
2,000
heures de travail

---
8
personnes mobilisées

---
80 T
levage du générateur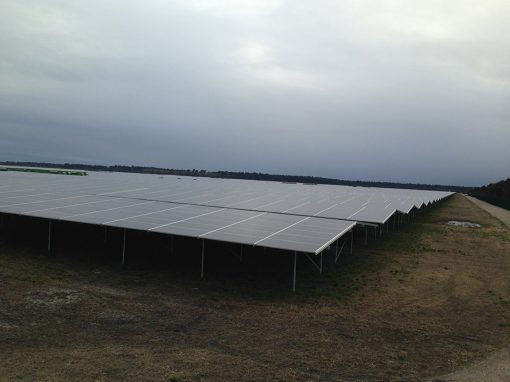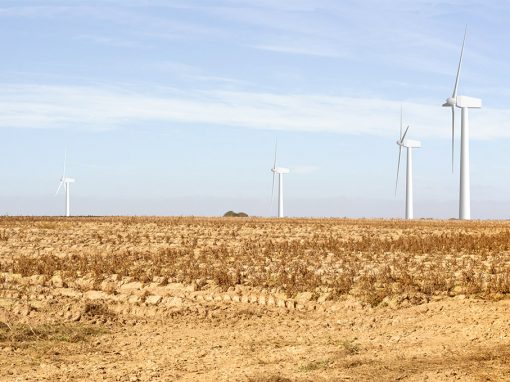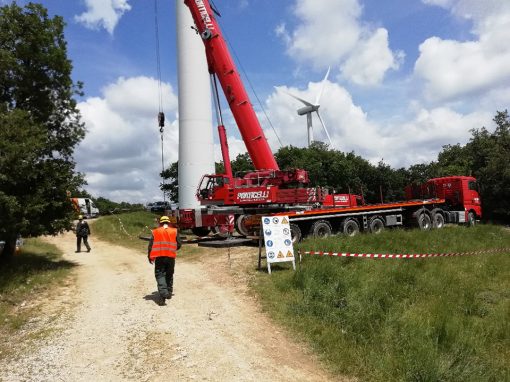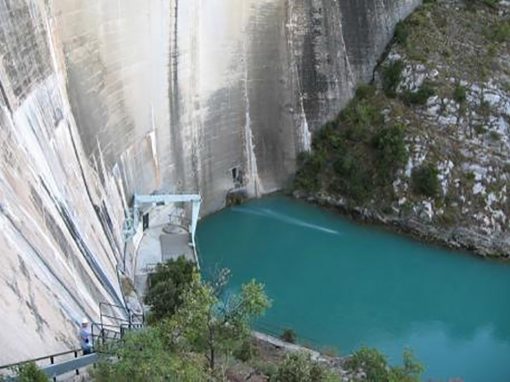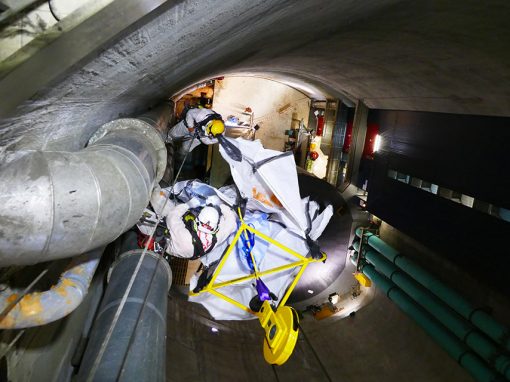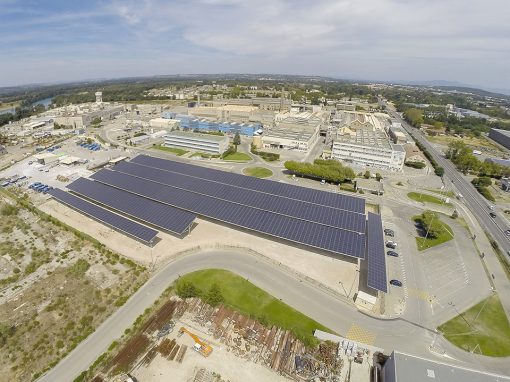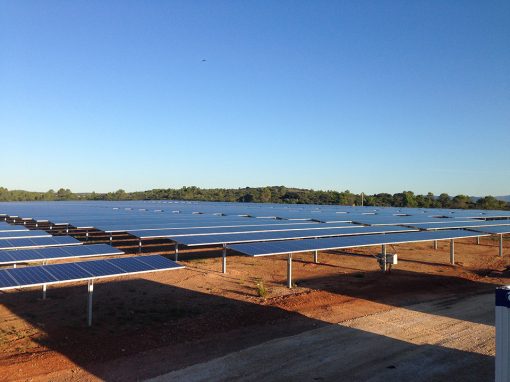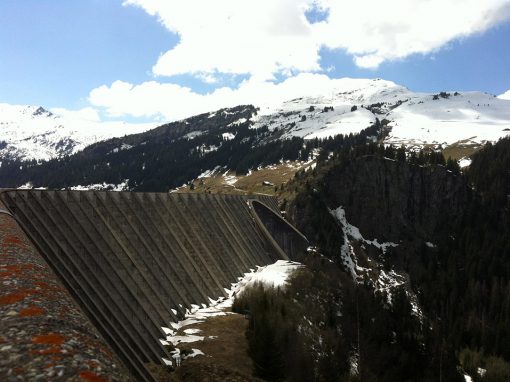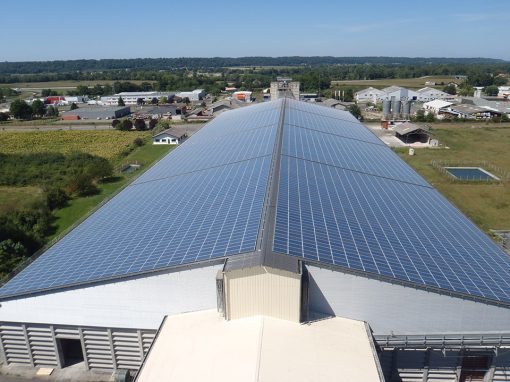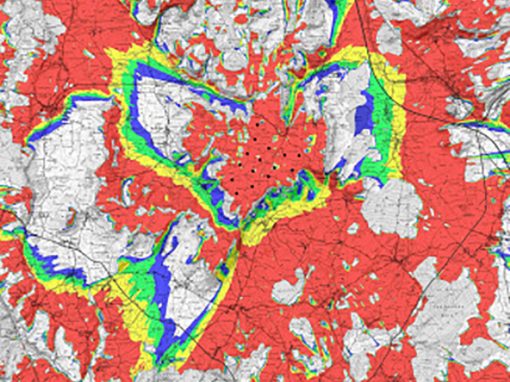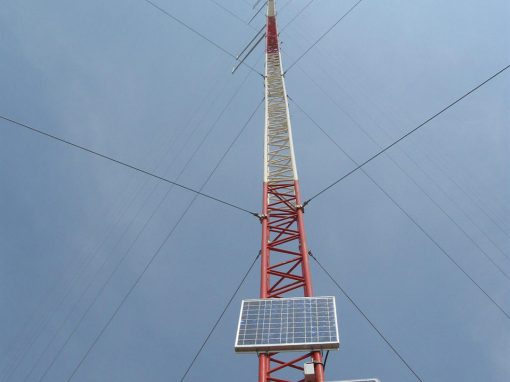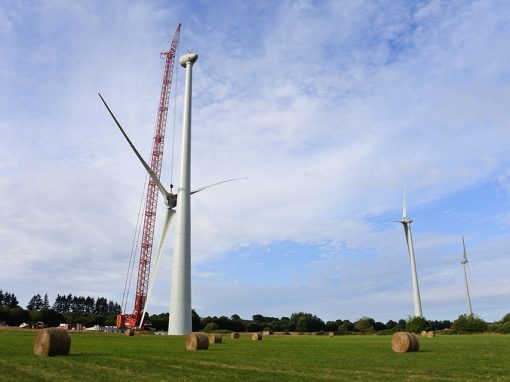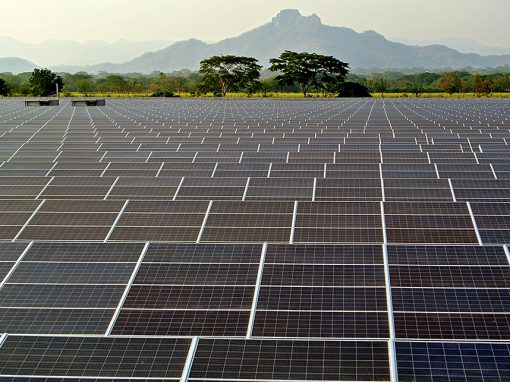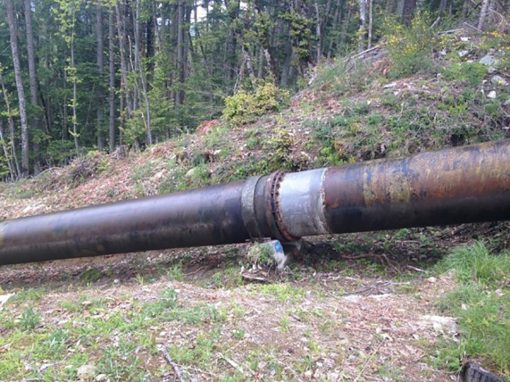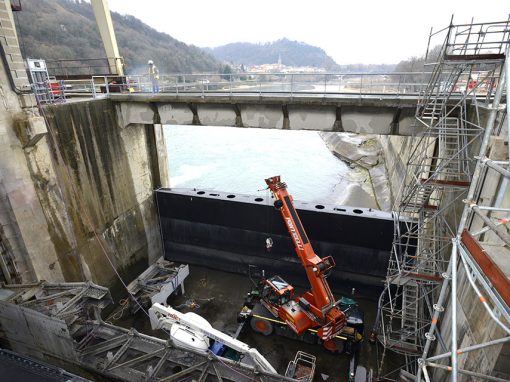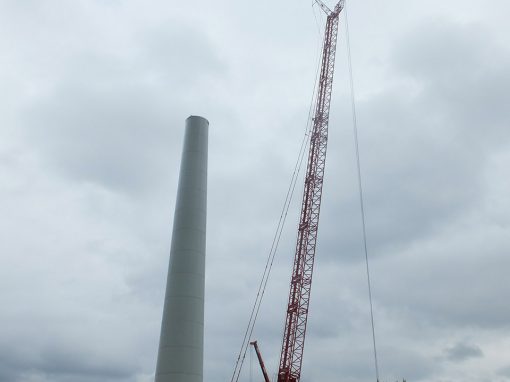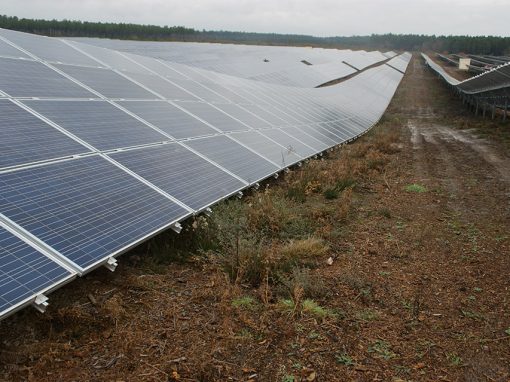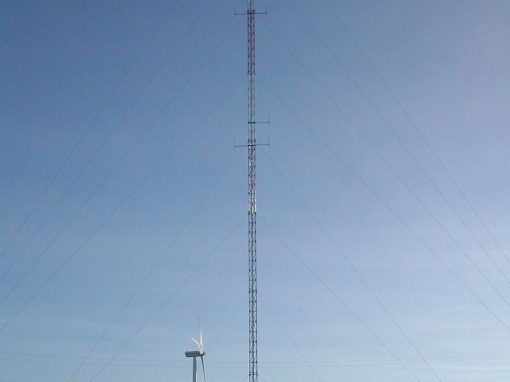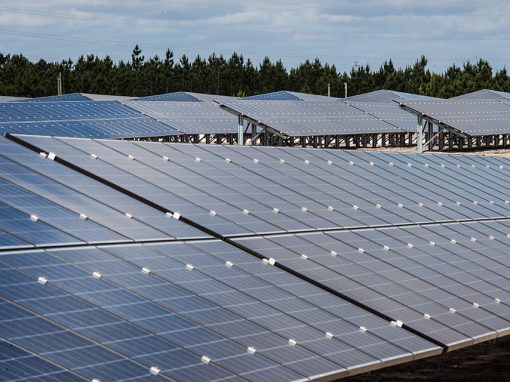 No Results Found
The page you requested could not be found. Try refining your search, or use the navigation above to locate the post.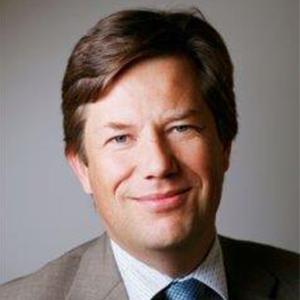 Vincent Ladougne
1 rue Lilienthal - Emerainville - BP 79
77312 Marne-la-Vallée Cedex 2
France
+33 (0)1 64 11 11 64