Replacement of drainage circuits on the Cheylas power plant
Client
EDF
ROLE
Contract holder for the replacement of piping
LOCATION
EDF power plant at Cheylas (Dpt 38)
DATE
Project in progress
CLIENT SPECIFICS
Each of the two reversible 240 mw generators are installed at the bottom of a shaft 20 m in diameter and 66 m deep. These pump turbine generators are the most powerful in France and can raise the water from the Cheylas basin to the Flumet basin or turbine it in the opposite direction. The drainage circuits prevent any flooding in the station, particularly when the generators are activated.
PONTICELLI'S CHALLENGES
Replacement of piping circuits in difficult access conditions in partnership with a company of rope access technicians.
Measuring and support modifications to optimise erection time on site.
SCOPE
DN125 & DN250 piping
CHIFFRES CLÉS
400m
linear metres of stainless steel piping replaced
---
2,620
welded inches
---
66m
Vertical joint shafts with piping 66m high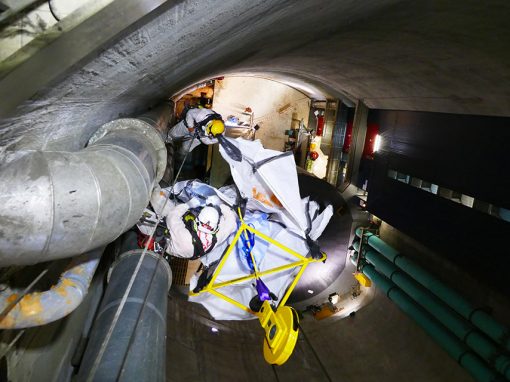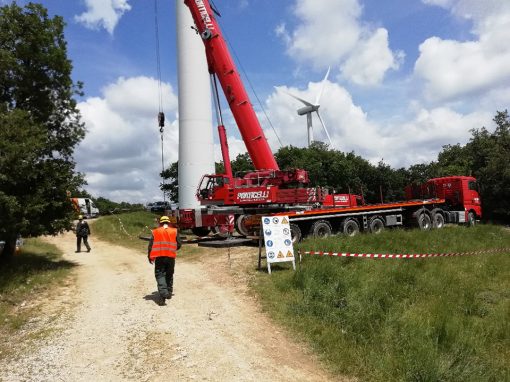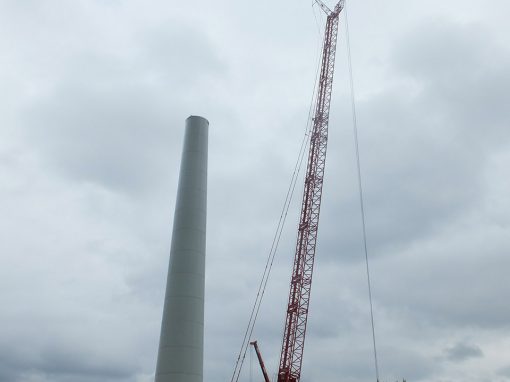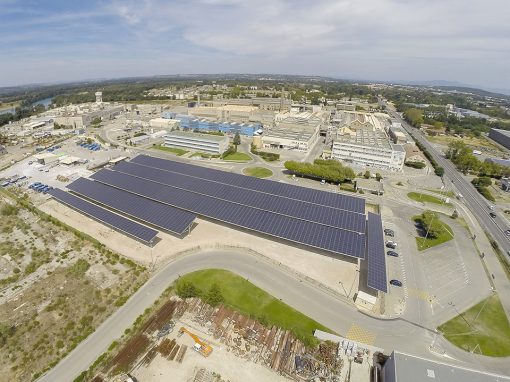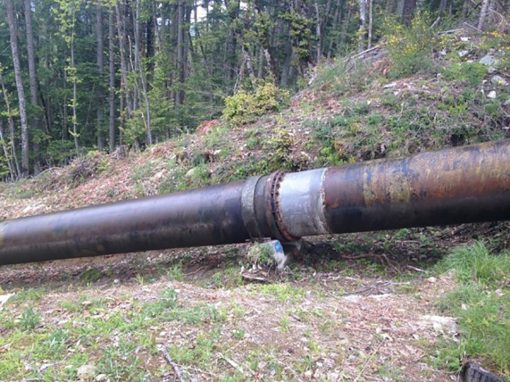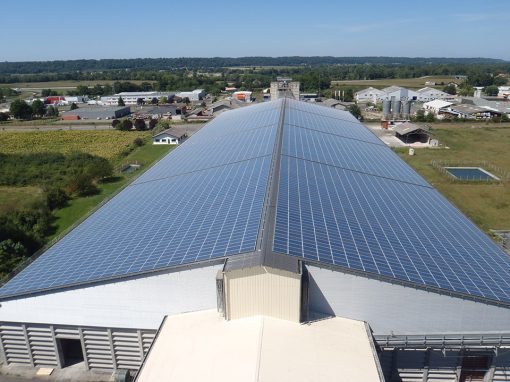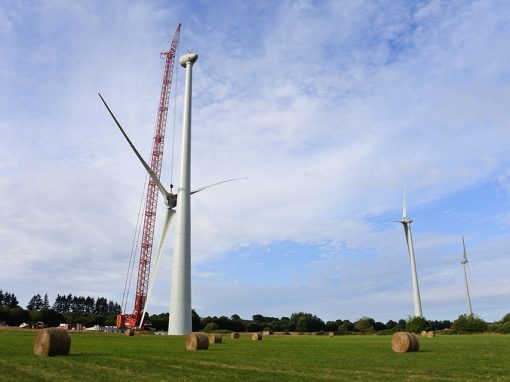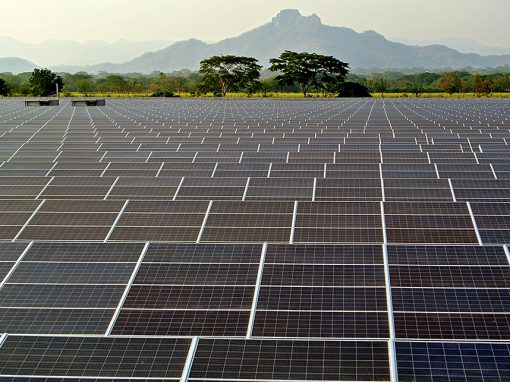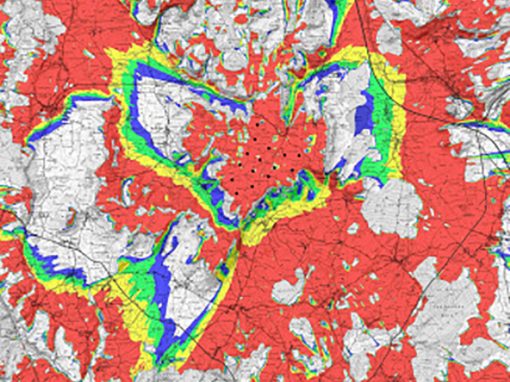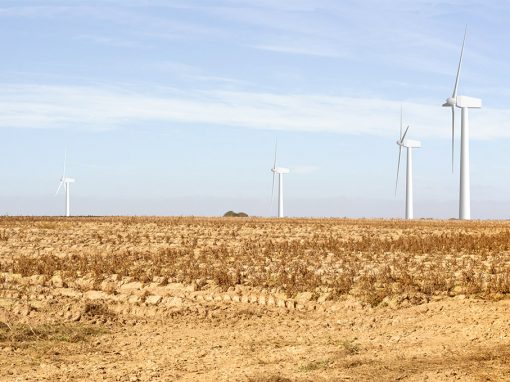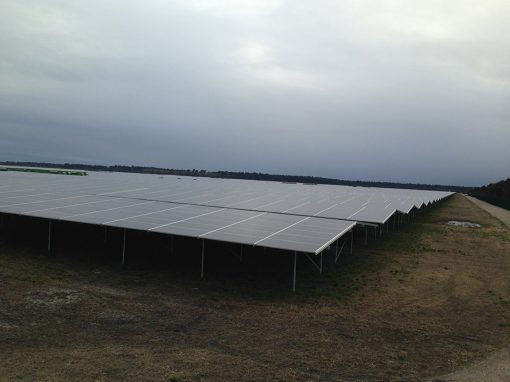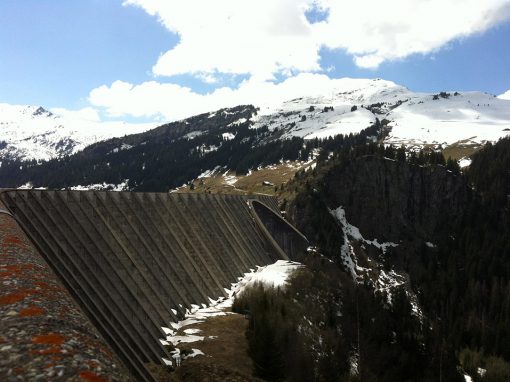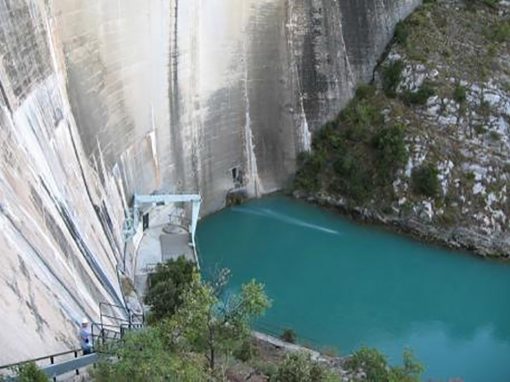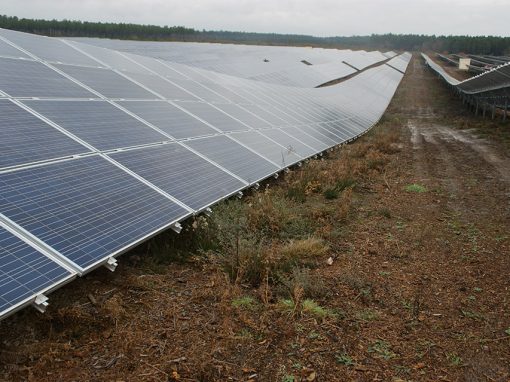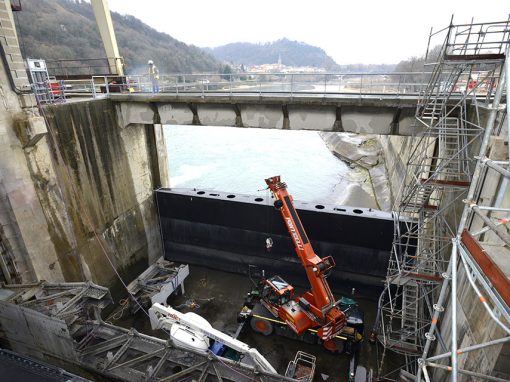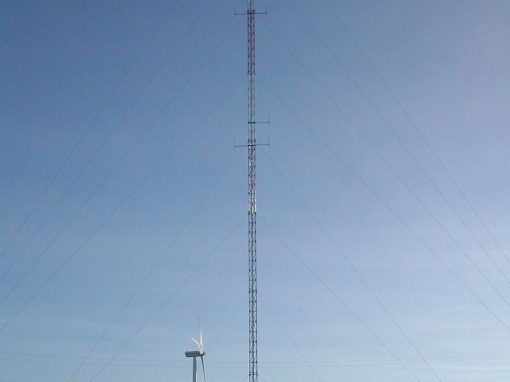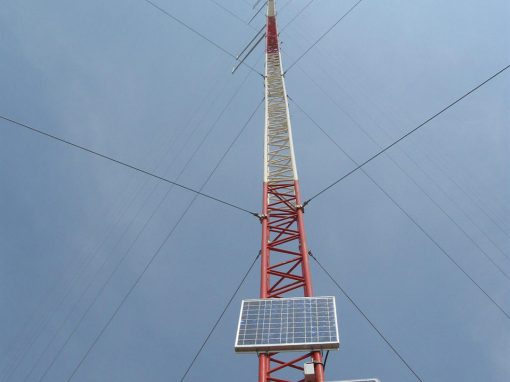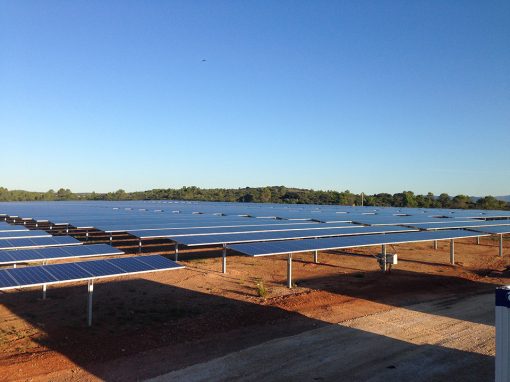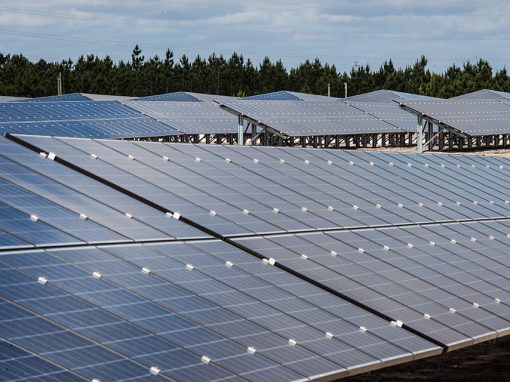 Vincent Ladougne
1 rue Lilienthal - Emerainville - BP 79
77312 Marne-la-Vallée Cedex 2
France
+33 (0)1 64 11 11 64