Maintenance on the Longoelan wind farm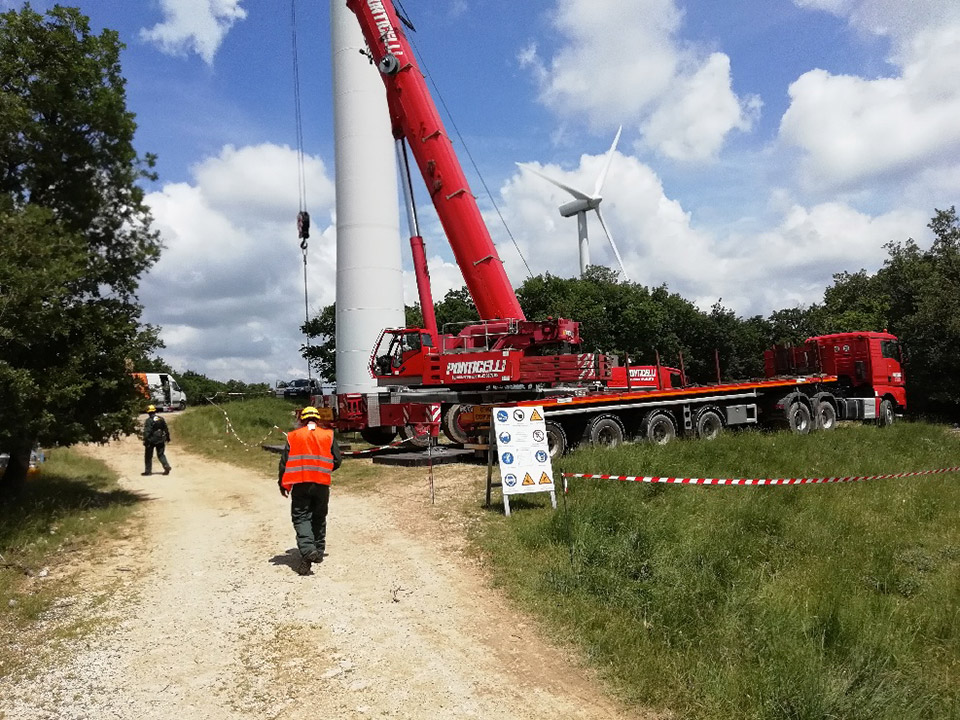 Client
Vestas
ROLE
Commissioned for lifting works during maintenance on a wind turbine.
LOCATION
Langoelan
DATE
February 2013
CLIENT SPECIFICS
In the perspective of maintaining productivity, Vestas has to keep its wind turbines in good condition. Each component of a wind turbine must be in good working condition, especially the main bearing.
PONTICELLI'S CHALLENGES
The wind turbine must be partially dismantled to change the main bearing. Each blade, the rotor, gearbox and main shaft had to be dismantled and laid down on the ground. Lifting and assembly works were carried out once the main bearing had been changed.
SCOPE
Lifting plans by Autocad
3 crane operations for dismantling
3 crane operations for assembly
145 hours of work
KEY FIGURES
350T
Lifting with a 350 t crane

---
58 m
Hub height

---
3
blades dismantled: 4.2 t and 25.5 m long

---
145
hours of work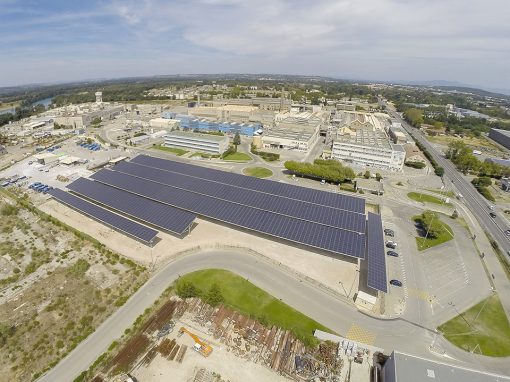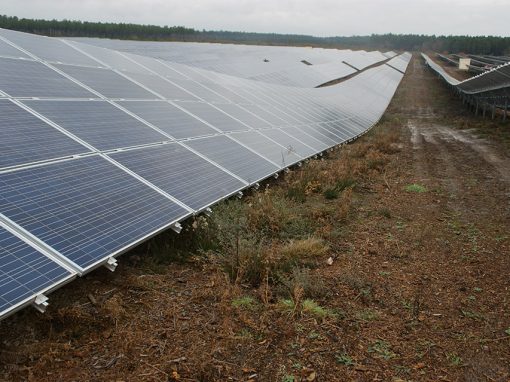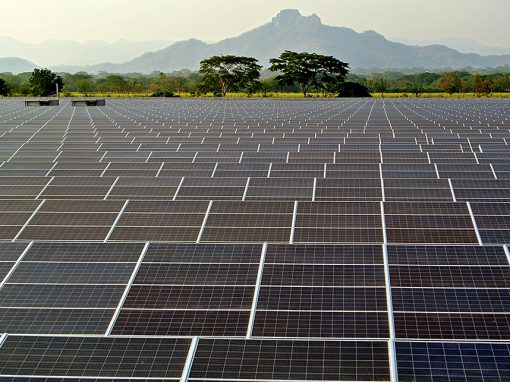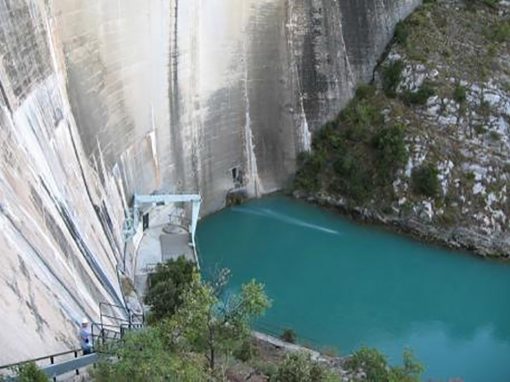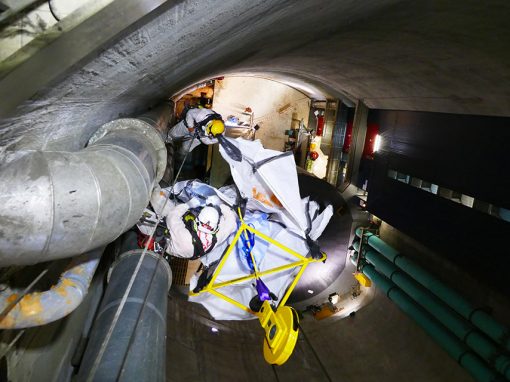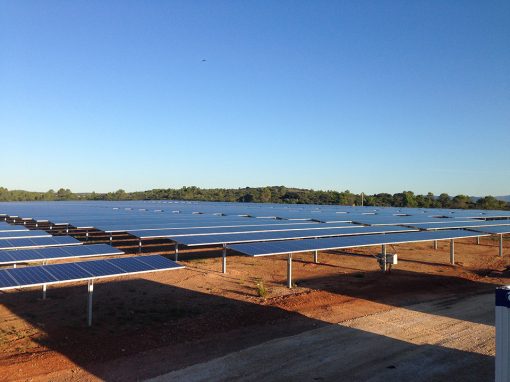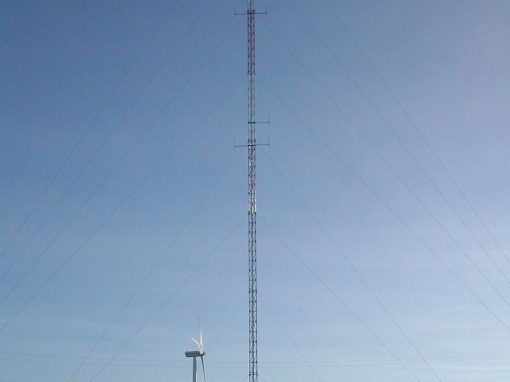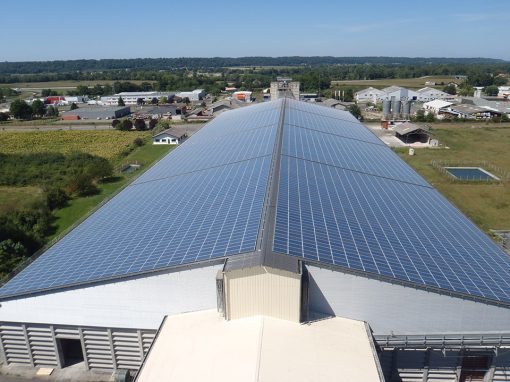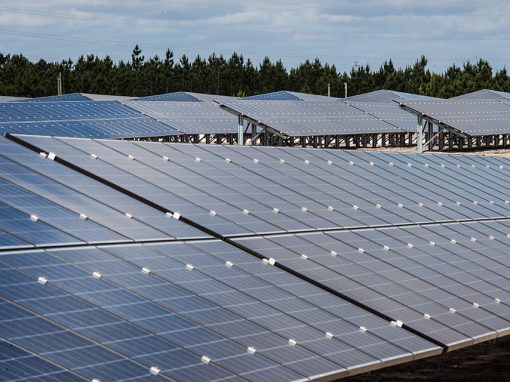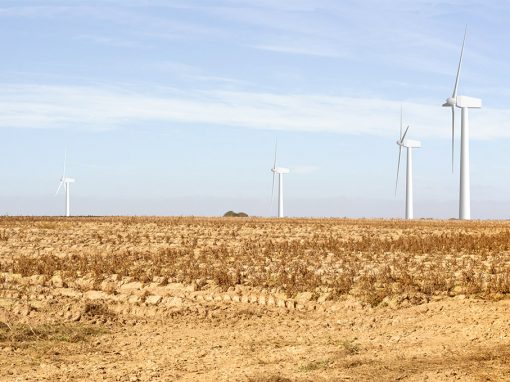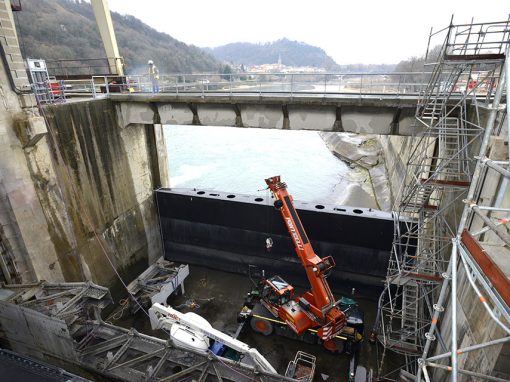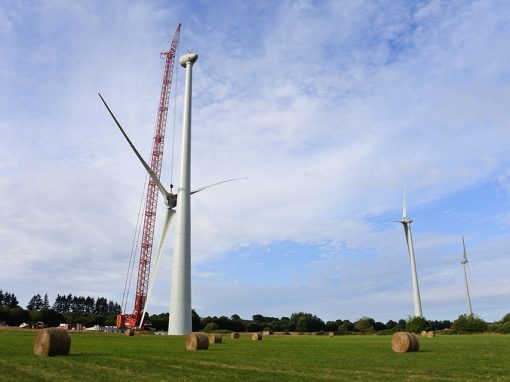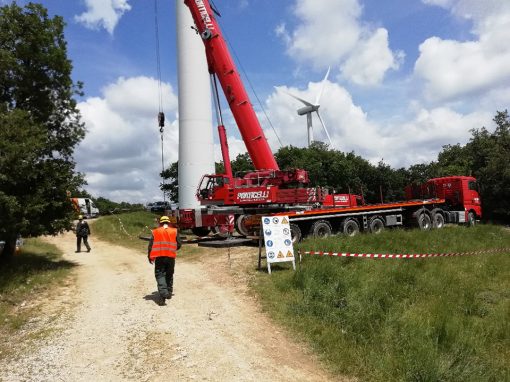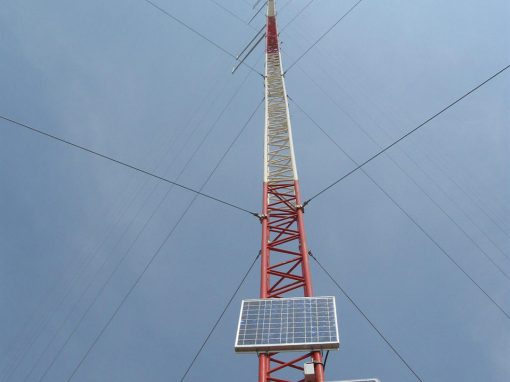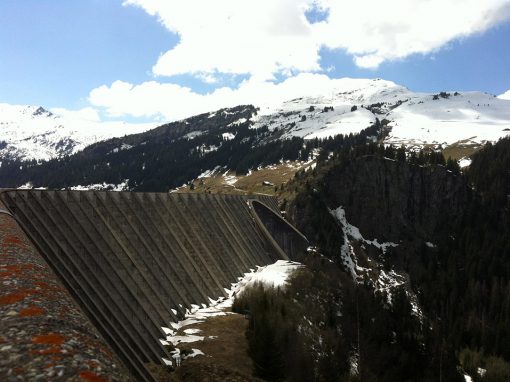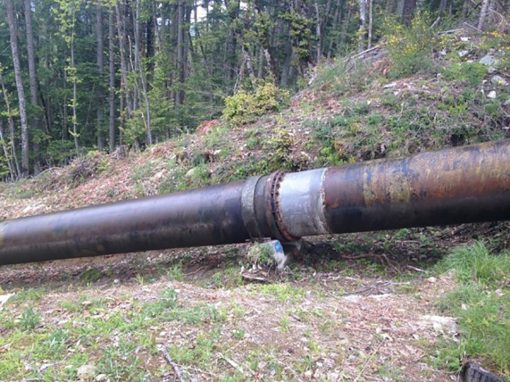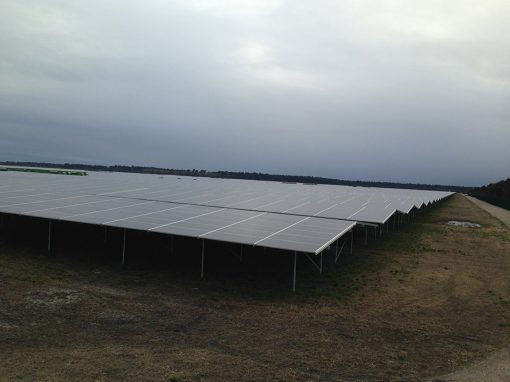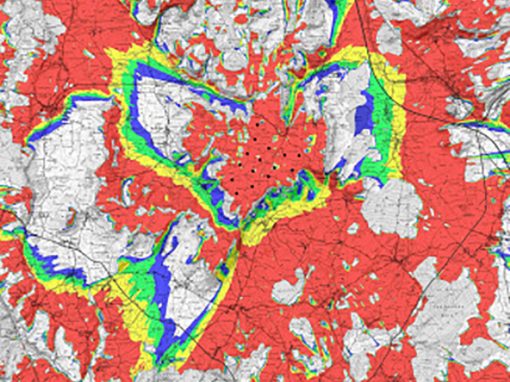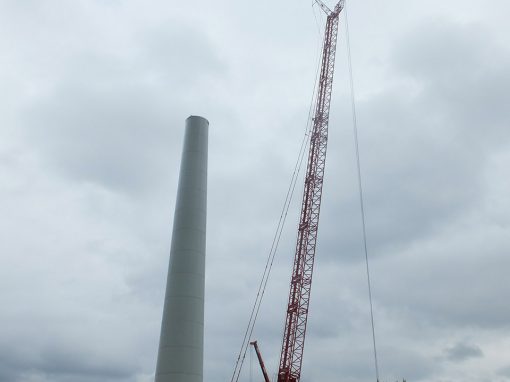 No Results Found
The page you requested could not be found. Try refining your search, or use the navigation above to locate the post.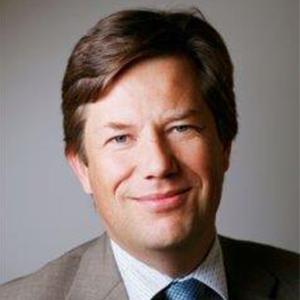 Vincent Ladougne
1 rue Lilienthal - Emerainville - BP 79
77312 Marne-la-Vallée Cedex 2
France
+33 (0)1 64 11 11 64