Replacement of EVC on the Beaumont Monteux dam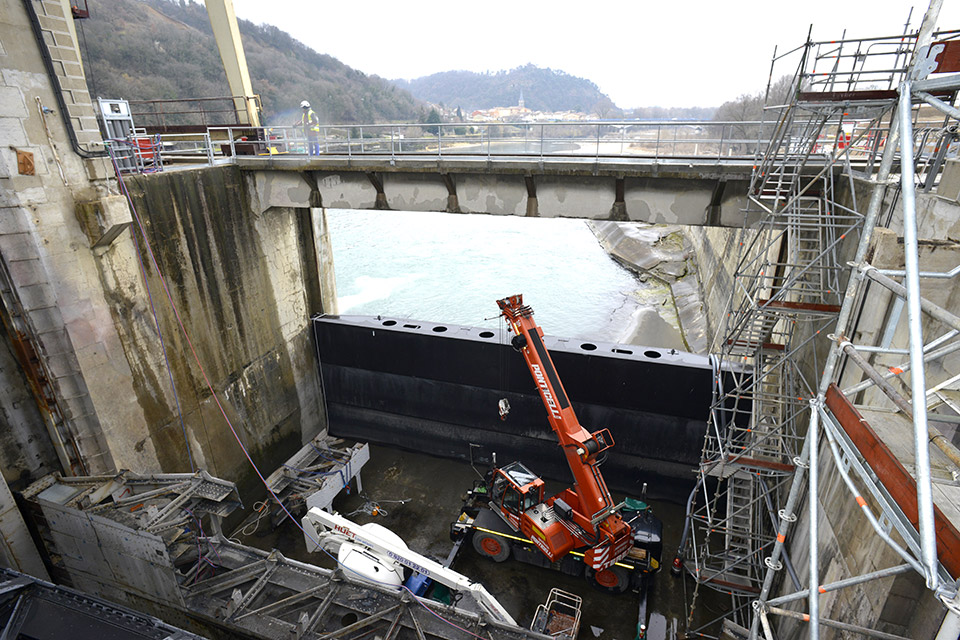 Client
EDF
ROLE
Co-contractor with the company ATB for the replacement of 6 spillway valves
LOCATION
Beaumont Monteux EDF dam – France (Dpt 26)
DATE
Works in progress
CLIENT SPECIFICS
The dam at Beaumont Monteux is composed of 6 valves (18 m wide, 12 m high, 130 tons) that were put into service in 1921. To meet current safety requirements EDF must replace these 6 valves and their manoeuvring components.
PONTICELLI'S CHALLENGES
The works included a large range of activities in which Ponticelli is specialised (smelting, topography, heavy handling by cranes, winching and displacing with a Tirfor
SCOPE
Dismantling of old valves: 35 components from 3 to 5 tons
Installation precision of fixed elements: 2mm planarity with an 18 m reach.
Installation of new valves in 5 elements from 25 to 30 tons.
70 m of welding flash, 14 to 50 mm thickness.
KEY FIGURES
70m
of welding flash
---
2mm
planarity with an 18 m reach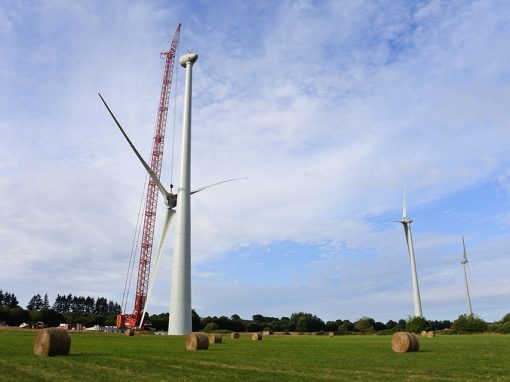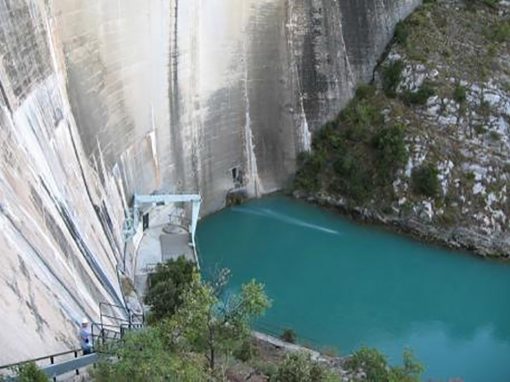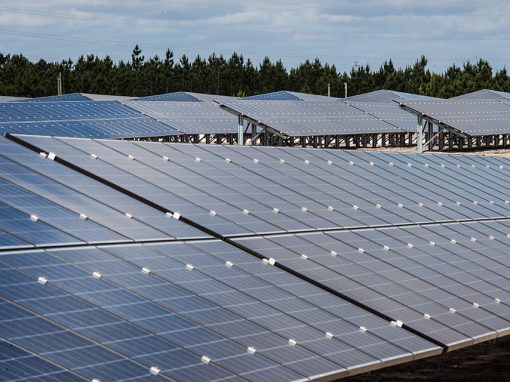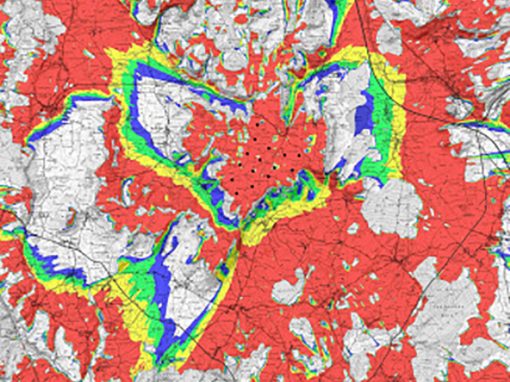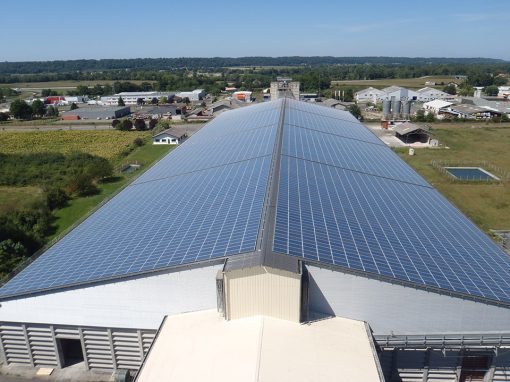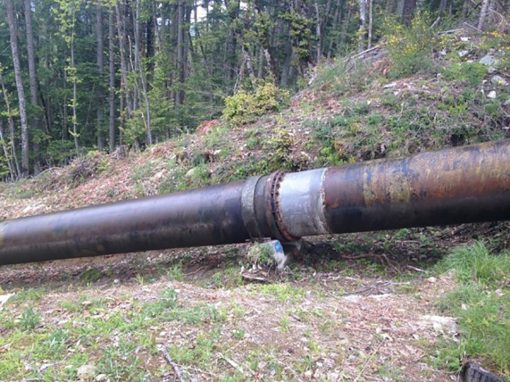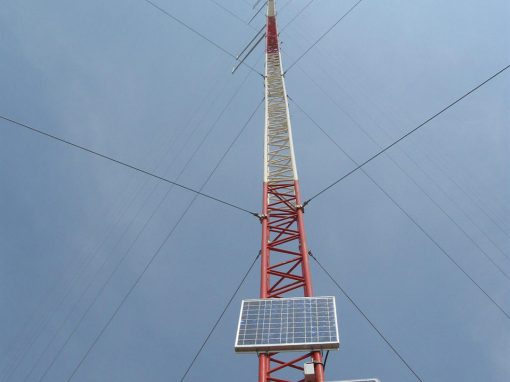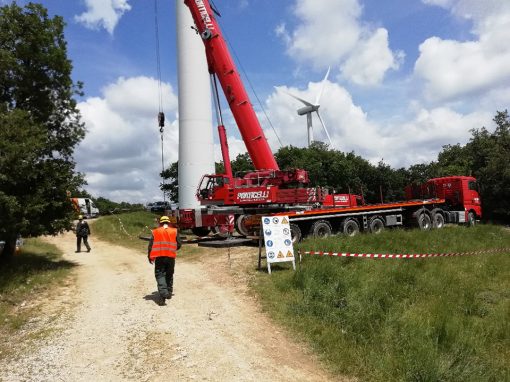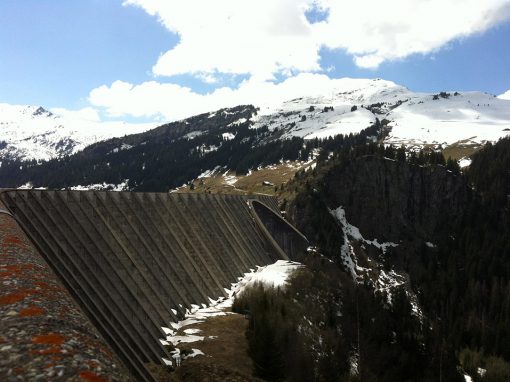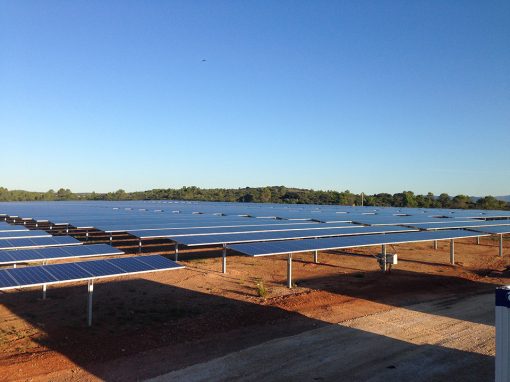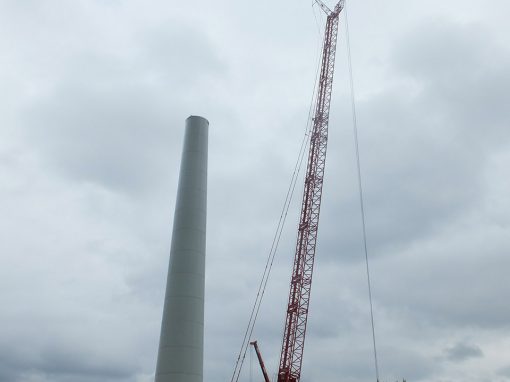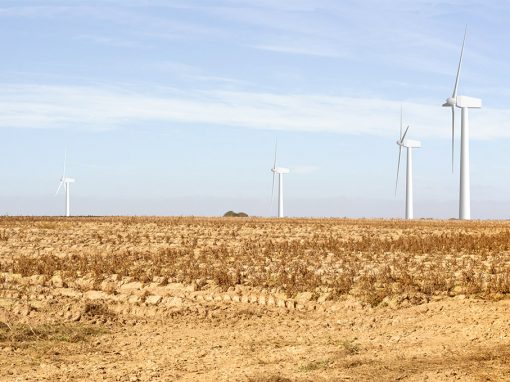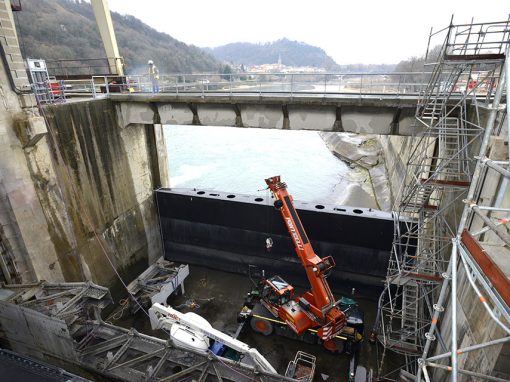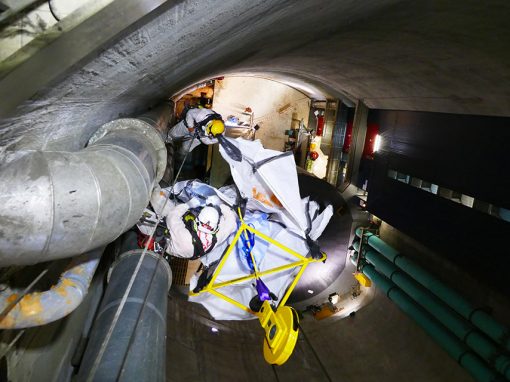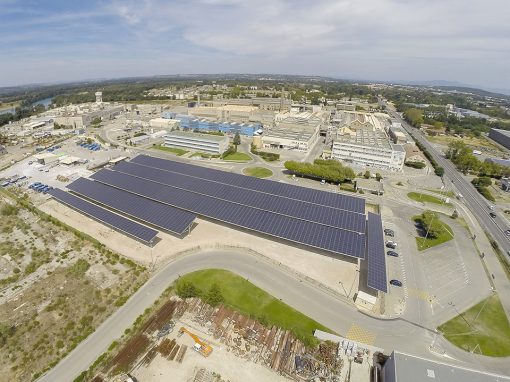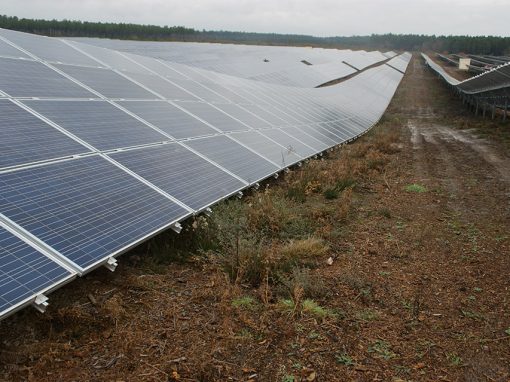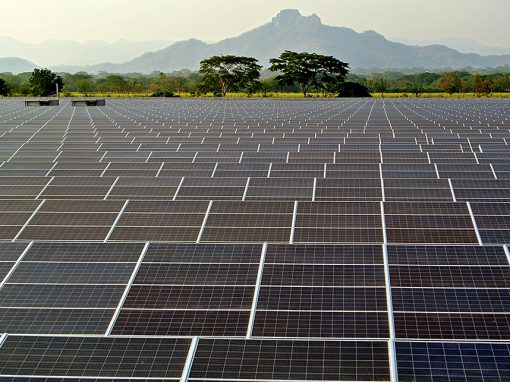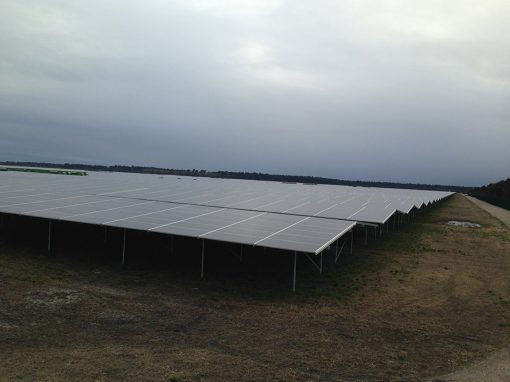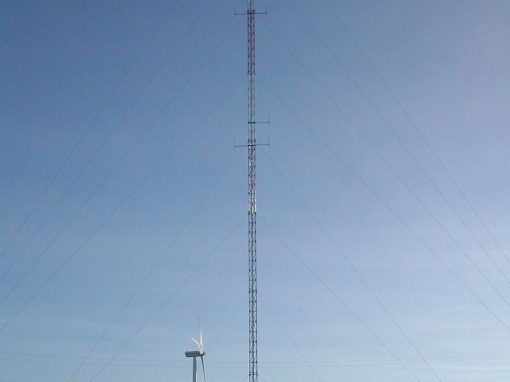 No Results Found
The page you requested could not be found. Try refining your search, or use the navigation above to locate the post.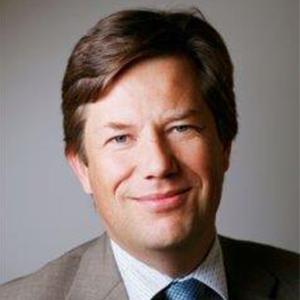 Vincent Ladougne
1 rue Lilienthal - Emerainville - BP 79
77312 Marne-la-Vallée Cedex 2
France
+33 (0)1 64 11 11 64