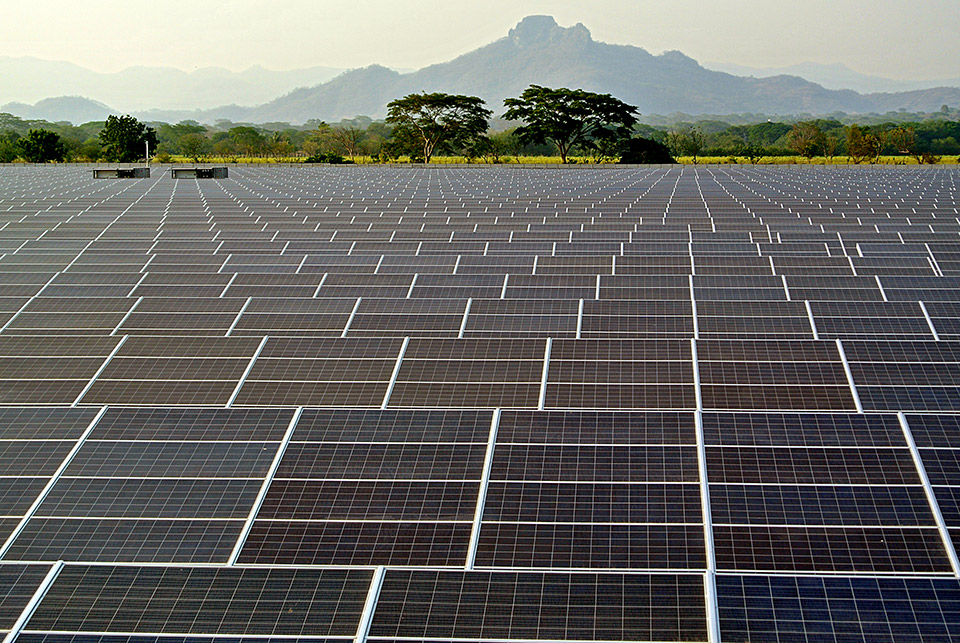 Client
Providencia Solar
ROLE
GenSun ʺturnkeyʺ EPC in partnership with TSK
LOCATION
El Salvador
DATE
2016/2017
CLIENT SPECIFICS
Become the leading photovoltaic energy supplier in El Salvador
100'845'675Wp – 60MWA + 20 MWA
PONTICELLI'S CHALLENGES
The site was divided in to separate sections by a road. This was the first power station in El Salvador and also the country's biggest solar photovoltaic power station. Therefore, the challenge consisted of building the power station within a short period while training subcontractors who had no experience in photovoltaics.
SCOPE
Engineering, civil engineering, structure, electrification
Power station with 6H fixed structures on screwed columns.
Total market value GenSun/TSK: US$106,000,000
320,145 PV polycrystalline Trina 315Wc Modules
36 SMA SC2200CP central inverters + 1 SMA SC630CP
PV cables: 820,000 m
DC cables: 152,500 m
HTA cables: 29,540 m
CHIFFRES CLÉS
300
Peak personnel on site
---
110 Ha
Surface : 1 099 938 m²
---
15,650m
Trenches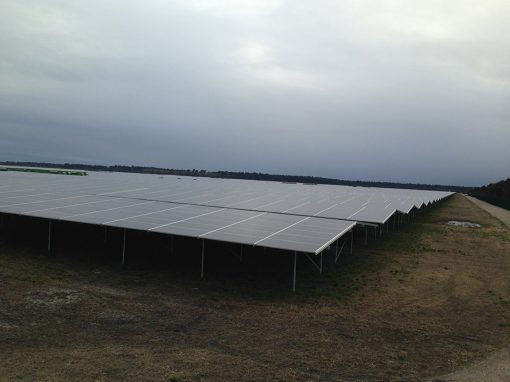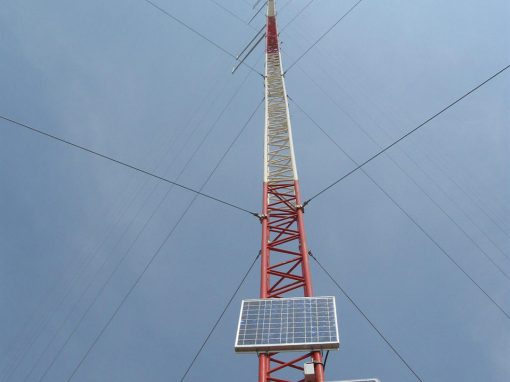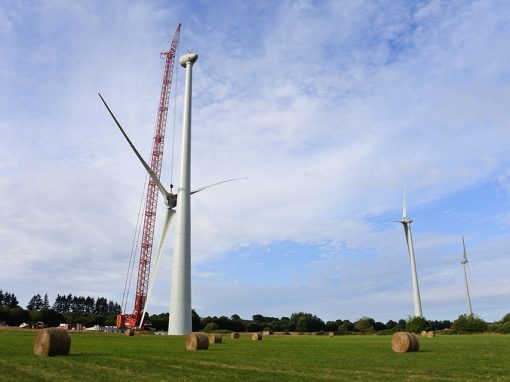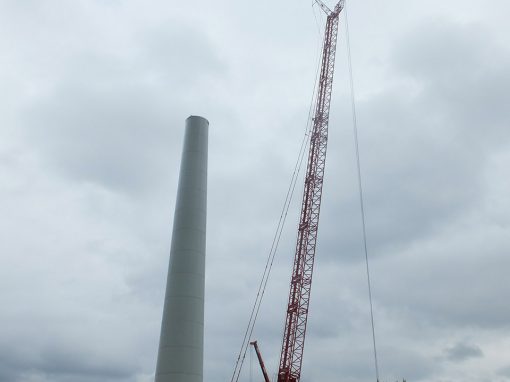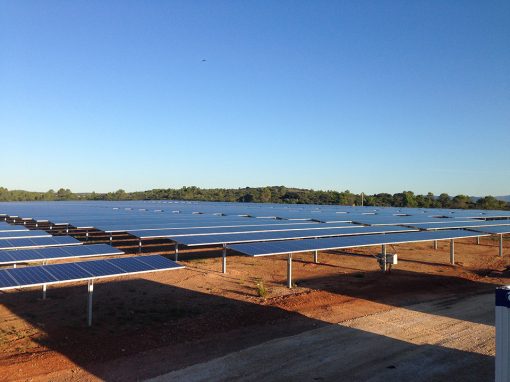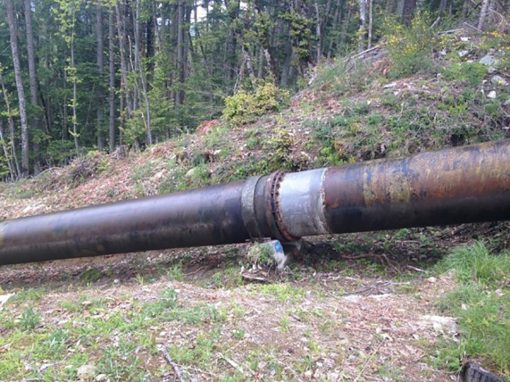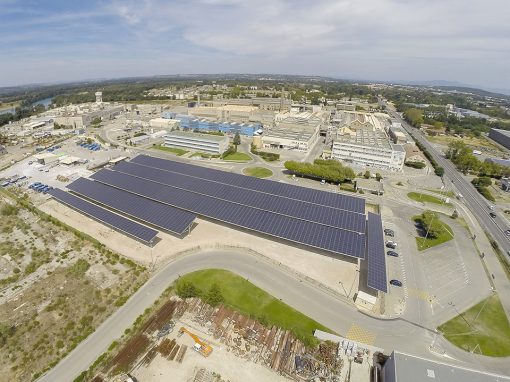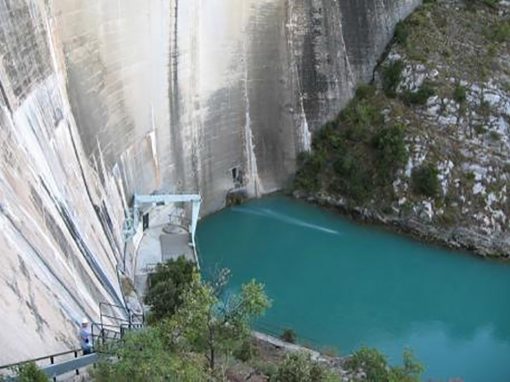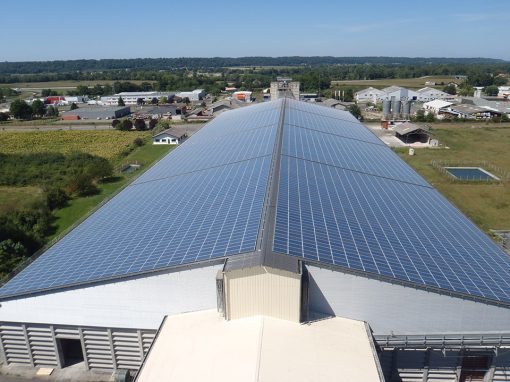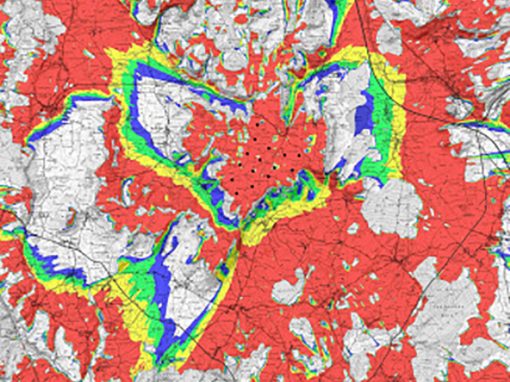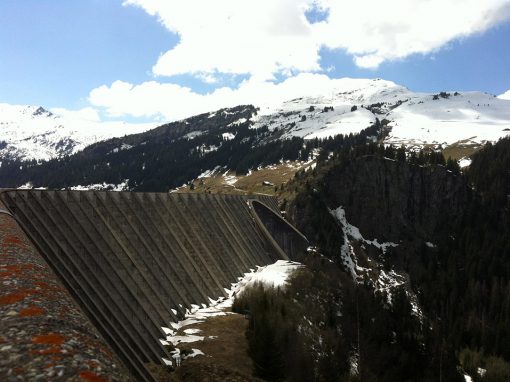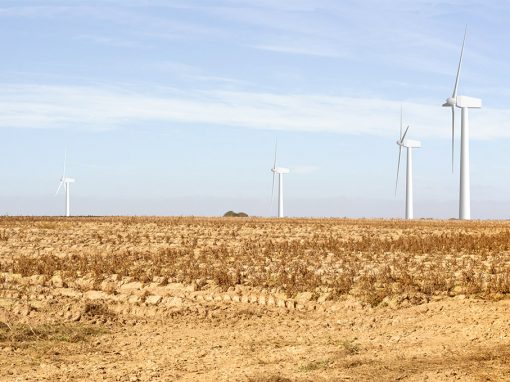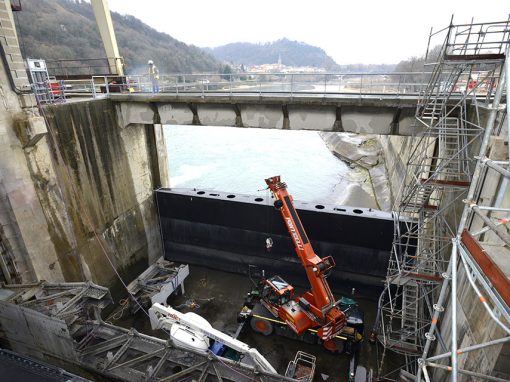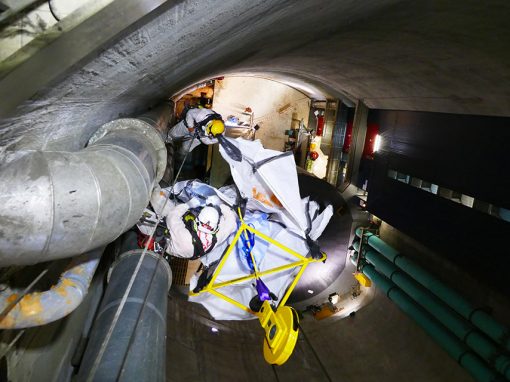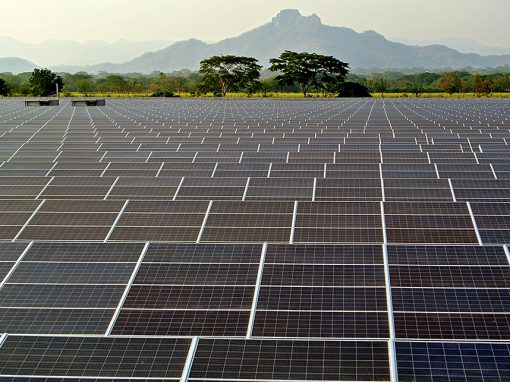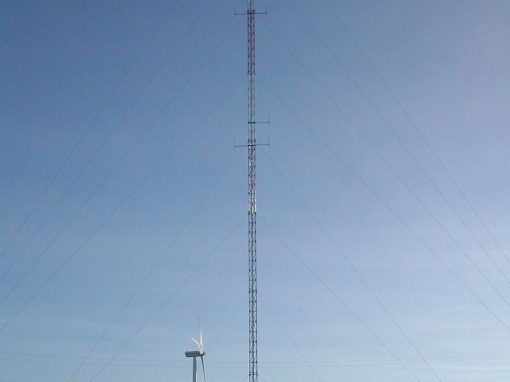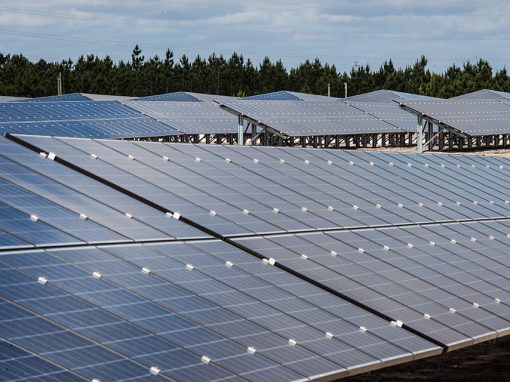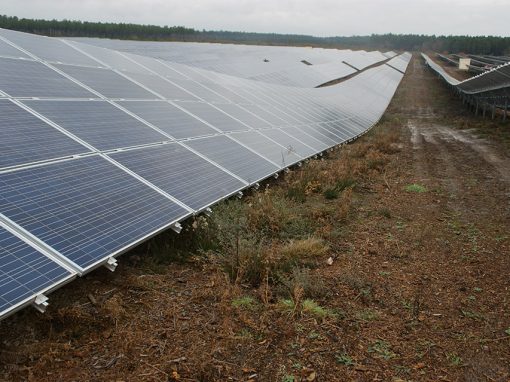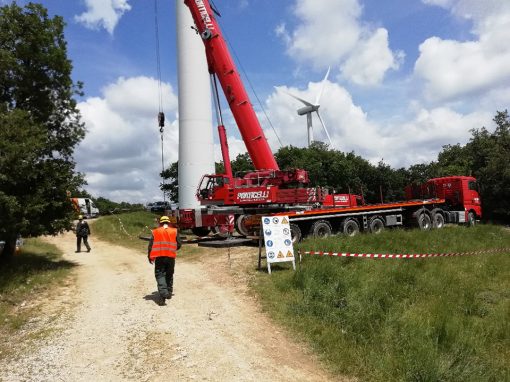 No Results Found
The page you requested could not be found. Try refining your search, or use the navigation above to locate the post.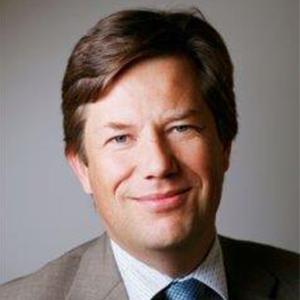 Vincent Ladougne
1 rue Lilienthal - Emerainville - BP 79
77312 Marne-la-Vallée Cedex 2
France
+33 (0)1 64 11 11 64