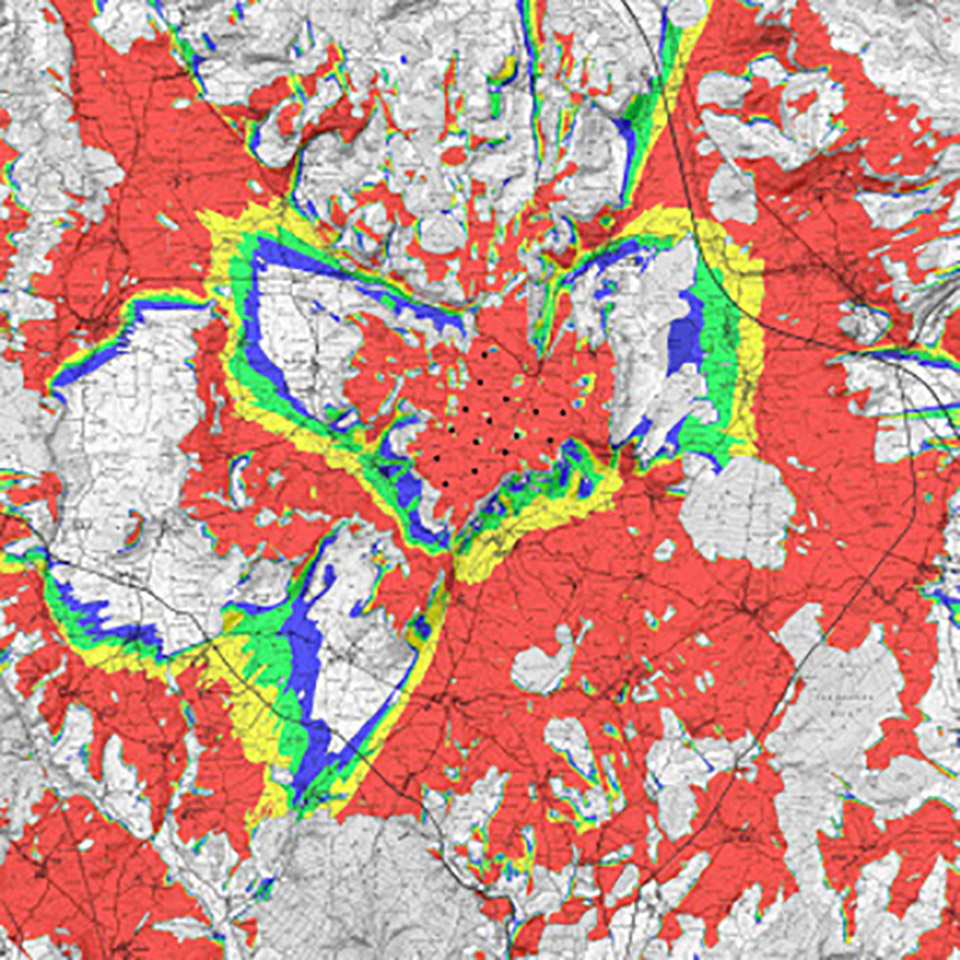 Client
NEOEN
ROLE
GenWind was commissioned to create a map presenting a future wind farm's Zone of Visual Influence
LOCATION
GenWind offices
DATE
March 2012
CLIENT SPECIFICS
To obtain installation authorisations, the client must provide a map illustrating the wind farm's Zone of Visual Influence to optimise photomontage. These procedures are part of impact studies.
PONTICELLI'S CHALLENGES
Ponticelli had to provide a geo-referenced map according to the constraints indicated by Neoen. This map had to be as precise as possible in order to comprehend and prepare in the best way possible the tasks for the photomontage to be included in the impact study.
SCOPE
Drafting of a geo-referenced map on the basis of a USGS2 topography
Drafting via Resoft Windfarm 4 software
KEY FIGURES
10
hours preparation works
---
32
computer equipped with 32GB Ram
to carry out calculations
---
8
duration of calculations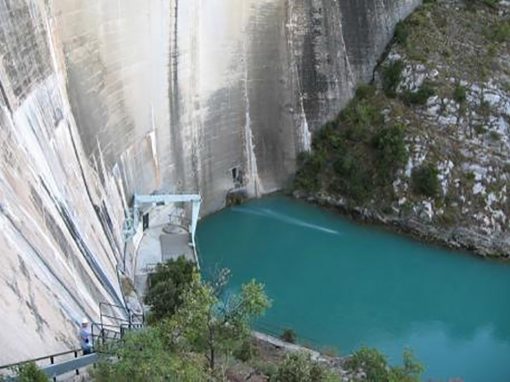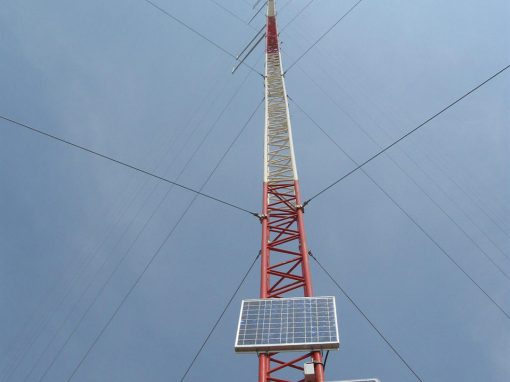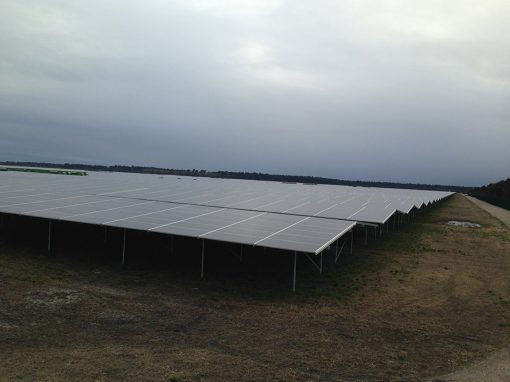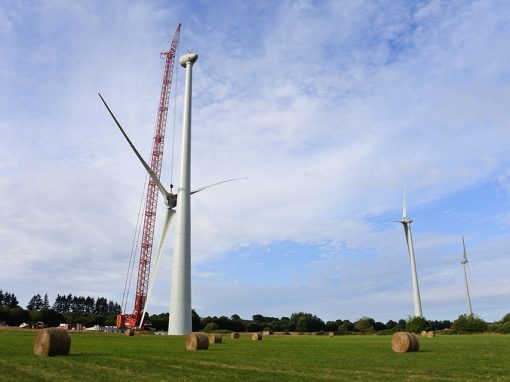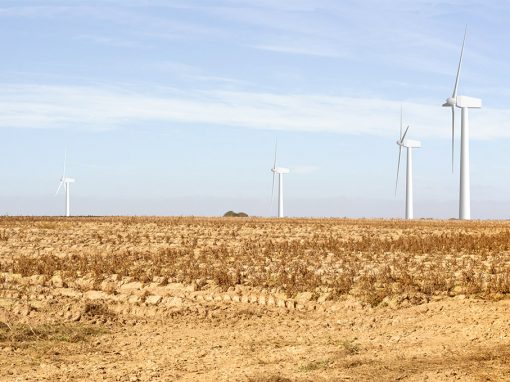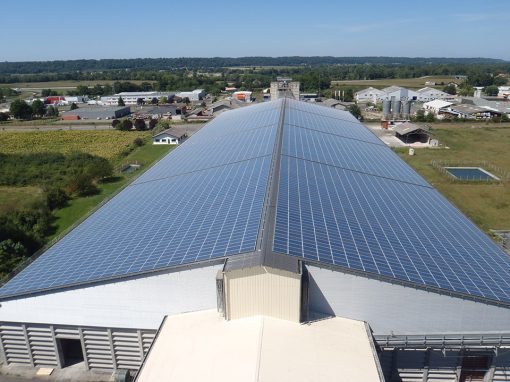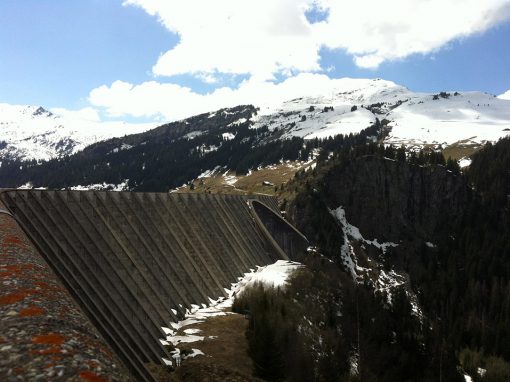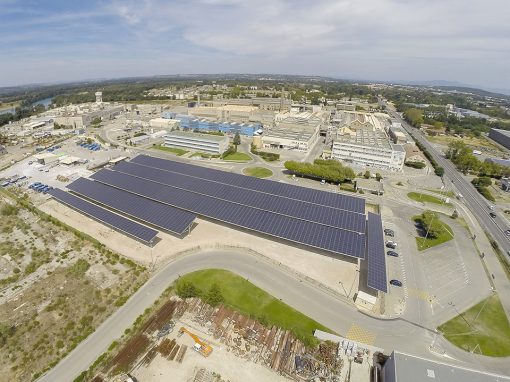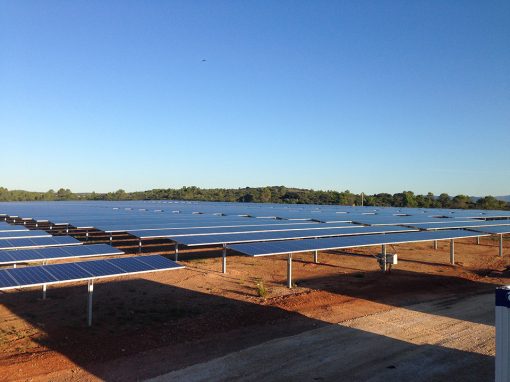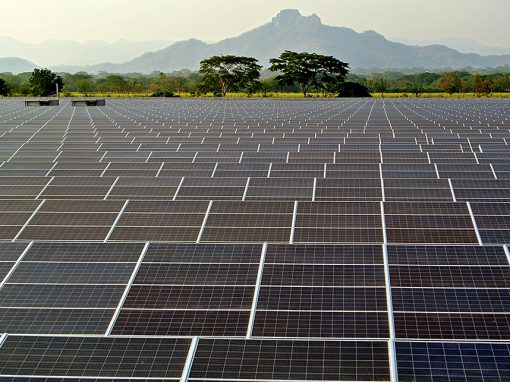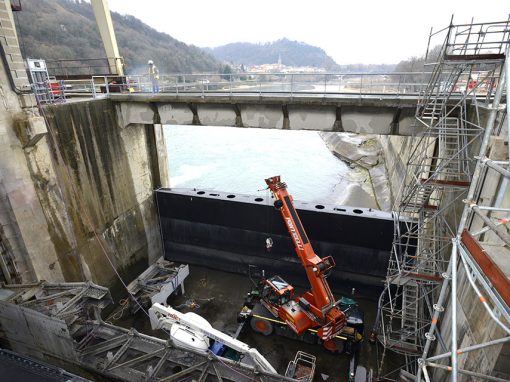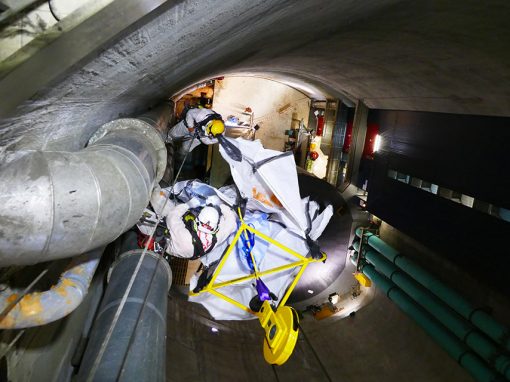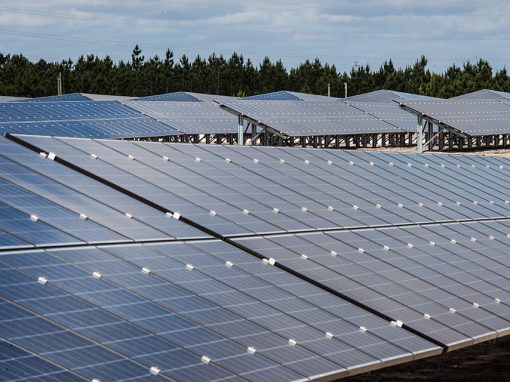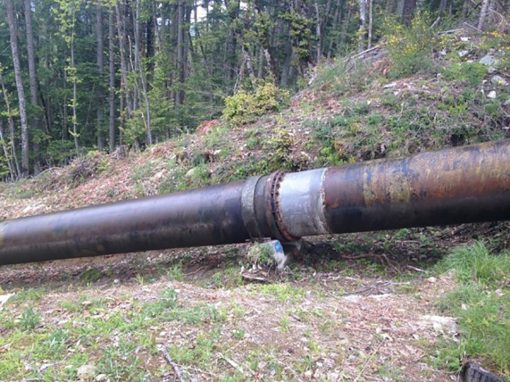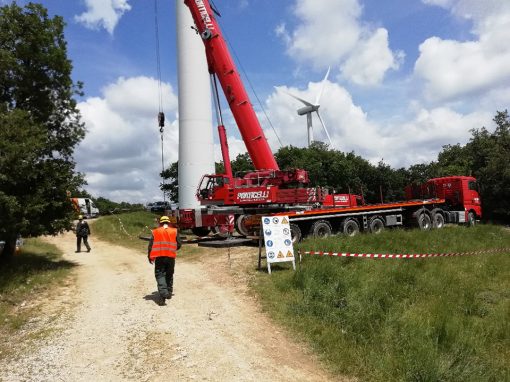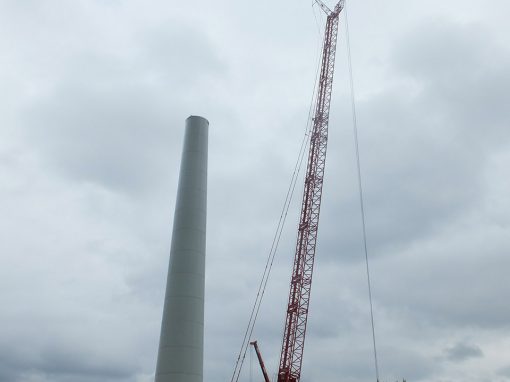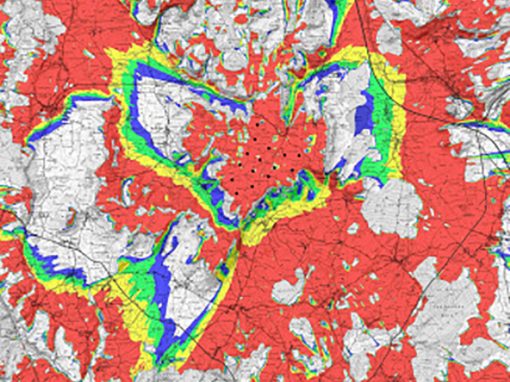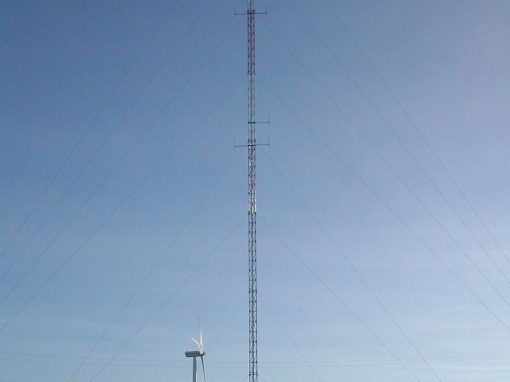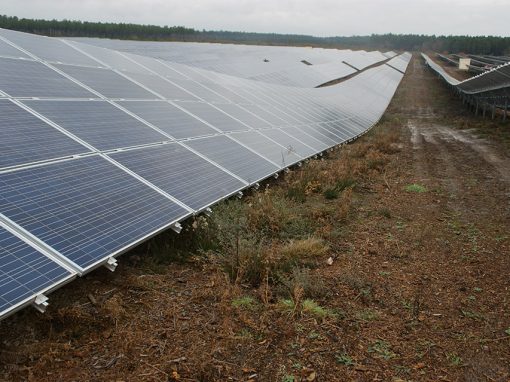 Vincent Ladougne
1 rue Lilienthal - Emerainville - BP 79
77312 Marne-la-Vallée Cedex 2
France
+33 (0)1 64 11 11 64