Visual impact studies – Saint Quentin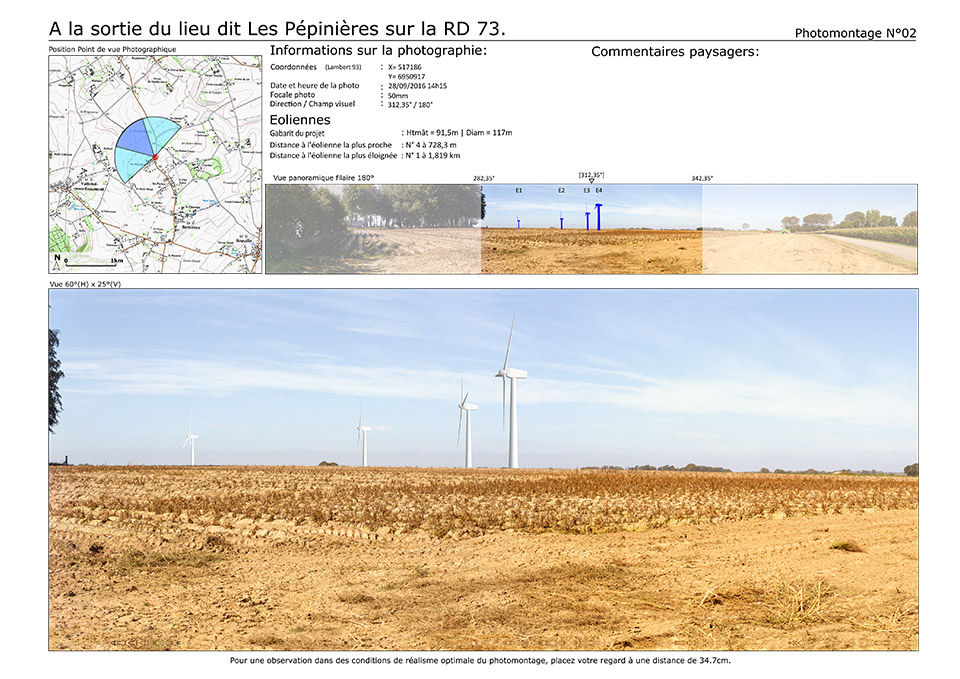 Client
Solvéo Energie
ROLE
GenWind (Ponticelli) in charge of visual impact studies
LOCATION
Saint-Quentin (02)
DATE
2015
CLIENT SPECIFICS
As part of impact studies, the wind energy developer must provide information to local authorities to submit an impact study file.
PONTICELLI'S CHALLENGES
GenWind provided its expertise through photomontage to measure visual impact taking into account dozens of different viewpoints. The photomontage allows to precisely locate the wind turbines from a particular point.
SCOPE
Mapping carried out on the base of a USGS2 topography with the help of Resoft Windfarm 4.
CHIFFRES CLÉS
1 month
work for about 30 views
to submit a complete file.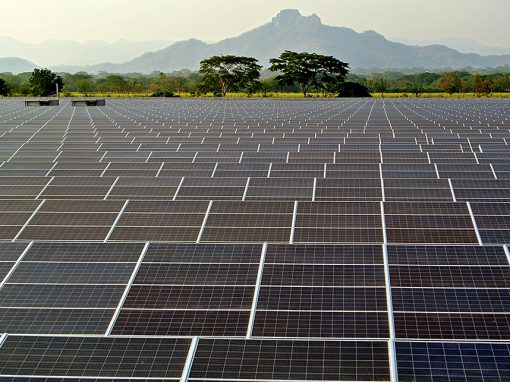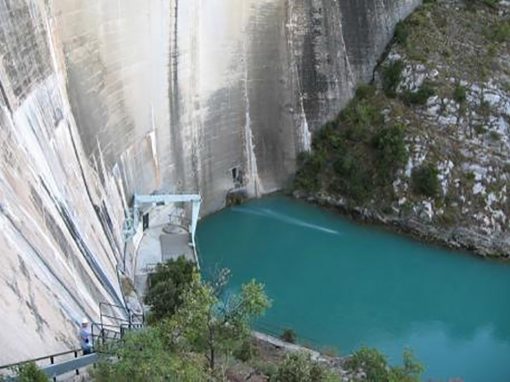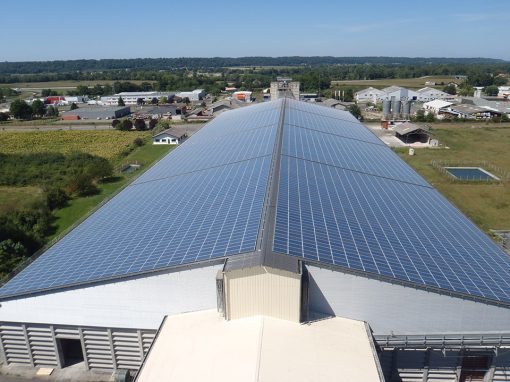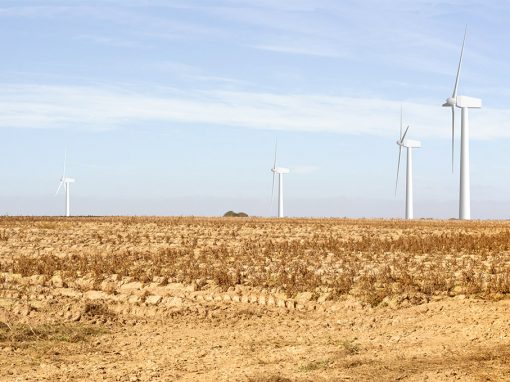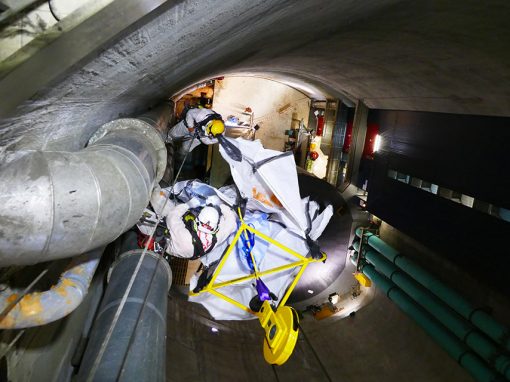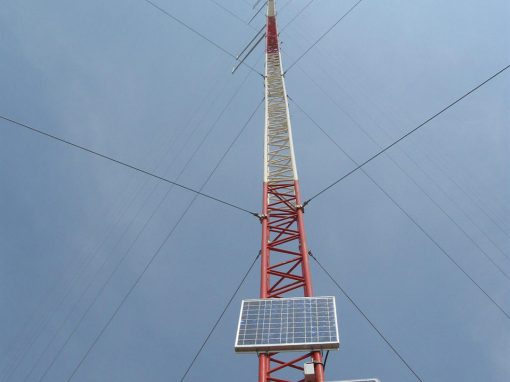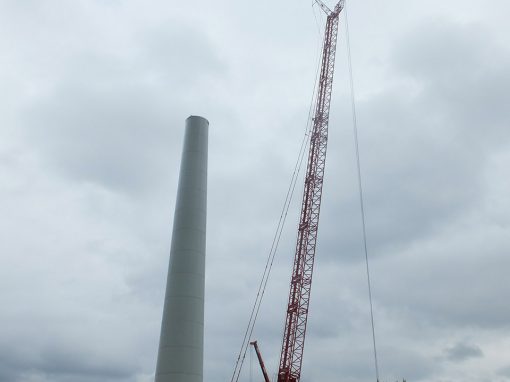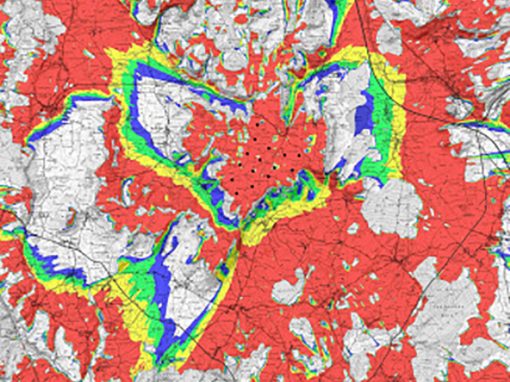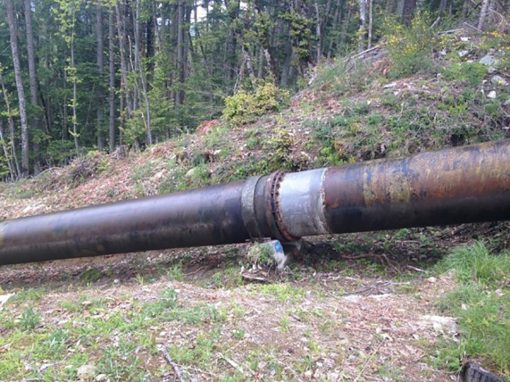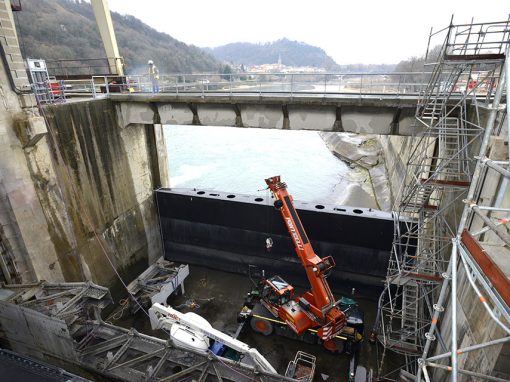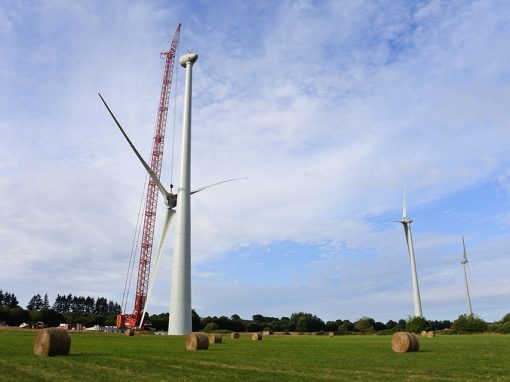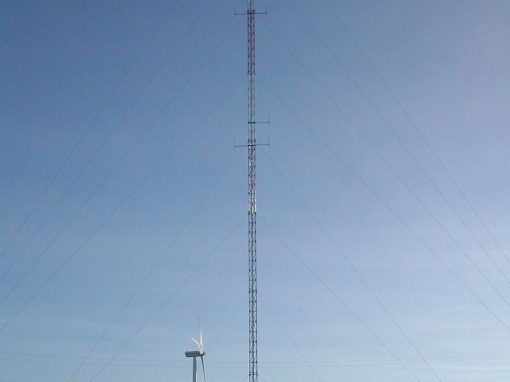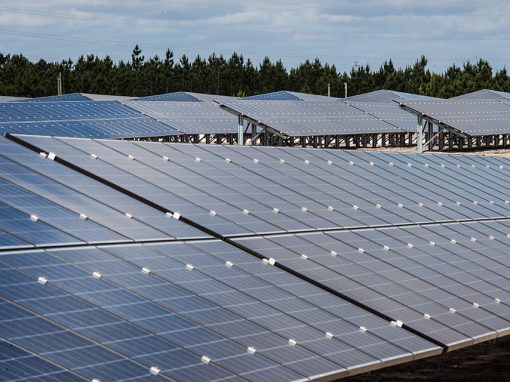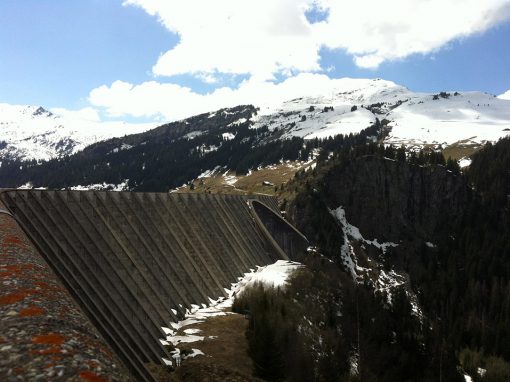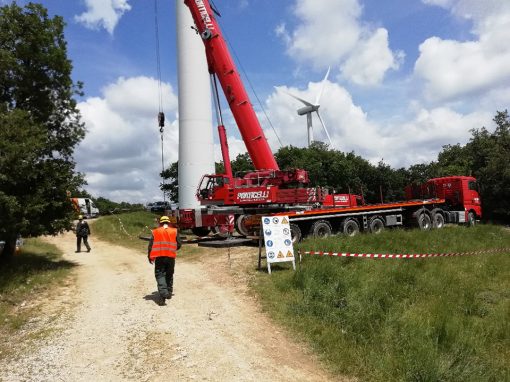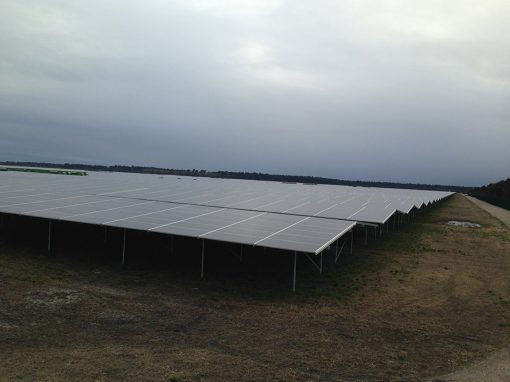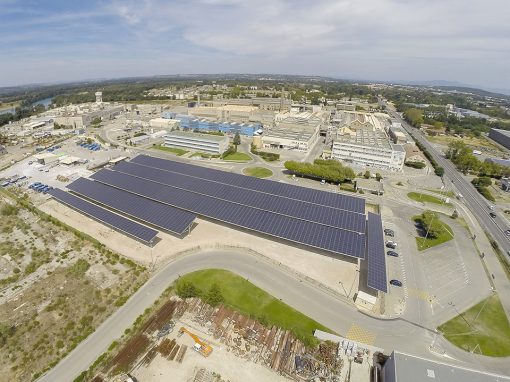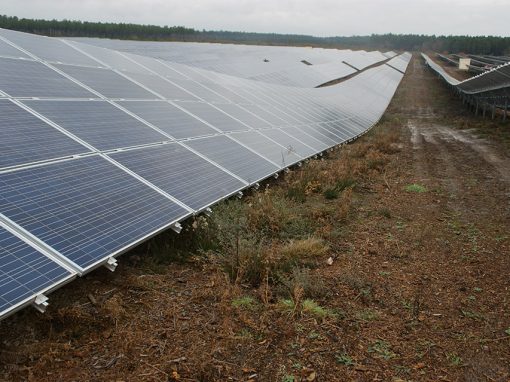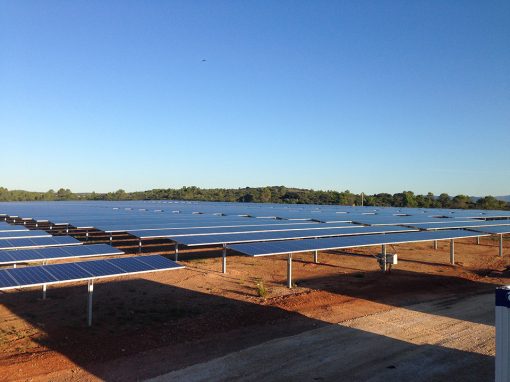 No Results Found
The page you requested could not be found. Try refining your search, or use the navigation above to locate the post.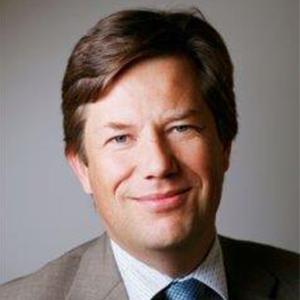 Vincent Ladougne
1 rue Lilienthal - Emerainville - BP 79
77312 Marne-la-Vallée Cedex 2
France
+33 (0)1 64 11 11 64