Ponticelli has long been a recognised leader in offshore construction activities. Through our experience and know-how, we help our clients take up increasingly challenging large new or brownfield offshore projects.
Our solutions
Discover our solutions adapted to offshore works
NEW PROJECTS
With more than 30 years' experience in offshore platform operations, Ponticelli offers EPC (Engineering, Procurement, Construction) solutions for production and wellhead platforms.
Through its comprehensive engineering and modular fabrication capacities Ponticelli offers modular offshore solutions including gas compression, separation, dehydration, energy production, water injection, gas sweetening etc…
BROWNFIELD PROJECTS
Ponticelli accompanies its clients in their modification projects on existing plants or on mature fields.
Tie-back projects: modification of production plants intended for primary fields which will take in oil from a second
EHR (Enhance Oil Recovery) projects: improvement of oil recovery by adding extra equipment (compressors, pumps)
Upgrade projects, particularly modifications required by the shutdown of flaring, treatment of production water, replacement of gas powered turbines by electric motors
Integrity projects: large scale replacement of corroded parts on a facility to restore it back to its original condition and extend its lifespan
MAINTENANCE AND SHUTDOWNS
In the current juncture it is essential for hydrocarbon producers to maximise their facilities' operational availability while constantly reinforcing safety. To help them achieve this, Ponticelli possesses all the skills necessary to provide bespoke maintenance services.
routine maintenance on production plants and utilities as part of GMC (General Maintenance Contract) and FMC (Fabric Maintenance Contract)
maintenance on offshore cranes
major maintenance shutdowns (shutdowns and turnarounds)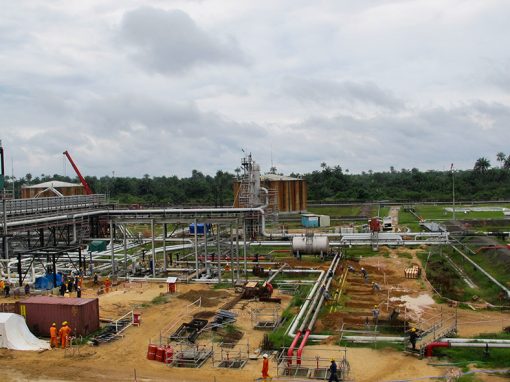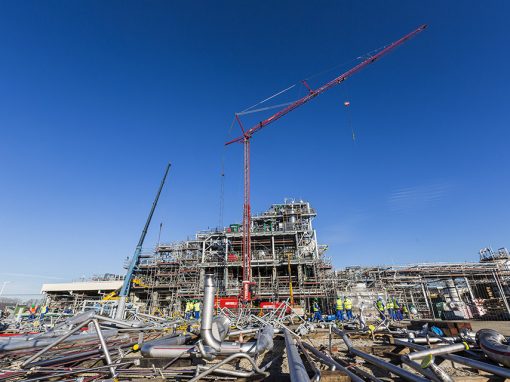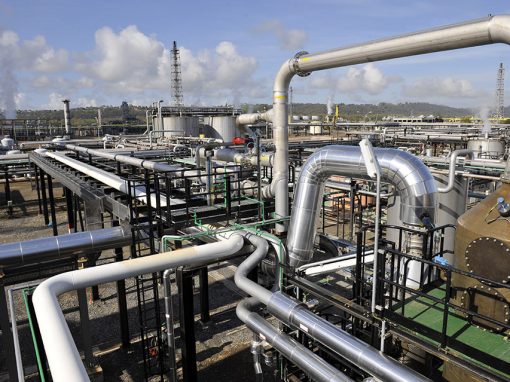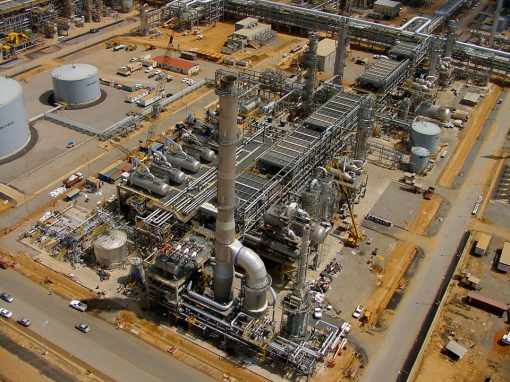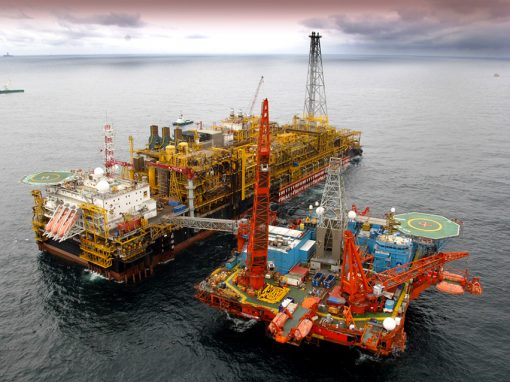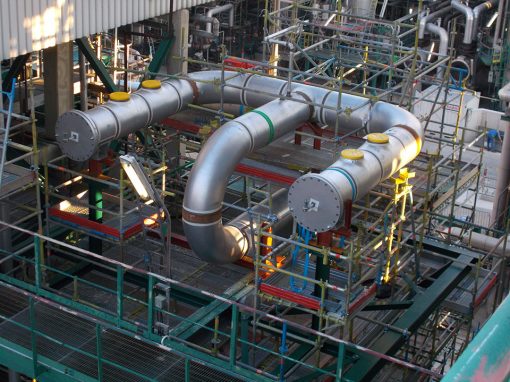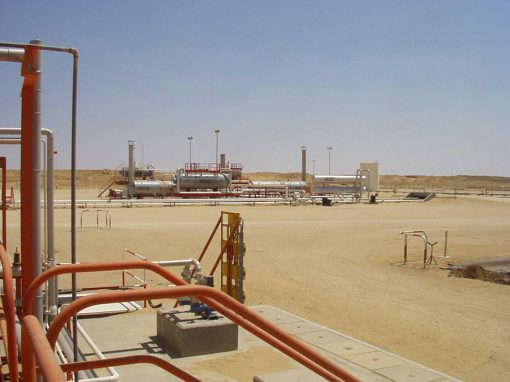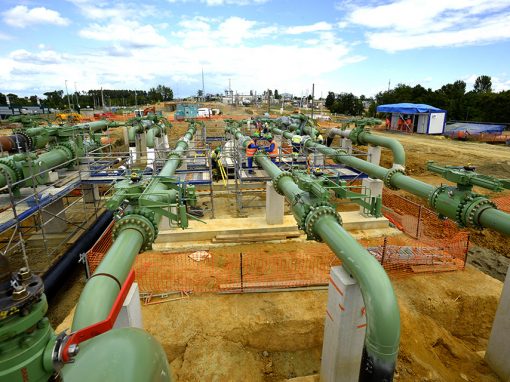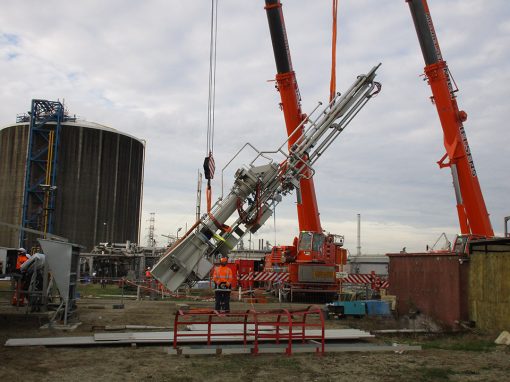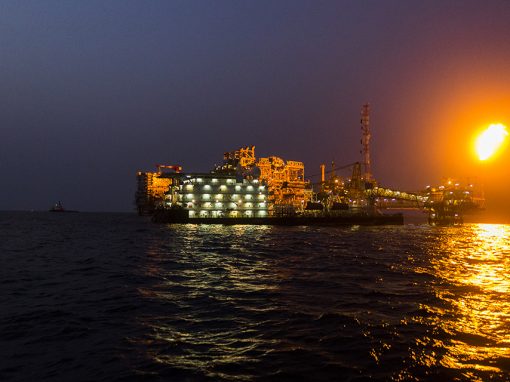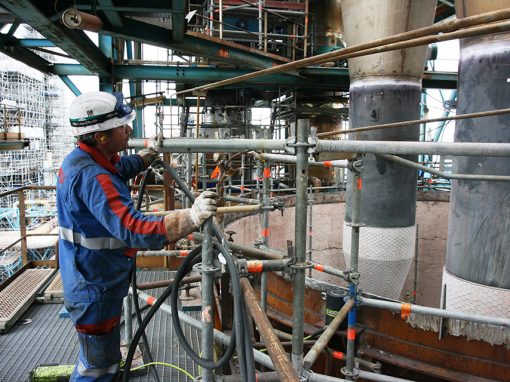 No Results Found
The page you requested could not be found. Try refining your search, or use the navigation above to locate the post.
Expertise
The Ponticelli Frères Group's trades and know-how are centred around three main skills covering the complete life cycles of industrial facilities and large infrastructures.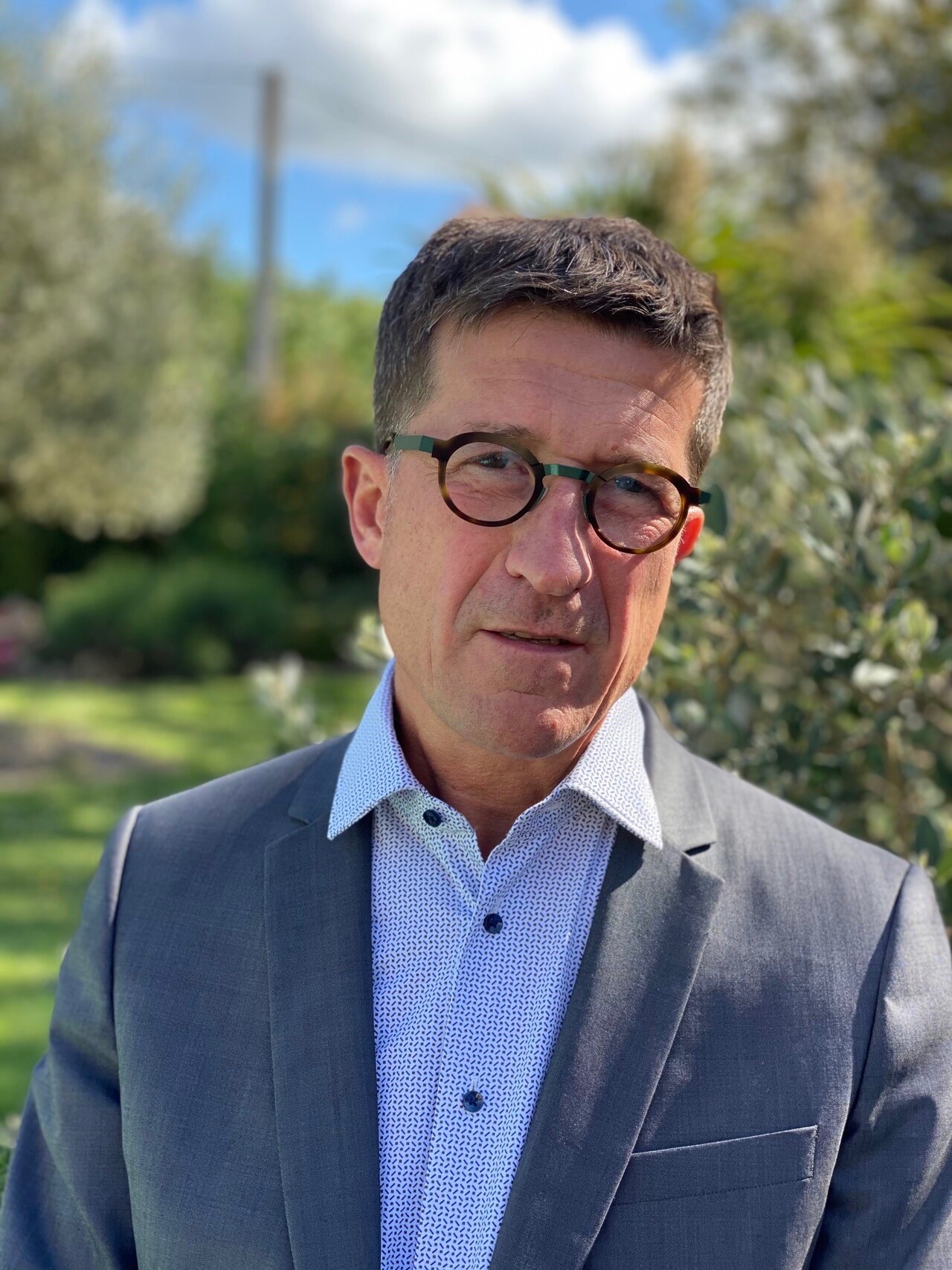 Philippe Braure
1 rue Lilienthal - Emerainville - BP 79
77312 Marne-la-Vallée Cedex 2
France
+33 (0)1 64 11 11 64