Large infrastructure projects led by major construction companies are traditionally projects with strong technical dimensions which require the development of complex solutions using specific skills. For these market operators, who are often general contractors, Ponticelli's expertise in lifting/rigging and mechanical works is an added bonus in finding innovative solutions to stringent project requirements (costs, deadlines, safety, environment, pollution…).
Our solutions
Discover our solutions adapted to your needs
LIFTING AND HANDLING
To reduce the risks to scheduling and limit disruptions caused by works, BTP main contractors on infrastructure projects are often required to adopt solutions needing heavy lifting, complex handling and the transfer of heavy loads. Although these interventions may be short-term, they require heavy lifting means and meticulous preparation to adapt the structure to be handled and optimise the operation. Ponticelli's ability to carry out the engineering and design at the earliest stage with its own resources, followed by the actual intervention is a guarantee which reassures the end client.
INSTALLTION AND GENERAL MECHANICAL WORKS
As large cities become more densified, local authorities are required to develop further underground infrastructures. The use of a tunnel boring machine, an underground factory 100 m long, is therefore standard. Backed by its experience in the mechanical industry Ponticelli manages and carries out mechanical installations of tunnel boring machines, routine maintenance, modification, adaptation and transfer operations. Furthermore, Ponticelli has the rare ability to be able to combine this mechanical expertise with the lifting capacities needed to install the boring machine at the bottom of a shaft and demobilise it.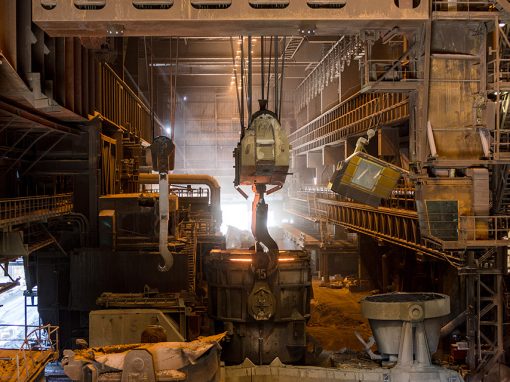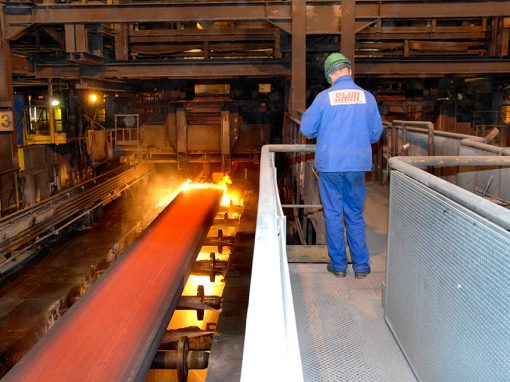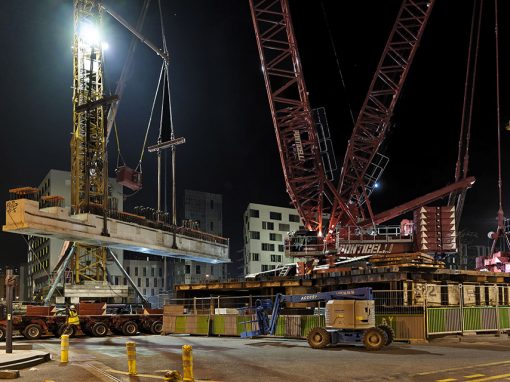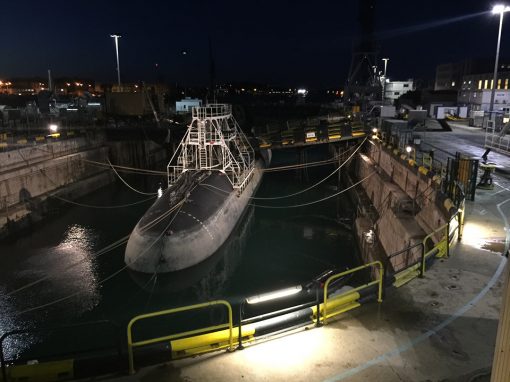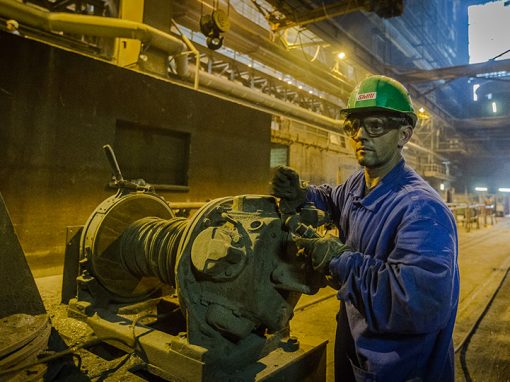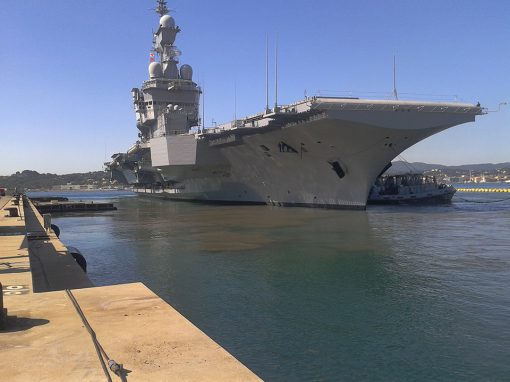 No Results Found
The page you requested could not be found. Try refining your search, or use the navigation above to locate the post.
Expertise
The Ponticelli Frères Group's trades and know-how are centred around three main skills covering the complete life cycles of industrial facilities and large infrastructures.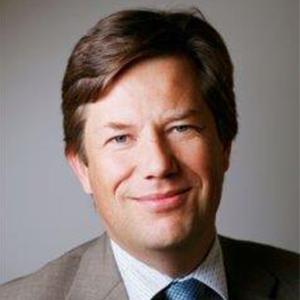 Vincent Ladougne
1 rue Lilienthal - Emerainville - BP 79
77312 Marne-la-Vallée Cedex 2
France
+33 (0)1 64 11 11 64