Barracuda 1 to 4 – nuclear boiler room and conventional zones
Client
NAVAL GROUP
ROLE
Ponticelli is in charge of the assembly and installation of piping on the submarine in the nuclear boiler room and conventional zones, and is also participating in the preparation of the intervention documents.
LOCATION
Cherbourg
DATE
2016/2020
CLIENT SPECIFICS
Naval Group set targets in terms of quality-safety-environment. A significant challenge in terms of budget in a context consisting of co-activity and strict schedule milestones.
PONTICELLI'S CHALLENGES
Schedules that have to be strictly maintained with milestones concerning co-activity, working hours adapted to schedule and milestones, maintaining cleanliness of all the pipe lines that are to be installed, strict welding quality requirements with non-destructive testing, responsiveness to resource needs which change according to the works progress and schedule.
SCOPE
BARRACUDA 1 & 2 in progress
BARRACUDA 3 & 4 to be launched before the end of 2018
KEY FIGURES
50,000
man-hours per year
---
40 à 45
people deployed
including 10 engineer-technicians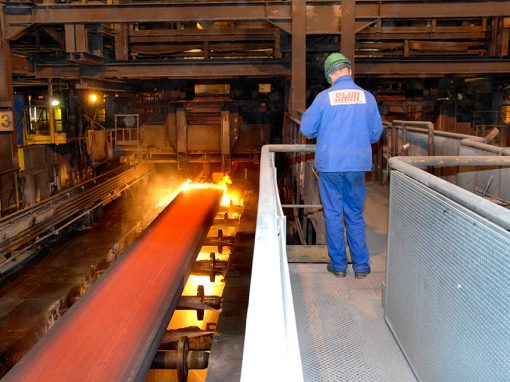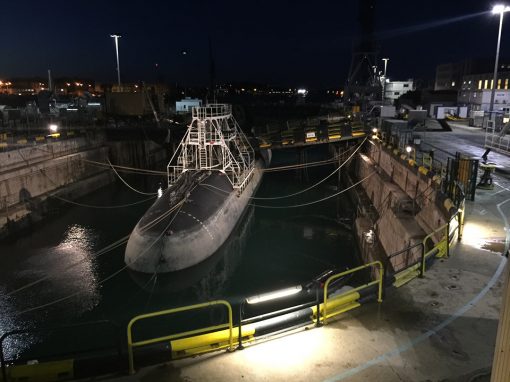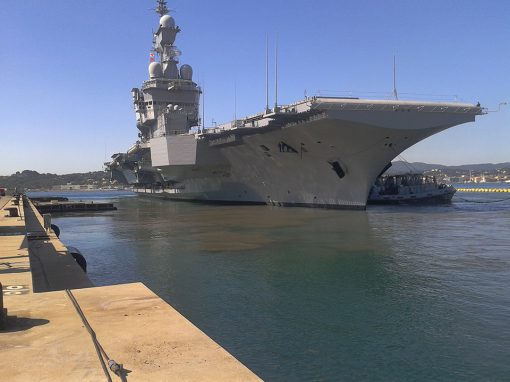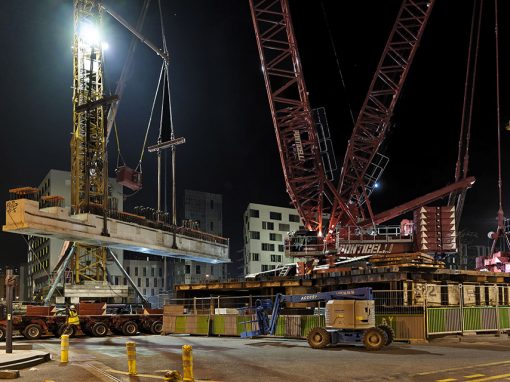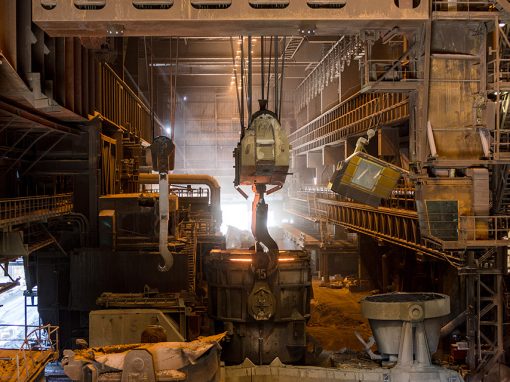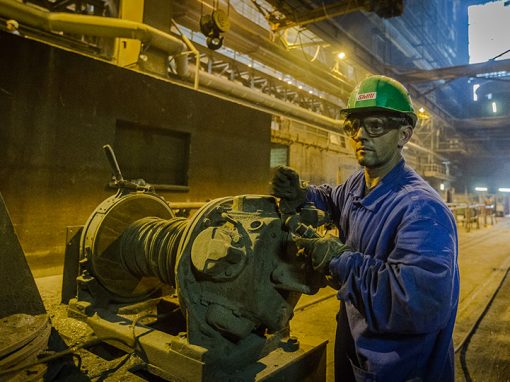 Vincent Ladougne
1 rue Lilienthal - Emerainville - BP 79
77312 Marne-la-Vallée Cedex 2
France
+33 (0)1 64 11 11 64