Charles de Gaulle Aircraft Carrier scheduled downtime for maintenance and repairs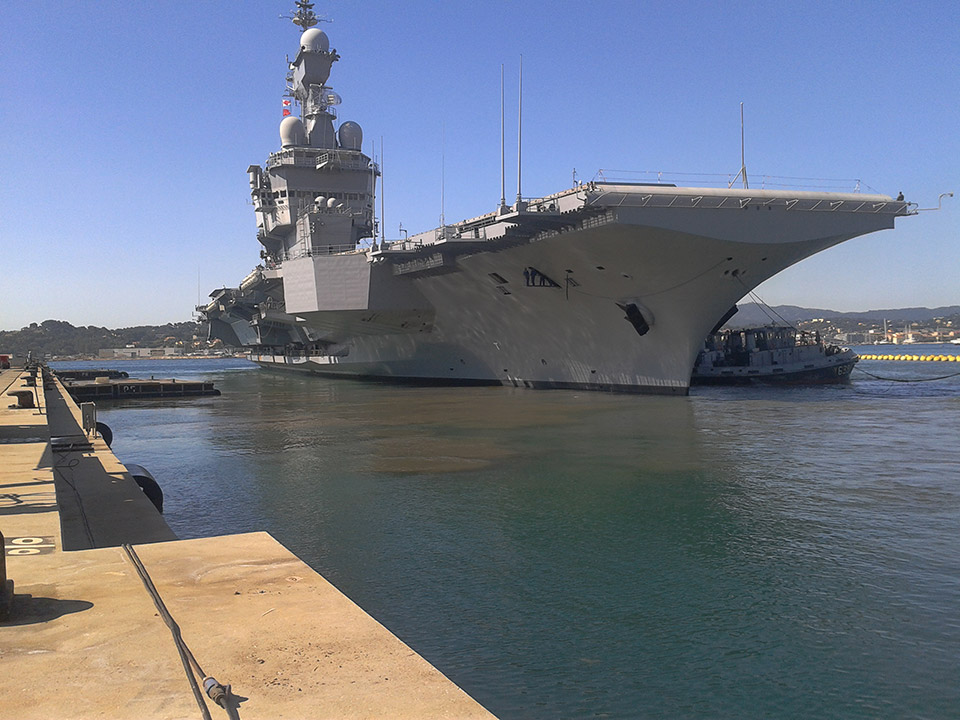 Client
NAVAL Group
ROLE
Dismantling-reassembly of valves, pump servicing
Fixed price orders contract
LOCATION
Toulon-France
DATE
2017/2018
CLIENT SPECIFICS
As part of the 2nd 18-month major technical shutdown on the Charles de Gaulle aircraft carrier for maintenance and upgrading works, NAVAL Group mobilised significant human and material resources to succeed in maintenance works, weapon modifications, monitoring and communications systems within a strict deadline.
A significant amount of co-activity and resource association from not only NG and its subcontractors, but also from the mobilisation of the aircraft carrier's crew.
PONTICELLI'S CHALLENGES
Complete all the mechanical works within the set deadline, in compliance with the technical requirements imposed by "sensitive" zones such as nuclear cores and boiler rooms.
SCOPE OF SERVICES
2017-2018 during the aircraft carrier's shutdown in its home port of Toulon.
Mechanical maintenance operations on rotating machines in the machine rooms, boiler rooms and nuclear islands.
KEY FIGURES
15,000
man-hours
---
12
Peak personnel

---
€1M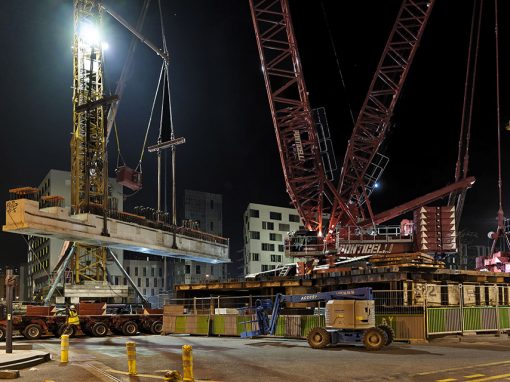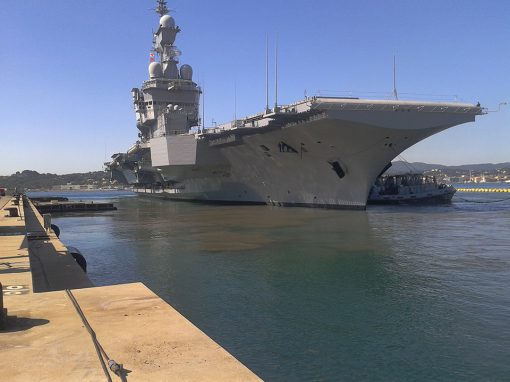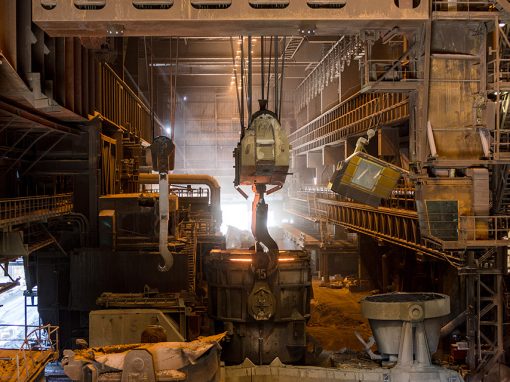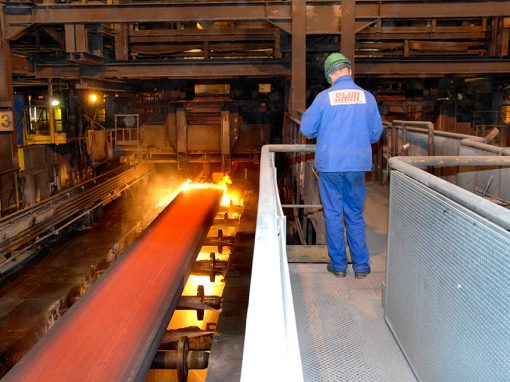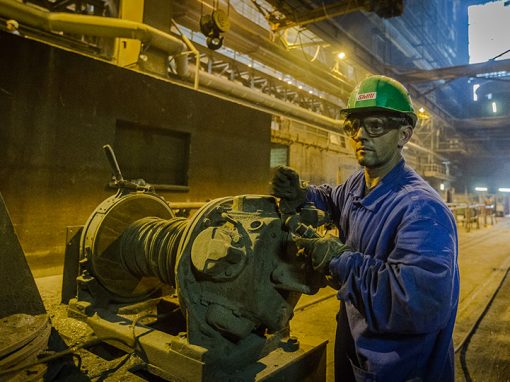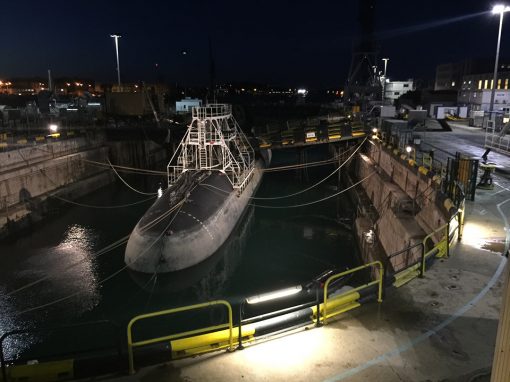 No Results Found
The page you requested could not be found. Try refining your search, or use the navigation above to locate the post.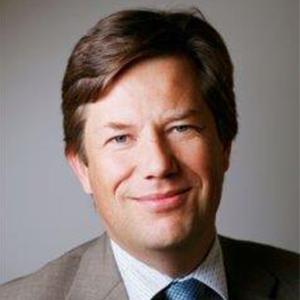 Vincent Ladougne
1 rue Lilienthal - Emerainville - BP 79
77312 Marne-la-Vallée Cedex 2
France
+33 (0)1 64 11 11 64