A solid experience in hydraulics
Through its historical know-how in piping, boiler works, mechanical works and lifting, Ponticelli has gained solid experience in hydraulic energy.
Today the Group intervenes on numerous new or existing structures and facilities to guarantee long-term safety and performance. Furthermore, the Group is constantly acquiring new skills, for example complex access management, to respond to our energy clients' increasing variety of needs.
Our solutions
Discover our solutions adapted to your needs
GATES & VALVES
Major floodgate renovations (Stoney, sector, flaps, cofferdams): mechanical works, anti-corrosion coating, works on fixed parts, maintenance on mobile components (cylinders, Galle chains)
Valve replacements, including mobile and fixed parts
Design and workshop fabrication of valves and cofferdams
PIPING
Design, workshop fabrication and onsite plant assembly of piping circuits (cooling circuits, draining circuits) in painted carbon steel, stainless steel and plastic
Handling operations according to individual site conditions (vertical shafts, galleries, alternator enclosures)
PENSTOCKS
Boiler making works on penstocks (segment replacements, hot tapping, supply and replacement of expansion joints)
Stress relieving operations and damage repairs
VALVES
Replacement of dam draining valves (butterfly valves, hollow jet valves) which present significant handling difficulties
Replacement or renovation of line valves
MECHANICAL WORKS
Simple mechanical works on all types of turbines
Complex mechanical works with adjustments on Pelton turbines
Complex mechanical works on Francis turbines (type A)
Complex mechanical works on Kaplan/Helice (type A)
Complex mechanical works on Kaplan/Hélice (type B)
Works on horizontal shaft lines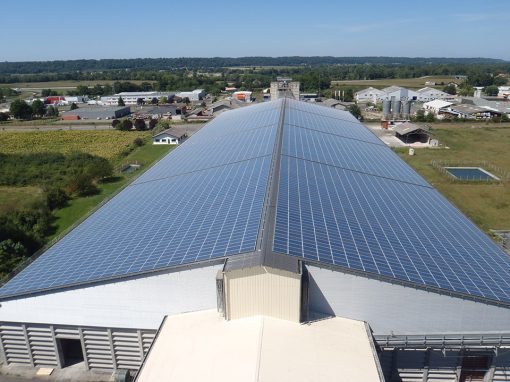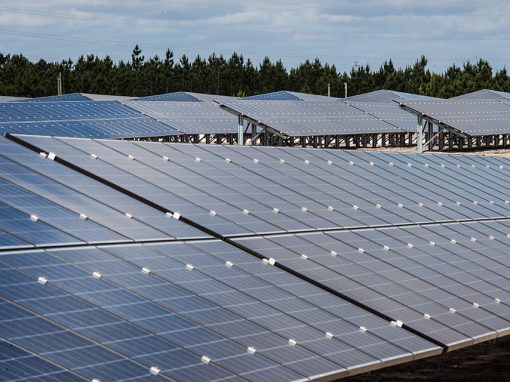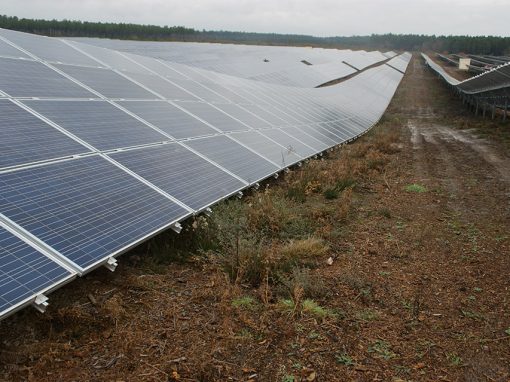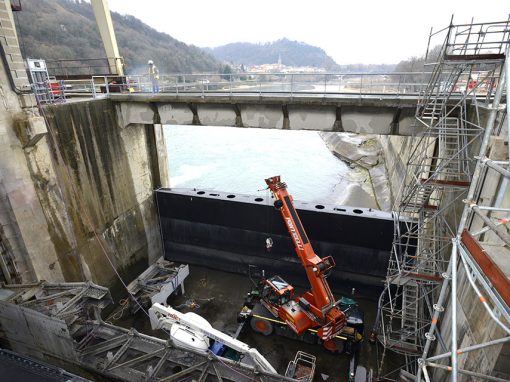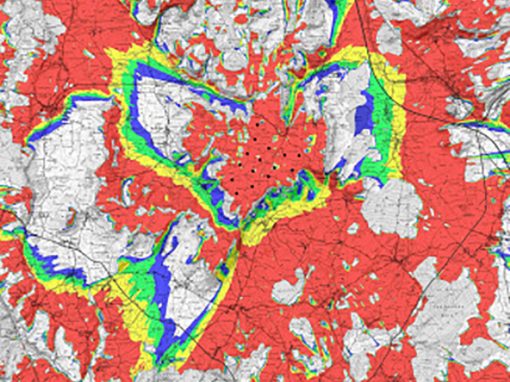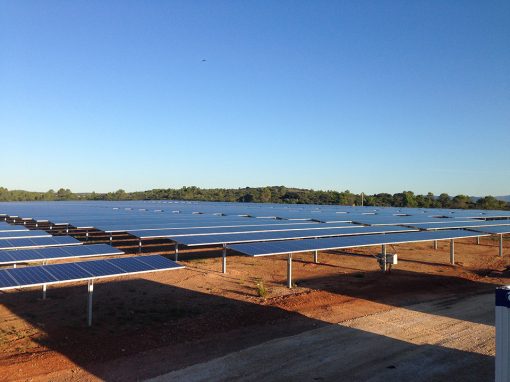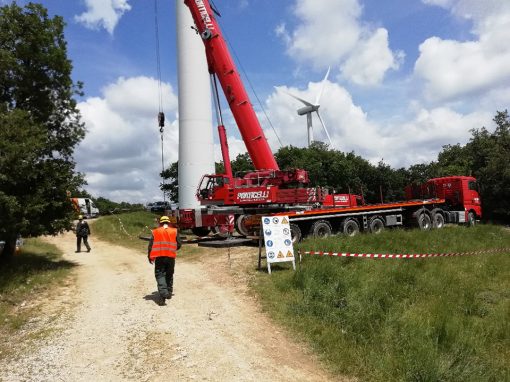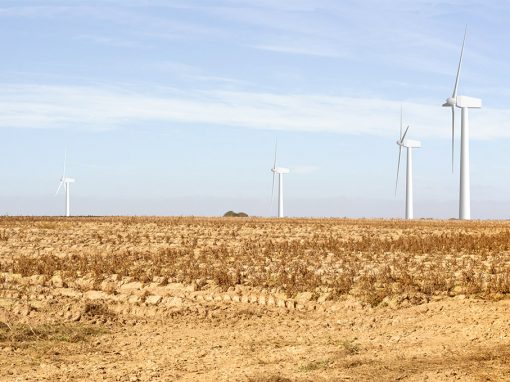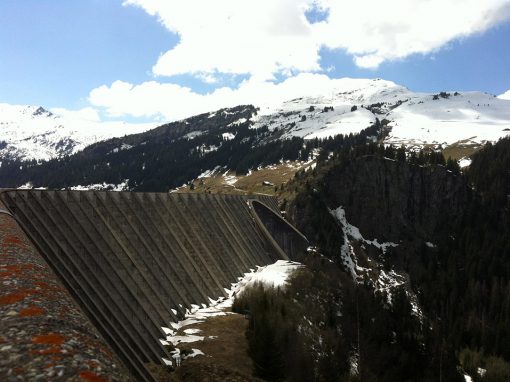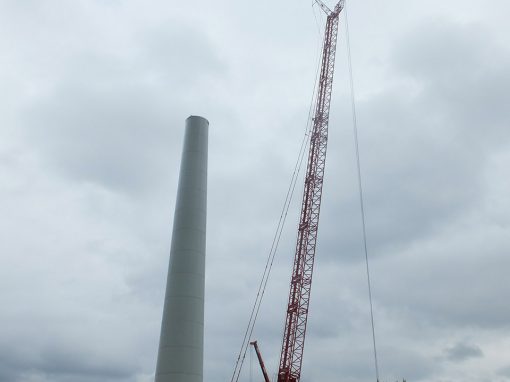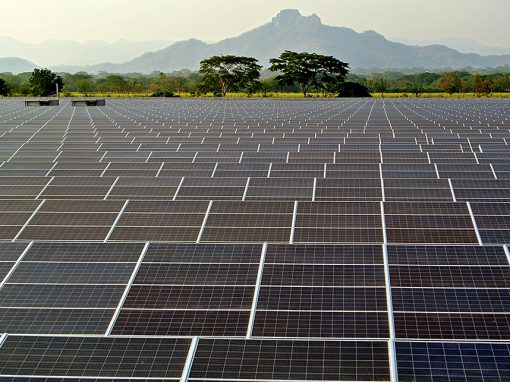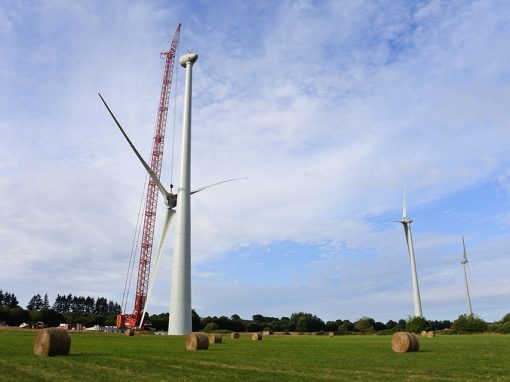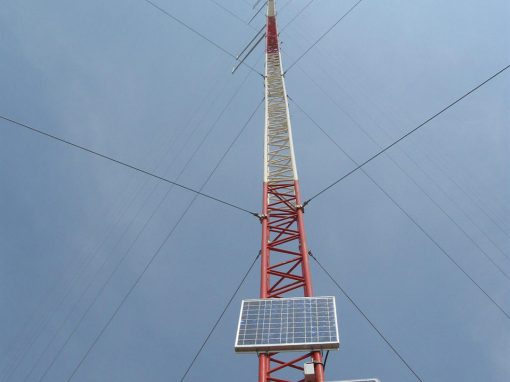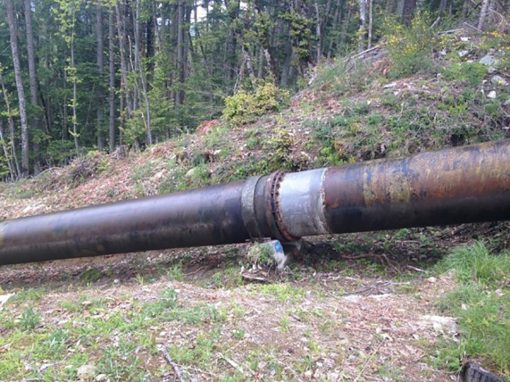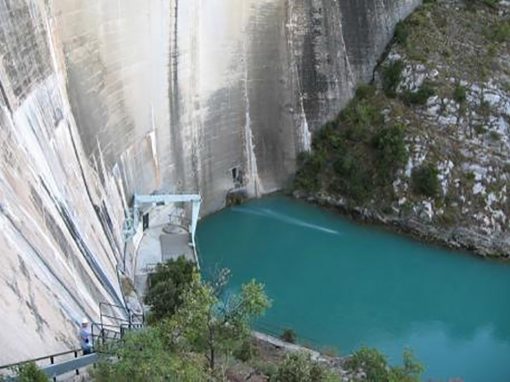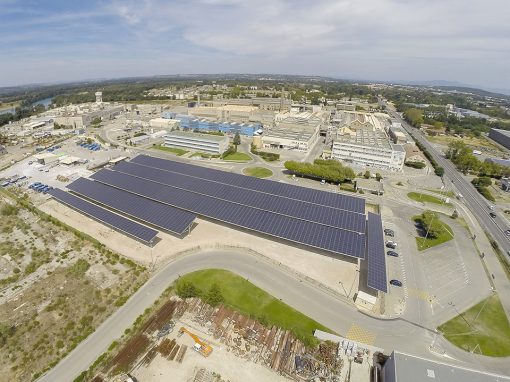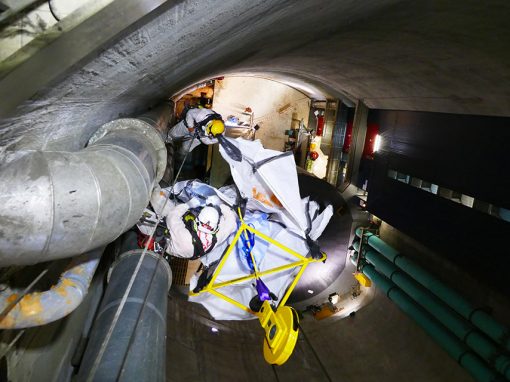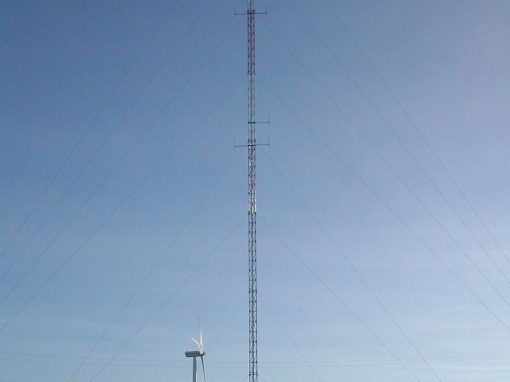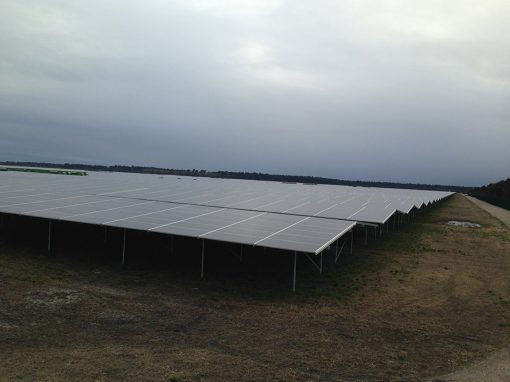 No Results Found
The page you requested could not be found. Try refining your search, or use the navigation above to locate the post.
Expertise
The Ponticelli Frères Group's trades and know-how are centred around three main skills covering the complete life cycles of industrial facilities and large infrastructures.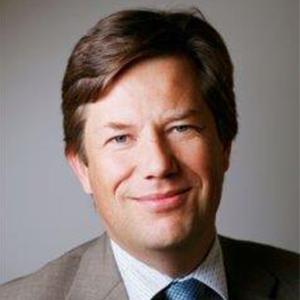 Vincent Ladougne
1 rue Lilienthal - Emerainville - BP 79
77312 Marne-la-Vallée Cedex 2
France
+33 (0)1 64 11 11 64