Pistole solar power plant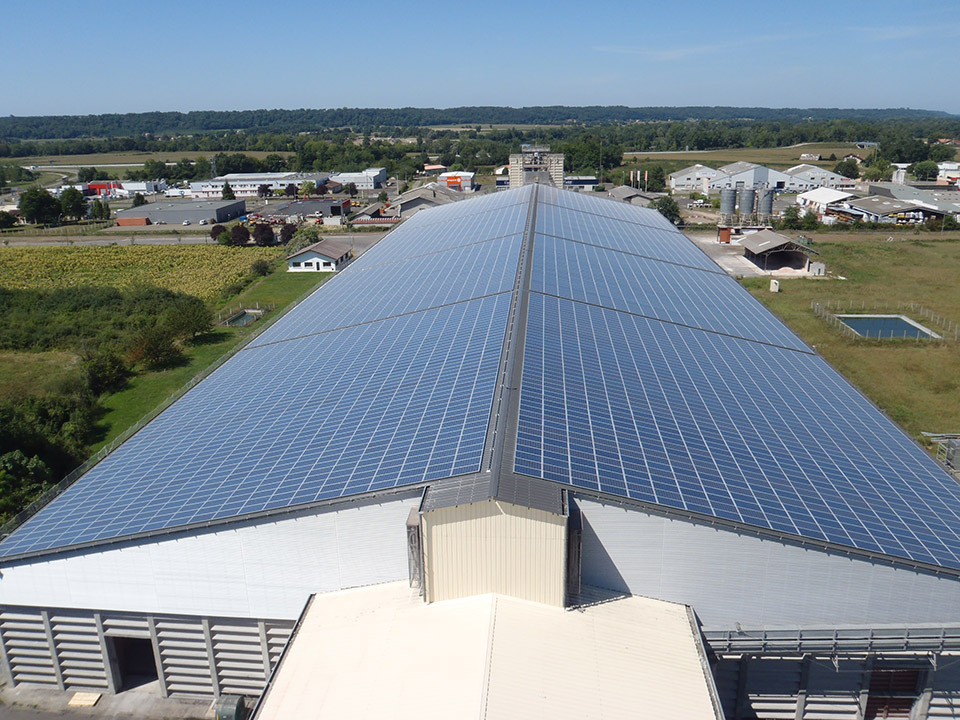 Client
CS Pistole
ROLE
GenSun ʺturnkeyʺ EPC
LOCATION
France
DATE
2011
CLIENT SPECIFICS
Grain silo rooftop plant classified in ATEX zone (explosive)
PONTICELLI'S CHALLENGES
The photovoltaic facility was integrated in maize silo roofing superstructures. The roof in fibre-asbestos sheets had to be installed while the silo was full.
The building was classified ICPE and ATEX. A power plant therefore had to be designed and built while protecting the building and its users, taking into consideration its explosive character.
SCOPE
Engineering, asbestos removal, lightning protection, civil engineering, structures, electrification
Capacity (kWp): 1,729,600 Wp
Model and type of photovoltaic panels: 7,360 Trina Solar polycrystalline TSM-PC05 235 Wc modules
Model and type of inverters: 92 SMA STP 17000TL-10 decentral inverters
Model and type of module support structures, semi-integrated BAXOL system
KEY FIGURES

1,729,600 Wp
Capacity (kWp)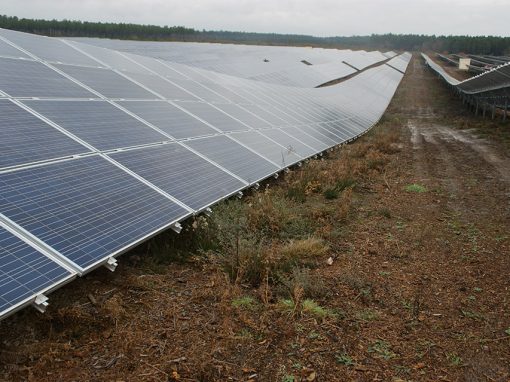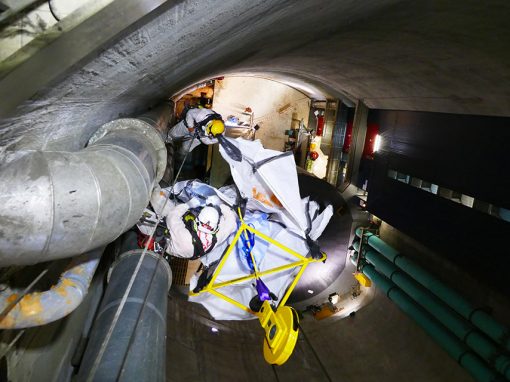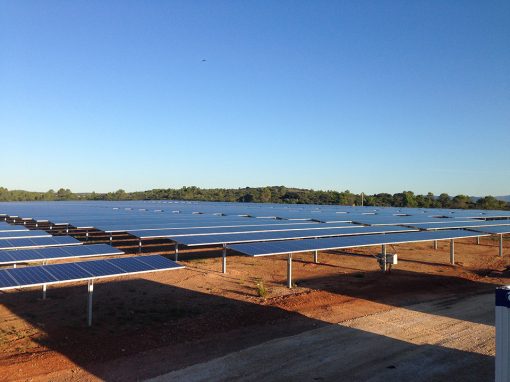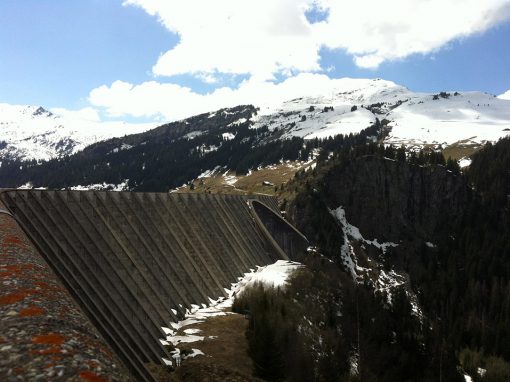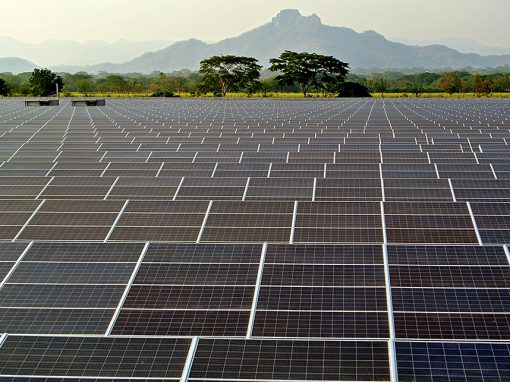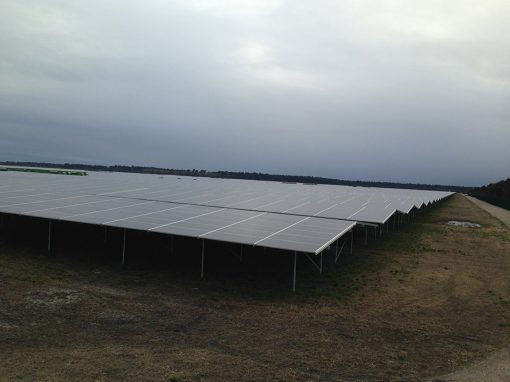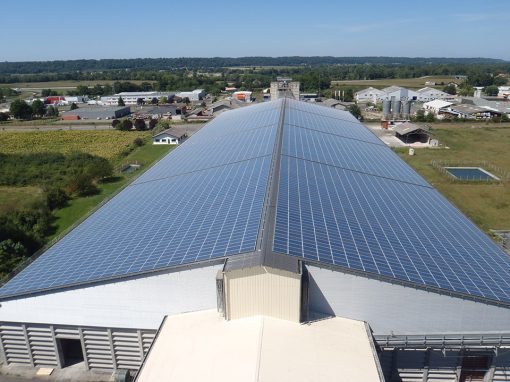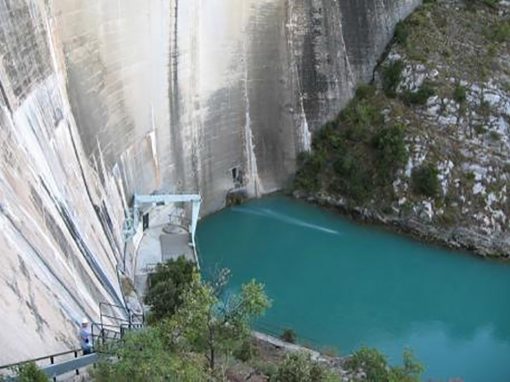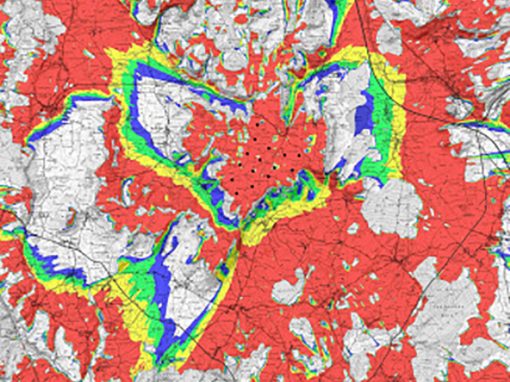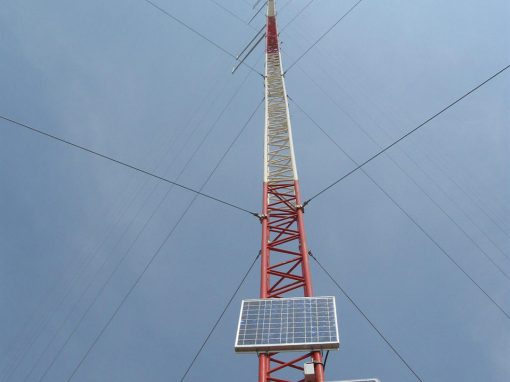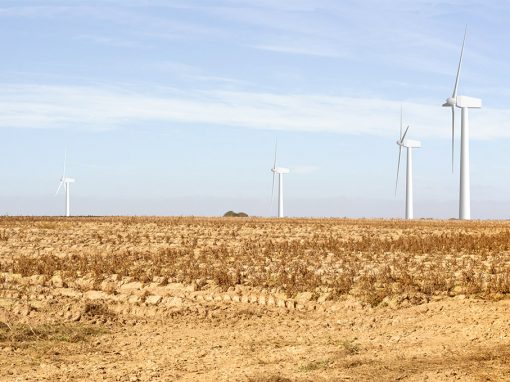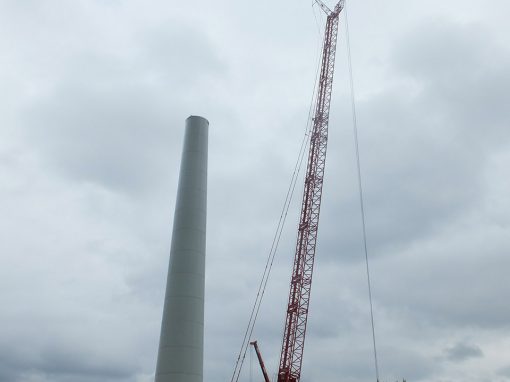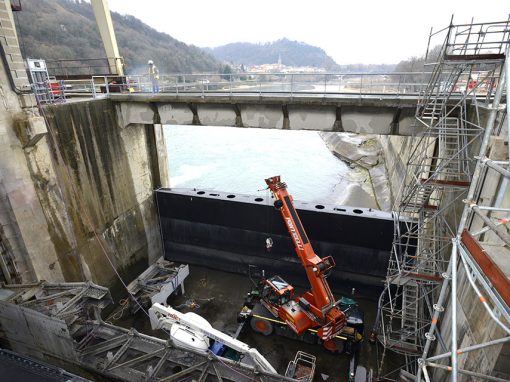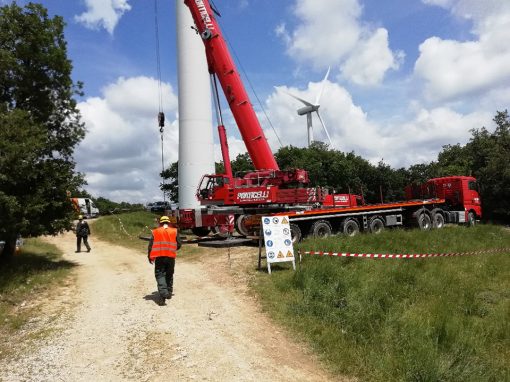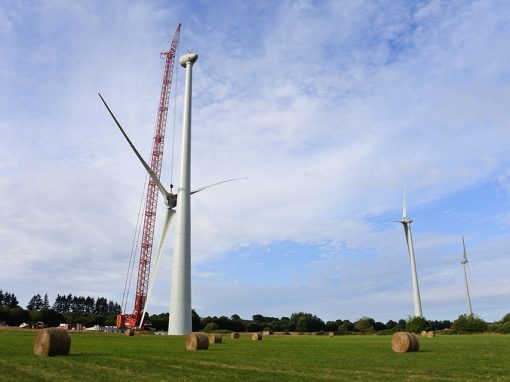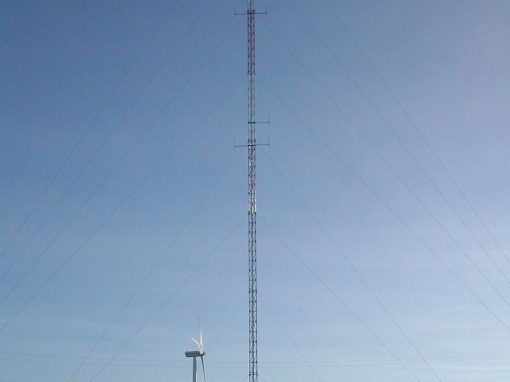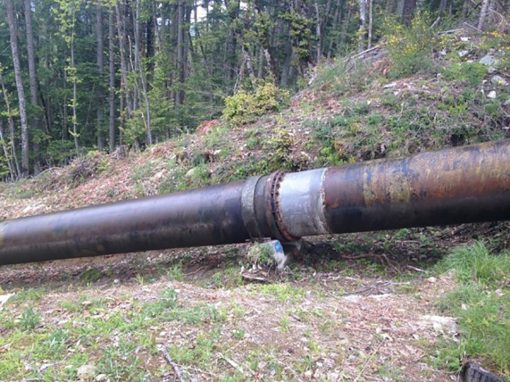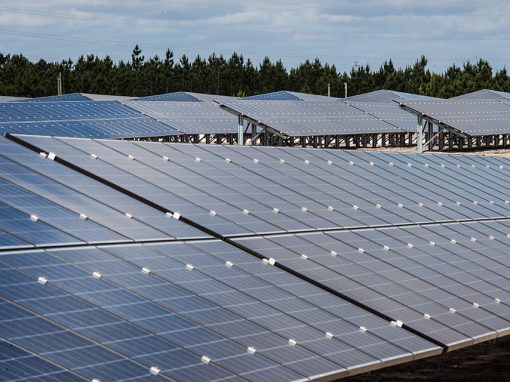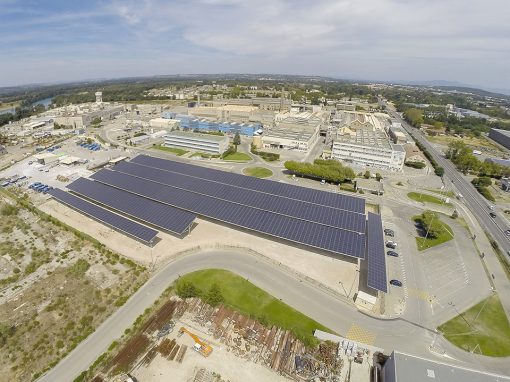 No Results Found
The page you requested could not be found. Try refining your search, or use the navigation above to locate the post.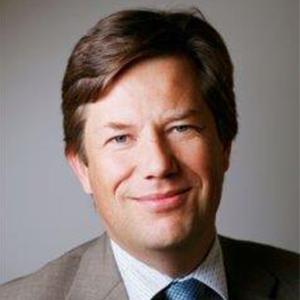 Vincent Ladougne
1 rue Lilienthal - Emerainville - BP 79
77312 Marne-la-Vallée Cedex 2
France
+33 (0)1 64 11 11 64