Dismantling of a wind turbine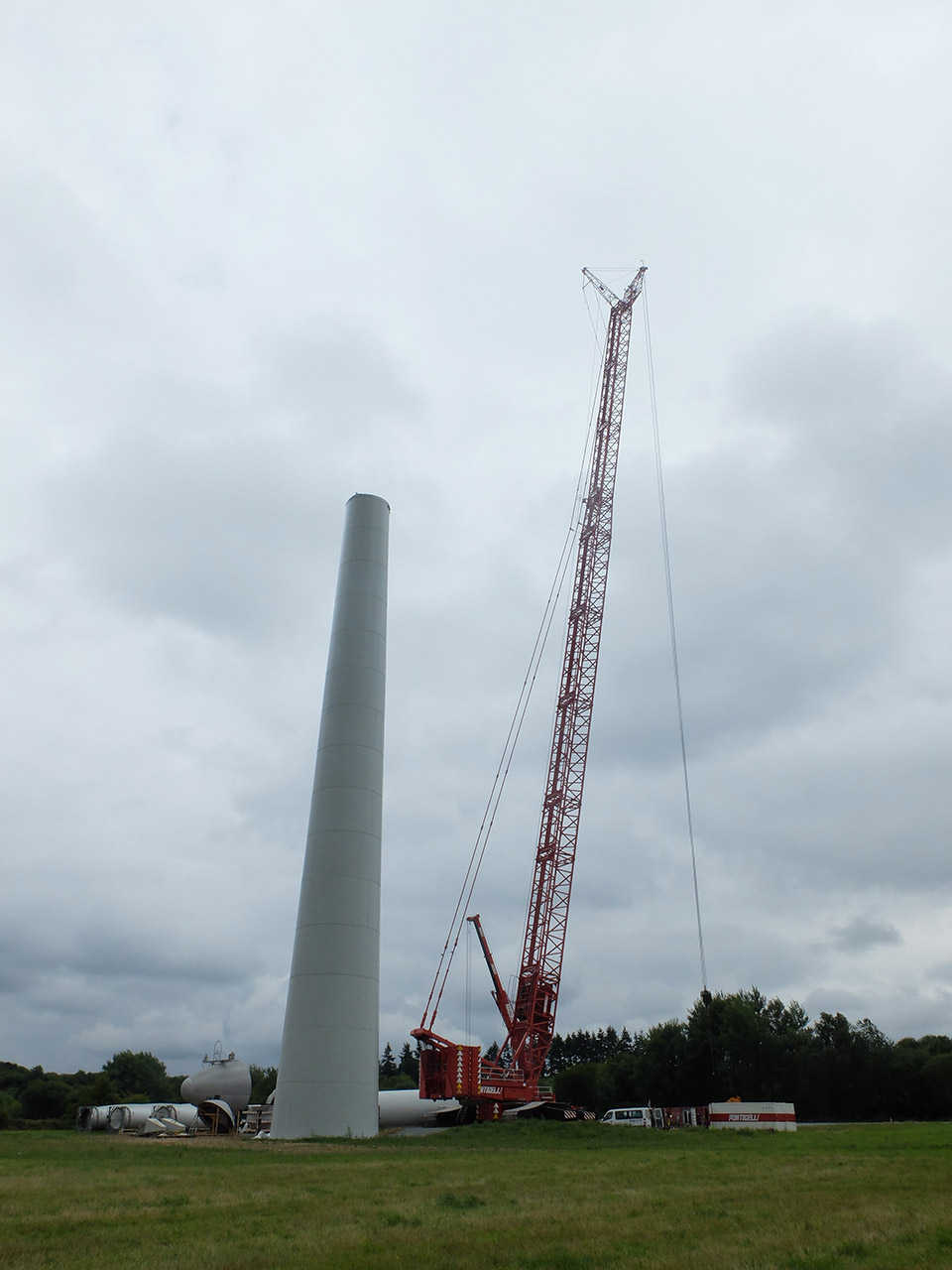 Client
Total (Sarens)
ROLE
Ponticelli was commissioned to dismantle a wind turbine
LOCATION
Total Flandres
DATE
January 2016
CLIENT SPECIFICS
A Belgian group (Ecophos) took over the site of Total's old refinery to produce dicalcium phosphate intended for animal food. One of the closet farm's wind turbines encroached on the future Ecophos area. Therefore, it had to be dismantled.
PONTICELLI'S CHALLENGES
Ponticelli was commissioned by Sarens to completely dismantle this wind turbine. The intervention, which lasted 3 days, was carried out using our LR-1600/2.
SCOPE
Dismantling of different components (blades, rotor, nacelle etc…)
Setting components safely on the ground
KEY FIGURES
84
an 84 m and 12 m jib
---
190T + 65T 
total counterweight
---
4
people on site
for 3 days (crane driver, rigger, slinger, manoeuvring manager)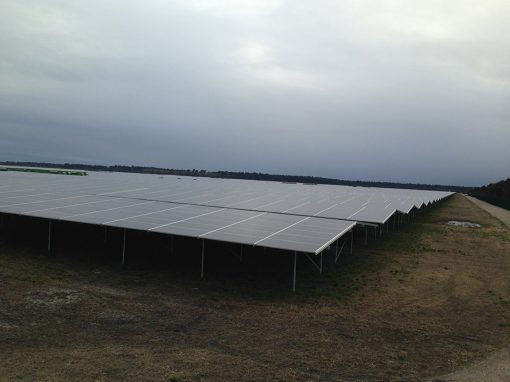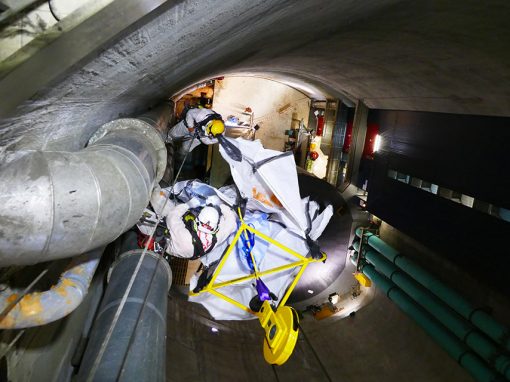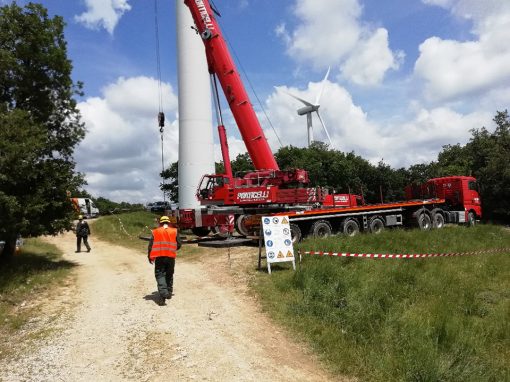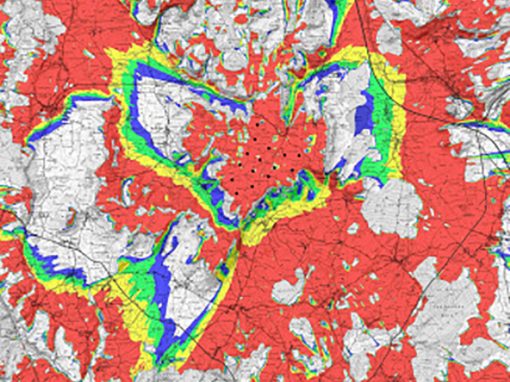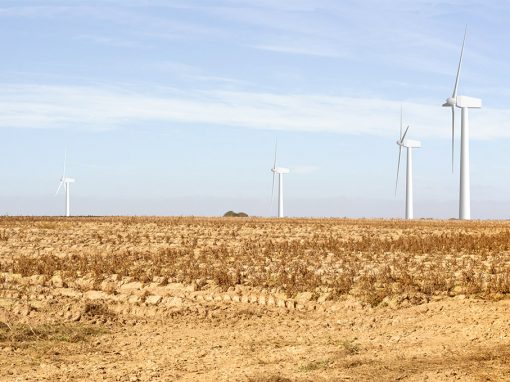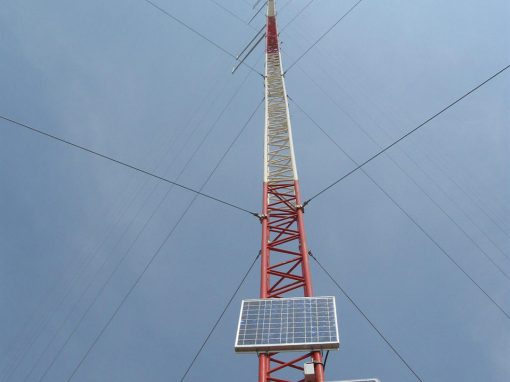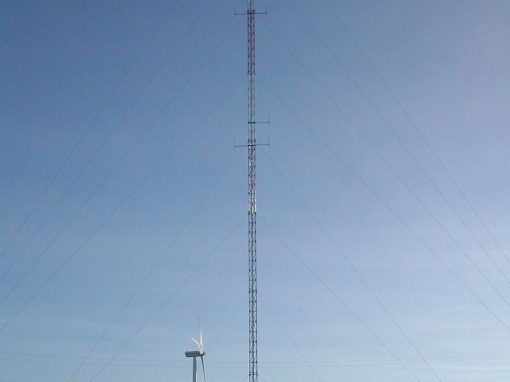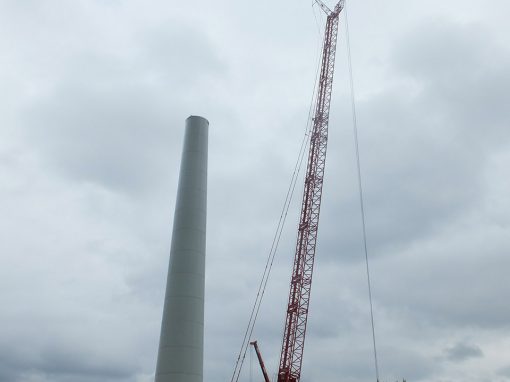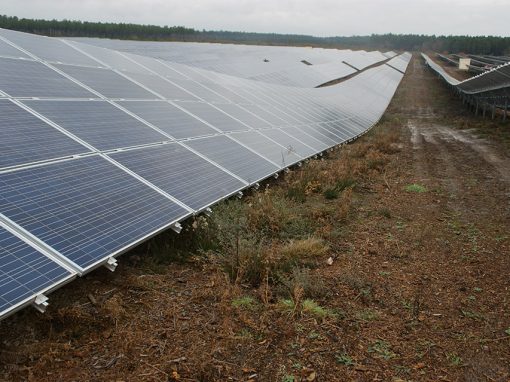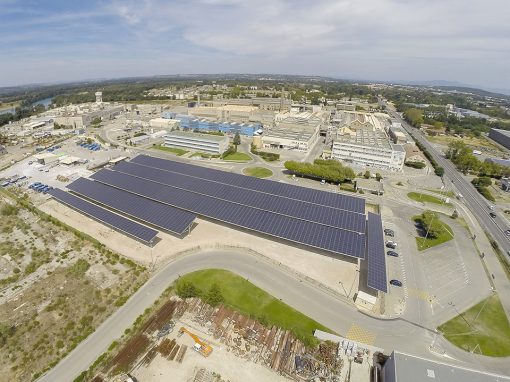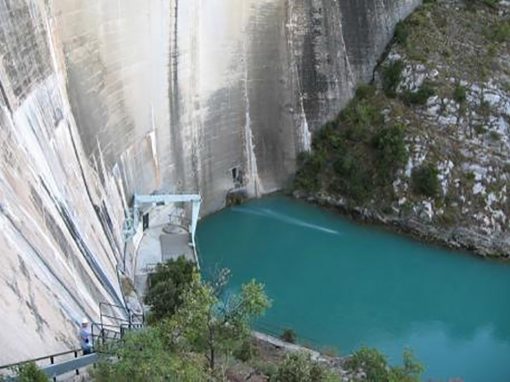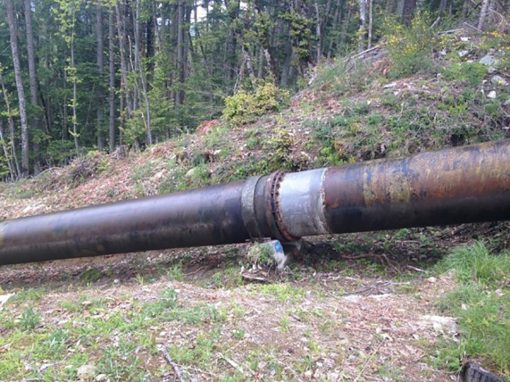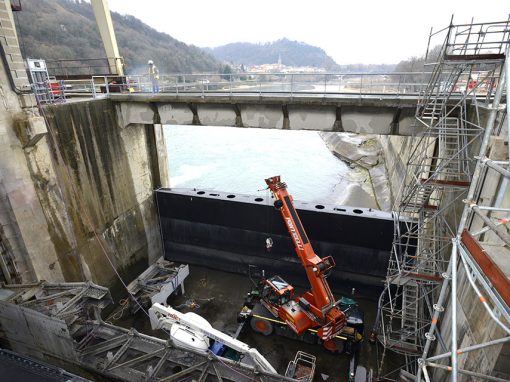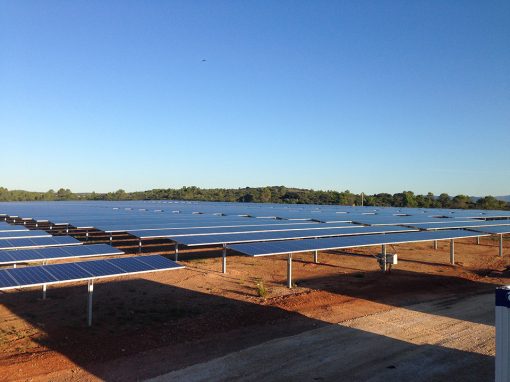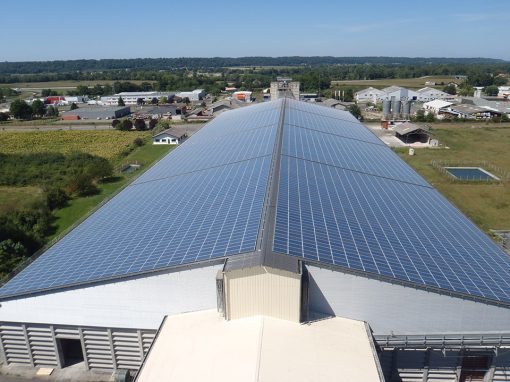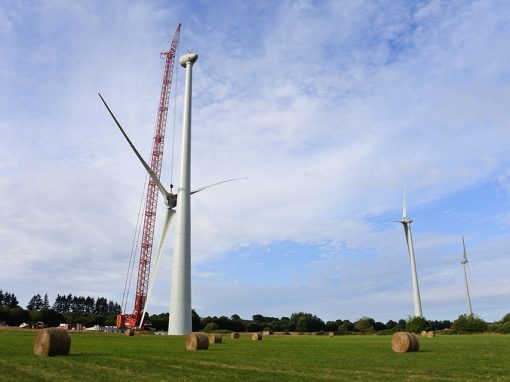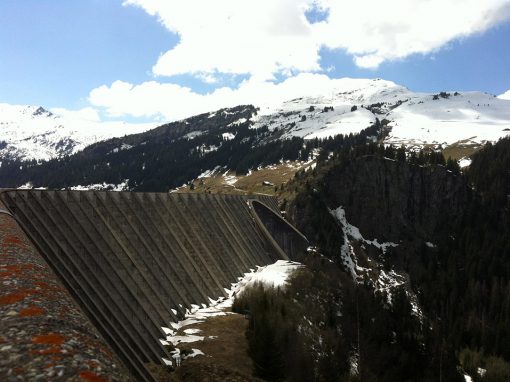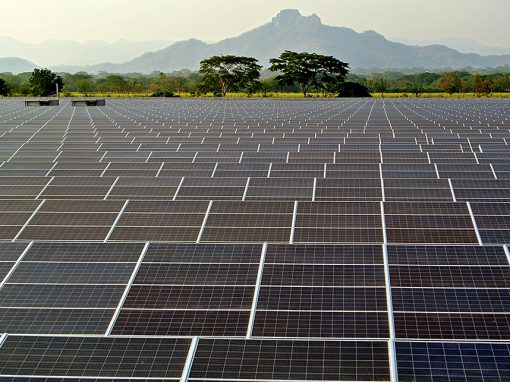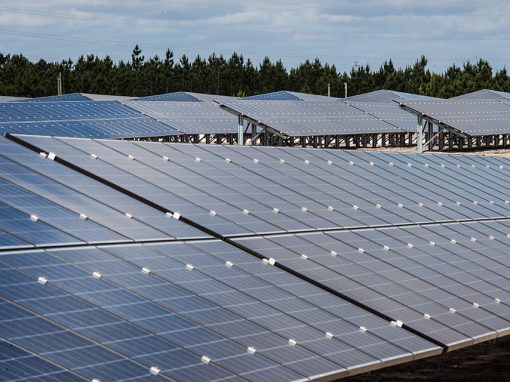 No Results Found
The page you requested could not be found. Try refining your search, or use the navigation above to locate the post.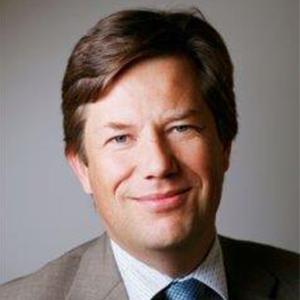 Vincent Ladougne
1 rue Lilienthal - Emerainville - BP 79
77312 Marne-la-Vallée Cedex 2
France
+33 (0)1 64 11 11 64