Lowering of the Marsac-sur-Don measurement tower in sections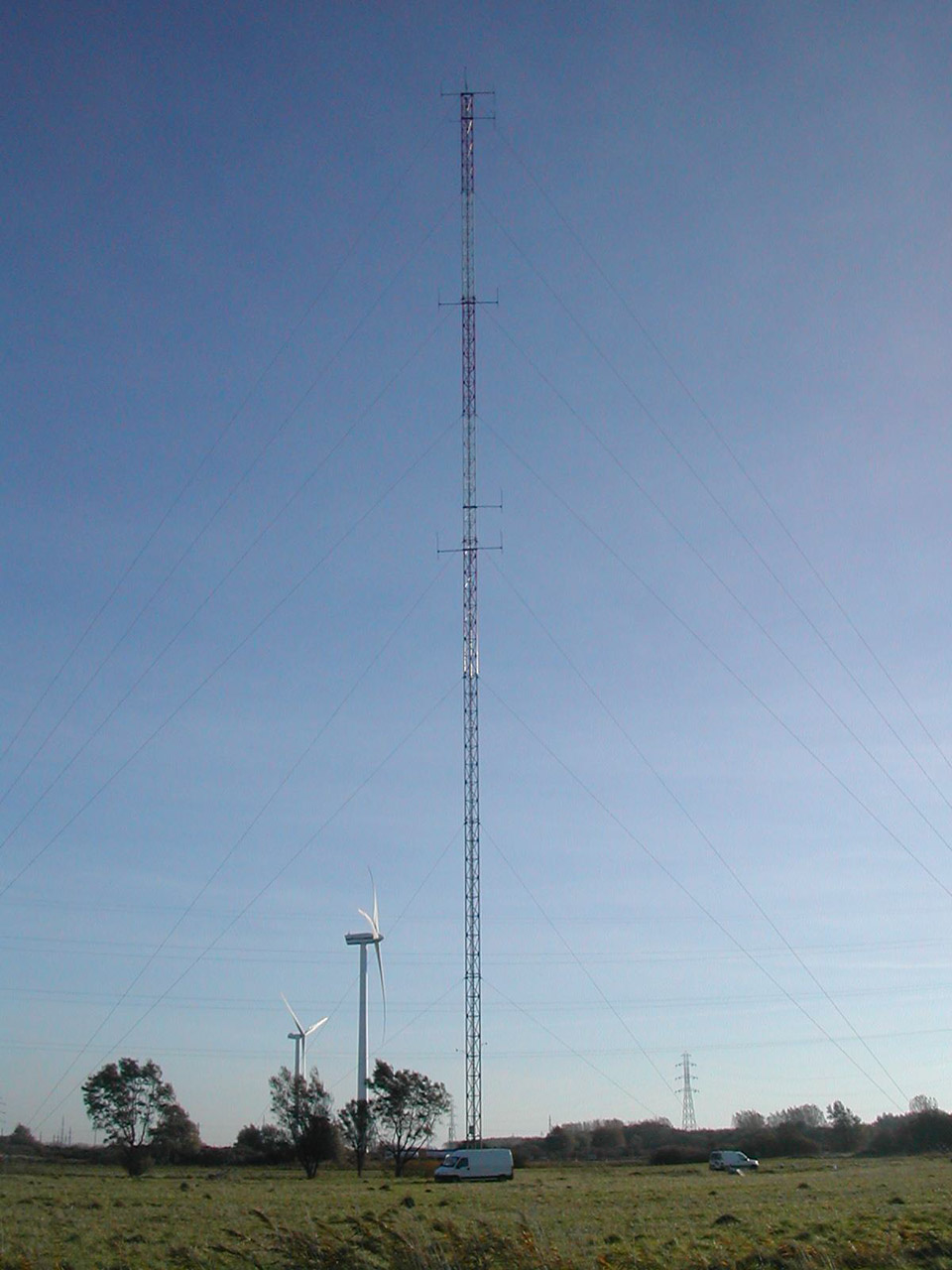 Client
Renvico
ROLE
GenWind (Ponticelli) commissioned to safely destroy the 99 m tower
LOCATION
Marsac-sur-Don
DATE
July 2016
CLIENT SPECIFICS
At the end of a wind measurement study, a developer must remove the tower from the parcel of land. This dismantling operation may be carried out either as simple disassembly works with subsequent reuse in mind, or destruction by lowering. This was the case for our client Renvico.
PONTICELLI'S CHALLENGES
The difficulties with this type of operation consist of controlling the surrounding elements, especially if the tower cannot be lowered in one go. The tower therefore needs to be lowered in sections, so that falling parts land as much as possible within a restricted area under controlled speed.
SCOPE
Detailed risk analysis studies
Consideration of rigging directions
Land parcel restored at the end of the intervention
KEY FIGURES
1
week of preparation in the workshop
---
60
man-hours on site

---
2
people on site

---
2
refuse skips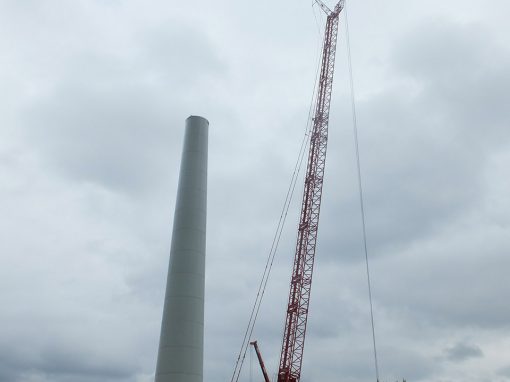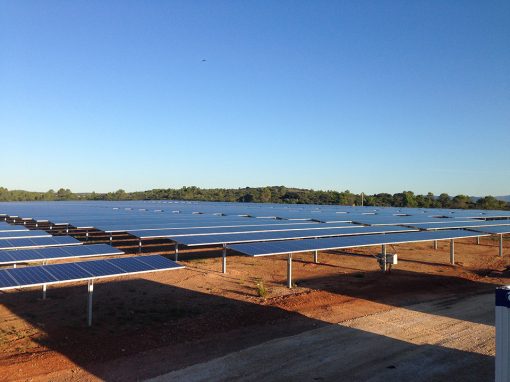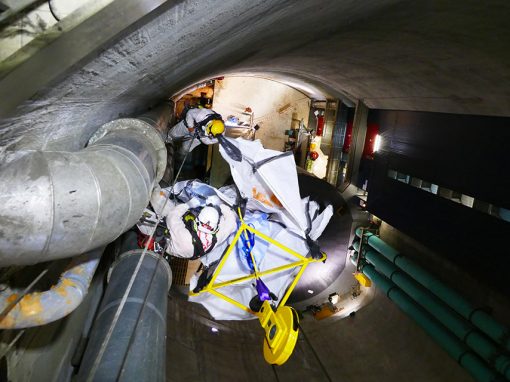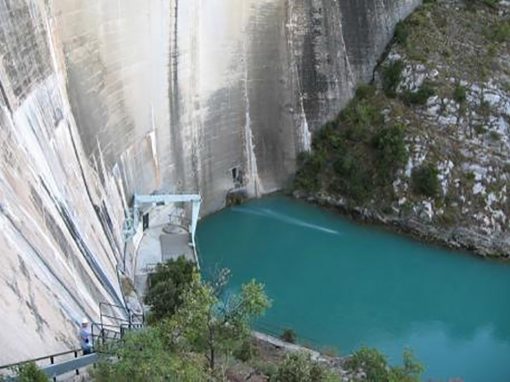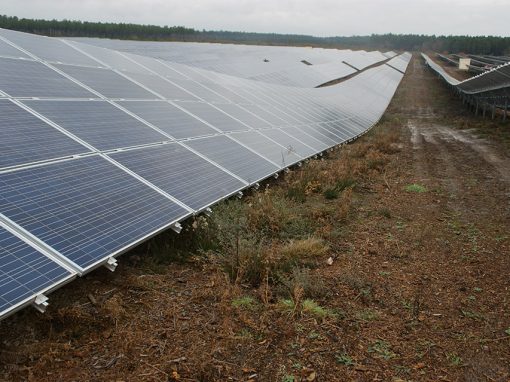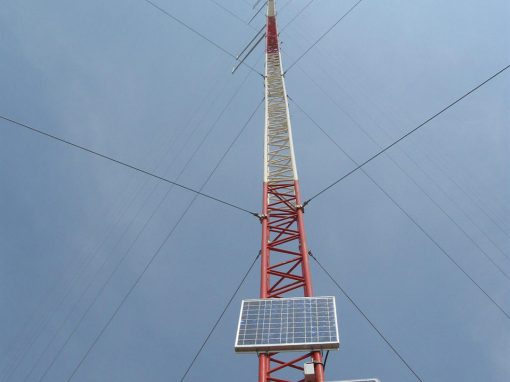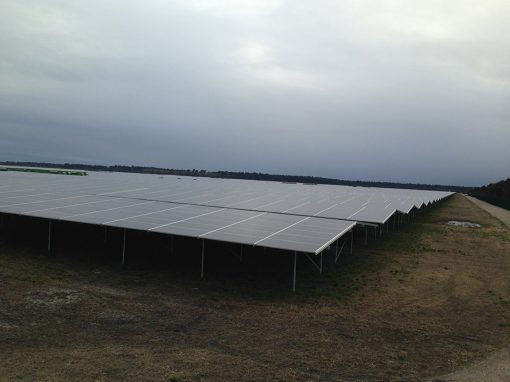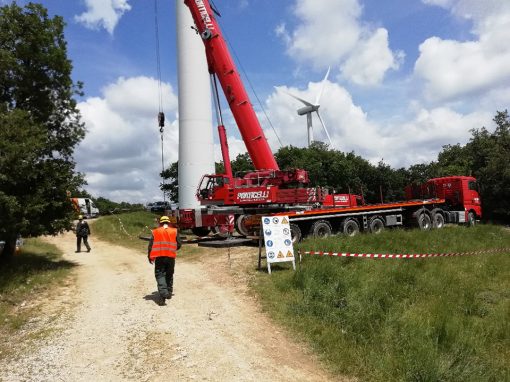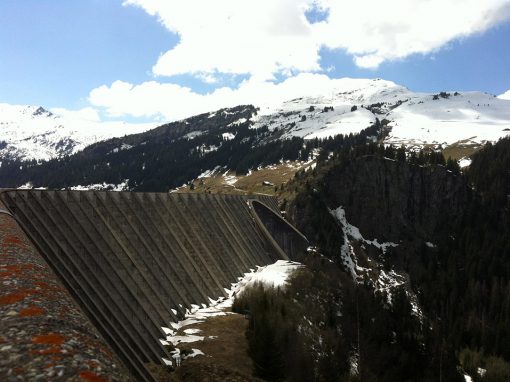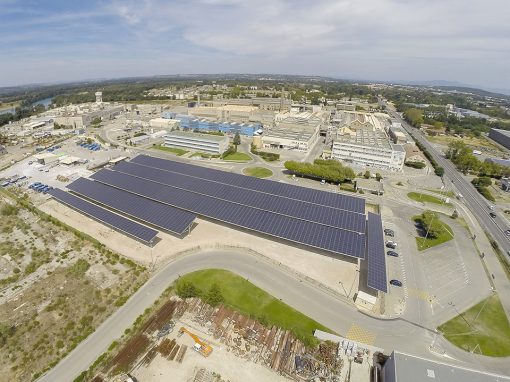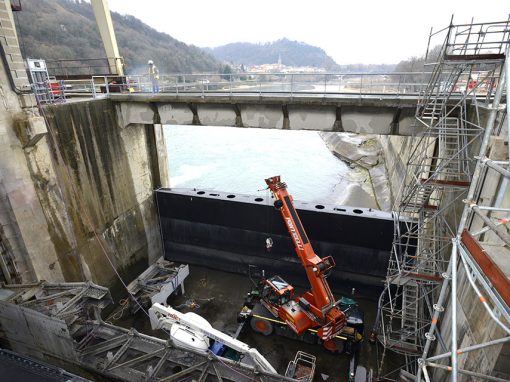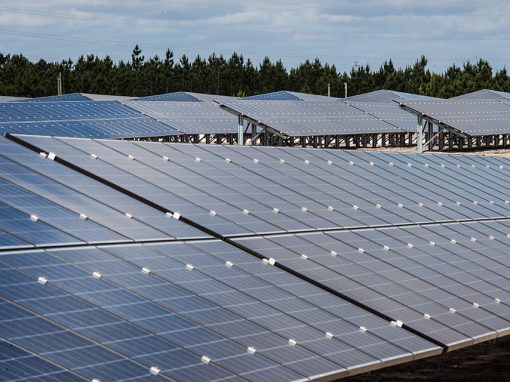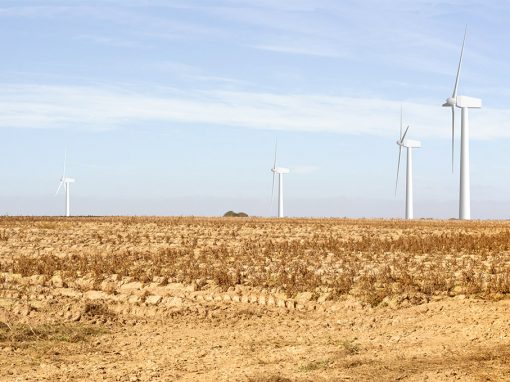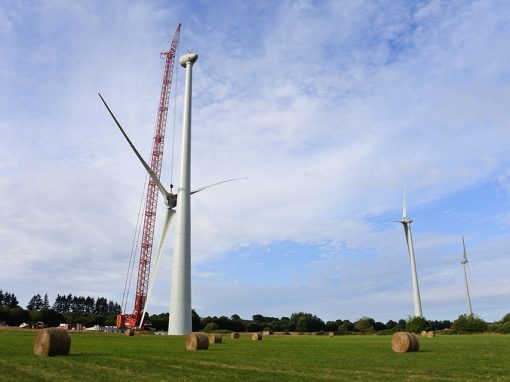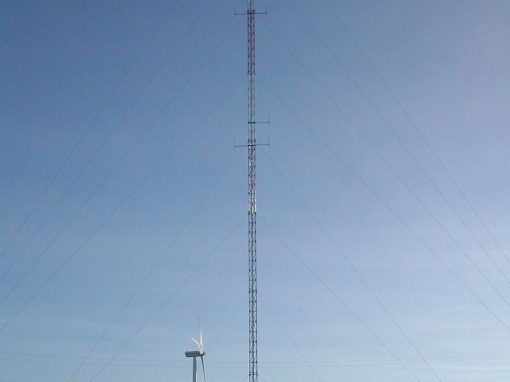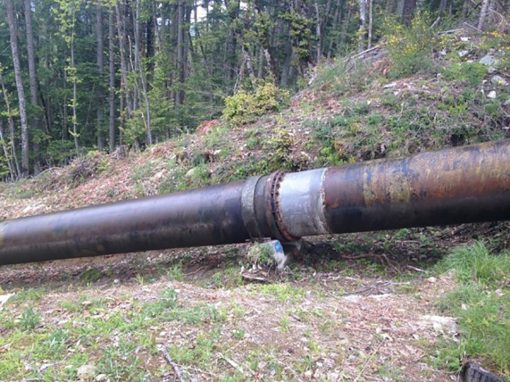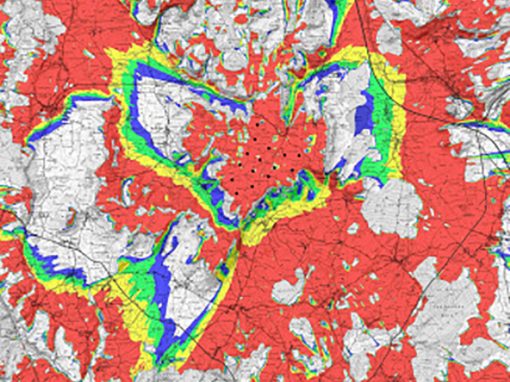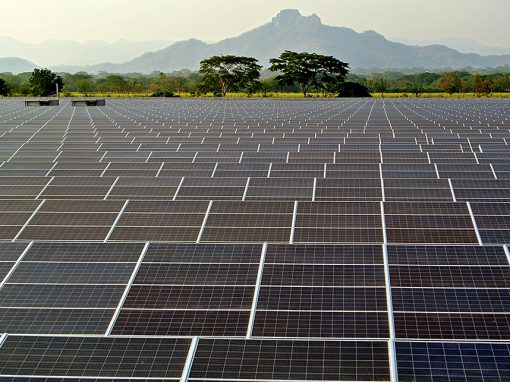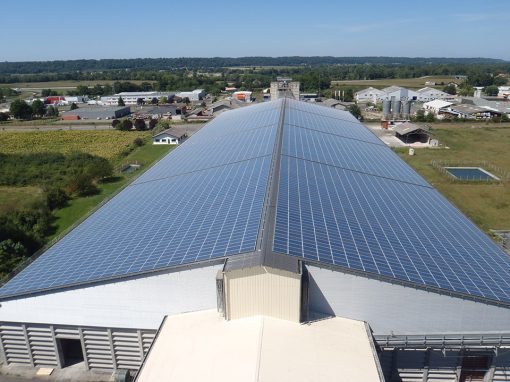 No Results Found
The page you requested could not be found. Try refining your search, or use the navigation above to locate the post.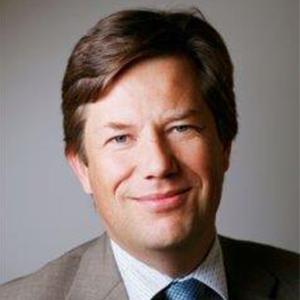 Vincent Ladougne
1 rue Lilienthal - Emerainville - BP 79
77312 Marne-la-Vallée Cedex 2
France
+33 (0)1 64 11 11 64