Hallencourt measurement tower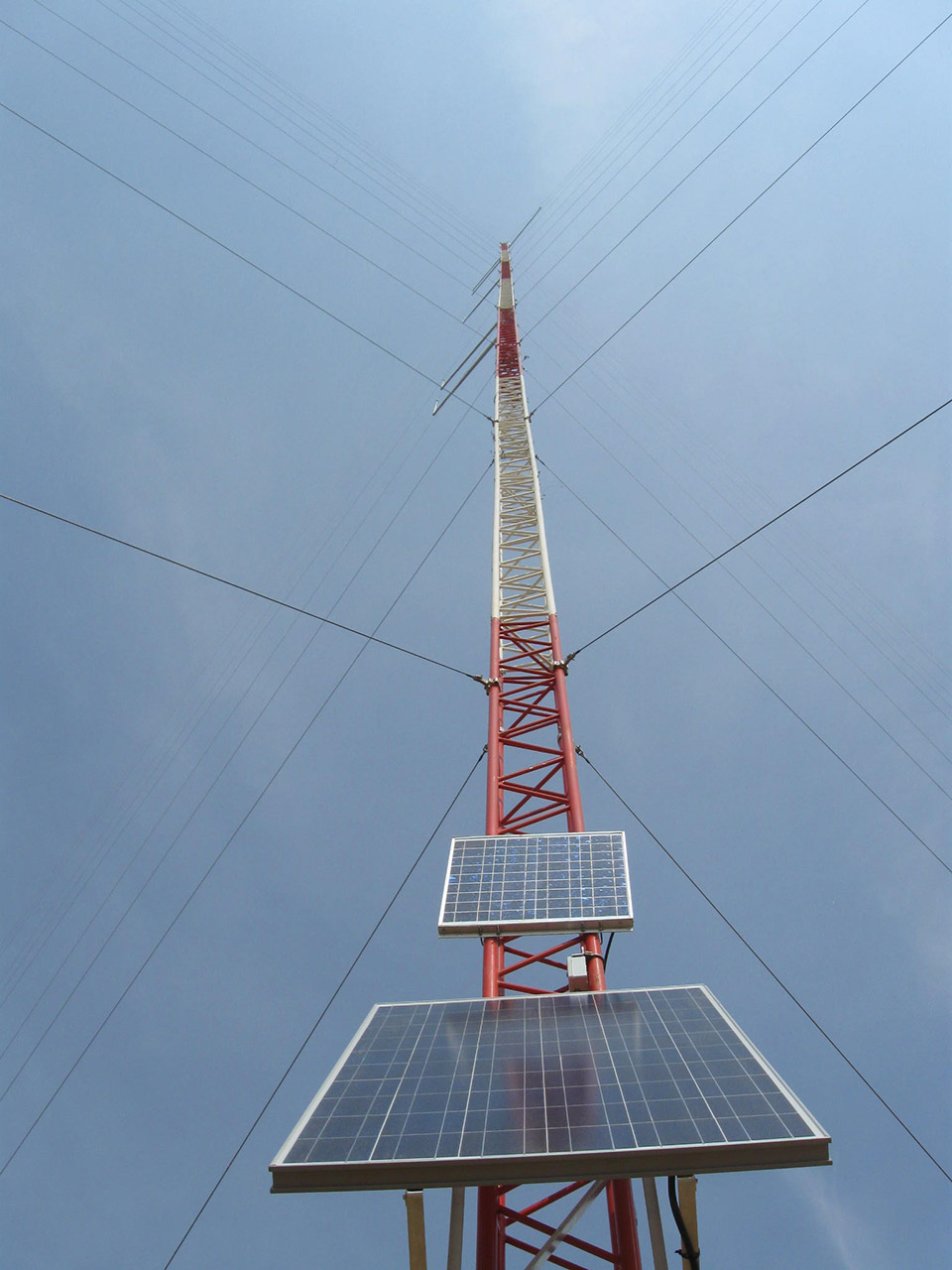 Client
OSTWIND
ROLE
Installation of an 85 m measurement tower
LOCATION
Condé-Folie (Somme, France)
DATE
February 2018
CLIENT SPECIFICS
As part of the development of the future wind farm in Hallencourt, Ostwind called upon Ponticelli, through its subsidiary GenWind, to install a wind measurement tower 84 m high.
PONTICELLI'S CHALLENGES
Ponticelli responded to Ostwind's request by respecting the client's area and installation schedule, with controlled costs and a competitive price.
Risks were controlled via GenWind's own erection methods with no work at heights.
SCOPE
Installation of anchorages
Assembly of tower on the ground
Lifting the tower with a winch
Special intervention: Offset arms perpendicular to ground before lifting so the tower would not be hoisted in a windward direction
Instrumentation in compliance with standard IEC -614100-12: 2017
KEY FIGURES
84 m
Tower height
---
140
man-hours

---
4
people on site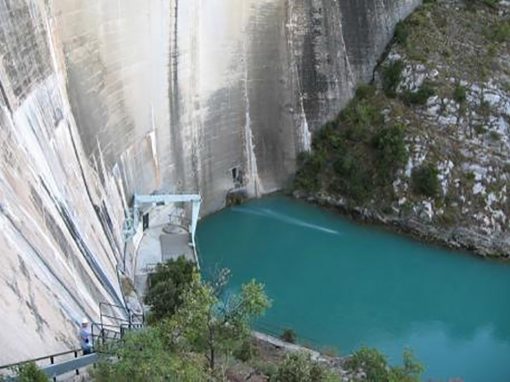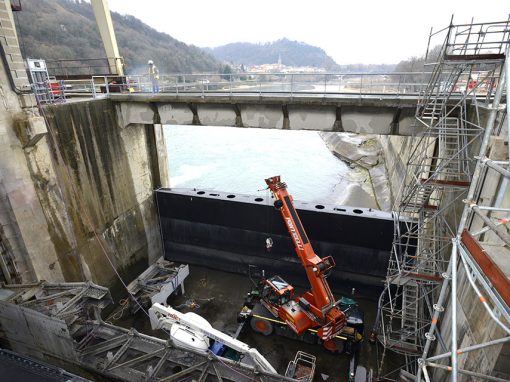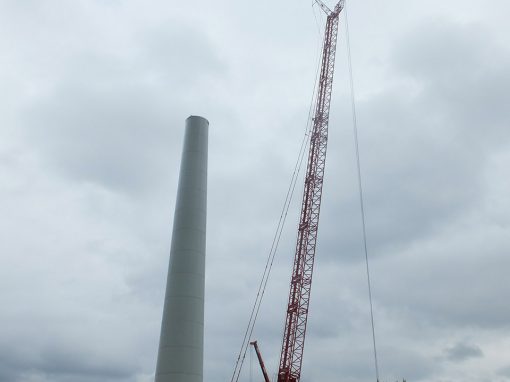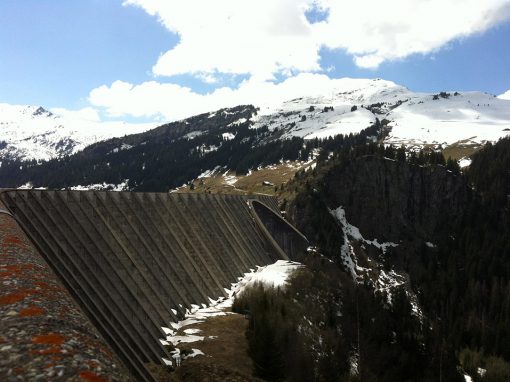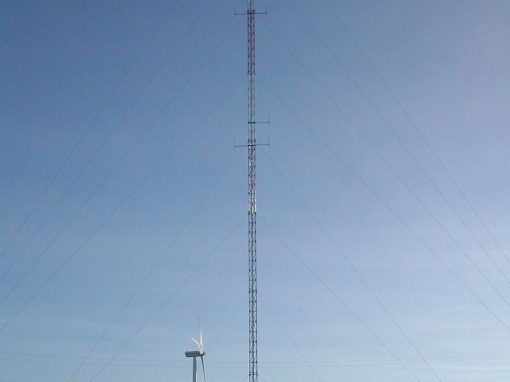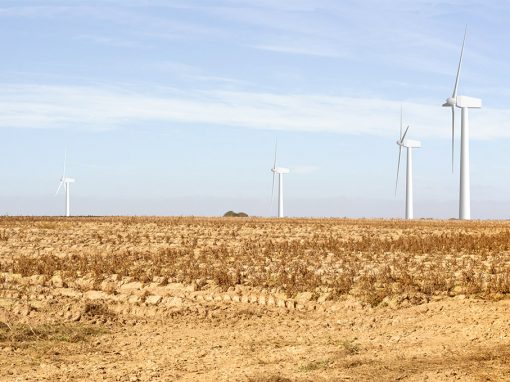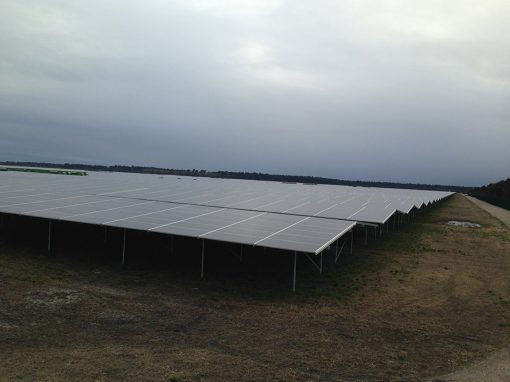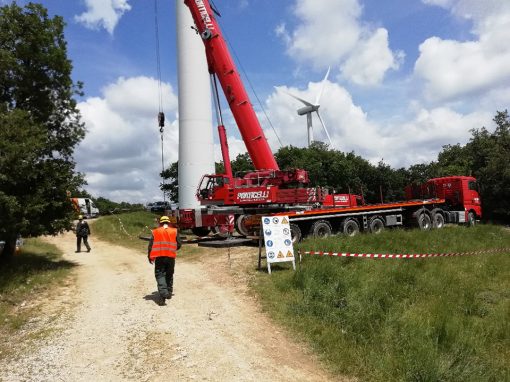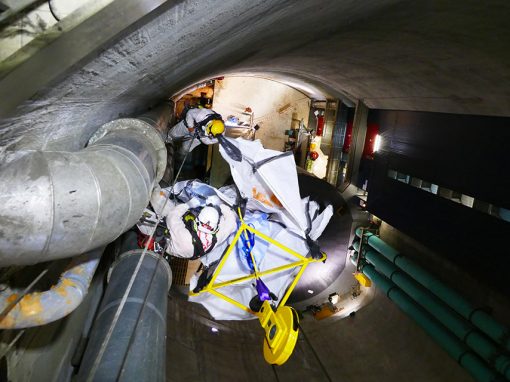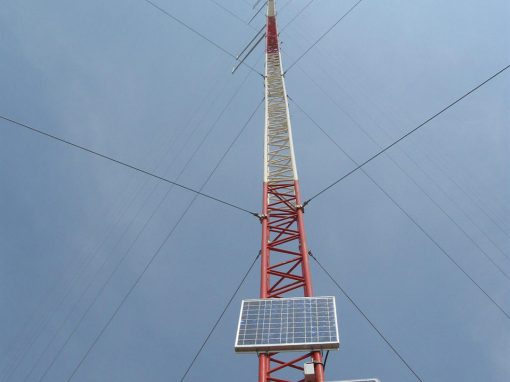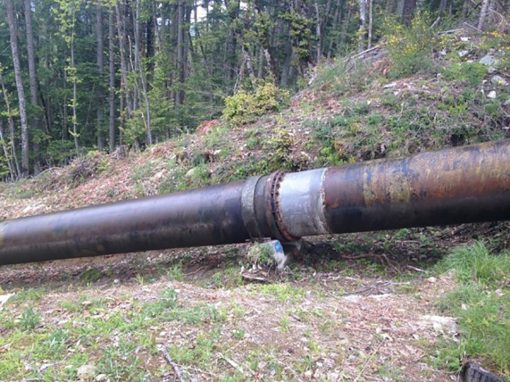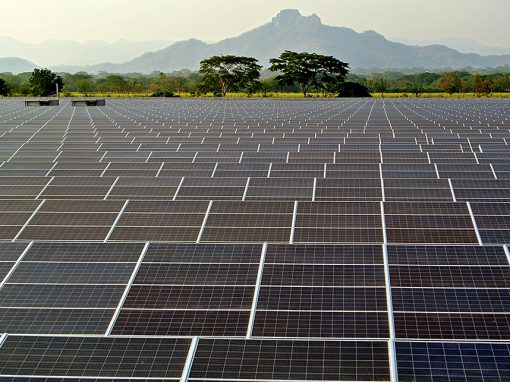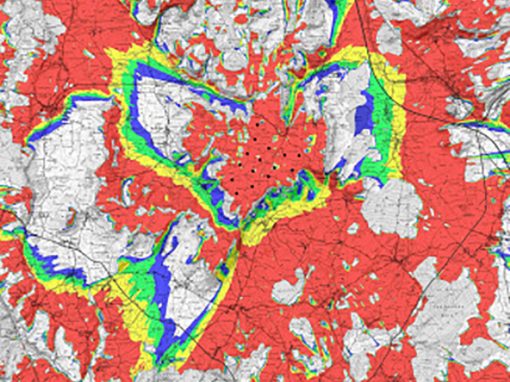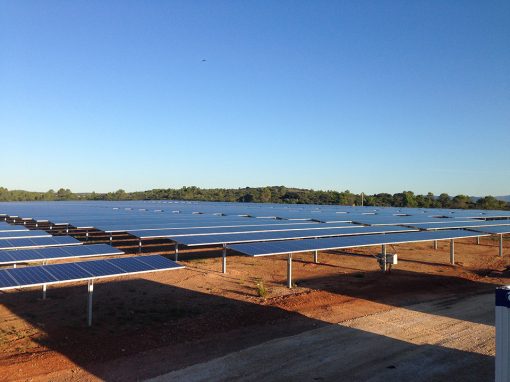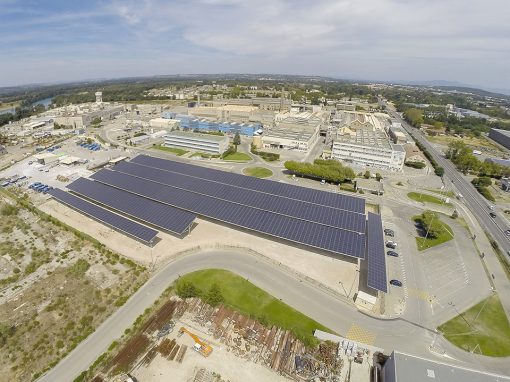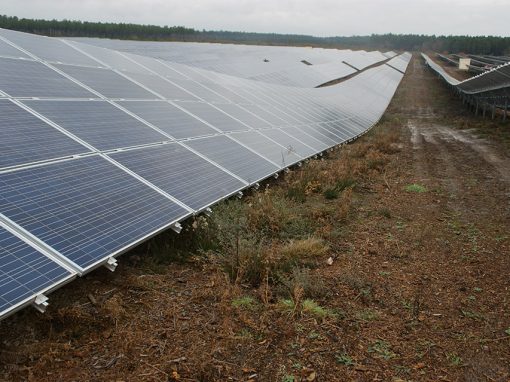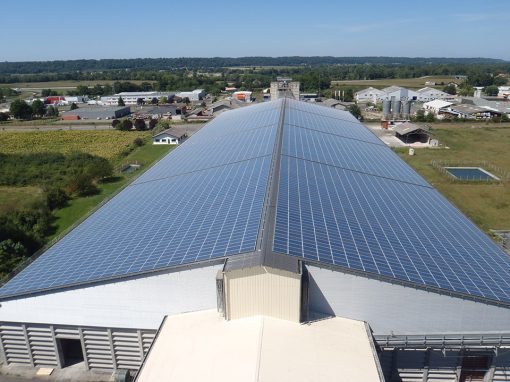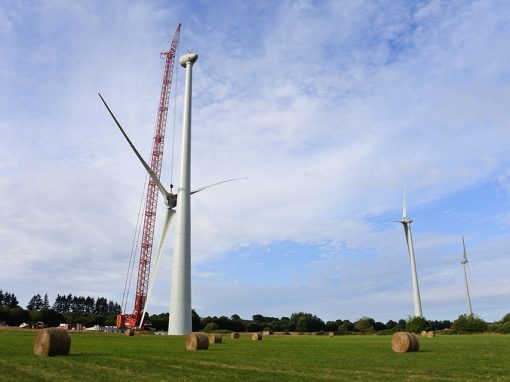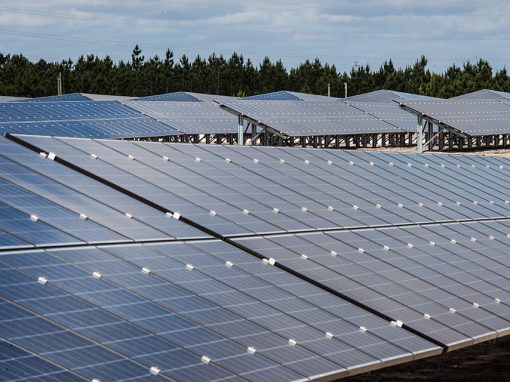 Vincent Ladougne
1 rue Lilienthal - Emerainville - BP 79
77312 Marne-la-Vallée Cedex 2
France
+33 (0)1 64 11 11 64