3 power stations in Portugal for a total of 29,2 MWp (Cabrela – Seixal – Coruche)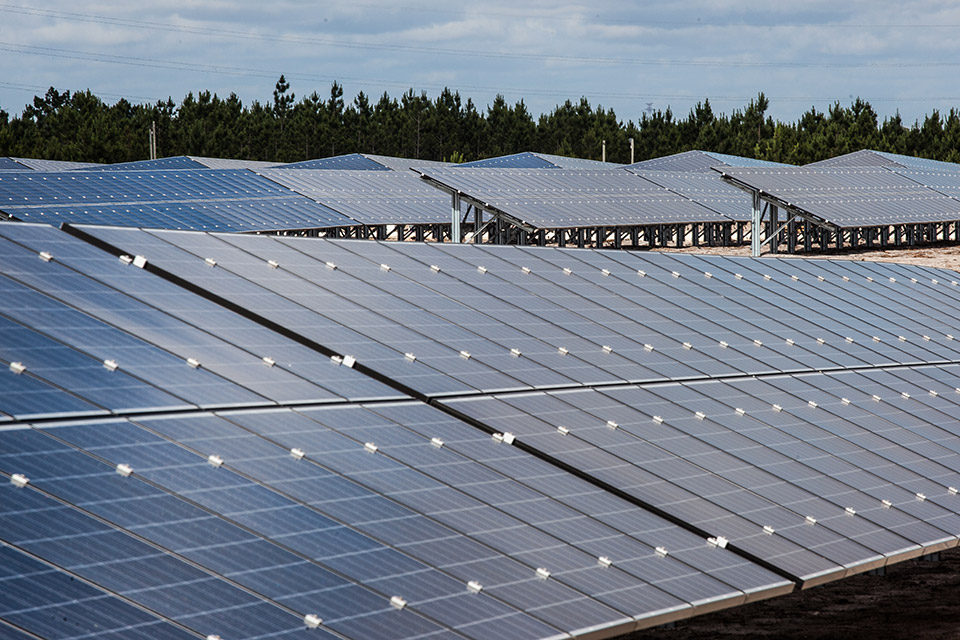 Client
Neoen
ROLE
Operating and maintenance contracts on PV power plants
LOCATION
Portugal
DATE
2014/2034
CLIENT SPECIFICS
Find a service provider capable of managing the supervision, preventive and corrective maintenance of their plants in Portugal to ensure their correct functioning.
PONTICELLI'S CHALLENGES
provide operating management and maintenance in another country than France. Setting up of GenSun Portugal with personnel recruitment
supervise the power stations to detect faults
clean modules
provide preventive maintenance on the 3 plants located in different areas, with different photovoltaic modules
provide preventive maintenance on the plant's components: photovoltaic modules, structures, DC and AC cables, parallel junction boxes, inverters, paths and networks, monitoring, medium voltage stations, fencing, security systems, vegetation control, on a monthly, bi-annual or yearly basis according to the components
provide corrective maintenance 24/7 with rapid intervention times according to the type of breakdown from 1 ½ hours to 24 hours.
KEY FIGURES
29,2 MWp
3 power plants for a total of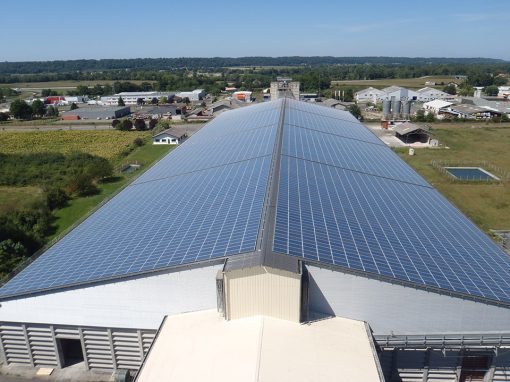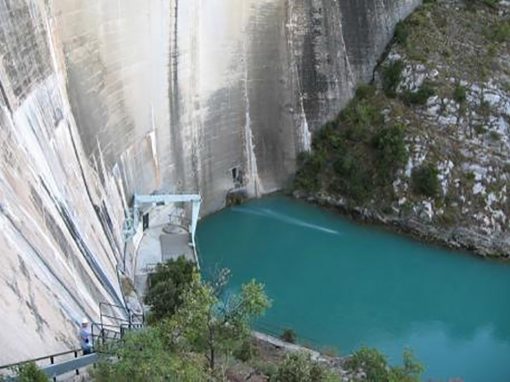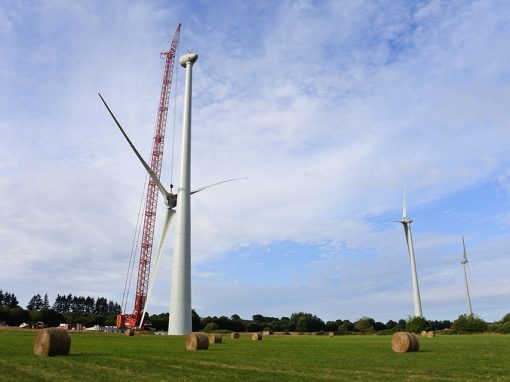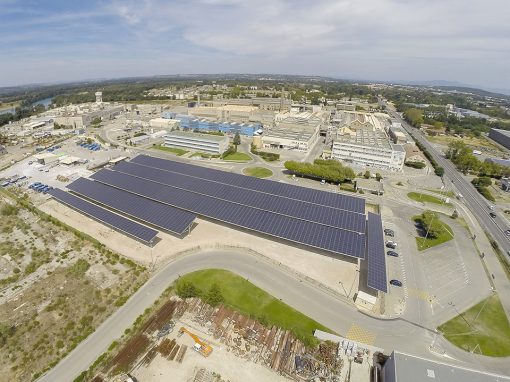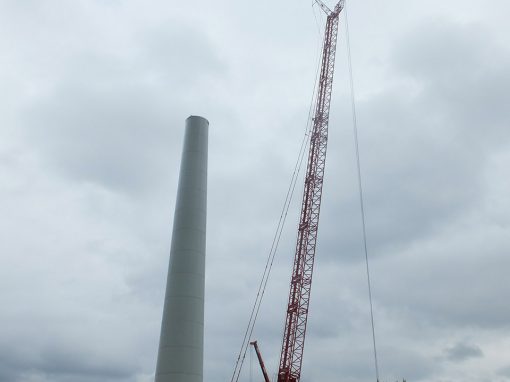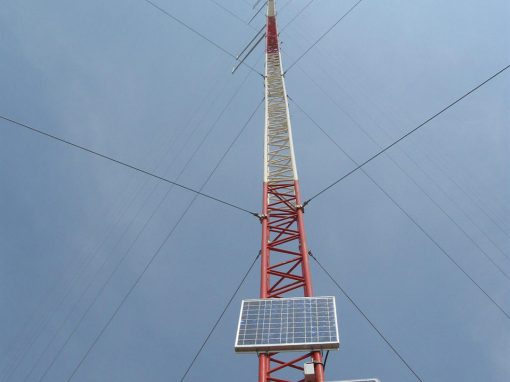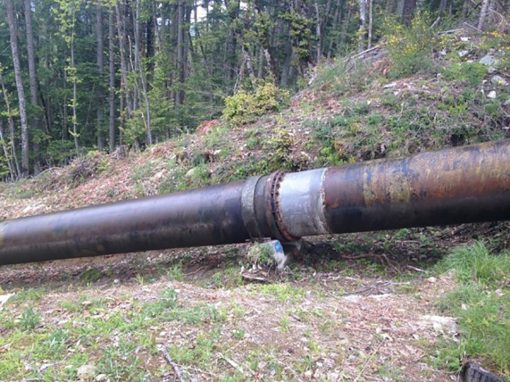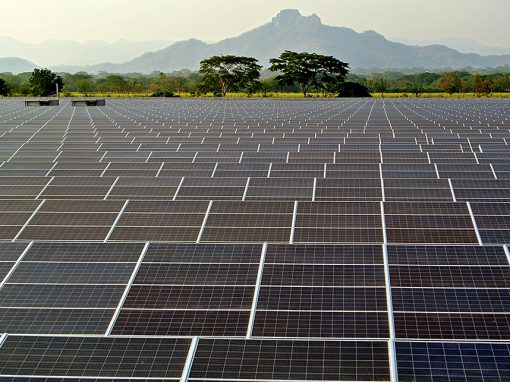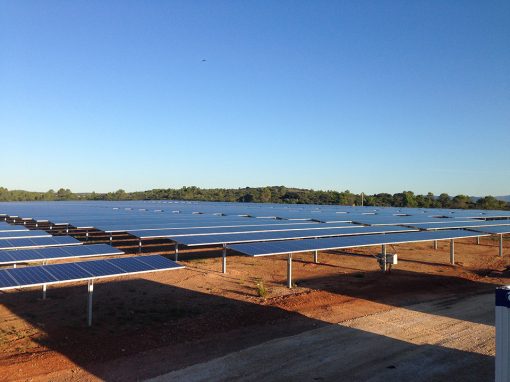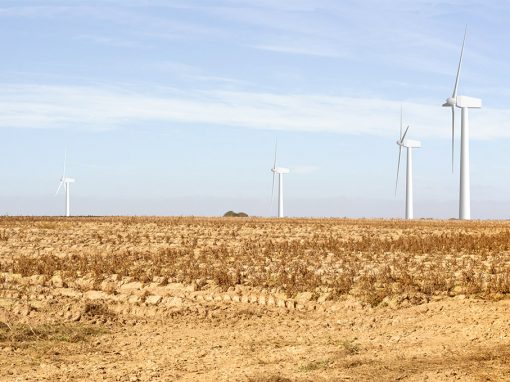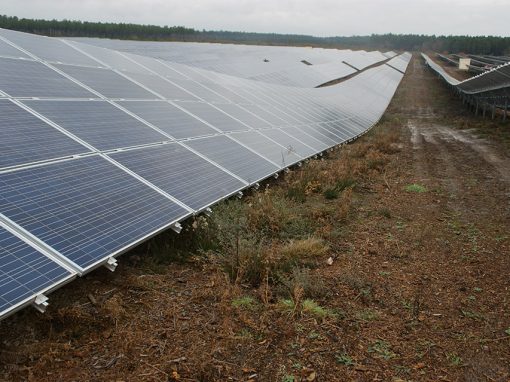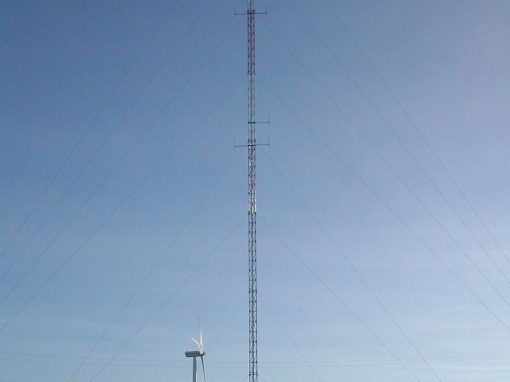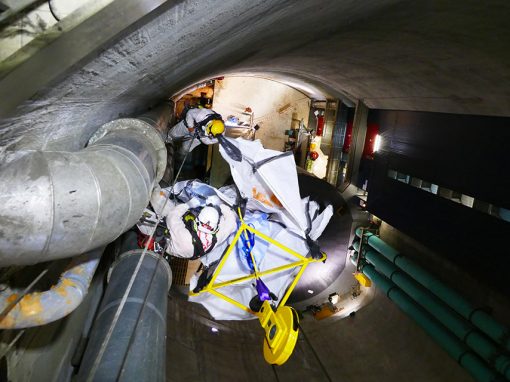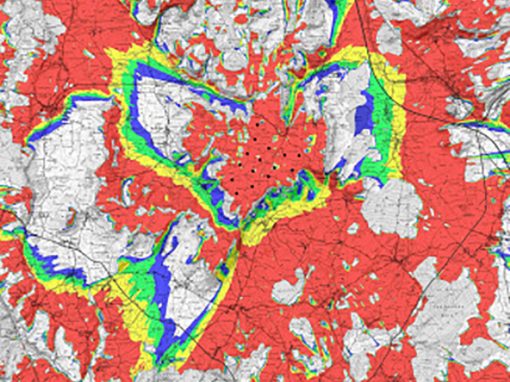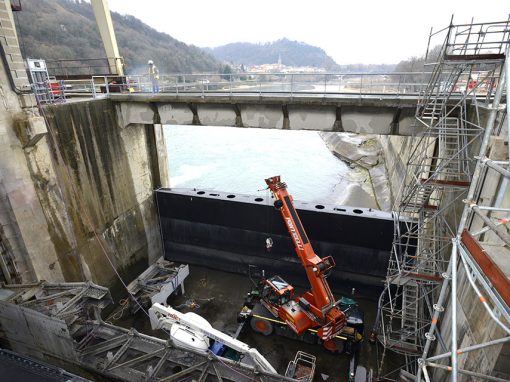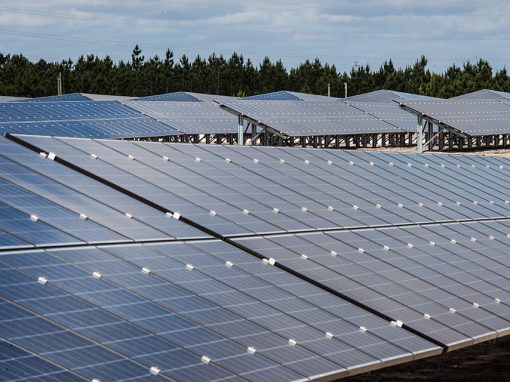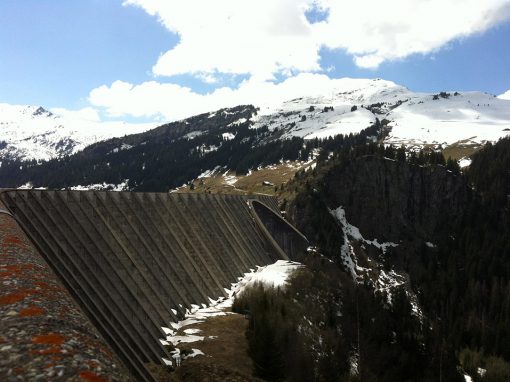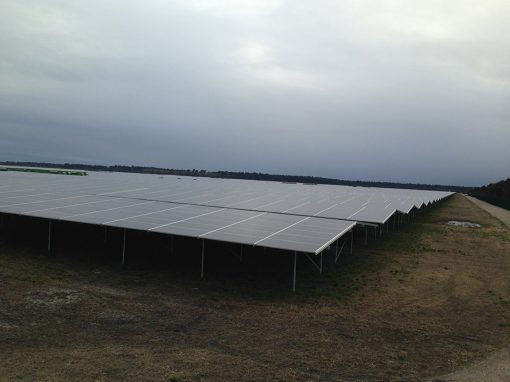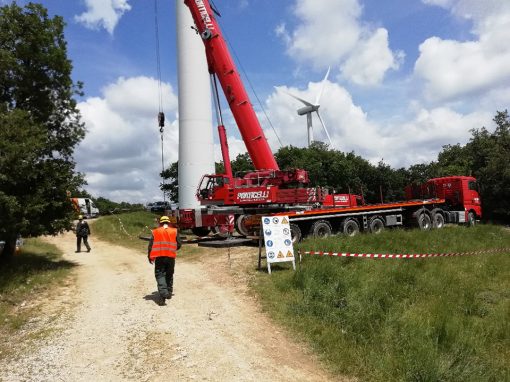 No Results Found
The page you requested could not be found. Try refining your search, or use the navigation above to locate the post.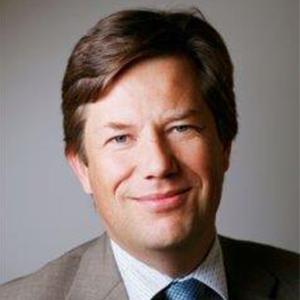 Vincent Ladougne
1 rue Lilienthal - Emerainville - BP 79
77312 Marne-la-Vallée Cedex 2
France
+33 (0)1 64 11 11 64