Through its expertise and rigour in the key trades of industrial piping assembly, mechanical and ventilation works, Ponticelli can meet the nuclear industry's most stringent requirements for all operators on French Basic Nuclear Installations (INB). Ponticelli participates in all the stages of a power plant's life cycle, from plant construction, maintenance and upgrade works during service through to decommissioning.
Our solutions
Discover our solutions adapted to your needs
NEW POWER PLANTS
A key player in the construction of new nuclear power plants, Ponticelli combines its experience from large projects (EPR, COMHUREX) with the use of innovative techniques for trade activities (welding, lifting/rigging of equipment…) as well as for organisational aspects (PERF, Job Card…). This rigorous approach means that we are able to offer our clients turnkey solutions which guarantee that their projects can be carried out in the utmost respect of deadlines and safety requirements.
MODIFICATION AND UPGRADE PROJECTS
Thanks to our centralised project department, which allows us to capitalise on feedback from our interventions, and our agency network which ensures complete geographical coverage of French nuclear power plants, Ponticelli fully masters the implementation of modifications and upgrades required by operators. Furthermore, our design capabilities, enhanced by our experience in the field, enable us to be source of proposal to support the performance of these solutions, therefore participating in the continuous improvement of facilities.
MAINTENANCE AND SHUTDOWNS
For more than 30 years Ponticelli has taken part in shutdowns on nuclear power plants. Controlling intervention schedules during outages, being responsive when confronted with risks and able to deal with unplanned important works are just a few of the strengths that have been recognised by our clients, with whom Ponticelli has established partnership and proximity relations which are essential for these projects carried out in close collaboration.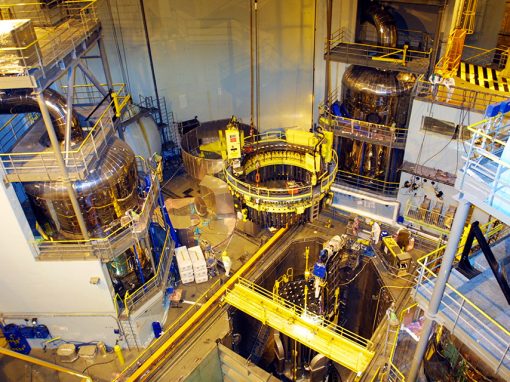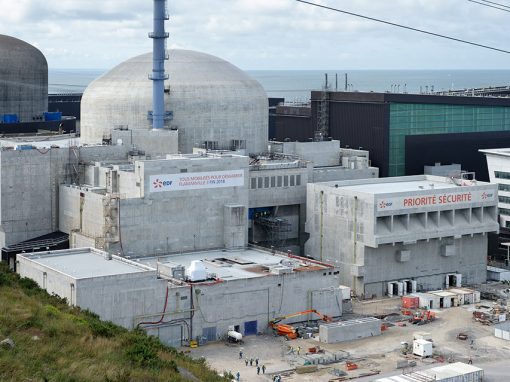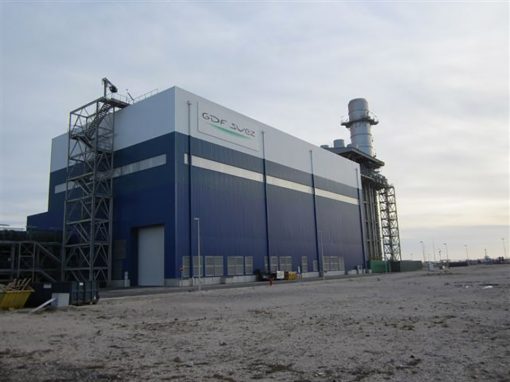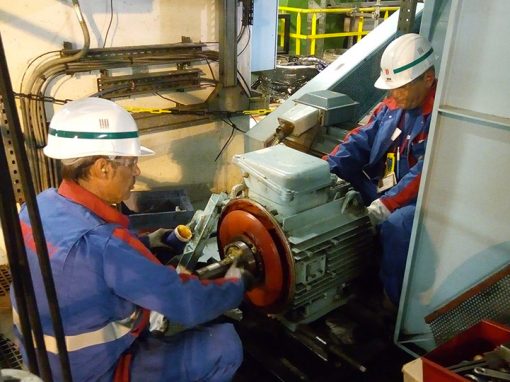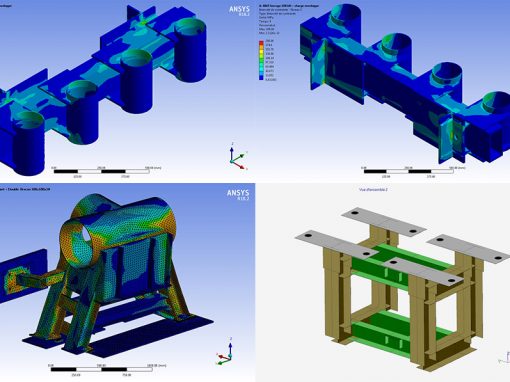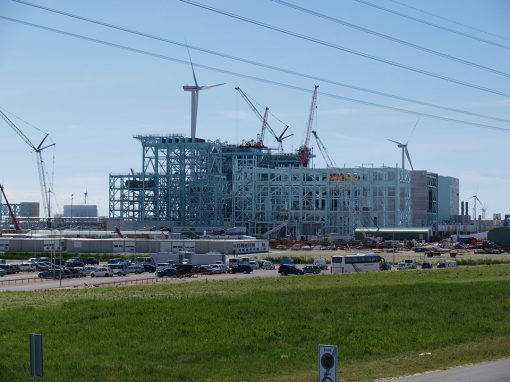 No Results Found
The page you requested could not be found. Try refining your search, or use the navigation above to locate the post.
Expertise
The Ponticelli Frères Group's trades and know-how are centred around three main skills covering the complete life cycles of industrial facilities and large infrastructures.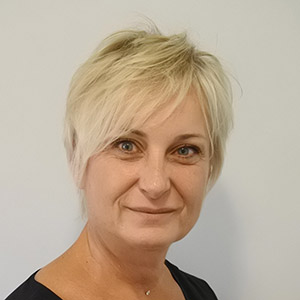 Eva Lempicki
1 rue Lilienthal - Emerainville - BP 79
77312 Marne-la-Vallée Cedex 2
France
+33 (0)1 64 11 11 64