EPR Flamanville 3 –EM4 Package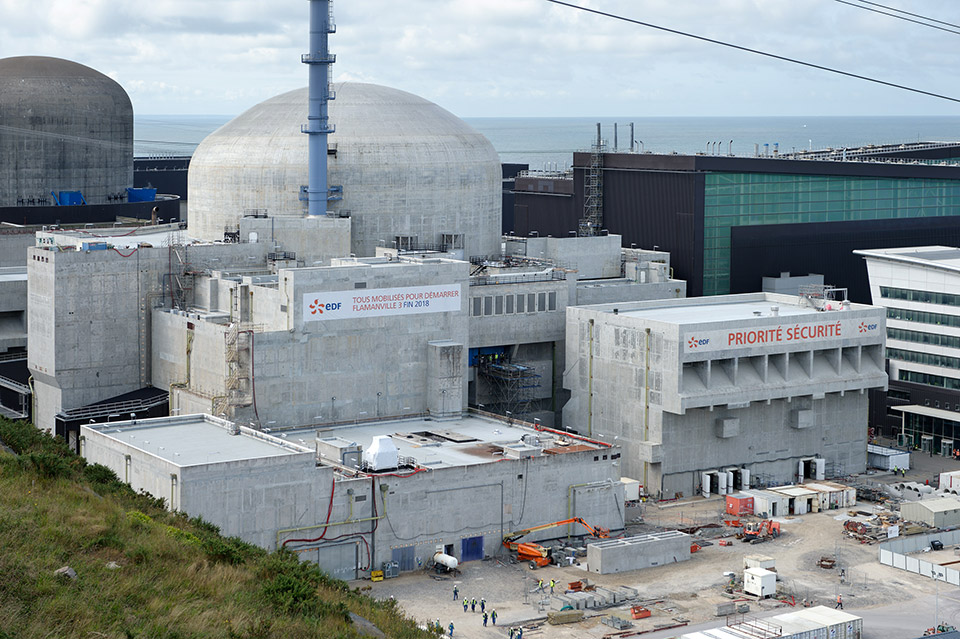 Client
AREVA – FRAMATOME
ROLE
Design, fabrication of erection of auxiliary piping on EPR reactor
LOCATION
France – Flamanville
DATE
2008/2018
CLIENT SPECIFICS
For the construction of its 1st "EPR" reactor, EDF and AREVA/FRAMATOME commissioned the NORDON-PONTICELLI consortium to install the most important circuits after the main primary circuit.
PONTICELL'S CHALLENGES
The circuits concerned were notably the primary circuit control circuits, back-up and safety circuits, supply to the steam and steam extractor generators.
The level of quality required is the French regulation's highest: ESPN 1.
SCOPE
Piping erection in compliance with RCC-M, nuclear pressure equipment (ESPN) and ʺexclusion of ruptureʺ criteria.
KEY FIGURES
6,000
isometrics
6,000
supports
---
400
tons of supports
---
2,000,000
onsite man-hours

---
1,300
peak onsite personnel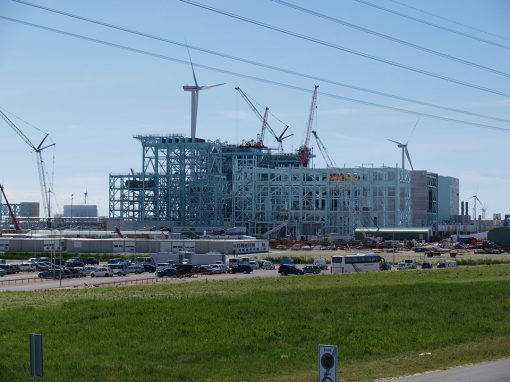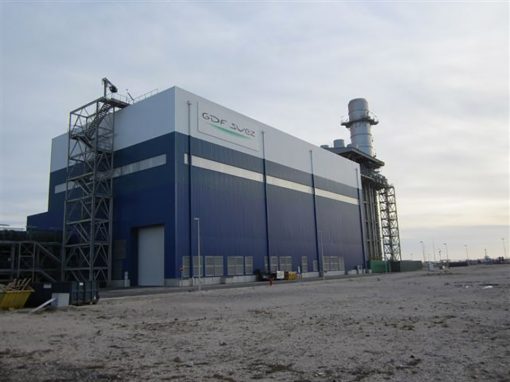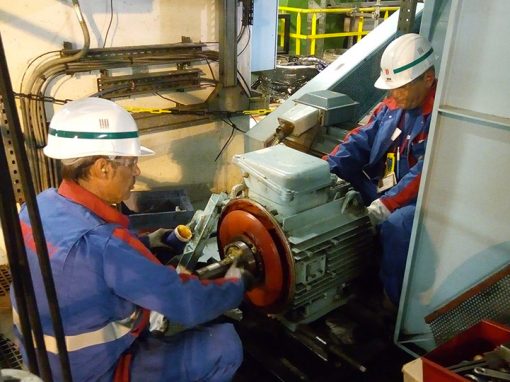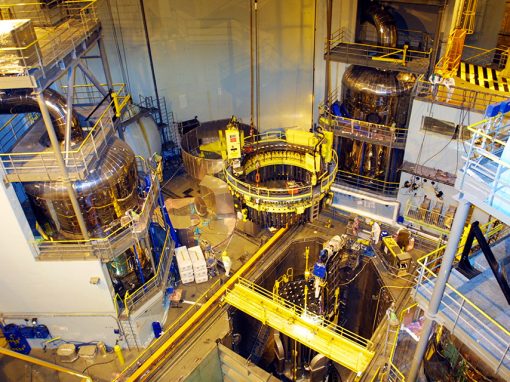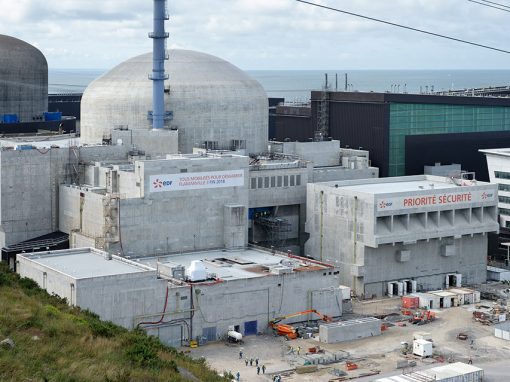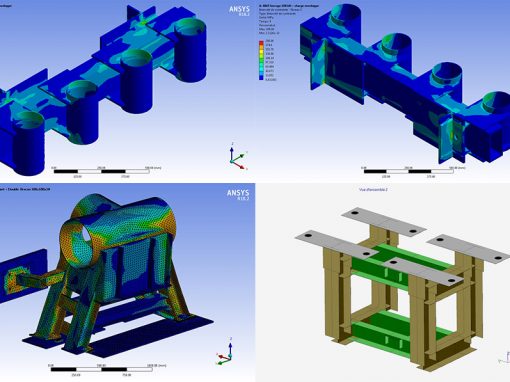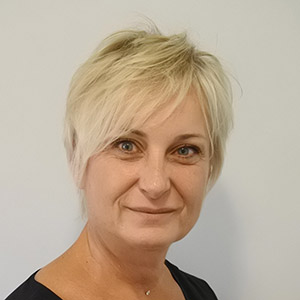 Eva Lempicki
1 rue Lilienthal - Emerainville - BP 79
77312 Marne-la-Vallée Cedex 2
France
+33 (0)1 64 11 11 64