Engineering design services for ESP/ESPN piping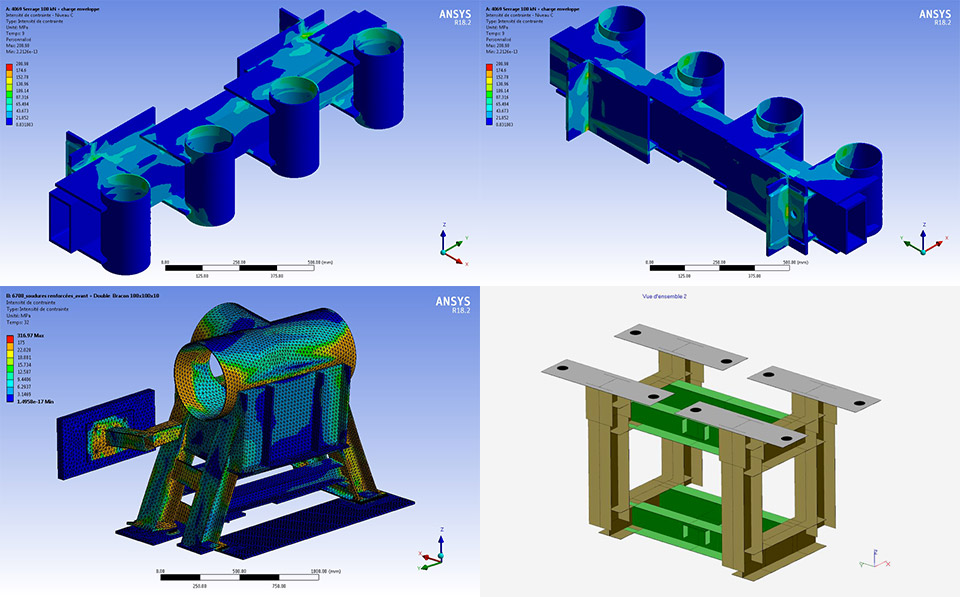 Client
EDF
ROLE
Implementation of circuit modifications aiming to improve safety and availability as part of the ʺGrand Carénageʺ life extension program
LOCATION
French nuclear plants
DATE
In process 2017-2021
CLIENT SPECIFICS
As part of its Grand Carénage, EDF is planning to renovate certain nuclear plant circuits to extend their life span by improving safety and operational availability.
PONTICELL'S CHALLENGES
Ponticelli is carrying out the detailed studies based on EDF projects, ensuring the procurement of materials to be used and then the fabrication. On site, Ponticelli is in charge of unloading the old circuits and equipment and installing the new components.
SCOPE
Detailed studies, procurement, drafting of Works Execution file (list of applicable documents, procedures, risk analysis etc..), fabrication and erection on site.
KEY FIGURES
1 000 000
works amounting to about in €

 to be carried out first on the plant then deployed on a particular unit.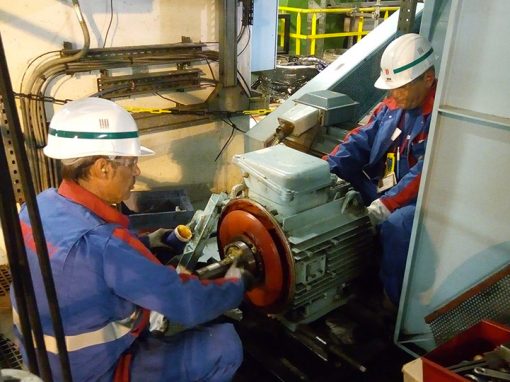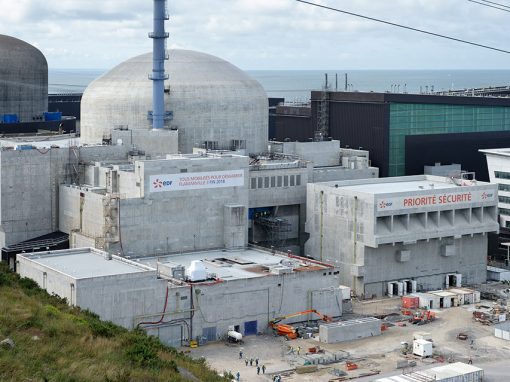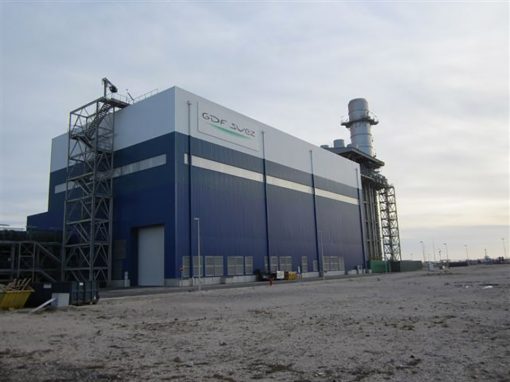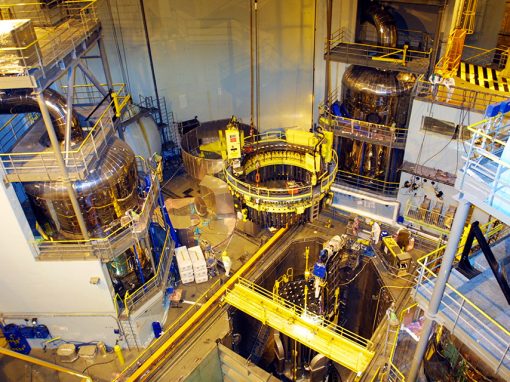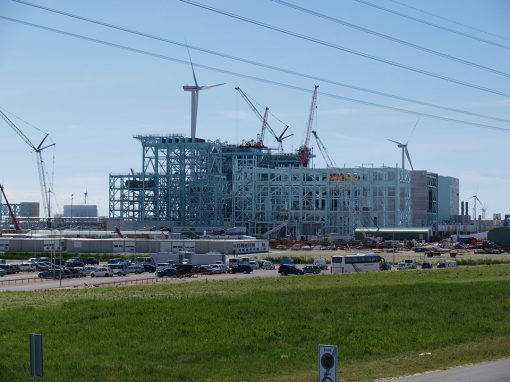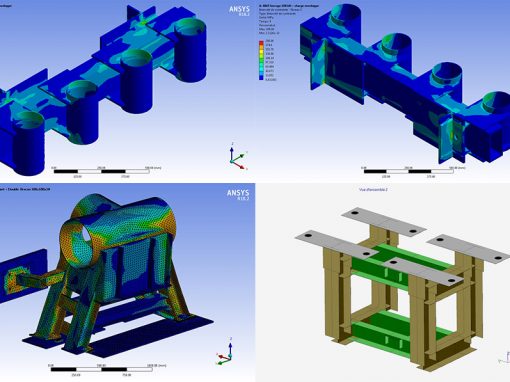 No Results Found
The page you requested could not be found. Try refining your search, or use the navigation above to locate the post.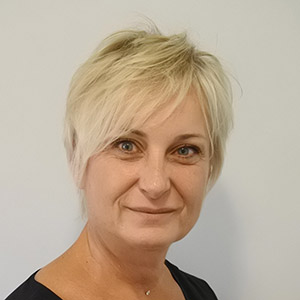 Eva Lempicki
1 rue Lilienthal - Emerainville - BP 79
77312 Marne-la-Vallée Cedex 2
France
+33 (0)1 64 11 11 64