NUON 1200 MW ELECTRIC POWER PLANT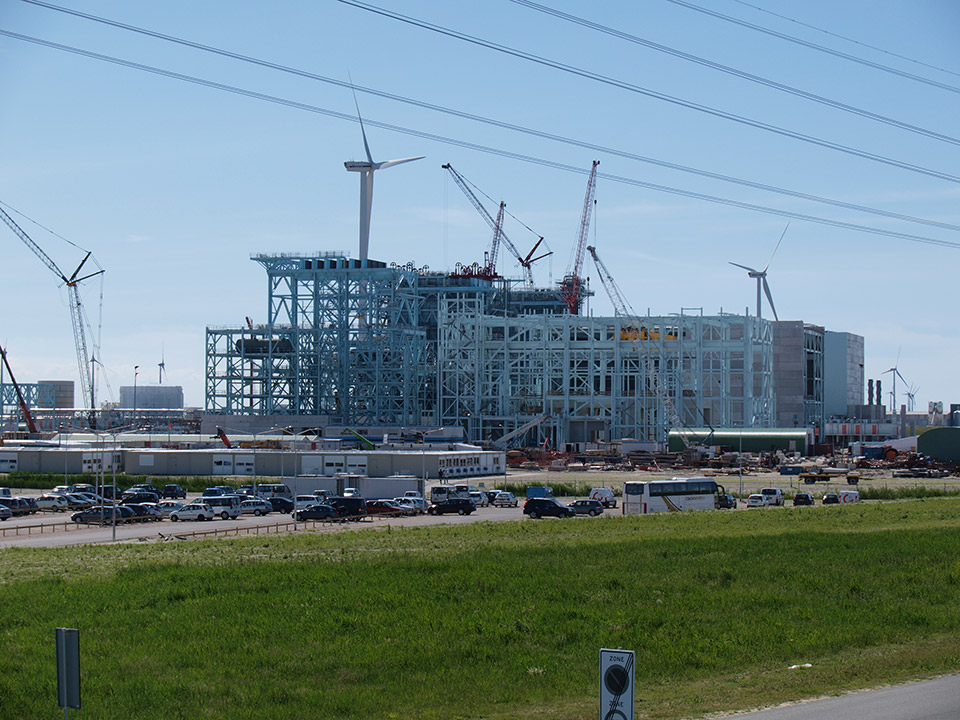 Client
MITSUBISHI
ROLE
Part of the FIP consortium (Fabricom, Irem, Ponticelli) in charge of mechanical erection of: 3 x 400MW in gas combined cycle
LOCATION
EEMSHAVEN (THE NETHERLANDS)
DATE
2009/2012
CLIENT SPECIFICS
The schedule had to be respected in spite of bad weather conditions in northern Holland. The consortium intervened in closed buildings which were only accessible by a future maintenance access, a small trap making the transport of equipment critical. Another solution was needed.
PONTICELLI'S CHALLENGES
The challenge: bringing a large quantity of equipment to be installed in the factory plant became the project's critical feature.
The solution: use the area reserved as an air inlet as the second transit gate.
To do so, Ponticelli decided to pre-install the Air Inlet module on the storage area, transfer and install it by heaving lifting once all the equipment had been delivered in the building, having previously asked the Air Inlet supplier to modify the equipment's structure so that it was adapted to the operation.
The operation was repeated 3 times.
The solution was successful and the supplier integrated it into its client offer.
SCOPE
Design with the supplier: 6 months
Erection on storage area: 6 months
Setting up of Air Inlet using a SPMT and a high capacity crane: 1 month
KEY FIGURES
Air Inlet: prefabrication hours
---
Tonnage air inlet module

---
Lifting means employed: SPMT and crane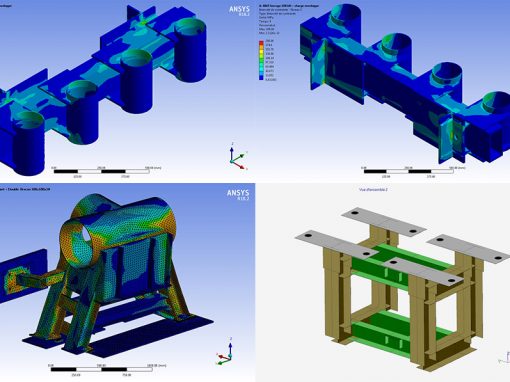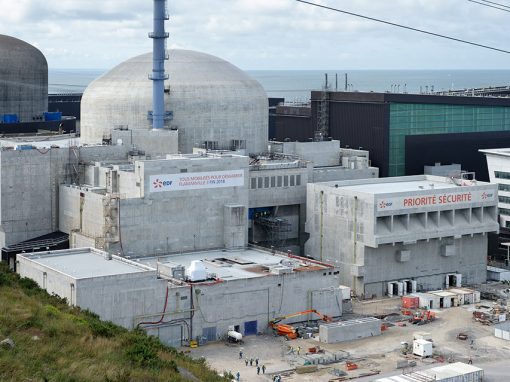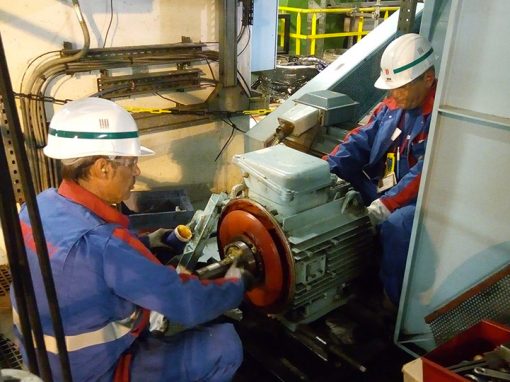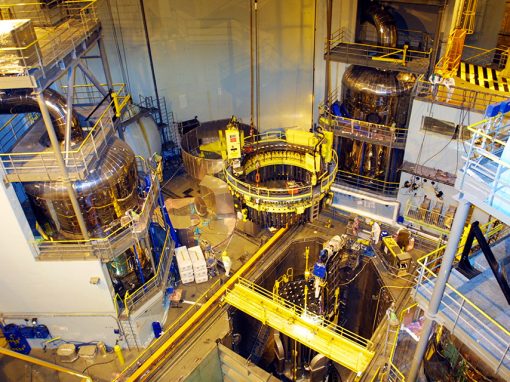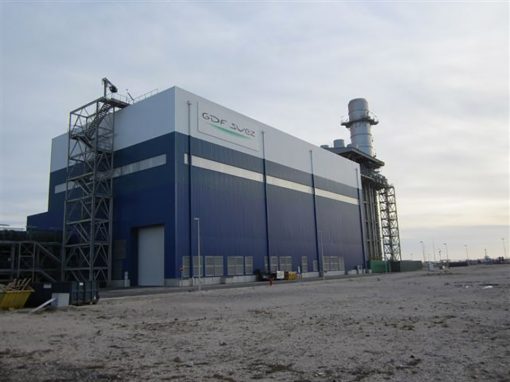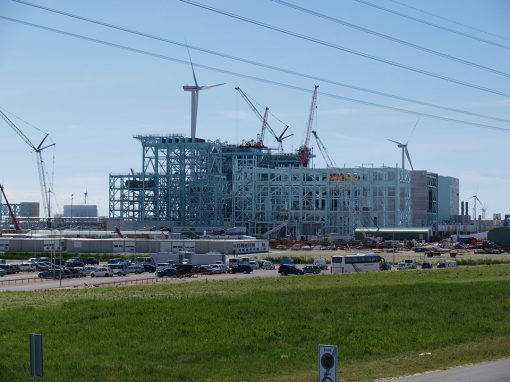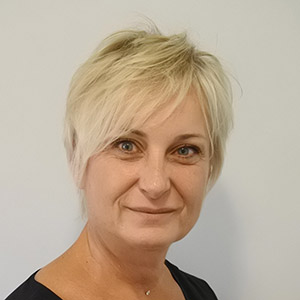 Eva Lempicki
1 rue Lilienthal - Emerainville - BP 79
77312 Marne-la-Vallée Cedex 2
France
+33 (0)1 64 11 11 64