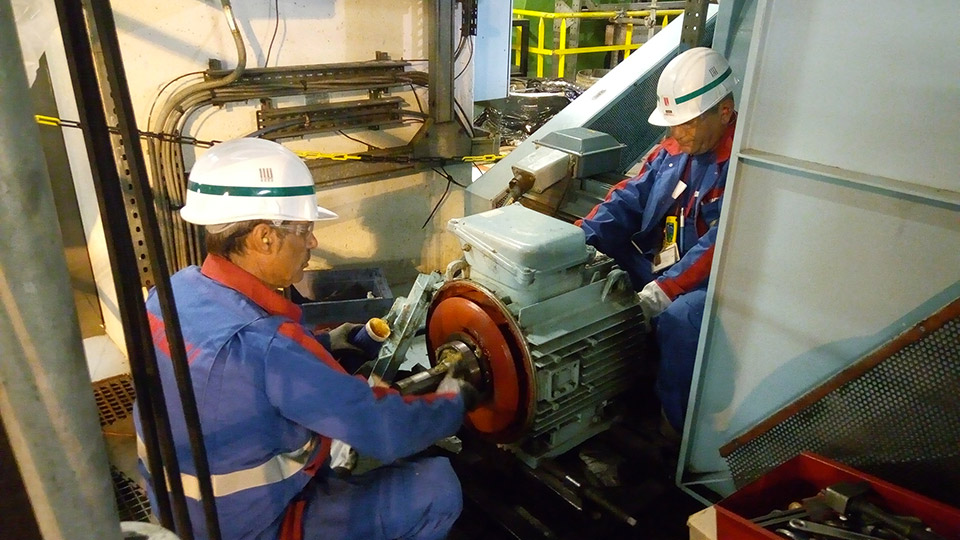 Client
EDF
ROLE
Rotating machine maintenance
ʺPlant outage worksʺ package
LOCATION
France – CNPE CATTENOM
DATE
Contract in progress (2017-2021)
CLIENT SPECIFICS
Rotating machine maintenance in a nuclear power plant is an important activity, particularly during plant outages.
Beyond planned preventive maintenance activities, numerous fortuitous incidents require great responsiveness in specialised mechanical skills.
PONTICELL'S CHALLENGES
Contracts in this type of trade are relatively new to Ponticelli, they illustrate the Group's ability to innovate and promote mechanical activities.
SCOPE
All the outages on the 4 plants of Cattenom's nuclear installations
Works planning in modular stage
Appropriation of intervention files
Carrying out of the outage
Issuing of intervention reports
KEY FIGURES
2,000h
About, over 5 weeks per outage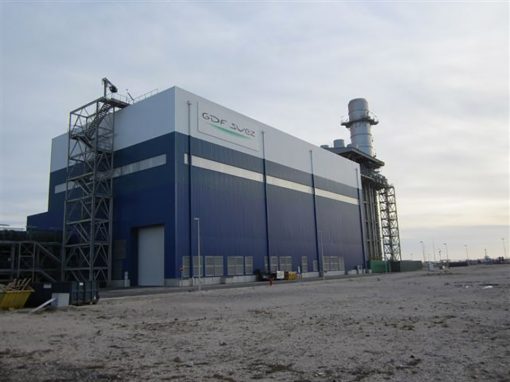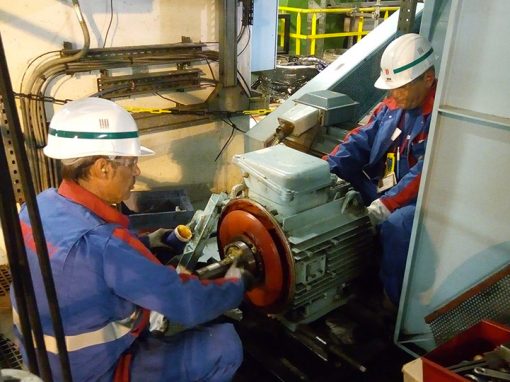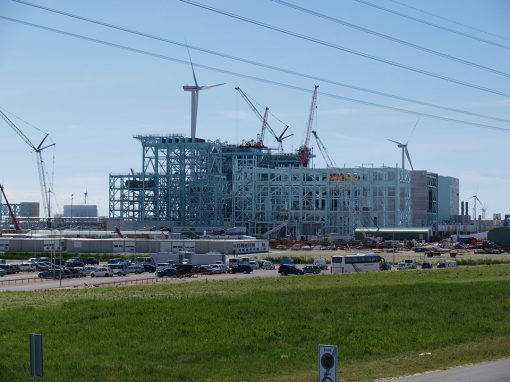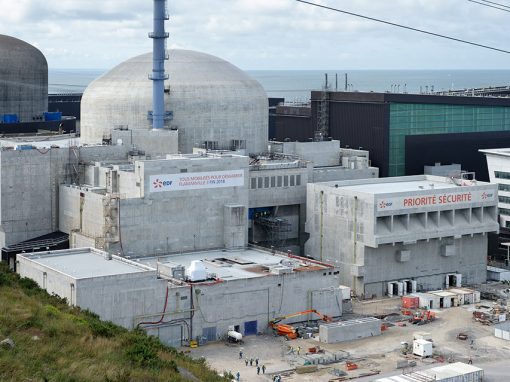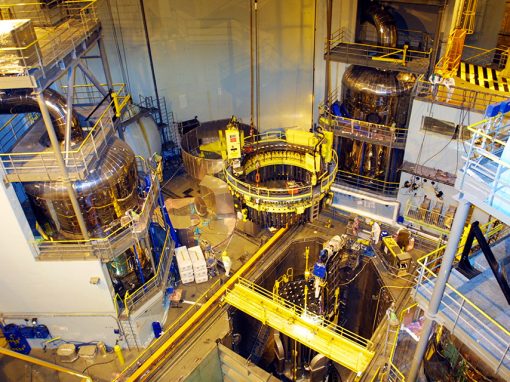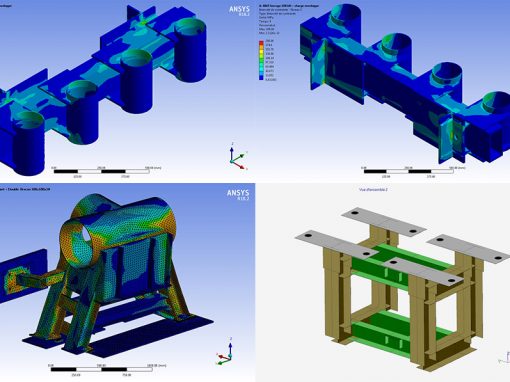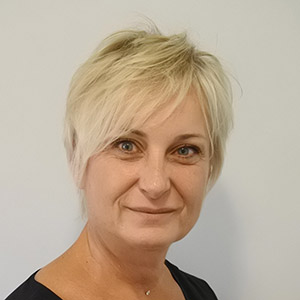 Eva Lempicki
1 rue Lilienthal - Emerainville - BP 79
77312 Marne-la-Vallée Cedex 2
France
+33 (0)1 64 11 11 64