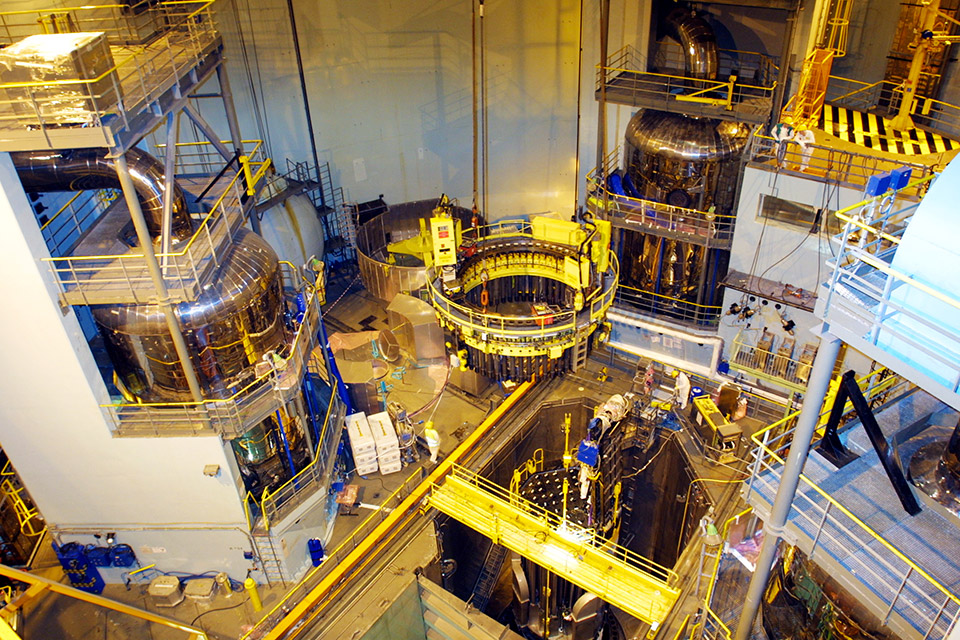 Client
EDF
ROLE
A dedicated and specialised tank opening team to intervene during plant outages.
LOCATION
France – nuclear plants
DATE
In progress since 1987
CLIENT SPECIFICS
The primary purpose of a nuclear plant outage is to proceed with the replacement of part of the fuel. To do so, the reactor's tank must be opened, the fuel extracted, then after refuelling the tank must be closed and components put back into restart configuration.
PONTICELL'S CHALLENGES
In France there are about 50 plant outages every year, the opening/closing of tanks are on an outage's critical path, they take place in 3×8, 7/7 shift work. Working simultaneously on several plants is a major constraint for resource management.
SCOPE
Being mainly equipment handling/lifting and assembly/disassembly operations linked to the reactor's core, these operations require a high level of nuclear safety culture from those involved.
KEY FIGURES
15
about 15 interventions per year, every year
---
20
people in the ʺtankʺ team
who intervene from site to site on all the French nuclear power plants.
---
3,000
an opening/closing intervention requires about 3,000 man-hours.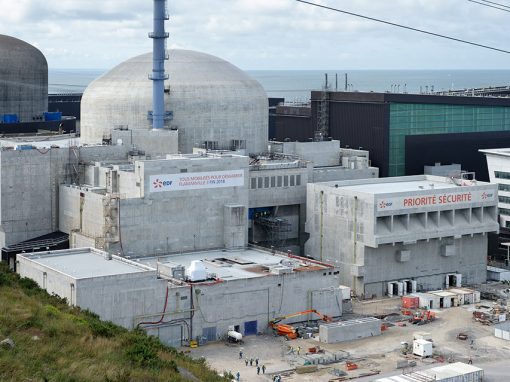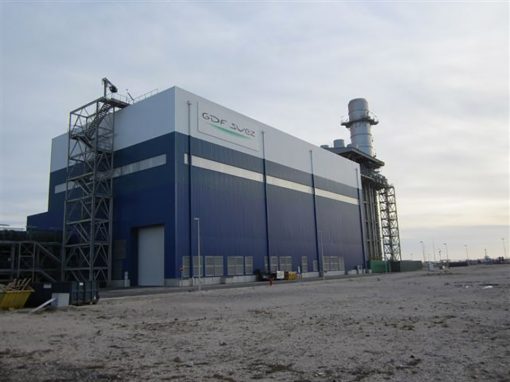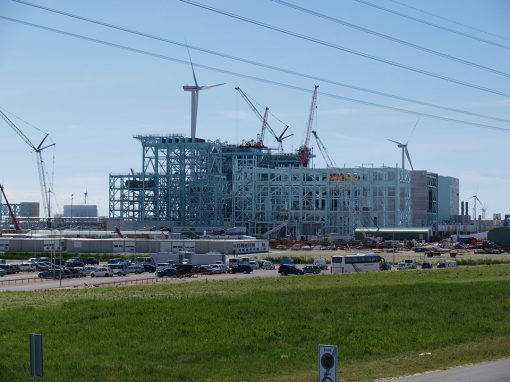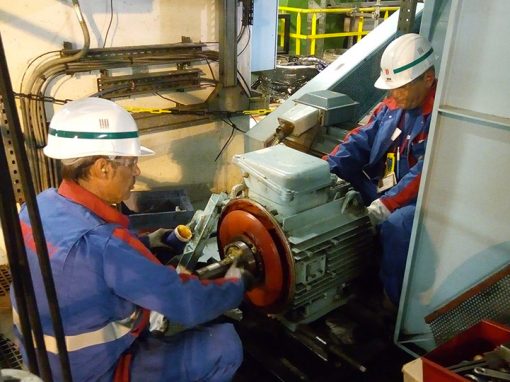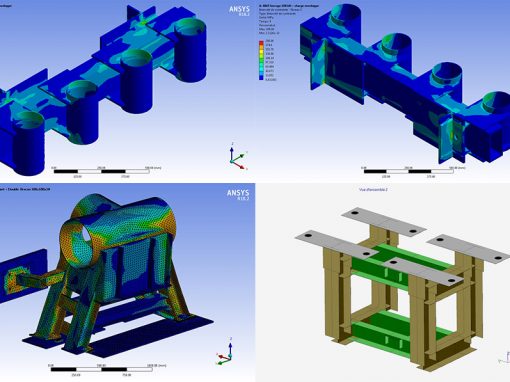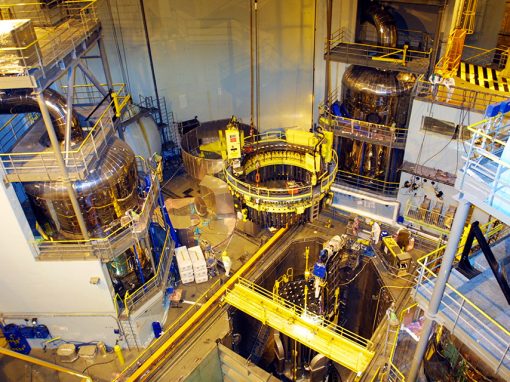 No Results Found
The page you requested could not be found. Try refining your search, or use the navigation above to locate the post.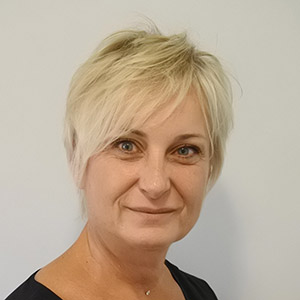 Eva Lempicki
1 rue Lilienthal - Emerainville - BP 79
77312 Marne-la-Vallée Cedex 2
France
+33 (0)1 64 11 11 64