Combined Cycle Gas Maintenance works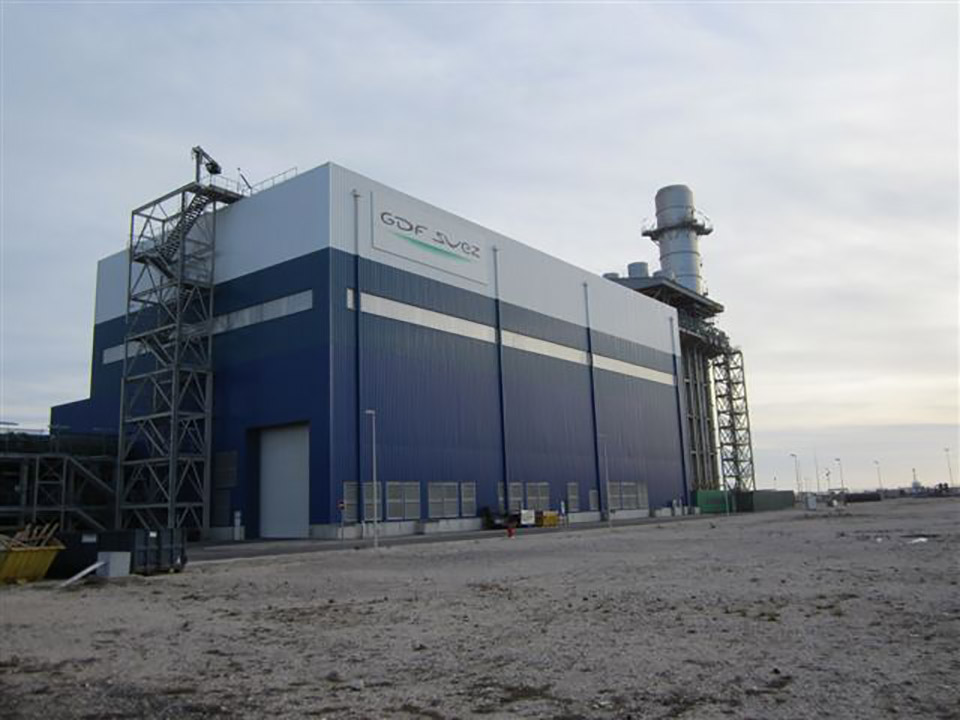 Client
Engie  – usine de CycoFOS
ROLE
Maintenance works on a 428MW combined cycle gas plant's steam turbine and generator
LOCATION
Fos-sur-Mer
DATE
1 month in 2012 (shutdown period)
CLIENT SPECIFICS
Following fluctuations on the energy market, the generation of electricity from gas became difficult for several years, even with high performance combined cycle plants. The IPP's therefore tried to reduce their OPEX.
Maintenance works on main equipment (gas steam turbines, generator) is usually carried out by the OEM.
PONTICELLI'S CHALLENGES
Carry out the works to the same level of quality as the OEM's according to the manufacturer's intervention range.
SMRI, a regional company, with its know-how in assembly works, mechanical skills, ability to follow the OEM's assembly-maintenance ranges, and its nearby mechanical workshops was able to intervene directly with the IPP by simply supervising the OEM, therefore significantly reducing shutdown costs.
INTERVENTIONS
Maintenance works on the steam turbine -HP/MP/LP
Maintenance works on the generator
Storage management for Engie/ Alstom/SMRI
Non-destructive testing of valves and bearings on the shaft line
Machining
KEY FIGURES
0
defects upon start-up
---
0
safety or environment incidents
---
6,000
direct man-hours
---
20
specific machining operations

---
Non-Destructive Testing:
100
valves and bearings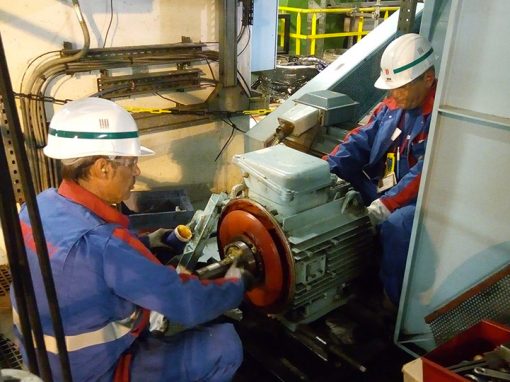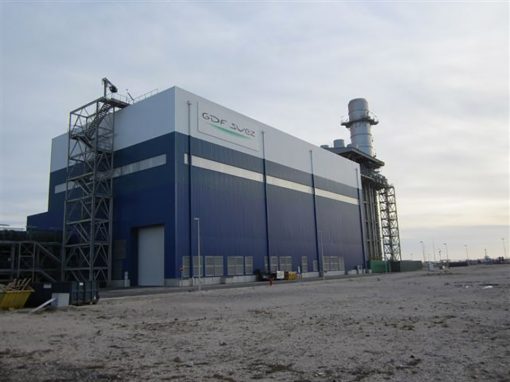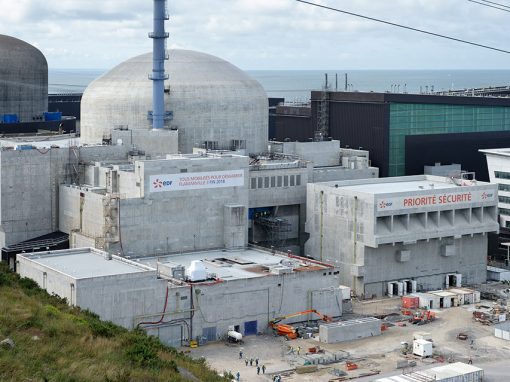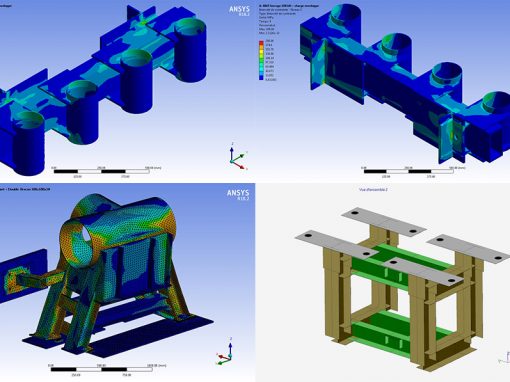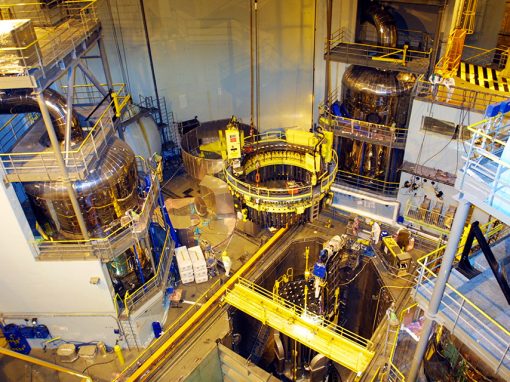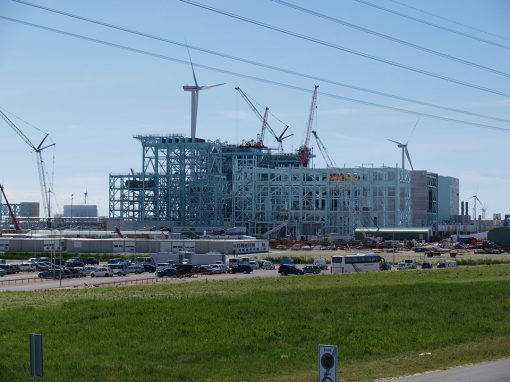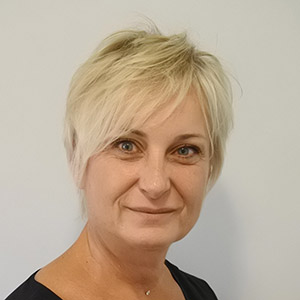 Eva Lempicki
1 rue Lilienthal - Emerainville - BP 79
77312 Marne-la-Vallée Cedex 2
France
+33 (0)1 64 11 11 64