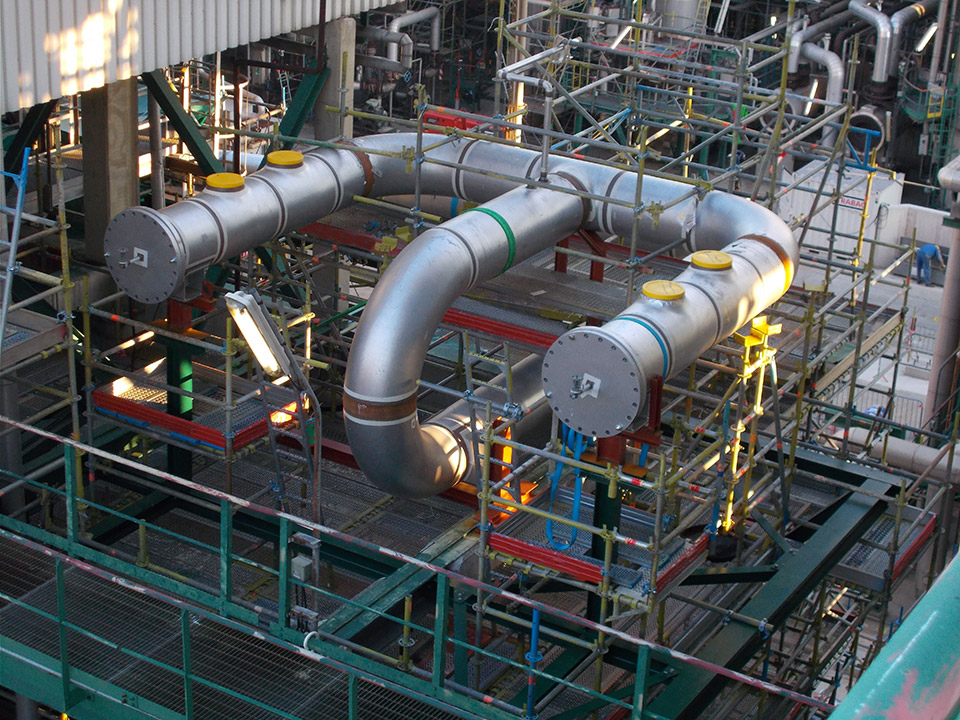 Client
Total
ROLE
2B Train B package
LOCATION
Antwerp
DATE
2015-2016
CLIENT SPECIFICS
Total wanted to update the Antwerp site with the OPTARA project to transform and adapt the refinery's production to the market requirements.
PONTICELLI'S CHALLENGES
Installation of large diameter thick piping before shutdown in a congested environment due to important works on an adjacent production unit. A long 13-week shutdown, numerous technical difficulties.
SCOPE OF SERVICES
Scope: piping and thermal treatment
Before shutdown: installation of large diameter and thick piping
Shutdown phase: internal modification works on reactors, dismantling of 300 t high pressure piping, columns and HP exchangers, replacement of internal components of 3 reactors with an important welding scope.
KEY FIGURES
360,000
man-hours
---
150
peak personnel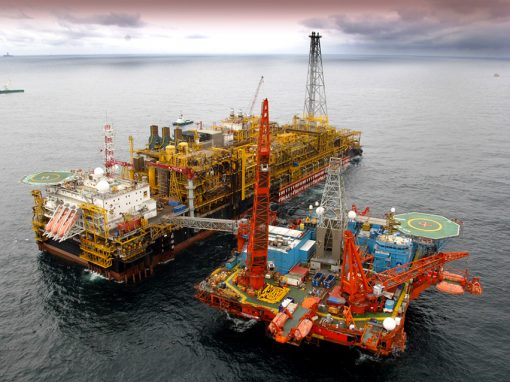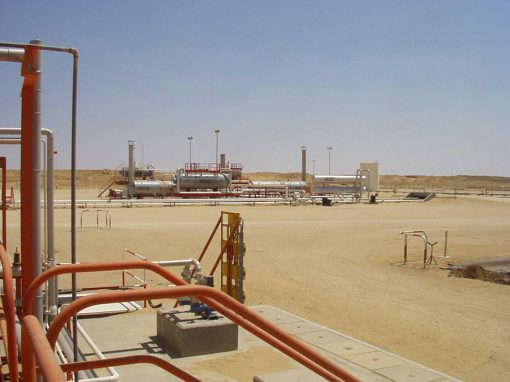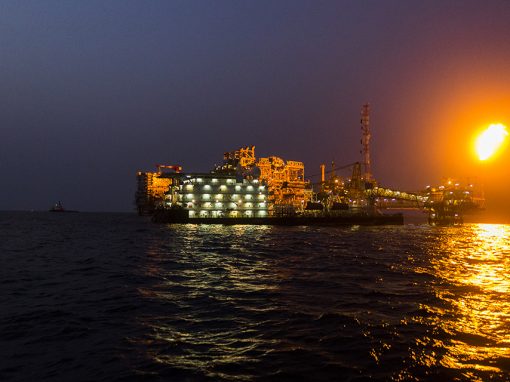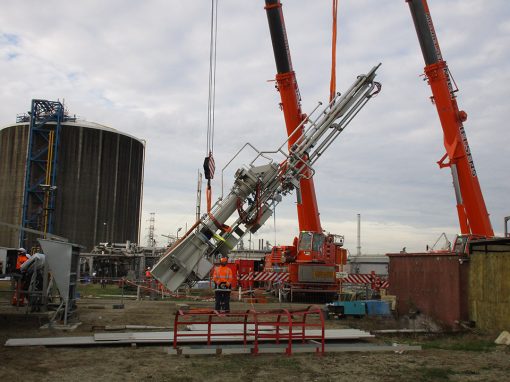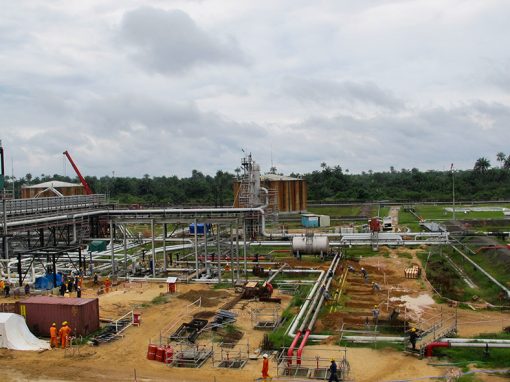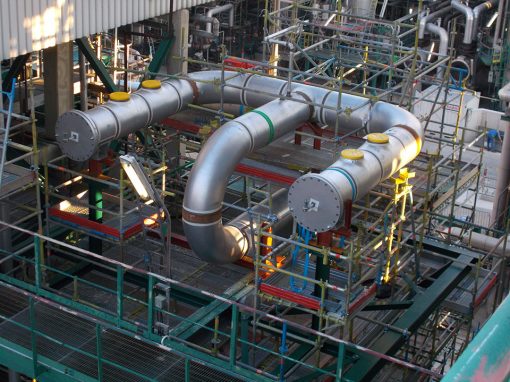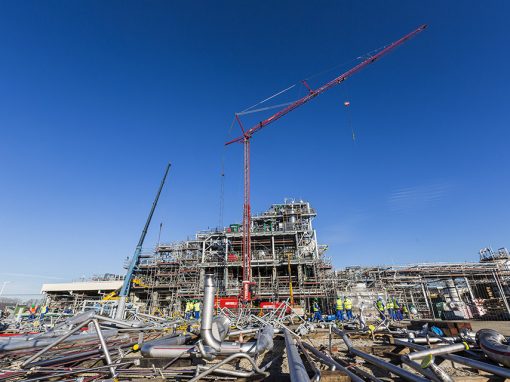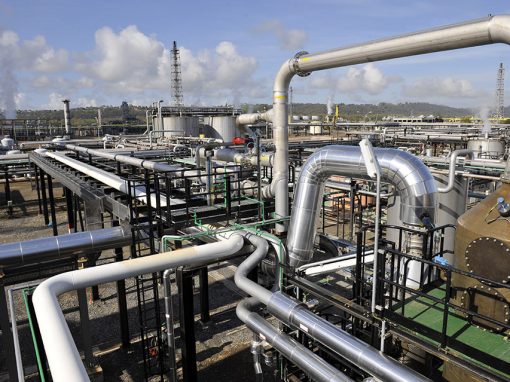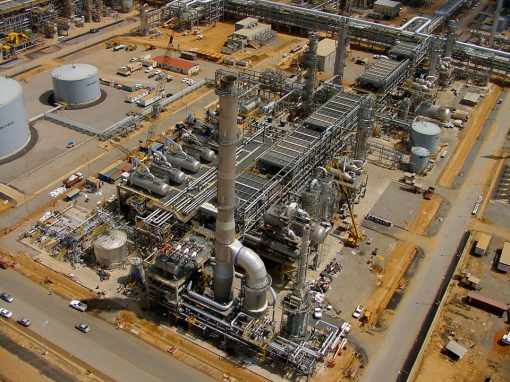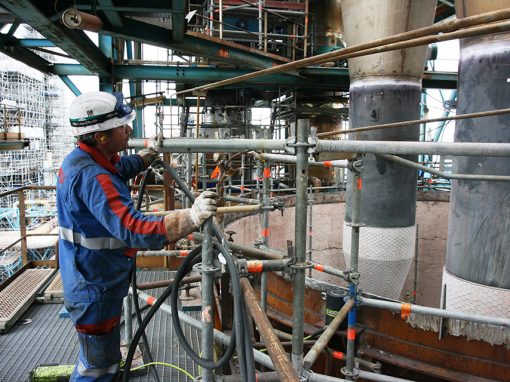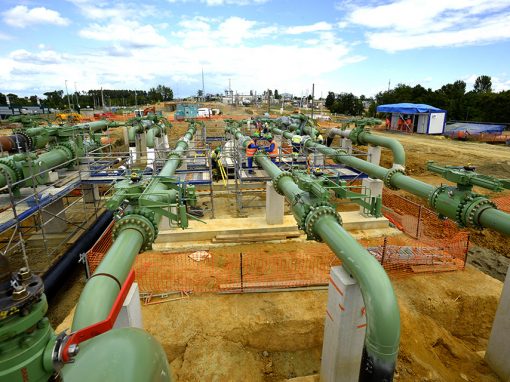 No Results Found
The page you requested could not be found. Try refining your search, or use the navigation above to locate the post.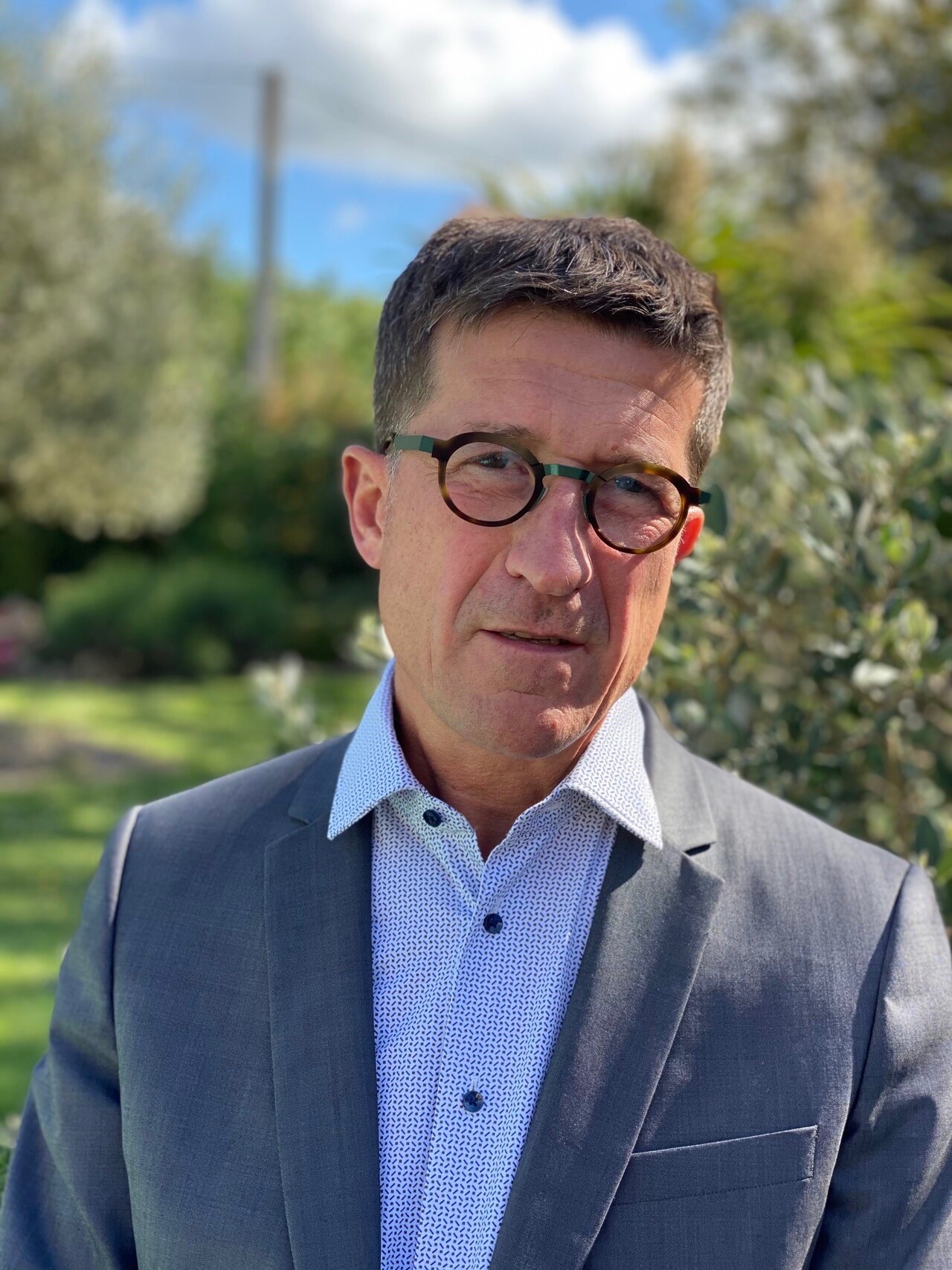 Philippe Braure
1 rue Lilienthal - Emerainville - BP 79
77312 Marne-la-Vallée Cedex 2
France
+33 (0)1 64 11 11 64