Client
Sincor
ROLE
Main contractor
LOCATION
Jose (Venezuela)
DATE
2001/2002
CLIENT SPECIFICS
Treatment of extra-heavy crude oil in the Orinoco belt in Venezuela to produce a light synthetic crude oil that could be exported to the vast majority of refineries throughout the world.
PONTICELLI'S CHALLENGES

A difficult economic context. One of Ponticelli's first interventions in South America.
SCOPE OF SERVICES
Installation of a storage unit/coke and sulphur conveyor
Prefabrication and installation of piping and mechanical equipment
Lifting and mechanical erection
100 lifting operations of more than 50 tons, with a maximum lift height of more than 45 metres
KEY FIGURES
600,000
man-hours
---
350
peak personnel
---
4,800
tons of structures
and 1,000 tons of equipment.

---
8
conveyors
for a total length of more than 3 km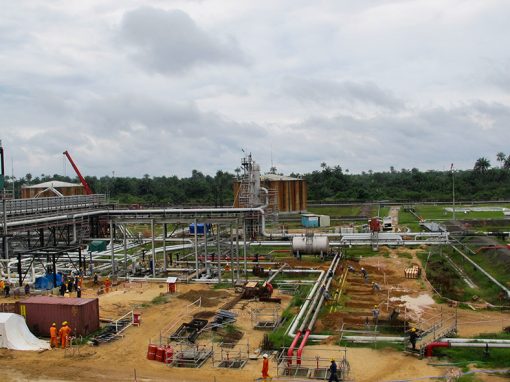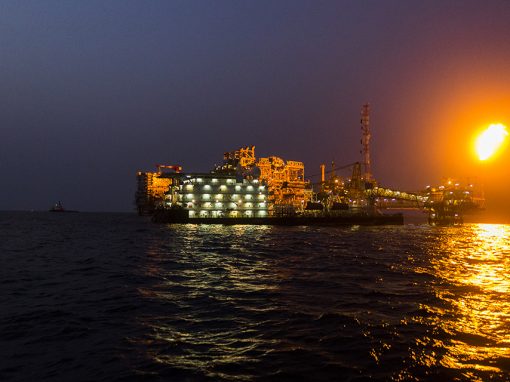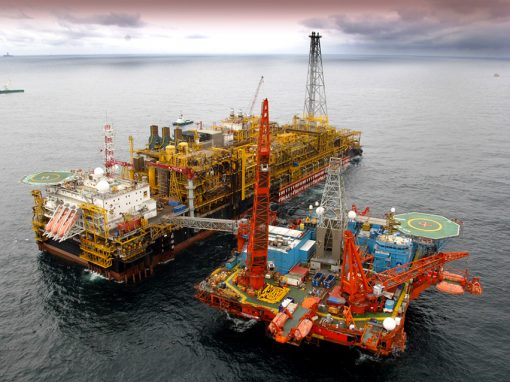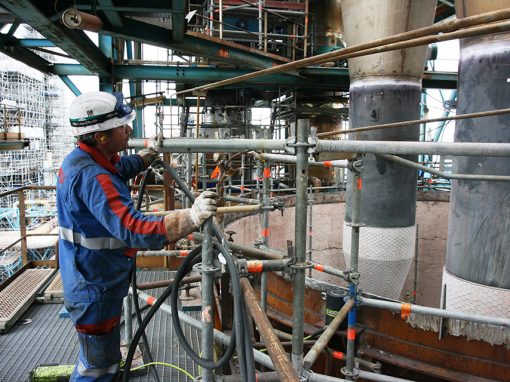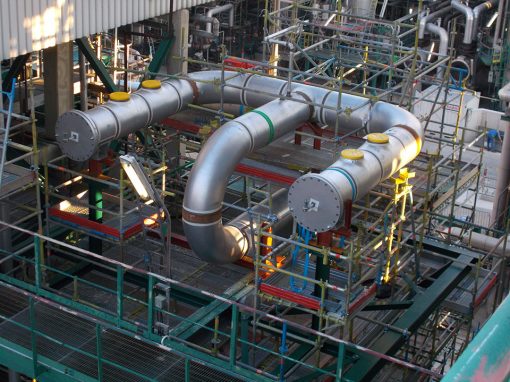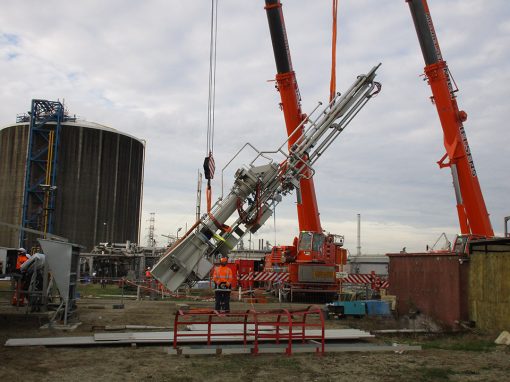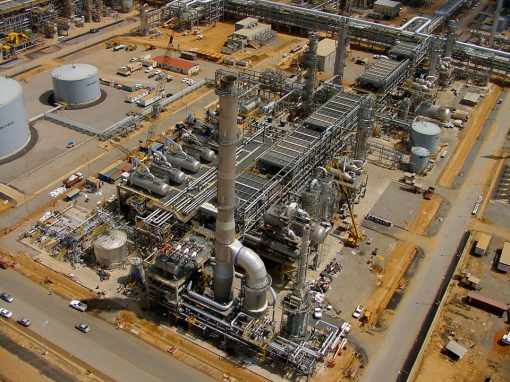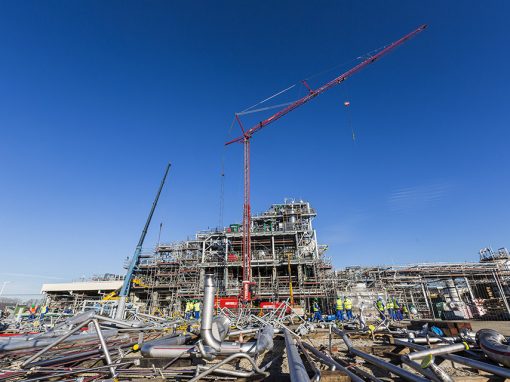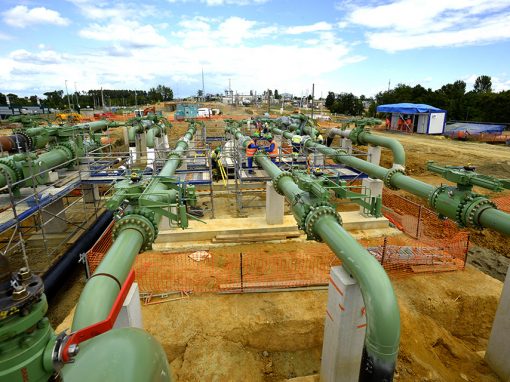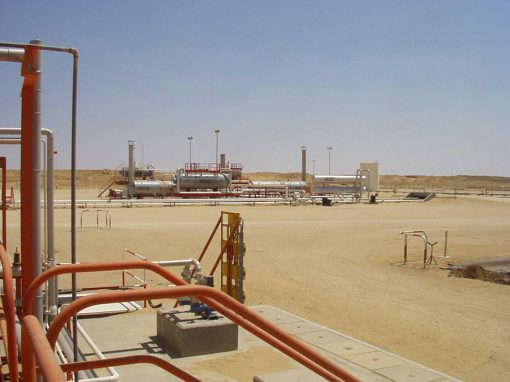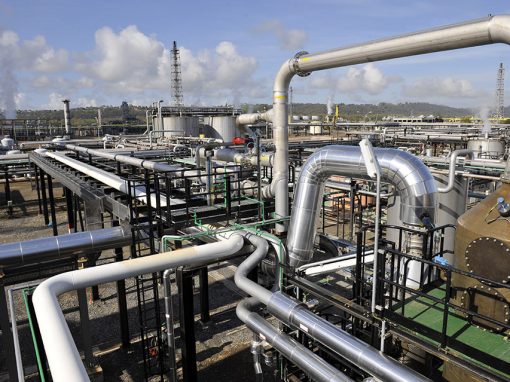 No Results Found
The page you requested could not be found. Try refining your search, or use the navigation above to locate the post.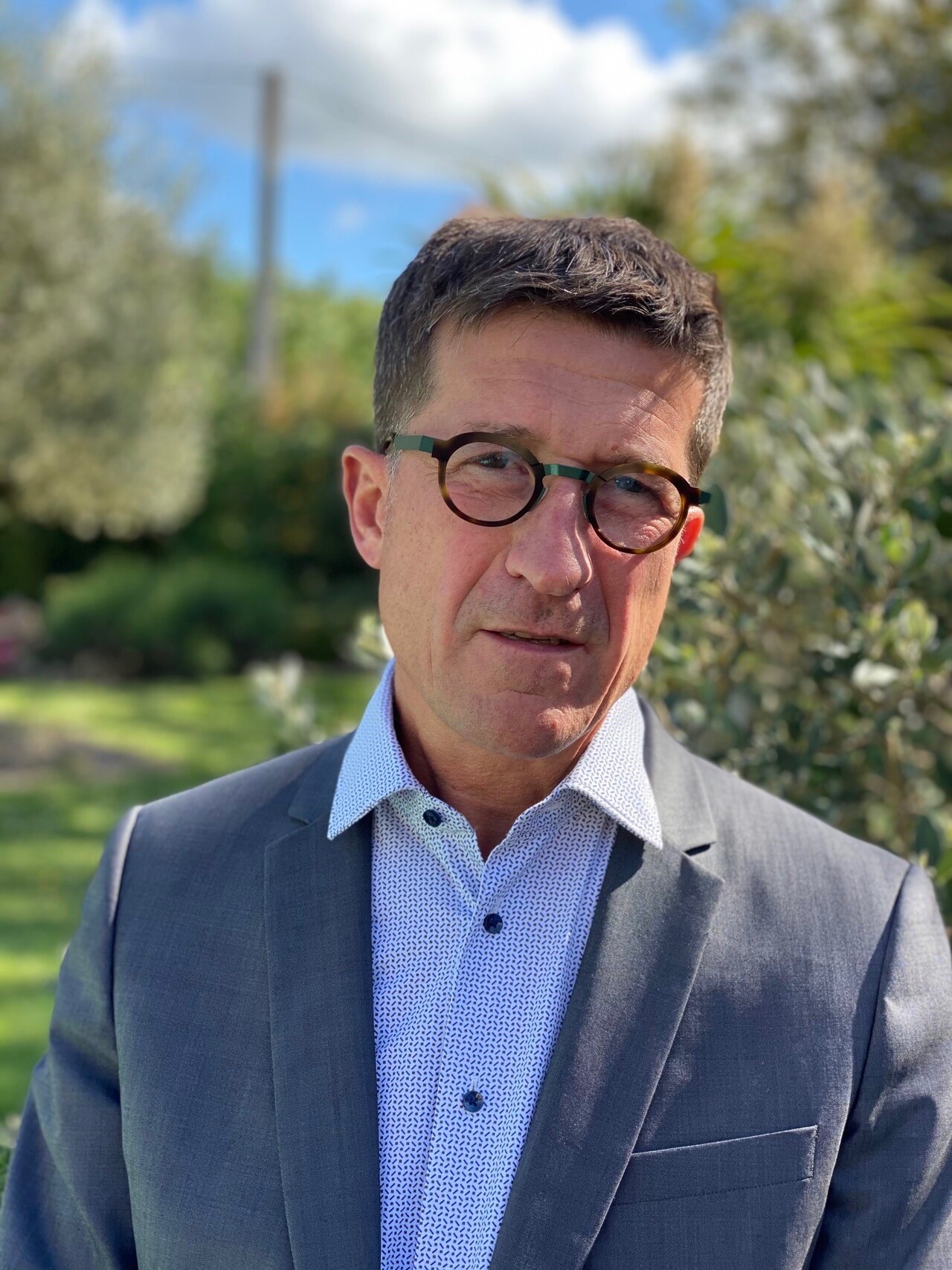 Philippe Braure
1 rue Lilienthal - Emerainville - BP 79
77312 Marne-la-Vallée Cedex 2
France
+33 (0)1 64 11 11 64