Project : Carbon capture and storage pilot project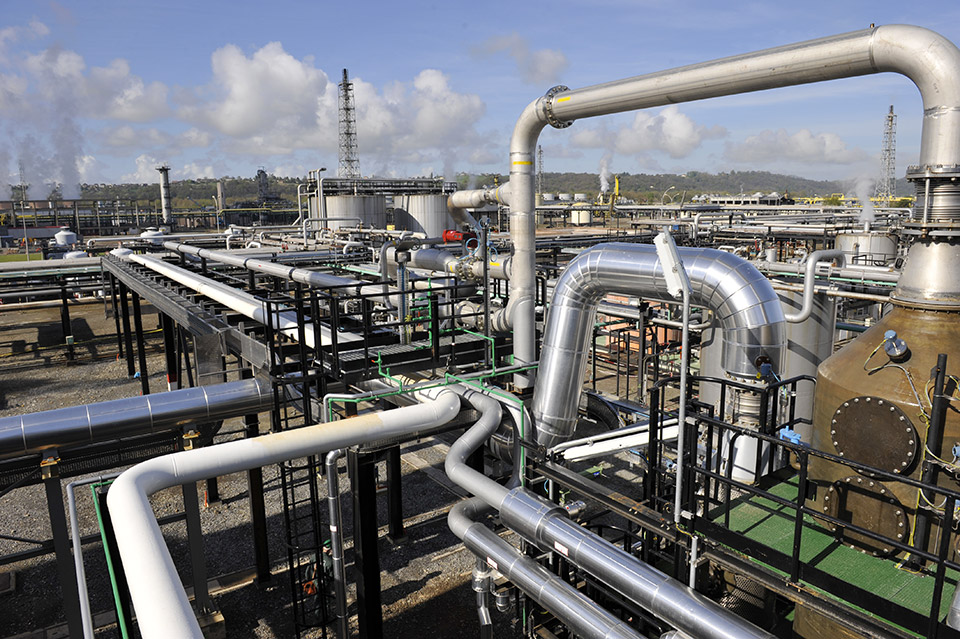 Client
Total
ROLE
EPC Contract
LOCATION
Lacq, France
DATE
2008/2009
CLIENT SPECIFICS
This pilot project, developed by the Research & Development of Total's Exploration-Production branch, was a European premiere. It enabled testing of a complete chain of carbon capture-transport-storage from a 30 thermal megawatt (MWth) oxygen-gas combustion boiler. It was carried out in the specific context of steam production intended for the Lacq industrial site.
PONTICELLI'S CHALLENGES
Ponticelli accompanied its client in its desire to reduce greenhouse gas emissions caused by its activities and reduce global warming.
SCOPE OF SERVICES
Steam production boiler, gas treatment and compression plant.
KEY FIGURES
110,000
man-hours
---
110
peak personnel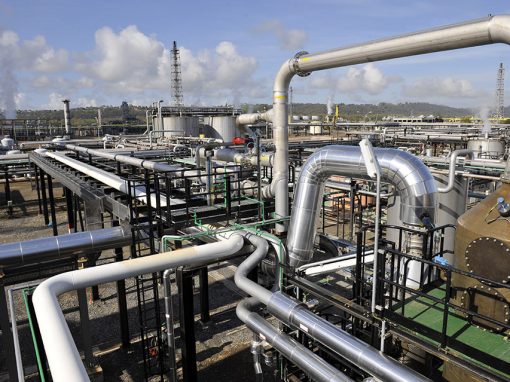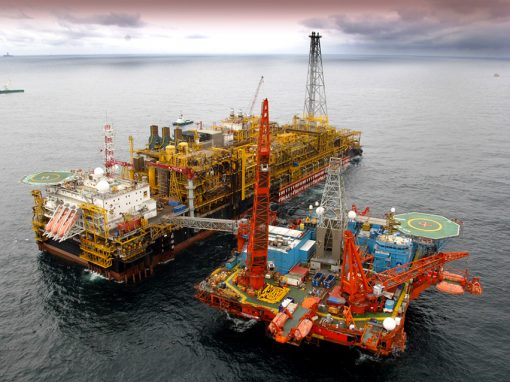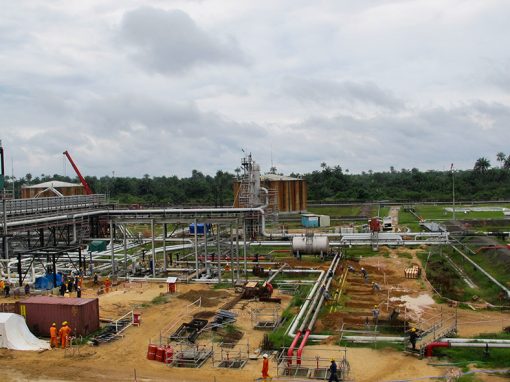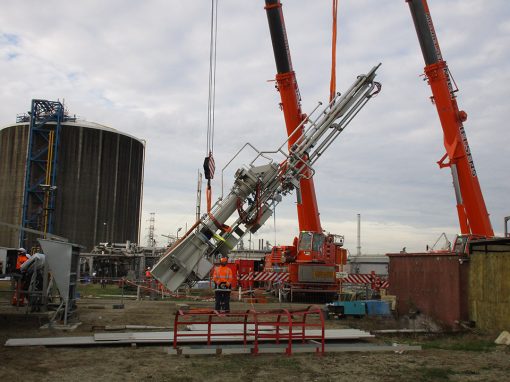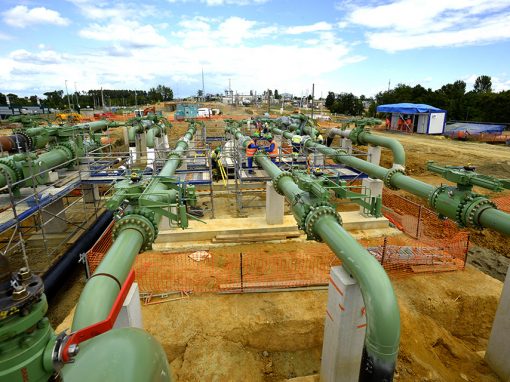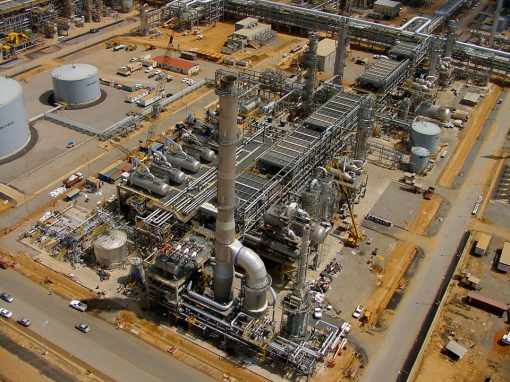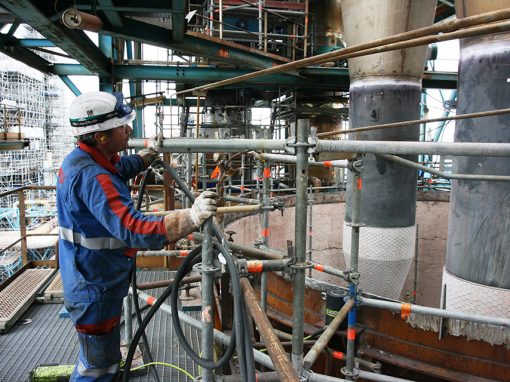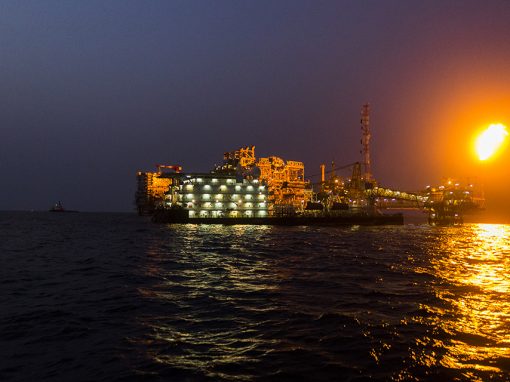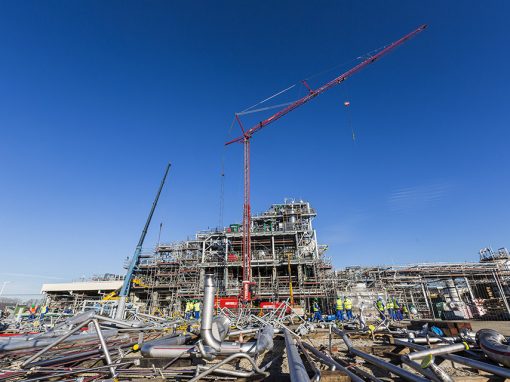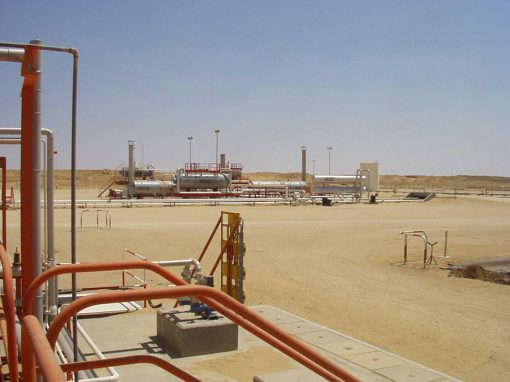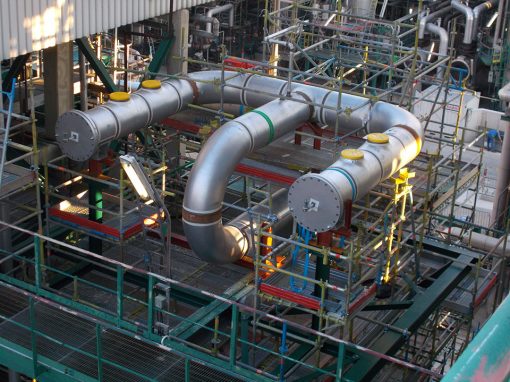 No Results Found
The page you requested could not be found. Try refining your search, or use the navigation above to locate the post.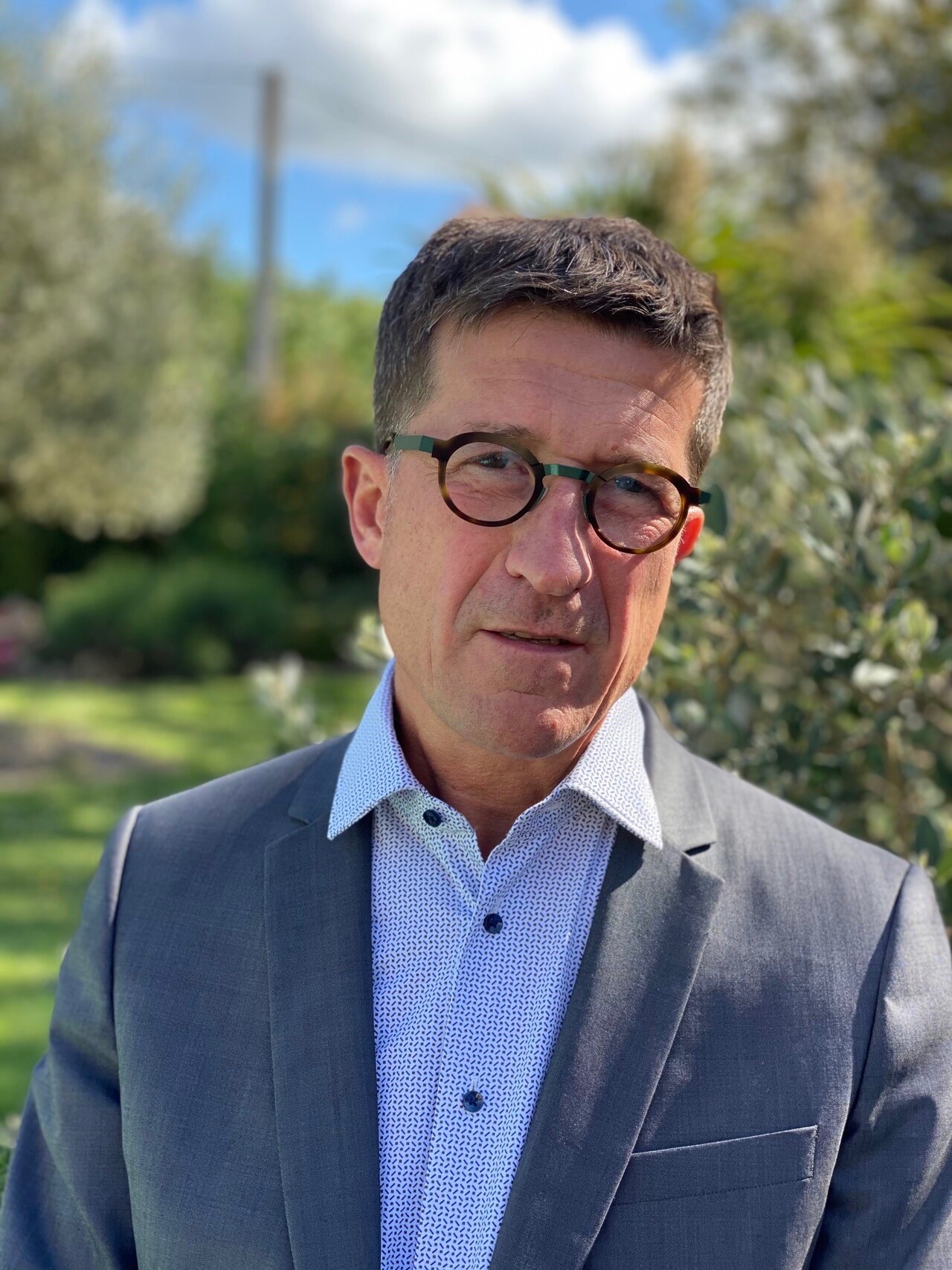 Philippe Braure
1 rue Lilienthal - Emerainville - BP 79
77312 Marne-la-Vallée Cedex 2
France
+33 (0)1 64 11 11 64