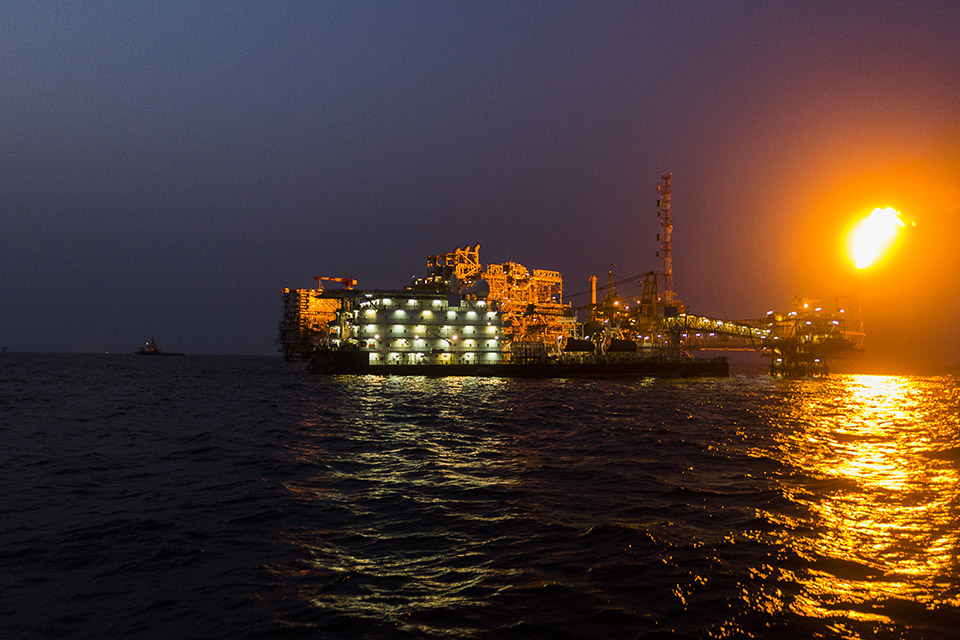 Client
Total E&P Nigeria
ROLE
Maintenance contract
LOCATION
FSO Unity/ Odudu field – Nigeria
DATE
2005/2018
CLIENT SPECIFICS
The FSO unity was put into operation in 2003. It has a storage capacity of 2.4 million barrels of crude oil. Its maintenance is essential.
PONTICELLI'S CHALLENGES

Efficiency from Ponticelli's teams, considering a multi-culture factor and constraints arising from limited POB (Personnel on board)
SCOPE OF SERVICES
Mechanical, electrical, instrumentation, utilities (networks relative to life on board a ship), air-conditioning systems and marine management relative to movement and flow of personnel and goods, management and steering of the FSO unity.
KEY FIGURES
~100
personnel mobilised
---
78%
local content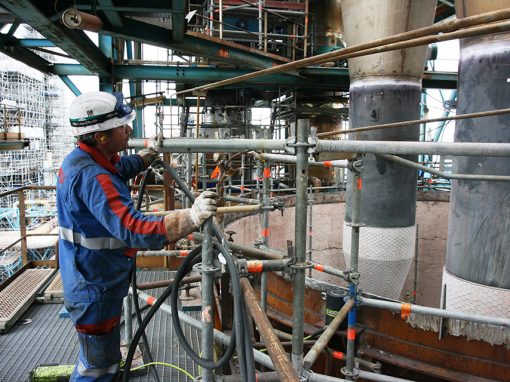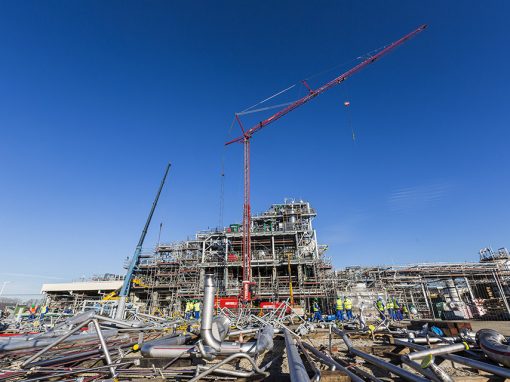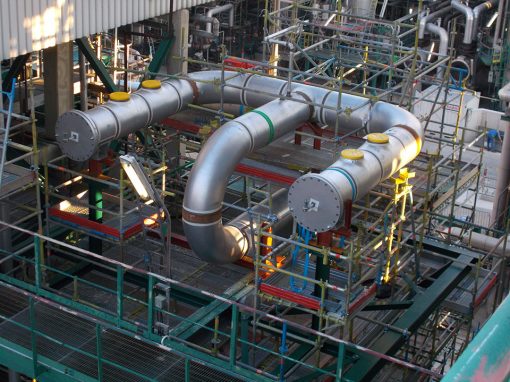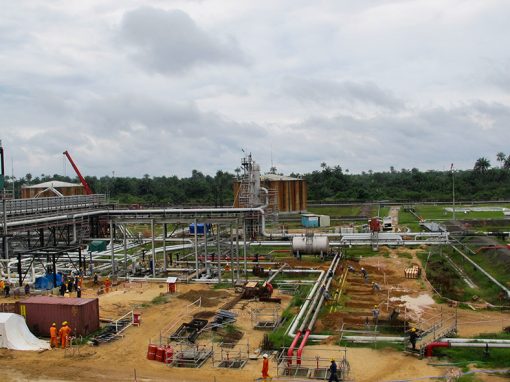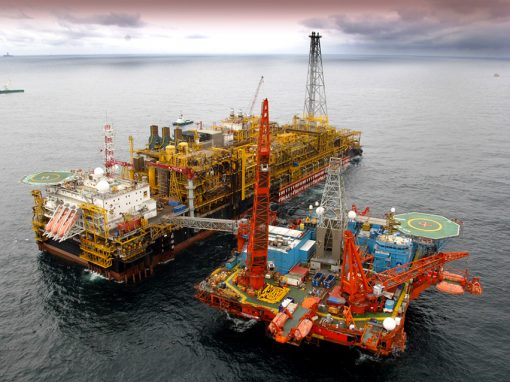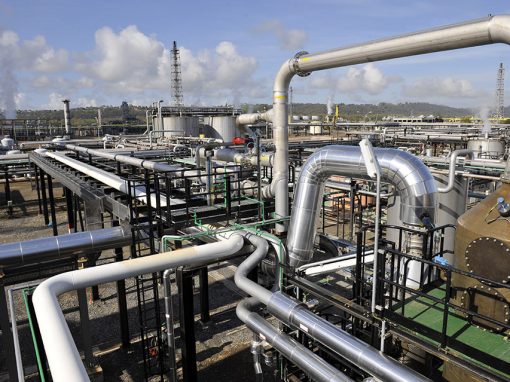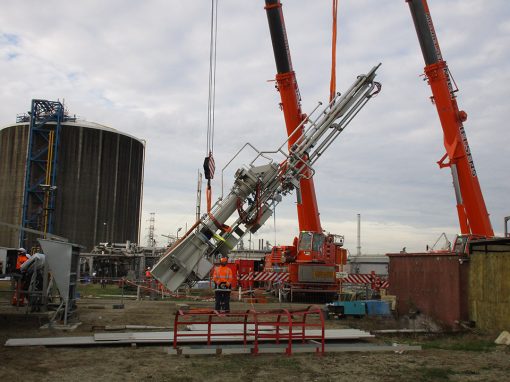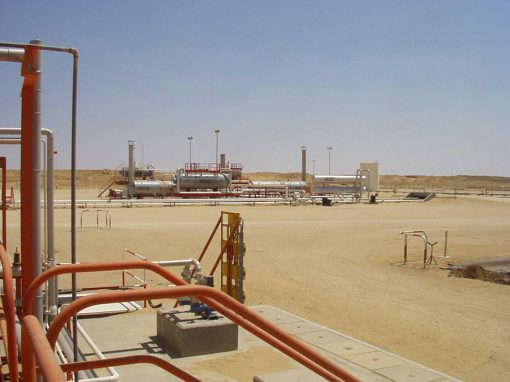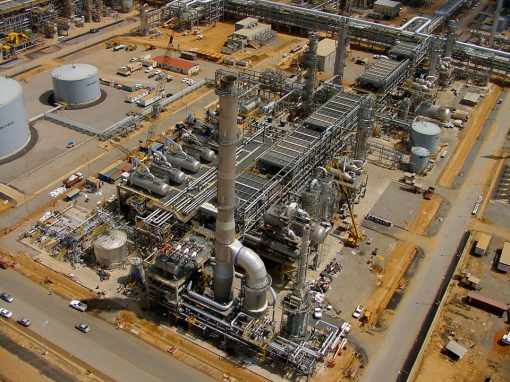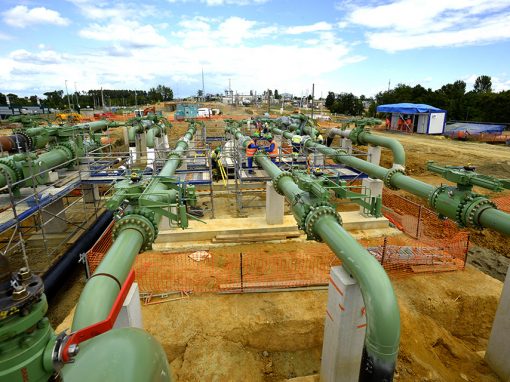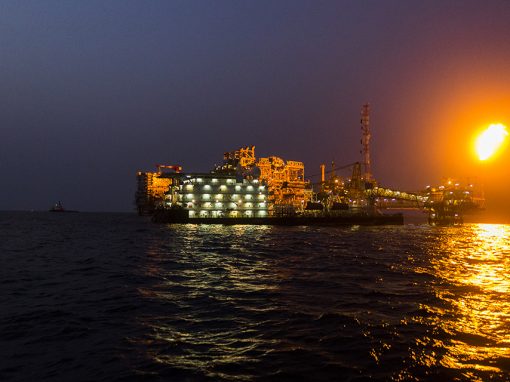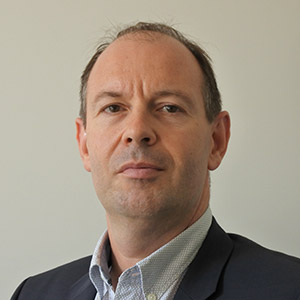 Benoît Lamoussière
1 rue Lilienthal - Emerainville - BP 79
77312 Marne-la-Vallée Cedex 2
France
+33 (0)1 64 11 11 64