Total Donges Refinery Maintenance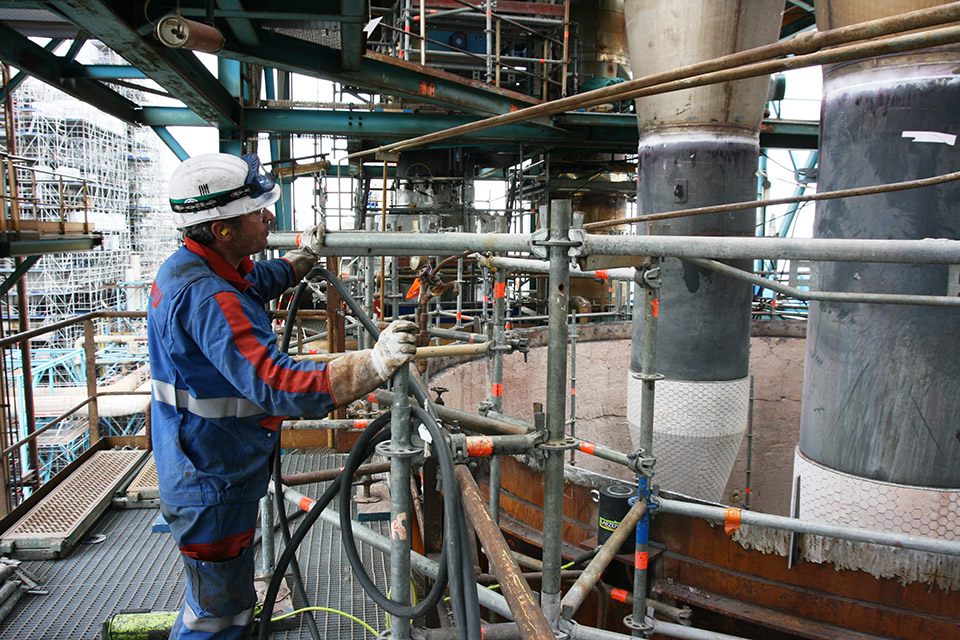 Client
Total
ROLE
Maintenance and Shutdowns
LOCATION
Donges (Loire Atlantique, France)
DATE
2017/2022
CLIENT SPECIFICS
In the current juncture, it is crucial for the Total Group to optimise the operational availability of its facilities while constantly reinforcing their safety aspects. With this double objective in mind, Donges refinery entrusted Ponticelli to boost its production unit's routine maintenance and utilities.
PONTICELLI'S CHALLENGES
The second largest refinery in France and also one of the oldest and most emblematic, the Donges refinery was built in 1933. The maturity of its facilities presents a real day-to-day challenge for Ponticelli's teams who rely on the same expertise and professionalism they have been deploying for several years on the major maintenance shutdowns on the same site.
SCOPE
Scope of trades: erection and piping
Significant intervention: steering of the replacement of an essential compensator that caused the fortuitous FCC 2017 shutdown
KEY FIGURES
52
mobilised personnel
average
---
1 to 4
maintenance levels
according to FD X 60-000 and NF EN 13306 X60-319
---
40 units
divided into 3 operating groups
(plant facilities covered by the contract)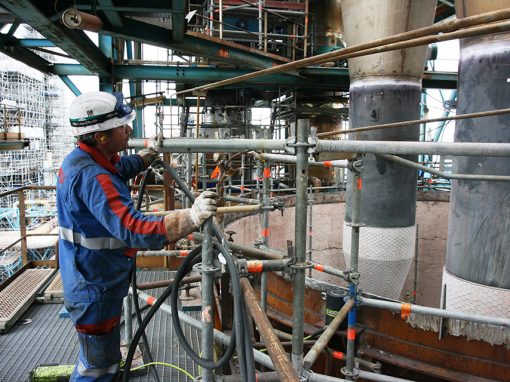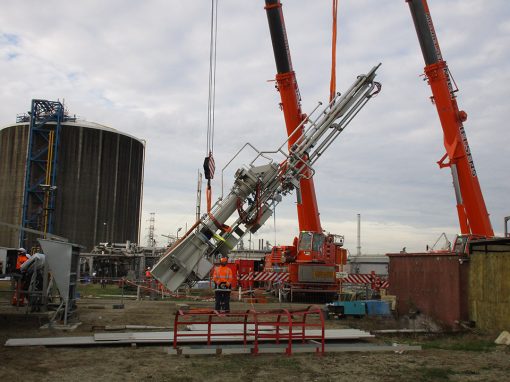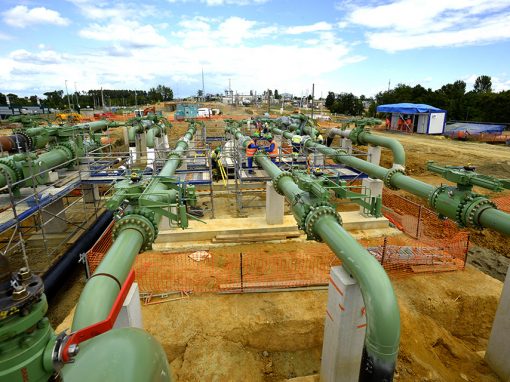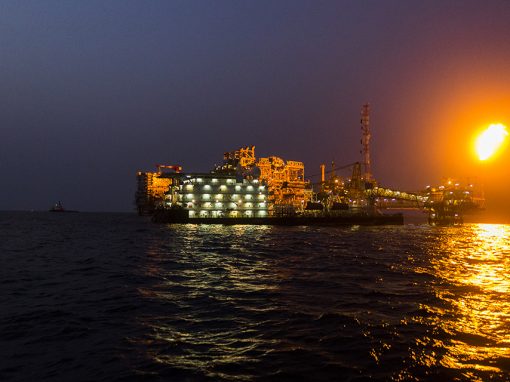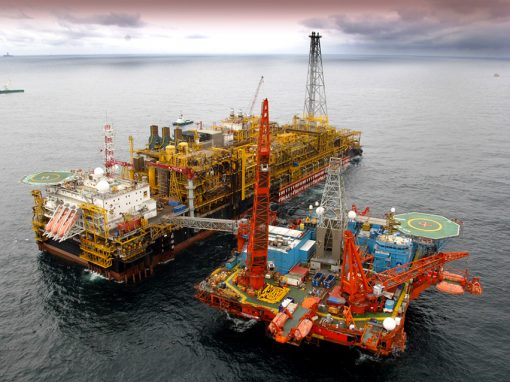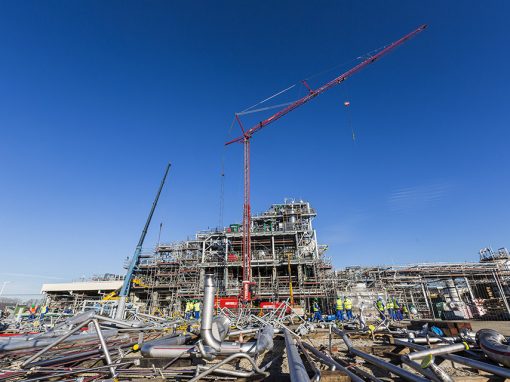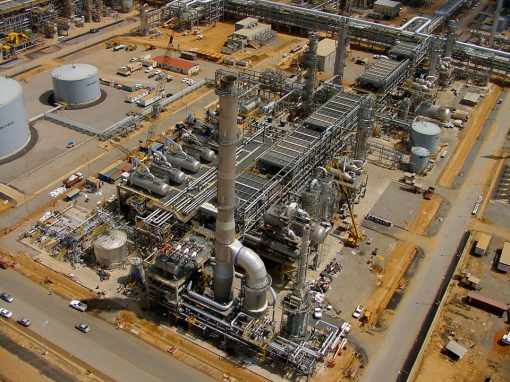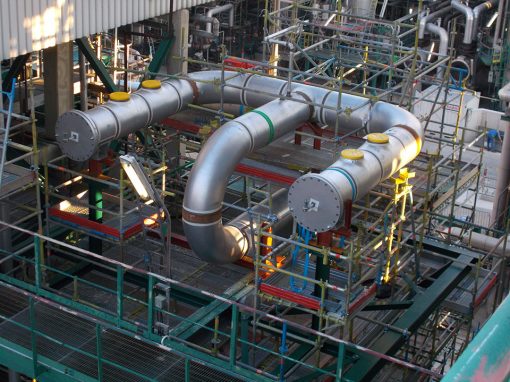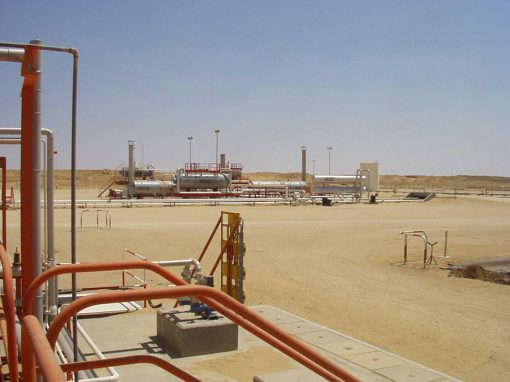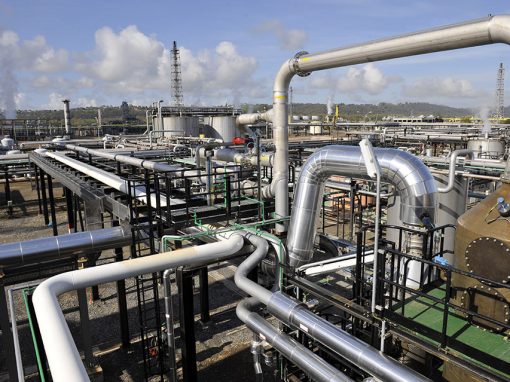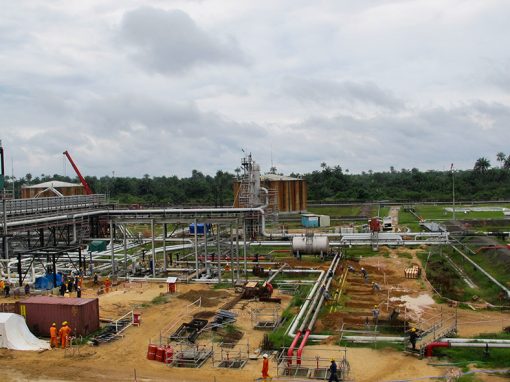 No Results Found
The page you requested could not be found. Try refining your search, or use the navigation above to locate the post.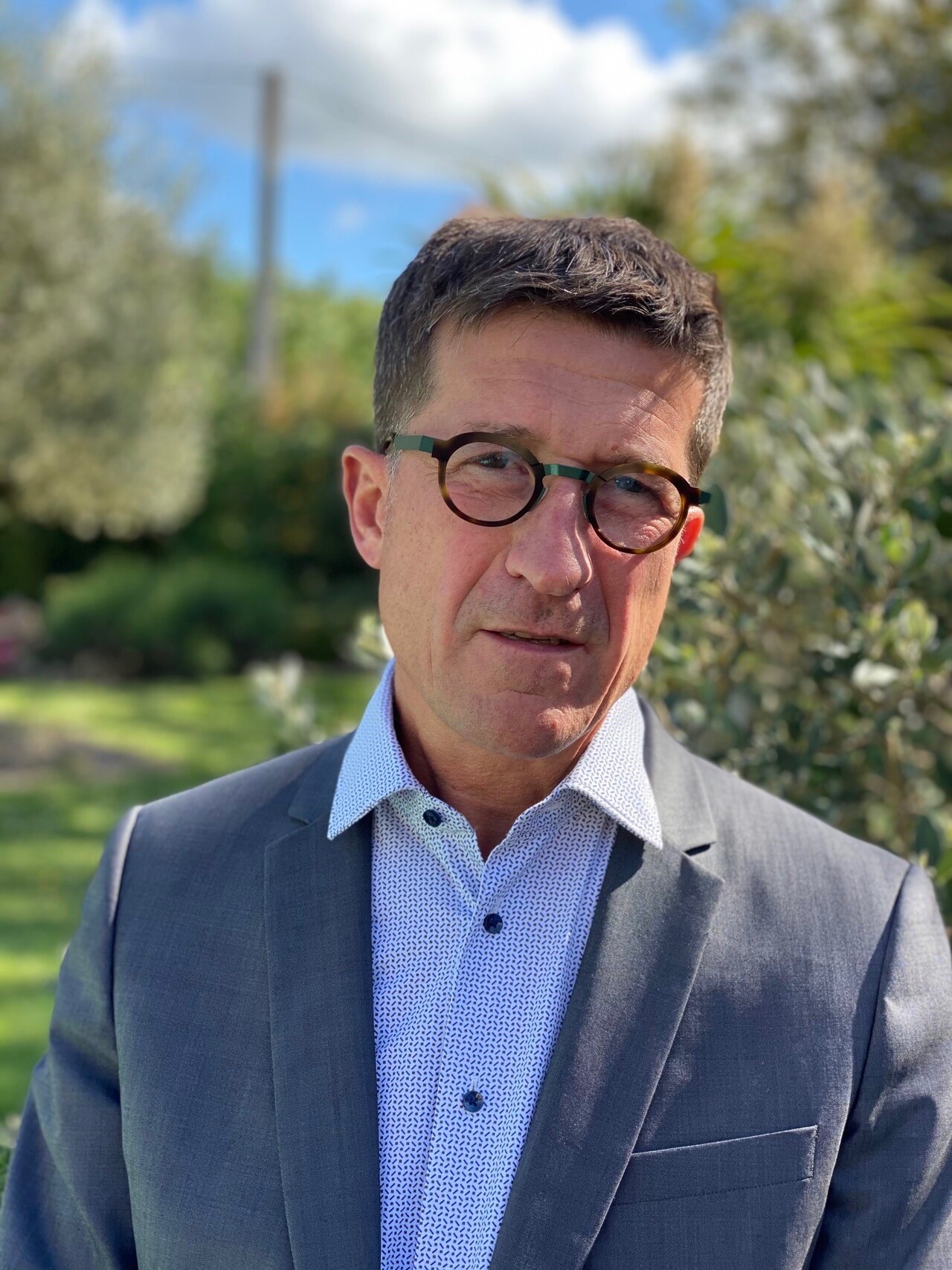 Philippe Braure
1 rue Lilienthal - Emerainville - BP 79
77312 Marne-la-Vallée Cedex 2
France
+33 (0)1 64 11 11 64