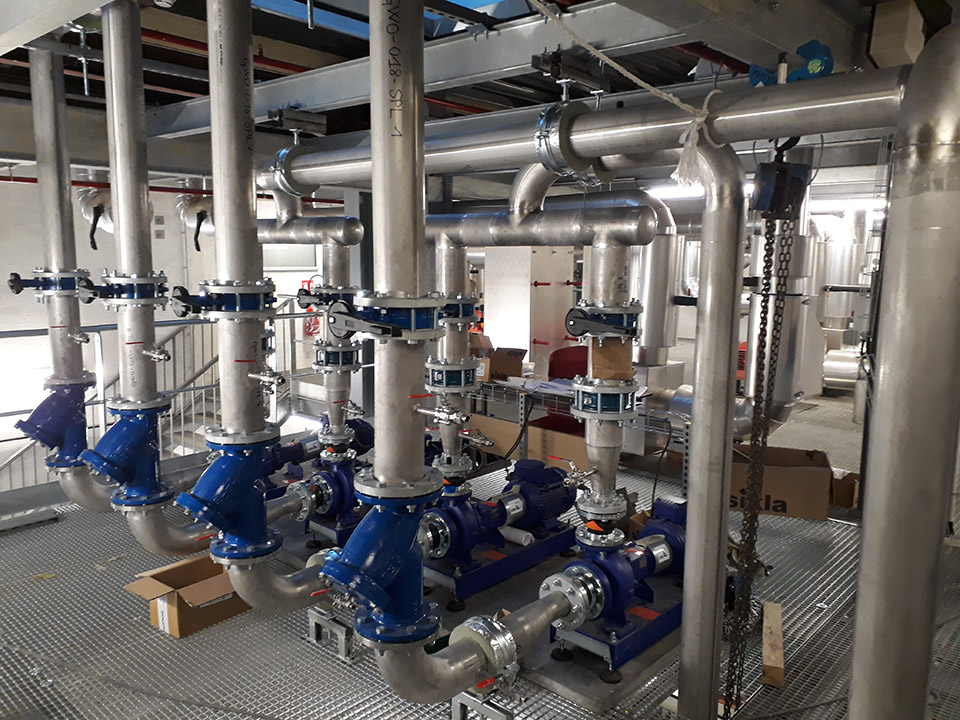 Client
LFB
ROLE
Ponticellli developed process studies, supplied all piping materials, manufactured and installed the project's general utilities (compressed air, glycolic water, acid, soda, steam, effluents)
LOCATION
Les Ulis
DATE
2017/2018
CLIENT SPECIFICS
The client (LFB) fixed schedule milestones relevant to a unit start-up requirement for summer 2018.
A significant budget challenge in a context consisting of co-activity and strict project management requirements.
PONTICELLI'S CHALLENGES
The client (LFB) set out its requirements in terms of quality and environment for which we used new study tools such as REVIT associated with 3D modelling and AUTOCAD. We also used orbital welding on critical networks for high grade materials.
Schedule constraints and system qualifications were an important issue for the client and we mobilised a management structure suitable in size and ability to face up to this challenge.
KEY FIGURES
20,000
man-hours
---
30
people deployed
including 8 expert engineer-technicians.

---
10,000
welds carried out
for 13 qualified process systems.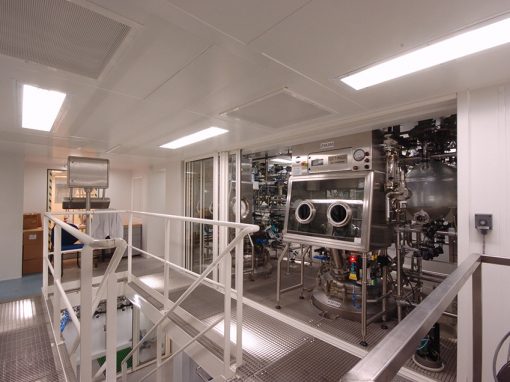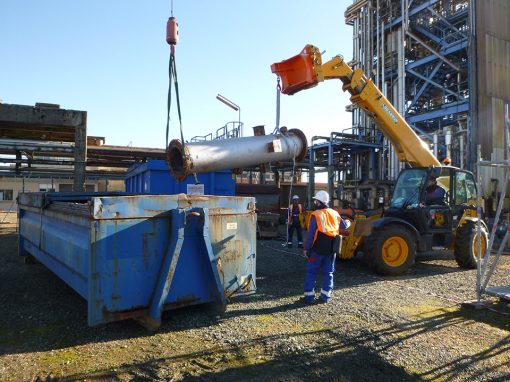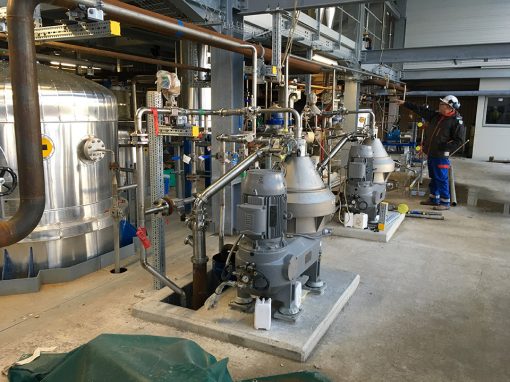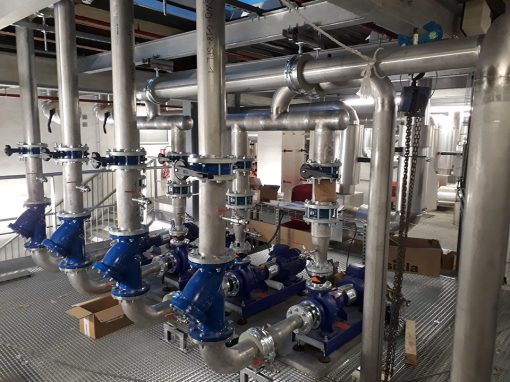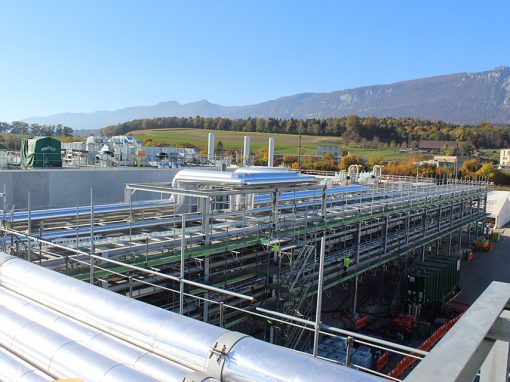 No Results Found
The page you requested could not be found. Try refining your search, or use the navigation above to locate the post.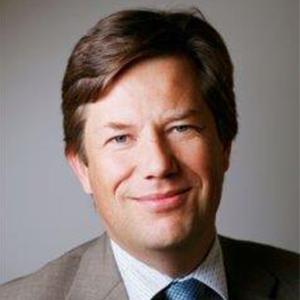 Vincent Ladougne
1 rue Lilienthal - Emerainville - BP 79
77312 Marne-la-Vallée Cedex 2
France
+33 (0)1 64 11 11 64