EGM+EIA MAINTENANCE CONTRACT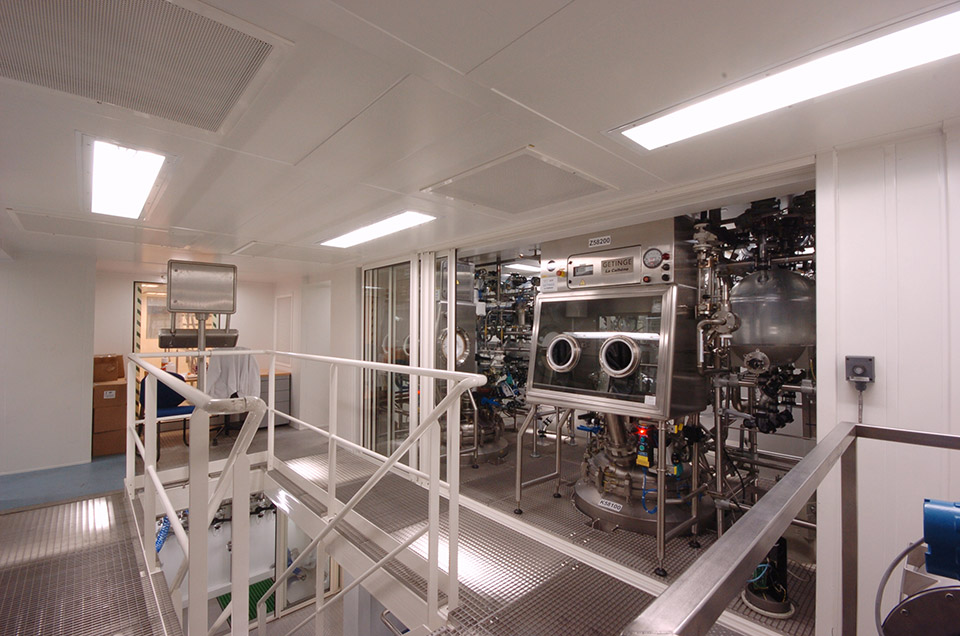 Client
SANOFI
ROLE
Leader and technical steering of joint venture in EGM+EAI
LOCATION
France-Vitry-sur-Seine
DATE
2010/2018
CLIENT SPECIFICS
The maintenance contract was carried out in a biotechnical environment that required 0 product contamination.
PONTICELLI'S CHALLENGES
We made every effort to make sure that the FDA-ANSM audits were successful.
Cope with inter-production campaigns to respect production deadlines
SCOPE
Maintenance works carried out from levels 1 to 4 according to the NFX 60.000 standard.
Scope of skills: piping, lifting-handling, mechanical works and co-contracting for the EIA.
KEY FIGURES
45,000
hours of maintenance
---
30
An average of 30 people deployed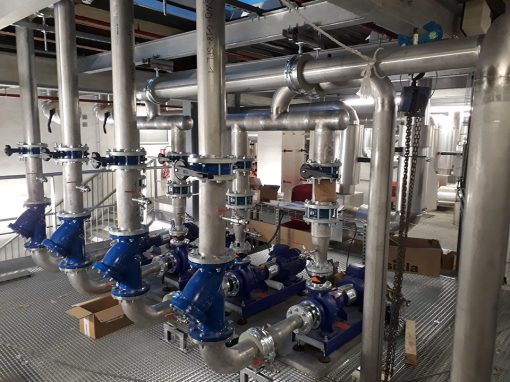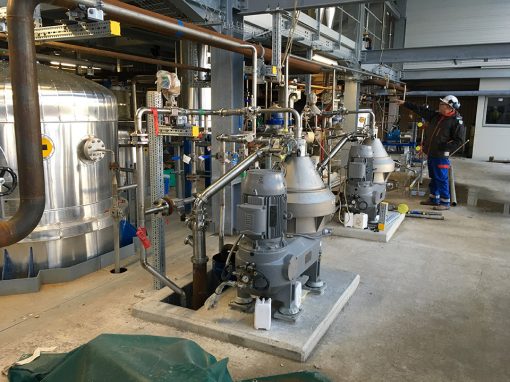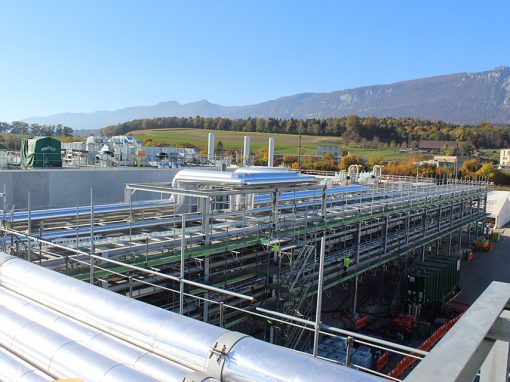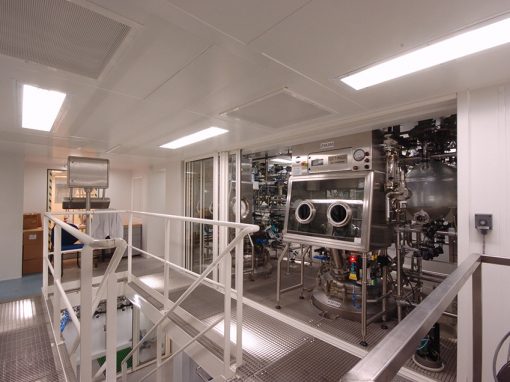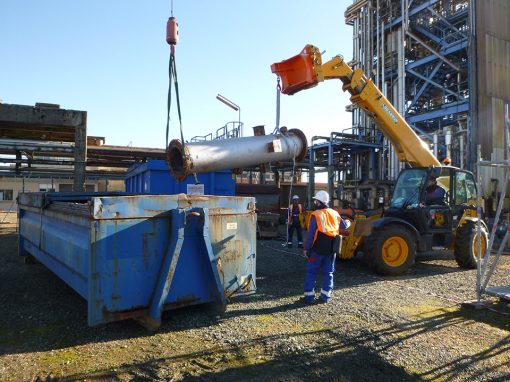 Vincent Ladougne
1 rue Lilienthal - Emerainville - BP 79
77312 Marne-la-Vallée Cedex 2
France
+33 (0)1 64 11 11 64