EGM+EIA MAINTENANCE CONTRACT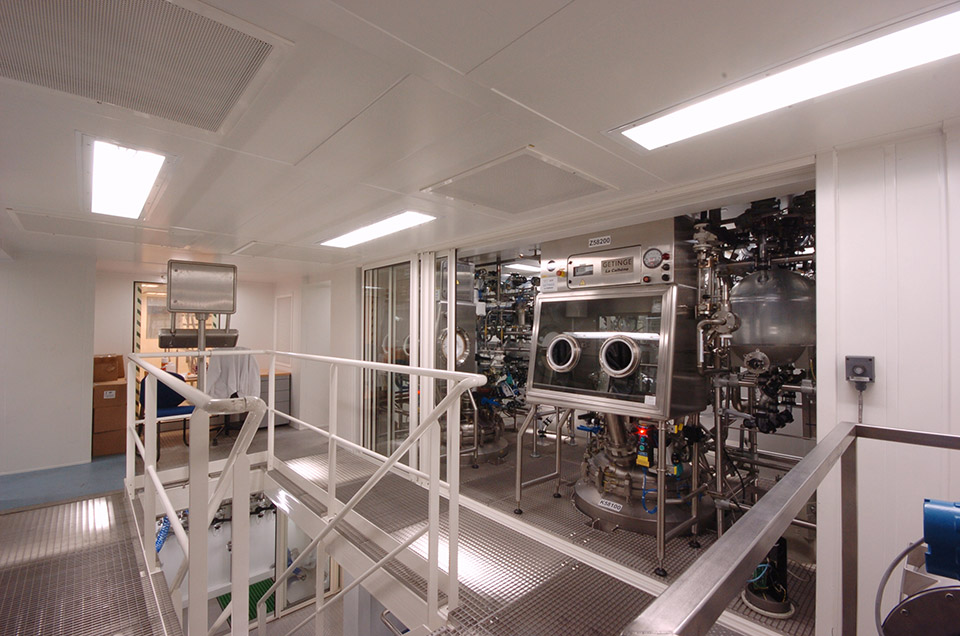 Client
SANOFI
ROLE
Leader and technical steering of joint venture in EGM+EAI
LOCATION
France-Vitry-sur-Seine
DATE
2010/2018
CLIENT SPECIFICS
The maintenance contract was carried out in a biotechnical environment that required 0 product contamination.
PONTICELLI'S CHALLENGES
We made every effort to make sure that the FDA-ANSM audits were successful.
Cope with inter-production campaigns to respect production deadlines
SCOPE
Maintenance works carried out from levels 1 to 4 according to the NFX 60.000 standard.
Scope of skills: piping, lifting-handling, mechanical works and co-contracting for the EIA.
KEY FIGURES
45,000
hours of maintenance
---
30
An average of 30 people deployed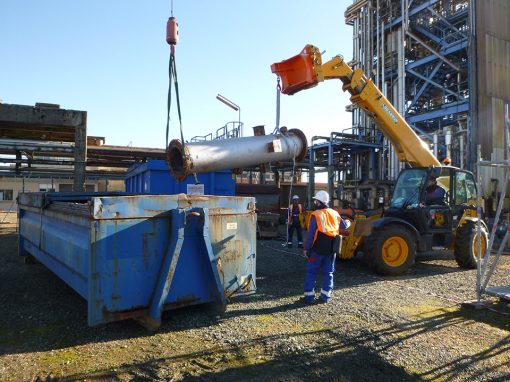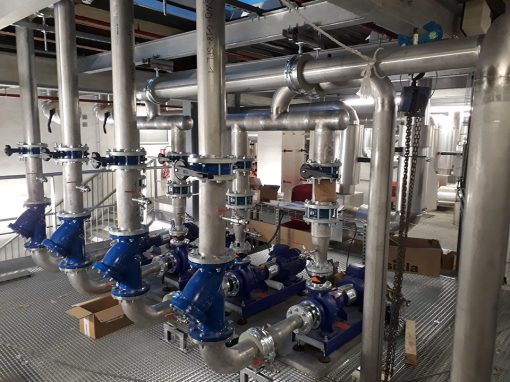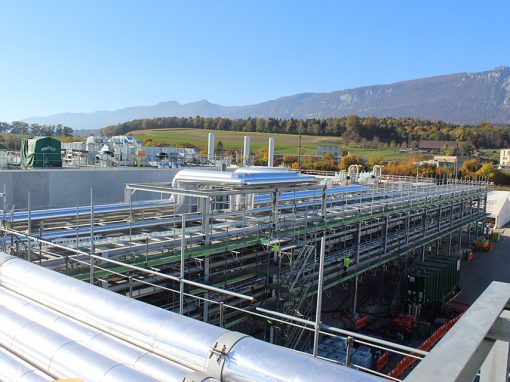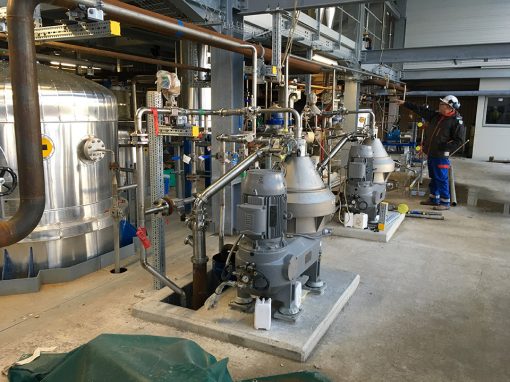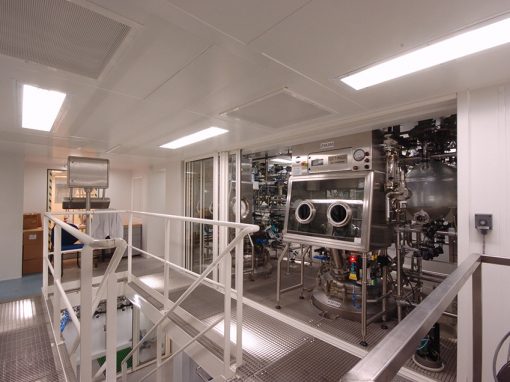 No Results Found
The page you requested could not be found. Try refining your search, or use the navigation above to locate the post.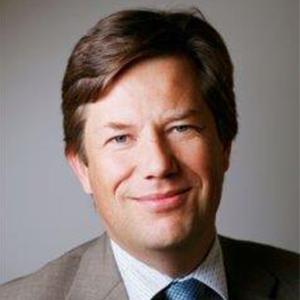 Vincent Ladougne
1 rue Lilienthal - Emerainville - BP 79
77312 Marne-la-Vallée Cedex 2
France
+33 (0)1 64 11 11 64