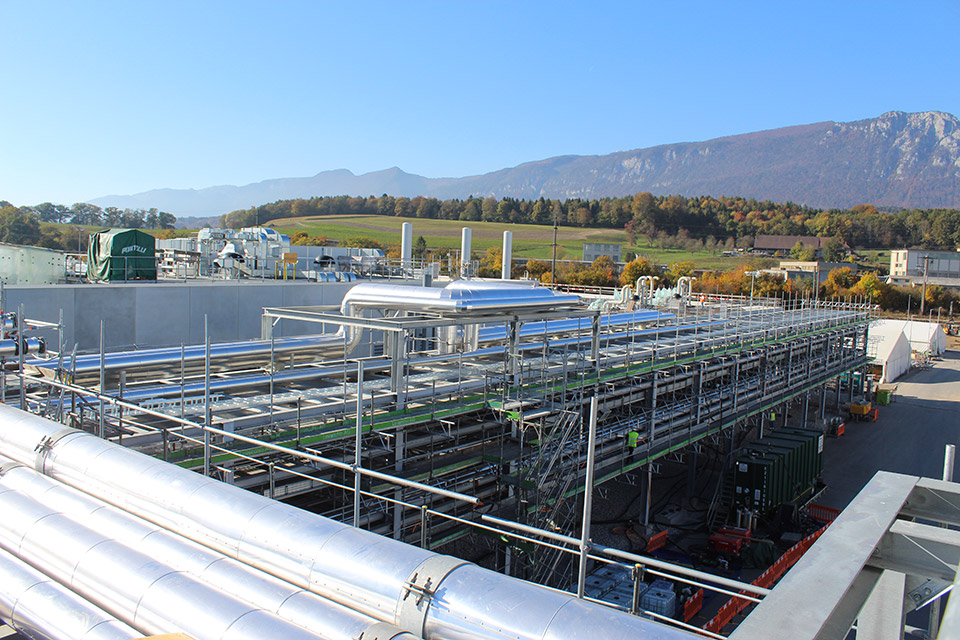 Client
BIOGEN
ROLE
Ponticelli carried out detailed engineering, supplied all the piping materials, manufactured and installed the general utilities and project process in storage and production buildings, and also carried out trials and mechanical completion tests.
LOCATION
Switzerland – Luterbach
DATE
2016/2018
CLIENT SPECIFICS
BIOGEN wanted to be the first company to produce the drug to introduce it rapidly on the market and fixed schedule milestones relevant to a start-up up requirement mid-2018, partly in a ʺFastrackʺ mode.
A significant challenge in terms of budget in a context consisting of co-activity and strict project management requirements.
PONTICELLI'S CHALLENGES
BIOGEGN detailed strict requirements in terms of safety-quality-environment for which we implemented the suitable tools and set up the necessary supervision and co-ordination structures for the personnel deployed.
Schedule constraints and system completion were an important issue for the client and we mobilised a management structure suitable in size and ability to face up to this challenge.
KEY FIGURES
1,400,000
working hours
---
600
people deployed
including 100 expert engineer-technicians
---
230,000
welded inches in prefabrication
for 8,000 isometrics installed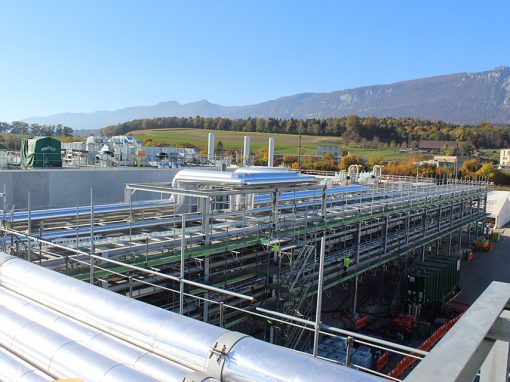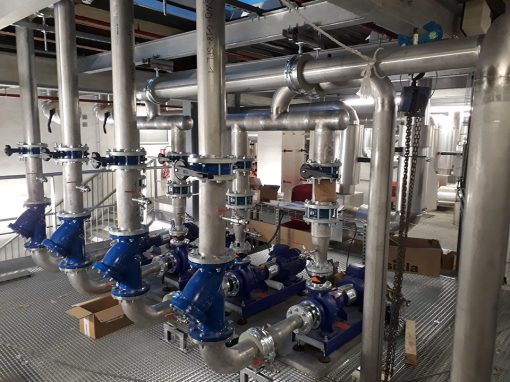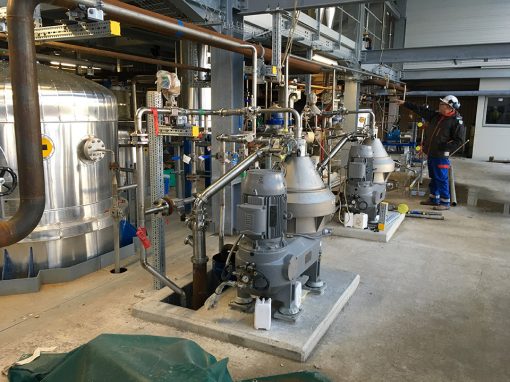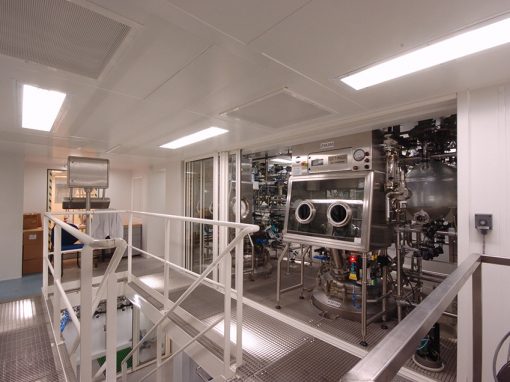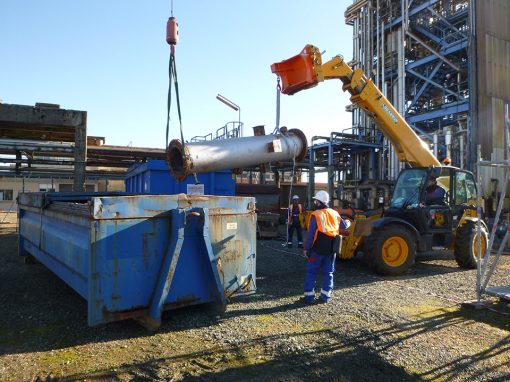 Vincent Ladougne
1 rue Lilienthal - Emerainville - BP 79
77312 Marne-la-Vallée Cedex 2
France
+33 (0)1 64 11 11 64