ONT project – creation of an oils refinery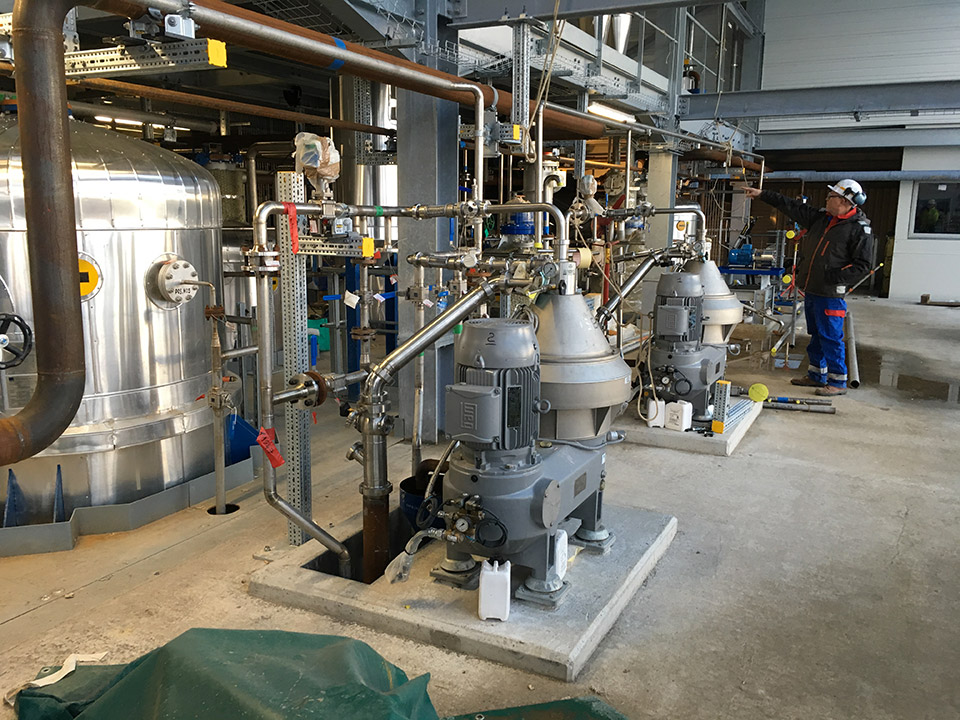 Client
OLVEA NEW TECHNOLOGY
ROLE
Ponticelli developed detailed engineering in structures and piping, supplied all the structure, piping, and supports materials, manufactured and installed utility and process networks (plant and fish).
LOCATION
France St Leonard (76)
DATE
2017
CLIENT SPECIFICS
The main challenge for this project was the works schedule spread over 6 months and a detrimental start-up milestone.
A significant challenge in terms of budget in a context consisting of co-activity and also overlapping execution and testing stages.
PONTICELLI'S CHALLENGES
Schedule constraints and system testing were an important issue for the client and we mobilised a management structure suitable in size and ability to face up to this challenge.
60 people were deployed to succeed in this challenge.
SCOPE
2017
KEY FIGURES
35,000
man-hours
---
60
people deployed
including 7 expert engineer-technicians
---
25,000
welded inches in piping
with 8 tons of supports and 1,800 valves

---
260
tons of structure were installed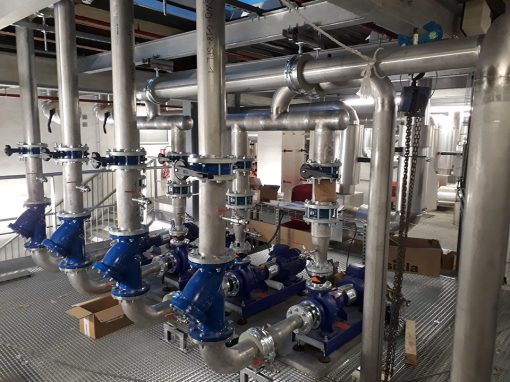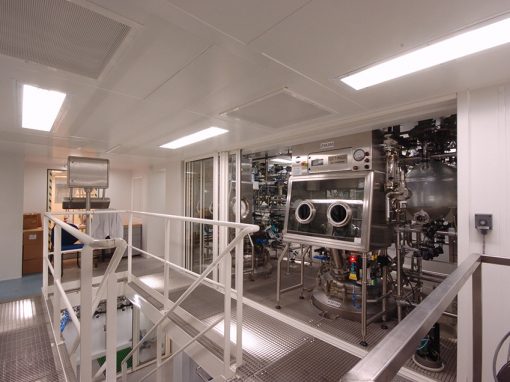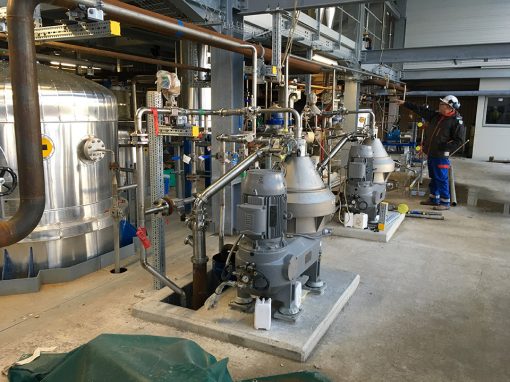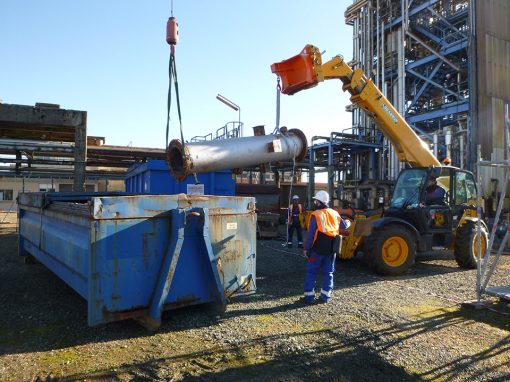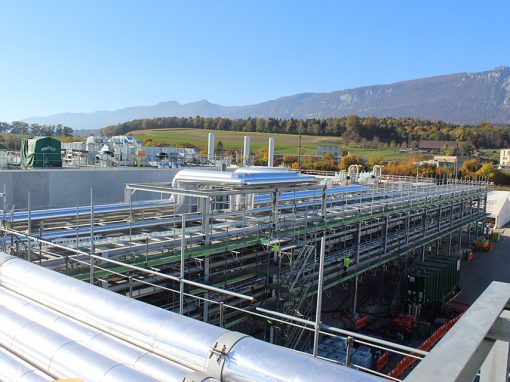 Vincent Ladougne
1 rue Lilienthal - Emerainville - BP 79
77312 Marne-la-Vallée Cedex 2
France
+33 (0)1 64 11 11 64