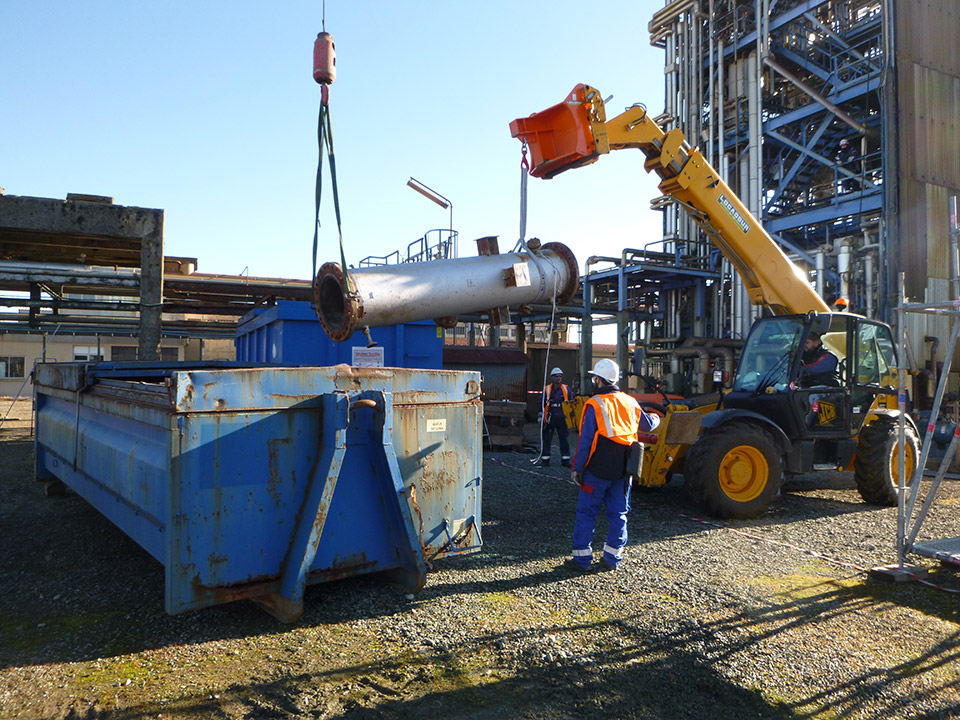 Client
Arkema
ROLE
EMIS: General contracting during major shutdown
EMIS Access: scaffolding/heating insulation
LOCATION
Lacq/Mourenx
DATE
19th February – 19th April 2018
CLIENT SPECIFICS
Upgrading of facilities in a short time to limit production shutdown on the Lacq Mourenx plant.
PONTICELLI'S CHALLENGES
EMIS and EMIS Acces worked onsite as a single team. For its first major project, EMIS Access set itself apart by setting up scaffolding inside a glass-lined steel tank for inspection purposes. As a consequence, half a day's work was saved compared to the usual method.
SCOPE OF SERVICES
Dismantling of equipment
High pressure cleaning
Installation of means of access and insulation
KEY FIGURES
110
people (global deployment)

---
EMIS ACCESS KEY FIGURES
12,000
man-hours

---
280
tons of equipment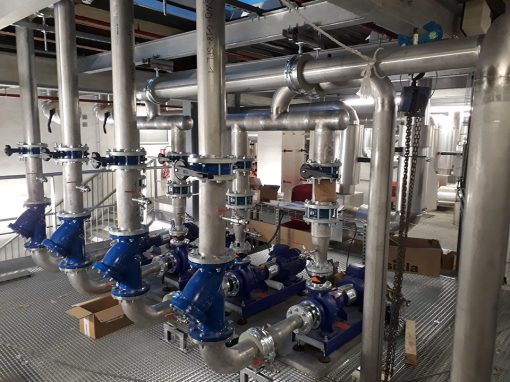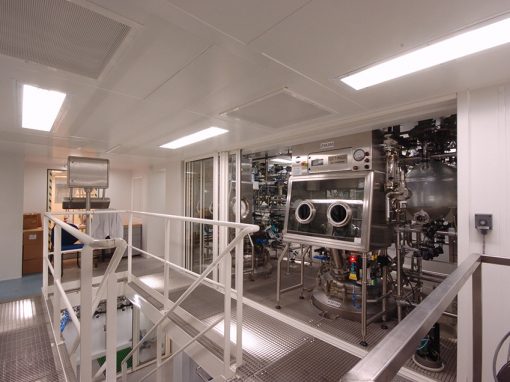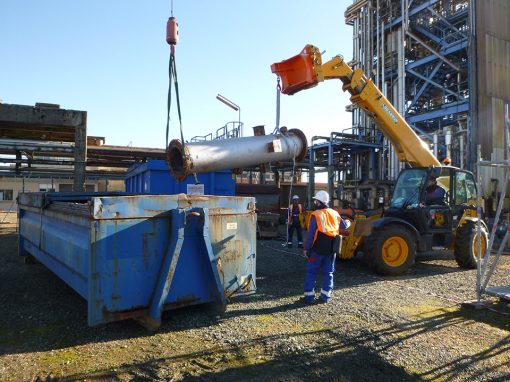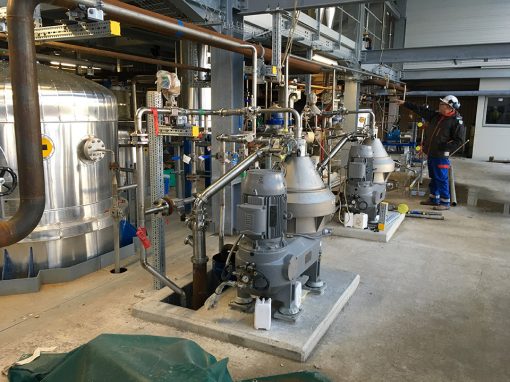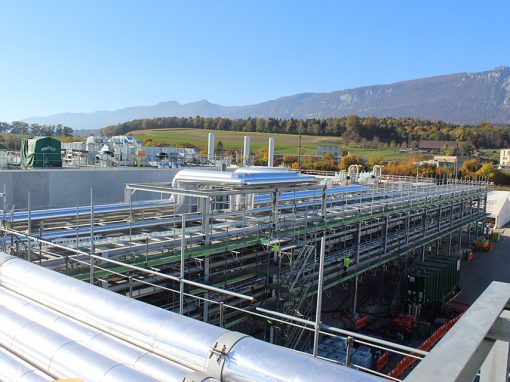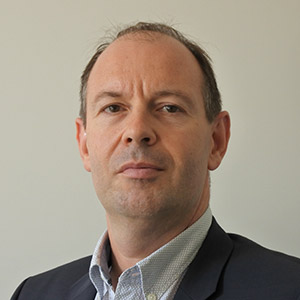 Benoît Lamoussière
1 rue Lilienthal - Emerainville - BP 79
77312 Marne-la-Vallée Cedex 2
France
+33 (0)1 64 11 11 64